Challenges Faced by Black Nurses: Q&A With an Advocate
Black nurses have worked in the healthcare industry for centuries, but workplace challenges persist. For Black History Month, learn more about education for minority nurses.
The history of Black nurses in America dates back centuries. In fact, the famous abolitionist Sojourner Truth was also a vocal and persistent advocate for nursing education.
America saw its first Black licensed nurse in the 19th century; Mary Eliza Mahoney became a nurse in 1879 after working for years as a janitor and a cook at a New England hospital.
These trailblazers led the path for Black nurses, but the journey is far from over. Nurses from minority backgrounds represent only 19.2% of the registered nurse (RN) workforce, according to the 2017 National Nursing Workforce Survey -- and Black nurses only make up 6.2% of the nursing workforce, despite making up 12.7% of the U.S. population in 2017.
Education is one possible means to tackle these inequalities, but it still has its challenges. According to a 2018-19 report from the American Association of Colleges of Nurses, only about 34.2% of nursing students in baccalaureate programs came from minority backgrounds.
It's also important to consider the teaching staff at universities. It was only in the 1950s that nurse Betty Smith Williams became the first Black person to teach at the college level in California. Today, nursing faculty of color continue to have a low retention rate, a study published in the journal Nursing Outlook found.
For Black History Month, a time to reflect on the impact of nursing education on increasing diversity in the field, Jamil Norman, an RN and committed advocate for increasing diversity in nursing and nursing education, spoke with NurseJournal regarding these issues. She discusses the opportunities that education provides, along with the difficulties and lessons Black nurses experience in the field.
Q&A With Jamil Norman, Ph.D., RN, CNE
Why is it so important to see diversity reflected within the nursing profession and in nursing education systems?
The healthcare profession serves a diverse population, and there is a need for representation of all the different cultures we serve. In the healthcare profession, we must consider each patient's gender, race, ethnicity, and sexual orientation, among other characteristics, in order to help better care for and treat the patient holistically.
Diversity is important in the nursing profession because nurses interact with and care for people of different cultures. Specifically, in nursing education, nursing students should have the experience of being taught by a diverse faculty. A diverse faculty can help to educate future nurses on healthcare disparities and inequalities that impact minority communities. This education will then be implemented in the workplace and would have a direct impact on the patient population.
What are the main challenges Black nurses face in the nursing profession?
Sadly, the main challenge Black nurses face in the nursing profession is racism. Workplace discrimination and abuse from patients still occur. Black nurses face issues with being promoted into leadership positions in the workplace, and this can be directly linked to racism.
How does diversity in the nursing profession impact Black communities?
There is a long history of mistrust among the Black community and the healthcare system. To repair this trust, there must be better representation of Black and other minority healthcare professionals. Patients usually prefer healthcare providers whom they can easily identify and communicate with.
What factors can lead to an increase in diversity in nursing and nursing education? What can nursing programs and the nursing profession at large do to better increase diversity in the recruitment process?
To increase diversity in nursing and nursing education, we must be intentional. Healthcare systems and universities must seek out minorities. Recruiting candidates from historically Black colleges and universities is a great example of being intentional.
Walden University provides opportunities for graduates through the Postdoctoral Teaching and Research Fellowship for Diversity and Inclusion. This fellowship provides recent doctoral graduates from varying backgrounds with mentoring, teaching, professional development, social change, and research experience as they compete for faculty positions. It helps to make a direct impact on a diverse faculty pool and is a pathway to increase diversity among faculty.
As Black nurses, we need to encourage others to seek nursing education as a profession and guide fellow nurses toward pursuing higher education. We need to become educators, clinicians, and practitioners, so young Black nursing students can have role models who look like them.
What lessons can we take away from Black nurses who served as pioneers in the nursing field?
When I think about the Black nurses who served as pioneers in nursing, I think of perseverance, persistence, and purpose. They fought to be able to be recognized and educated as nurses so they could care for the Black community. They understood the impact they could make and stayed the course even when the odds were set against them.
Most people think of Soujourner Truth as the abolitionist who escaped slavery, but most do not know she was a nurse who promoted nursing education and training programs. Like Truth, Betty Smith also advocated for nursing education. She was the first Black nurse to be hired as an educator in the college setting in California.
The impact these women made in the profession of nursing forged the way for me to become a nurse educator. There is still much work to do to increase diversity in nursing and nursing education. As our pioneers did in the past, we must continue to strive toward diversity, equity, and inclusion.
Jamil Norman, Ph.D., RN, CNE

Jamil Norman, Ph.D., RN, CNE, faculty member for Walden University's RN-to-BSN program, is a committed advocate for increasing diversity in nursing and nursing education. She holds more than 19 years of experience as a registered nurse and more than 14 years of experience in higher education.
You might be interested in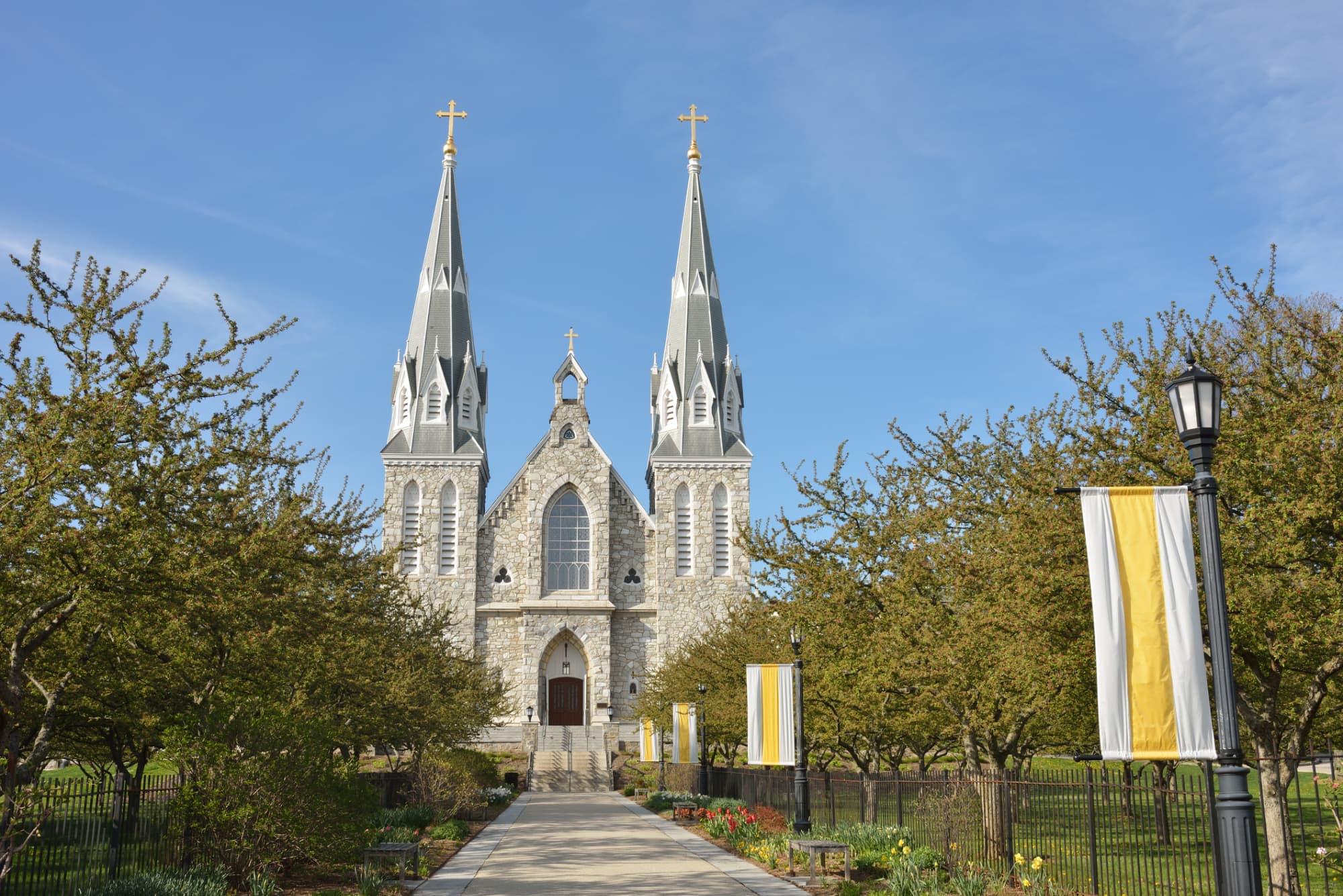 Villanova College of Nursing Receives $2.5 Million Gift for Students with Financial Need
Pennsylvania faces a nursing shortage. A $2.5 million gift will help Villanova University offer scholarships to nursing students with financial need.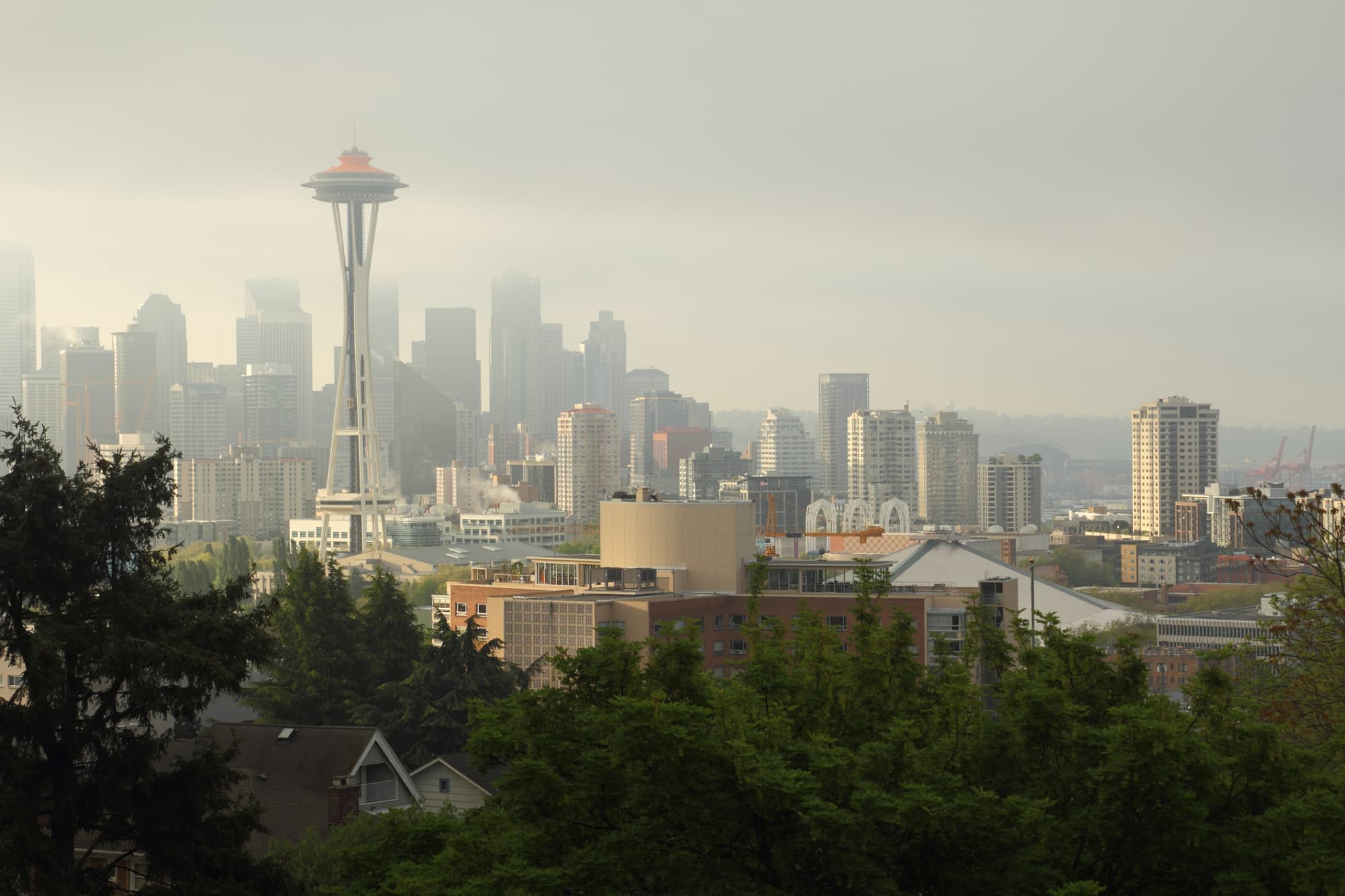 Seattle Nurses Describe Children's Hospital as 'Combat Zone'
Nurses in Seattle Children's pediatric psychiatric ward speak out about "traumatizing" conditions. And there are no easy solutions to workplace violence in nursing.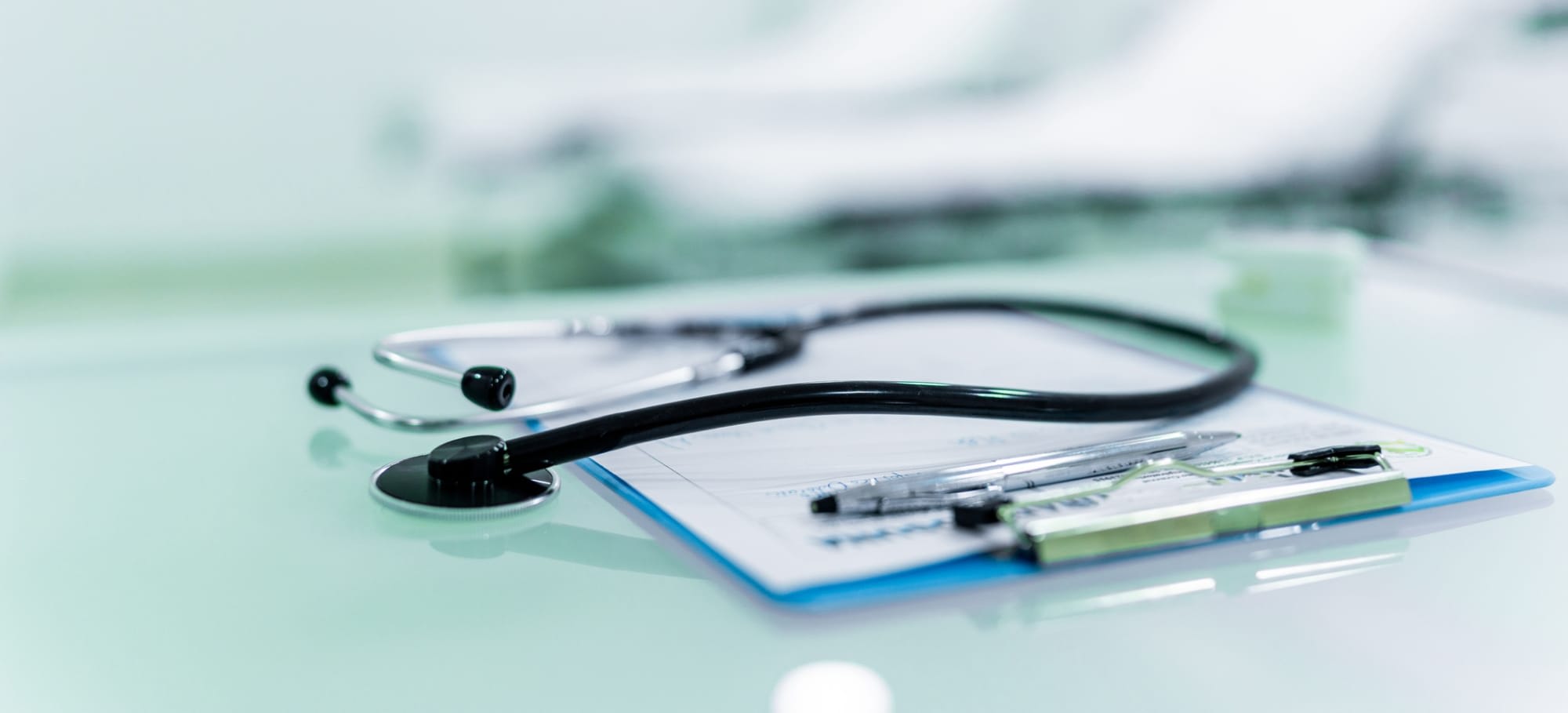 Ex-Nurse Charged with Murdering 2 Patients, Attempting to Murder 17 More
Heather Pressdee, a previous nurse, is charged with multiple counts of alleged murder by injecting lethal doses of insulin into her patients.
Edited by
Reviewed by
Our Integrity Network
NurseJournal.org is committed to delivering content that is objective and actionable. To that end, we have built a network of industry professionals across higher education to review our content and ensure we are providing the most helpful information to our readers.
Drawing on their firsthand industry expertise, our Integrity Network members serve as an additional step in our editing process, helping us confirm our content is accurate and up to date. These contributors:
Suggest changes to inaccurate or misleading information.
Provide specific, corrective feedback.
Identify critical information that writers may have missed.
Integrity Network members typically work full time in their industry profession and review content for NurseJournal.org as a side project. All Integrity Network members are paid members of the Red Ventures Education Integrity Network.
NurseJournal.org is an advertising-supported site. Featured or trusted partner programs and all school search, finder, or match results are for schools that compensate us. This compensation does not influence our school rankings, resource guides, or other editorially-independent information published on this site.
Are you ready to earn your online nursing degree?
Whether you're looking to get your pre-licensure degree or taking the next step in your career, the education you need could be more affordable than you think. Find the right nursing program for you.