About NurseJournal
Whether you're a nurse or aspiring to become one, we're here to provide resources that guide and support you on your nursing journey.
Our Commitment to Nursing Education
Despite making up the majority of the healthcare workforce, nurses are in demand ⁠— and filling that demand starts with nursing education.
NurseJournal collaborates with nursing professionals to provide clear, accurate information that helps you navigate the many different nursing degrees, career paths, and advancement opportunities out there.
As you use resources like our nursing program rankings, financial aid guides, Ask a Nurse tool, and degree recommendations, we hope you'll feel confident about every choice you make along your nursing education journey.
We understand the complexity of finding the right nursing program.
Our Editorial Process
At NurseJournal, you'll find expert-driven, data-backed information covering all aspects of the nursing field. Our team follows strict editorial and sourcing guidelines to ensure that content is timely, accurate, and free from bias.
Meet Our Team
Our team of authors, editors, publishers, and more are dedicated to helping you navigate your future in nursing.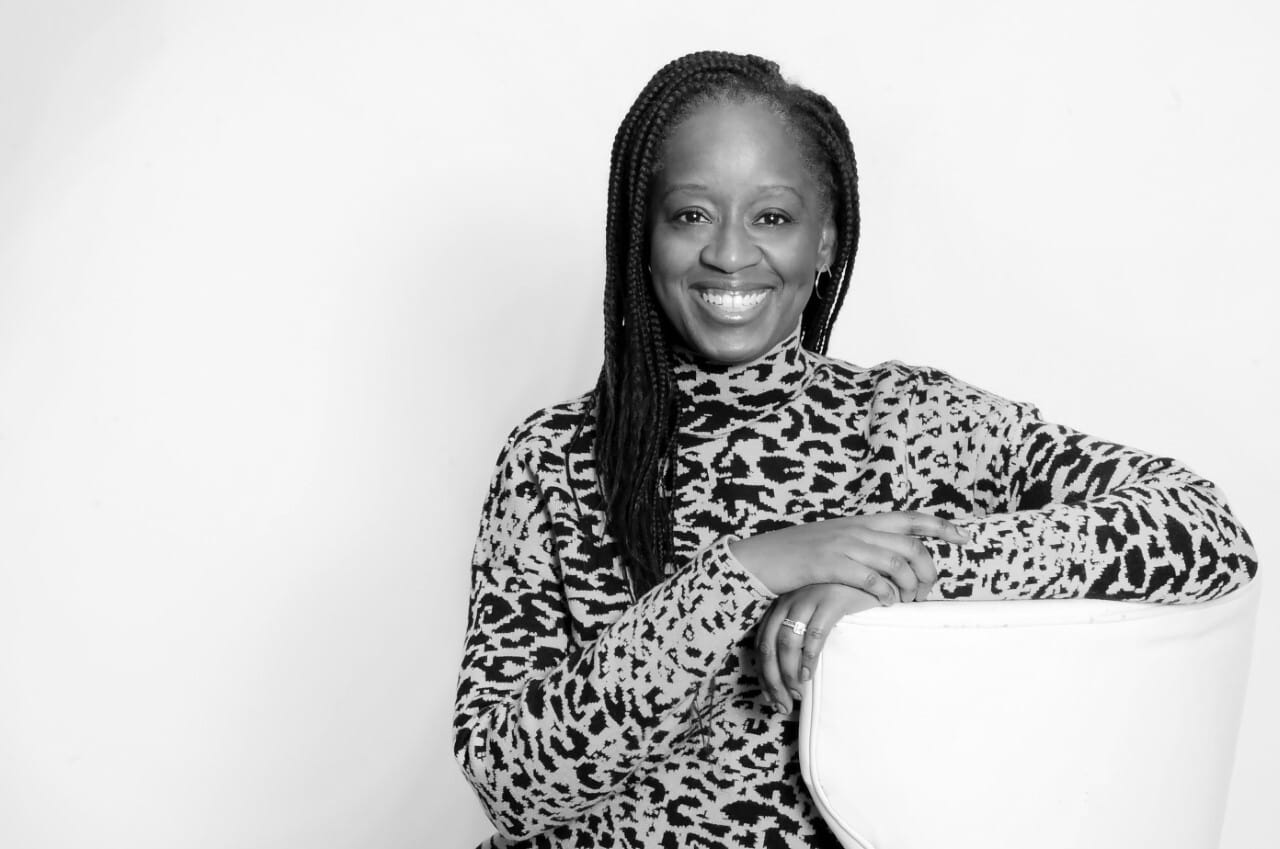 Joelle Y. Jean, RN, FNP-BC
Senior Nurse Writer
Joelle has been a nurse for more than 10 years and family nurse practitioner for over three years. She has a background in pediatric emergency room, labor and delivery, and primary care medicine. Her passion for the nursing profession and writing led her to her current role as a senior writer for NurseJournal. She and her talented team are dedicated to delivering educational content to readers interested in the field of nursing.
Kellee Kratzer
Director of Content
Kellee leads content strategy at NurseJournal. She brings 20 years of content experience to the team, working for publishers like Martha Stewart, The Knot, The Bump, and most recently Healthline Media brands, also part of the Red Ventures family. Her core focus is working with the team to create authoritative, interesting, and quality content — helping nursing students and professional nurses alike find the answers and guidance they need. She's currently putting her love of words into action with her kids, reading lots of books and helping her six-year-old with his sight words.
Katie Nelson
Managing Editor
As the managing editor for NurseJournal, Katie oversees the production of content on the site. She has over a decade of experience in content creation, and for the past five years has focused these efforts in the education space. She is committed to creating quality resources that help connect readers to their educational and career goals, including future nurses.
Joey is an editor for NurseJournal currently residing in Seattle. He earned a bachelor's degree from Florida State University in information communication technology and has over eight years of content production experience. Joey is passionate about researching and visualizing data to communicate complex healthcare concepts in their most simple form.
Maggie graduated from the University of Georgia where she studied journalism, sociology, and sustainability. Prior to joining the NurseJournal team, she reported for a number of publications and served as editor in chief of The Red & Black newspaper. Today she manages and edits content for NurseJournal's News&Advice, where she prioritizes accessible, inclusive news and resources for nurses, nursing students, and healthcare consumers.
Reena has a Ph.D. in English literature from the University of Arizona and a BA from Cornell University. Before joining the NurseJournal team, Reena worked as a professional copy editor and taught English composition and literature as a tenure-track college instructor. With a family full of nurses and healthcare professionals, Reena has a personal connection to the nursing field. She enjoys checking out new coffee shops to read and write.
Ibssa is a graduate from the University of Washington, where he earned his BA in media and communication studies. After working in sales for a year, he decided to further his education and earn a degree in web development at Seattle Central College. Outside of his web publishing duties at NurseJournal, Ibssa likes to spend his time playing/watching sports and spending time with family.
Jack has a BS in business management and marketing from the Wake Forest University School of Business. His expertise involves leading cross-functional organic search growth marketing strategy and implementation in fast-paced and entrepreneurial environments. He is committed to growing NurseJournal into the most helpful and trusted nursing education website and brand it can be.
Meet Our Contributors
Our team of supporting contributors include experienced content writers in the nursing and education space who are carefully vetted and trained on editorial best practices to produce thoroughly researched, data-backed articles.
Contributors also include nurse reviewers who use their insider knowledge in healthcare to ensure that articles are accurate, up to date, and appropriately sourced.
Visit our contributor page to learn more about the NurseJournal team.
Gayle Morris
RN, BSN, MSN
Elizabeth Clarke
FNP, MSN, RN, MSSW
Frequently Asked Questions
How long have you been in operation?
NurseJournal.org first launched in 2013 and joined RV EDU, a digital portfolio of education websites, in 2019.
What makes you a trusted resource for nursing information?
NurseJournal collaborates with nurses who write, contribute to, and review our content. Our team of writers and editors also follow an editorial process that ensures that information is backed by trustworthy data sources.
If you see an error in our content or would like to contribute to NurseJournal, you can reach out to us at contact@support.nursejournal.org.
Do I already have to be a nurse to use your site?
No! You can find resources on our site that answer questions you might have at any stage of your nursing journey, whether you are a nursing student, a seasoned professional, or simply interested in the nursing field and want to learn more.
Our degree and career overviews are a great starting point if you are thinking about a career in nursing.
Already know you want to become a nurse but still figuring out which degree is right for you? Check out our degree finder tool or our nursing program rankings.
We also offer career development information, nurse advice, and coverage of industry news and reports for nurses or anyone else interested in trending topics in nursing.
Do you offer nursing degree programs?
No, we only provide information about schools that offer nursing programs.
How do you determine which schools make your rankings?
Our school rankings are created using a unique methodology that takes into account factors such as academic quality, student success, and affordability. We use data from the National Center for Education Statistics (NCES) as our primary source for rankings calculations.
Our rankings are free of editorial influence and schools cannot pay for a spot on our list or a higher ranking. You can learn more about our ranking methodology here.
We do partner with some schools that are featured on the site outside of rankings. These featured posts are always labeled as advertisements. View our advertising disclosure to learn more.
How does your site make money?
Nursejournal.org is an advertising-supported website. We partner with trusted, accredited online schools that compensate us to be featured on the site. These schools are suggested to readers who interact with degree search tools and featured posts labeled as advertisements.
We may also be compensated through affiliate product links. To learn more about how our site is supported, view our advertising disclosure.
Can I share your information on my site or social media?
All of the information on our site is free to share — all we ask is that you include a link to NurseJournal.org.