Buffalo Bills' Damar Hamlin Sets Up Scholarships to Honor Nurses Who Saved His Life
Buffalo Bills' Damar Hamlin launches scholarships to honor his life-saving medical team after cardiac arrest, inspiring a charitable movement.
Buffalo Bills safety Damar Hamlin has launched a scholarship program to honor the ten medical personnel who saved his life.

Hamlin suffered a cardiac arrest during a game against the Cincinnati Bengals on January 2.

The scholarships will be named after each of the ten medical personnel who cared for him.
Buffalo Bills safety Damar Hamlin has announced a new scholarship program honoring the 10 nurses, first responders, and physicians who helped save his life after he went into cardiac arrest on the field during a game against the Cincinnati Bengals on January 2.
The new program, Cincinnati Heroes Scholarship, is being launched by Hamlin's charitable foundation, Chasing M's. It will award $1,000 scholarships to 10 individuals from Cincinnati's underserved communities over the next three years. Each scholarship is named for one of the first responders, nurses, and doctors who treated Hamlin after he went into cardiac arrest and was resuscitated on the field during a Monday Night Football game earlier this year.
Three of the scholarships were named for the nurses: Claire Deglow, RN, Alyssa Zimmerman, RN, and Val Lake, RN. All of whom treated Hamlin in the surgical intensive care unit at the University of Cincinnati Davis Medical Center.
"I'm humbled by the opportunity to set up a scholarship program to honor this team of professionals — my Cincinnati heroes — who helped save my life on January 2," Hamlin said in a statement. "Today, as I look at honoring these Cincinnati heroes and lifting up young people who are trying to find their way, I'm reminded of the enormous blessing I've been given through my charity and the generosity of people around the world."
Hamlin personally unveiled the scholarship over dinner with the ten members of his medical care team in Cincinnati.
The scholarships will be named after the physicians, nurses, and field first responders, including B. Woods Curry, MD (airway physician, field response), Betty Tsuei, MD (surgical ICU), Saad Ahmad, MD (cardiology), Jason McMullan, MD (emergency response physician, field response), Claire Deglow, RN (SICU), Alyssa Zimmerman, RN (SICU), Val Lake, RN (SICU), Rob Hursong, EMT-P (Supervisor, Paramedic), John Bush, RRT (field RT), and Gary Richardson, RRT (SICU RT).
Raising Awareness for Heart Health Among Athletes
On January 2, after making what appeared to be a routine tackle, Hamlin stood up, took a few steps, and collapsed. His heart had stopped.
First responders reached Hamlin in seconds and began administering CPR. Hamlin was down on the field for more than 15 minutes, during which time responders restored his heartbeat. He was then transported to the University of Cincinnati (UC) Davis Medical Center in critical condition. Hamlin has since made a full recovery, allowing him to return to professional football in time to start the 2023 season.
Hamlin's story of recovery and the heroic response by the Bills, Bengals, and the UC Davis Medical Center's team has inspired many beyond just football fans.
In March, Hamlin met with President Joe Biden while speaking to lawmakers in D.C. to advocate for improving access to automated external defibrillators (AED) for student-athletes. Biden recognized Hamlin's charitable contributions in a tweet: "Hamlin's courage, resilience, and spirit inspired the American people. And what's more: he turned recovery into action -– and our country is better for it."
Hamlin would later kick off a multi-city tour through his Chasing M's Foundation and the American Heart Association to provide free, hands-on CPR training and distribute no-cost AEDs to youth sports organizations.
Recognizing Medical Personnel
The Cincinnati Heroes Scholarship scholarship is only Hamlin's latest recognition of his medical team's life-saving efforts. On February 9, the medical personnel were invited to the 2023 NFL Honors event, where Hamlin joined them in a surprise appearance and thanked them for their care.
The Buffalo Bills safety has also made a special effort to recognize the work of nurses. On May 9, Hamlin visited with nursing staff at Kaleida Health in Buffalo, New York, to celebrate Nurses Week. Hamlin was transferred to a Kaleida Health facility in Buffalo following his treatment at UC Health.
In an address to the nursing staff, Hamlin expressed his appreciation for their countless hours of work. "Your work is not unseen," Hamlin said. "I appreciate you. I thank you, and I'm glad to be here."
You might be interested in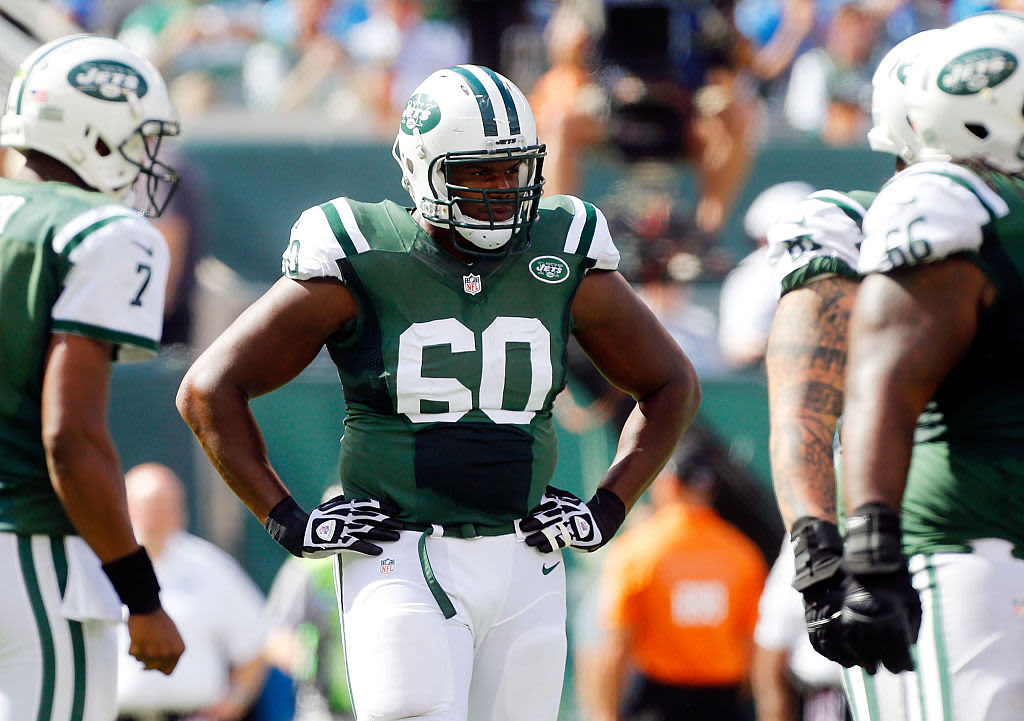 NFL All-Pro D'Brickashaw Ferguson Set to Tackle Nursing School
NFL star D'Brickashaw Ferguson is going from the offensive line to the frontline of the healthcare field. He starts nursing school in the fall.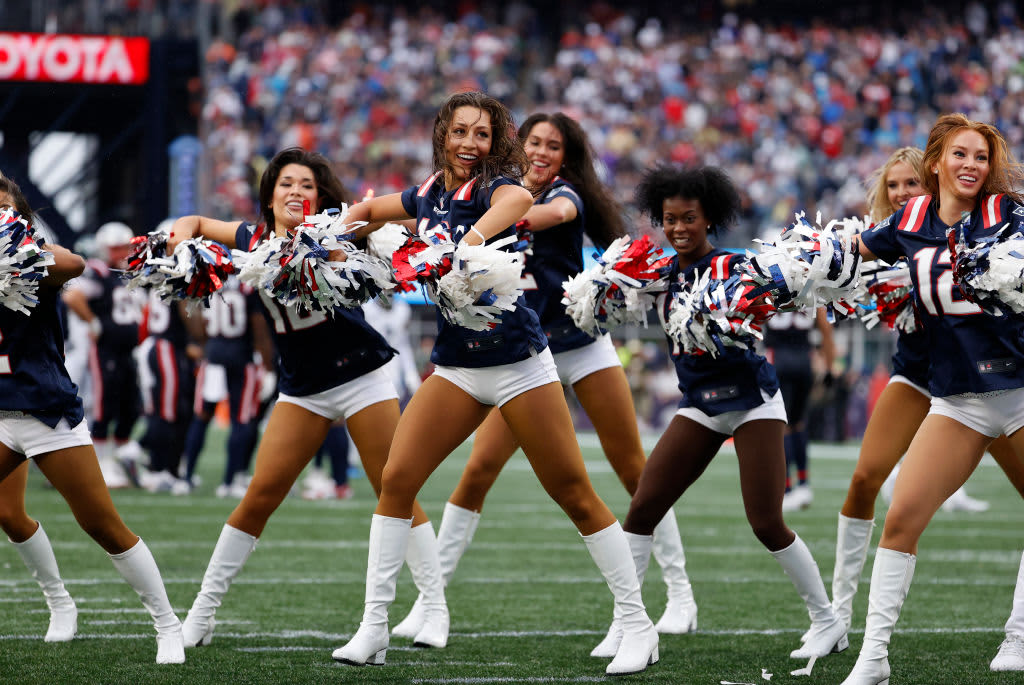 NFL Cheerleader and Nurse on Nursing and Skin Cancer Awareness
New England Patriots cheerleader Olivia Kerins is an oncology nurse and advocate for skin cancer prevention. Learn more about her work and how to prevent…
NurseJournal.org is an advertising-supported site. Featured or trusted partner programs and all school search, finder, or match results are for schools that compensate us. This compensation does not influence our school rankings, resource guides, or other editorially-independent information published on this site.
Are you ready to earn your online nursing degree?
Whether you're looking to get your pre-licensure degree or taking the next step in your career, the education you need could be more affordable than you think. Find the right nursing program for you.