Free Nursing School: University of Pennsylvania Trains Nurse Practitioners Debt-Free
Learn how The University of Pennsylvania helps nurse practitioner students attend school for free.
The Leonard A. Lauder Community Care Nurse Practitioner Program allows a small group of nurse practitioner (NP) students to attend school tuition-free in exchange for their commitment to work with an underserved population for at least two years after graduation.

The target enrollment for the program is 40 students by 2026. Penn Nursing plans to establish a robust alumni network and biennial conferences to provide graduates with networking opportunities and career support.

The Lauder Fellowship aims to address regional and national NP and primary care shortages and health inequities.
A new fellowship at the University of Pennsylvania School of Nursing is allowing a select group of nurse practitioner (NP) students to attend school and graduate from the school's master's program debt-free — while helping to bring more healthcare to people and places that need it.
The Leonard A. Lauder Community Care Nurse Practitioner Program launched its inaugural class in 2022 and is set to begin its second year this fall. The program was funded by a $125 million donation from Penn alum Leonard Lauder, a well-known philanthropist and heir of Estée Lauder cosmetics. It is the largest gift ever given to an American nursing school.
Current Fellow Rebecca Hosey, MPH, BSN, RN, said the program not only helped make her own education possible but inspired her along a path of working with vulnerable populations.
"I knew that this would be an incredible, once-in-a-lifetime opportunity, to receive support for my education to become a family nurse practitioner," she told NurseJournal in an email. "I have spent my career thus far working for organizations that support people who are systematically under-resourced. I knew that this would be an area in which I wanted to continue to develop my career. This opportunity allowed me to continue with my work, my volunteer efforts, and the research I'm currently undertaking. It also afforded me the opportunity to not worry about receiving tuition support from a larger health organization or working for a larger health organization after my formal education."
How The Lauder Fellowship Works
According to school leaders, the Lauder Fellowship aims to train NPs committed to delivering high-quality primary care to underserved populations across the country.
"What makes the program special is the long-term investment we make in our fellows and the communities they serve. This fellowship was created to foster long-term engagement and leadership of Primary Nurse Practitioners in underserved communities," wrote Antonia Villarruel, PhD, RN, FAAN, the school's dean, in an email to NurseJournal.
To become a Lauder Fellow, students must already be enrolled full-time in one of Penn Nursing's primary care NP programs and show a demonstrated commitment to caring for the underresourced. Students who meet the criteria are invited to apply for the fellowship.
"For students to be successful in the Leonard A. Lauder Community Care Nurse Practitioner Program, they need to have a commitment and passion for working with underserved communities," Villarruel wrote. "Fellows will receive an extraordinary education that provides them with the skills for practice. The clinical experiences and the support they receive through the fellowship will prepare them for practice in communities throughout the country."
The Lauder Fellowship is highly competitive, with only nine students selected for the 2022 cohort. That's no surprise, as selected students get full tuition, along with an additional stipend for those with greater financial need. Upon graduation, Lauder Fellows are expected to practice as NPs within an underserved community for at least two years.
According to Villaruel, starting the program was a slow but steady process.
"The advice I received from Leonard A. Lauder was to 'start sweetly' and that's what we did," she wrote. "We had to establish criteria, the interview and selection processes, and the support system for the fellows. The amazing infrastructure at Penn Nursing, and the contributions of its faculty and staff, facilitates the selection of the students and provides them with support throughout the program. We are always evaluating and re-evaluating everything we do as our program grows, but the foundation we have created is solid."
Penn Nursing has several community partners that help support the Lauder Fellows, providing clinical training in community-based care and health equity. To ensure alignment with the program's mission, at least half of the students' clinical rotations are held at healthcare sites that assist underserved populations.
Addressing a Need
Ultimately, the target enrollment for the program is 40 students, a mark the school aims to reach by 2026. Penn Nursing also aims to establish a robust alumni network for Lauder Fellows by 2025.
The Lauder program intends to address a need that has only been exacerbated by the COVID-19 pandemic: the nation's severe shortage of primary care providers and continual healthcare inequity.
According to the Hospital and Healthcare Association of Pennsylvania, Pennsylvania has twice the number of primary care health professional shortage areas compared to the region's average and one-third more than the average state. It is estimated that by 2030, Pennsylvania will have a shortage of more than 1,000 primary care physicians. NPs, of course, are well positioned to help fill this gap because of their ability to provide primary care.
Further, the Lauder Fellowship has the power to ease the burden of the primary care provider shortage by eliminating financial barriers for students training to become NPs.
"This is a transformative investment in Penn Nursing and for the nurse practitioner profession," Villaruel wrote. "We look forward to sharing what we learn so that similar investments in the preparation of primary care nurse practitioners will be successful."
You might be interested in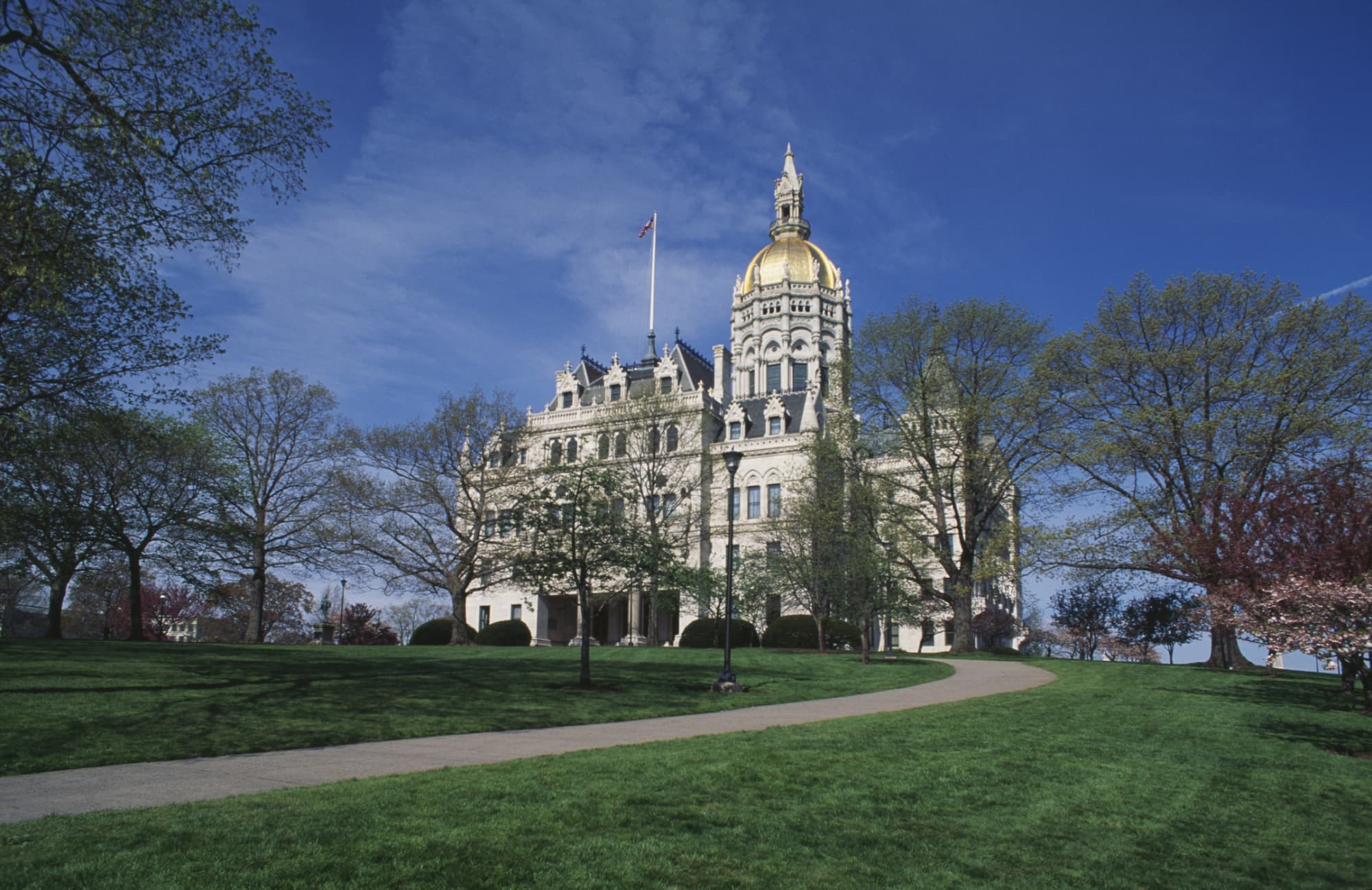 Connecticut For-Profit Nursing School Stone Academy Faces Lawsuits
For-profit nursing school Stone Academy in Connecticut faces lawsuits alleging students were scammed while the school made millions.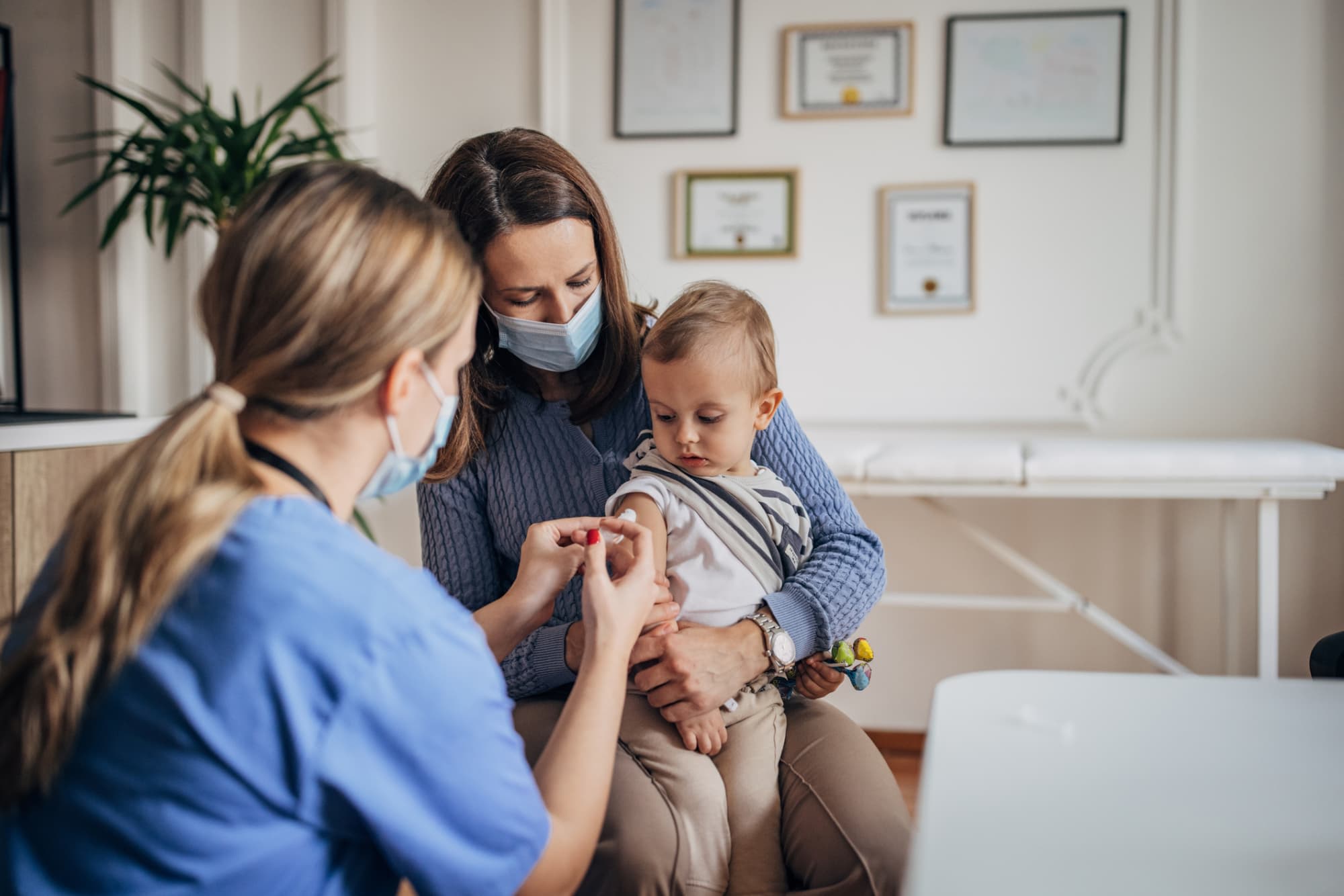 New CDC Pneumonia Vaccine Guidelines: A Quick Resource Guide for Nurses and Nursing Students
New CDC pneumonia vaccine guidelines are available for infants and children. Explore how these changes will affect nurses and nursing students.
NurseJournal.org is an advertising-supported site. Featured or trusted partner programs and all school search, finder, or match results are for schools that compensate us. This compensation does not influence our school rankings, resource guides, or other editorially-independent information published on this site.
Are you ready to earn your online nursing degree?
Whether you're looking to get your pre-licensure degree or taking the next step in your career, the education you need could be more affordable than you think. Find the right nursing program for you.