The UConn School of Nursing Just Received the Largest Gift in University History
The University of Connecticut received a $40 million gift to help promote innovation and ease the nursing shortage. Find out more about this transformational gift.
Nurse and University of Connecticut alum Elizabeth DeLuca gave $40 million to the UConn School of Nursing.
The gift is the largest in the university's history.
It will fund scholarships, innovations in education and research, and a new nursing facility.
State and university officials say the gift can transform nursing in the state.
Elizabeth DeLuca is a former nurse and graduate of the University of Connecticut's (UConn's) nursing school in 1969. DeLuca now makes regular contributions to UConn's School of Nursing. Her latest contribution — $40 million to transform nursing education at the school and help address the ongoing nursing shortage — is the largest single gift ever made to the University of Connecticut.
Previous donations from DeLuca, the widow of Fred DeLuca, who co-founded the Subway sandwich store chain, have also focused on innovation and scholarships. After attending an innovation competition at the nursing school, she was impressed by the sophistication of the student participants and their ideas. After talking with the nursing school administration about how she could support innovation, she established the DeLuca Visiting Professor for Innovation and New Knowledge Fund to support student innovation and integrate innovation into the curriculum.
"I get thank-you notes many times from students at UConn," DeLuca said in a statement. "Very often they say, 'I will always remember that you helped me, and I am going to help somebody in the future.' Inspiring students to help others is pretty powerful."
Nurse Shortage in Connecticut: By the Numbers
Like the rest of the country, Connecticut has struggled with a shortage of nurses, made worse by a shortage of nursing school faculty and preceptors.
According to the state's 2020 Governor's Workforce Council Workforce Strategic Plan, more than half of Connecticut's nurses are 50 or older. The state also needs 3,000 new nurses each year, yet only 1,900 graduate from a Connecticut nursing school each year on average.
In 2019, a lack of faculty and preceptors to supervise student fieldwork hours meant that 7,000 applications to nursing school were rejected.
Connecticut Gov. Ned Lamont noted in his thanks to DeLuca that the new building will be an investment in the future of nursing and that the state has invested in nursing education.
He hoped the combination of public and private funding would show "how much of a priority nursing is to our state while we are also taking steps necessary to combat nursing shortages."
In 2022, a combination of state and local government agencies, nursing schools, and healthcare providers launched CT Health Horizons, a $35 million, three-year higher education initiative to help address the shortage by increasing teaching capacity and reducing barriers to entering healthcare careers.
The Gift to UConn's Nursing School: The Impact It Will Make
Gifts like DeLuca's contribution can build the additional nursing school capacity needed to graduate more nurses and reduce barriers to nursing school by offering scholarships.
DeLuca's contribution can fund needed staff, and a new nursing facility can support increased student enrollment. Currently, the school has approximately 175 students, while the new facility can support at least 250 students.
According to school officials, DeLuca hopes her investment will lead others to invest in nursing education. Reducing the nursing shortage by increasing educational capacity and making it easier for low-income students to enroll can benefit the community by increasing the number of people in high-paying careers, increasing diversity and representation in nursing, improving health outcomes, and reducing overall healthcare costs.
Gifts as substantial as DeLuca's can also draw greater attention to the need for more nurses and support for nursing schools and nursing innovation.
You might be interested in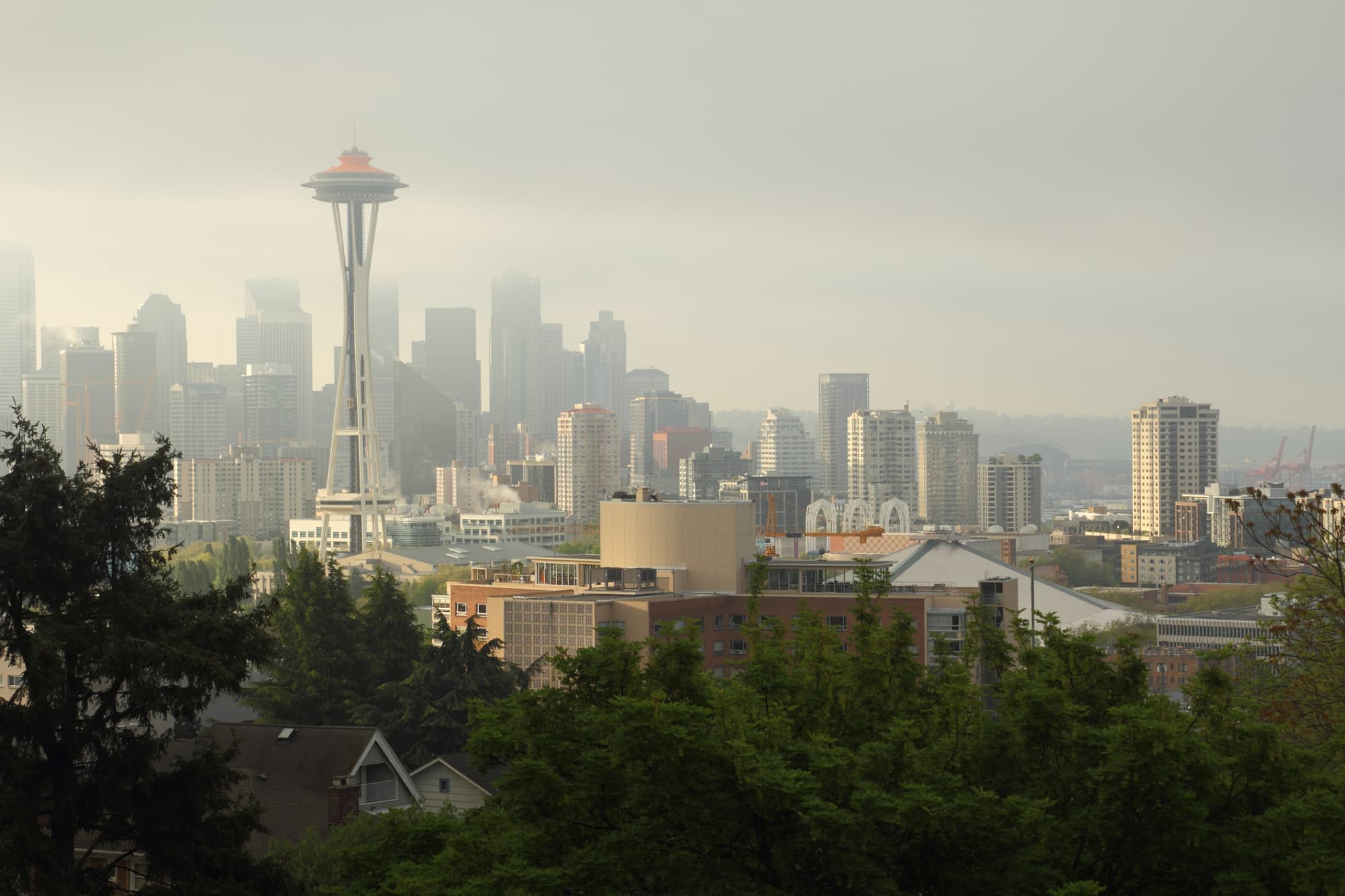 Seattle Nurses Describe Children's Hospital as 'Combat Zone'
Nurses in Seattle Children's pediatric psychiatric ward speak out about "traumatizing" conditions. And there are no easy solutions to workplace violence in nursing.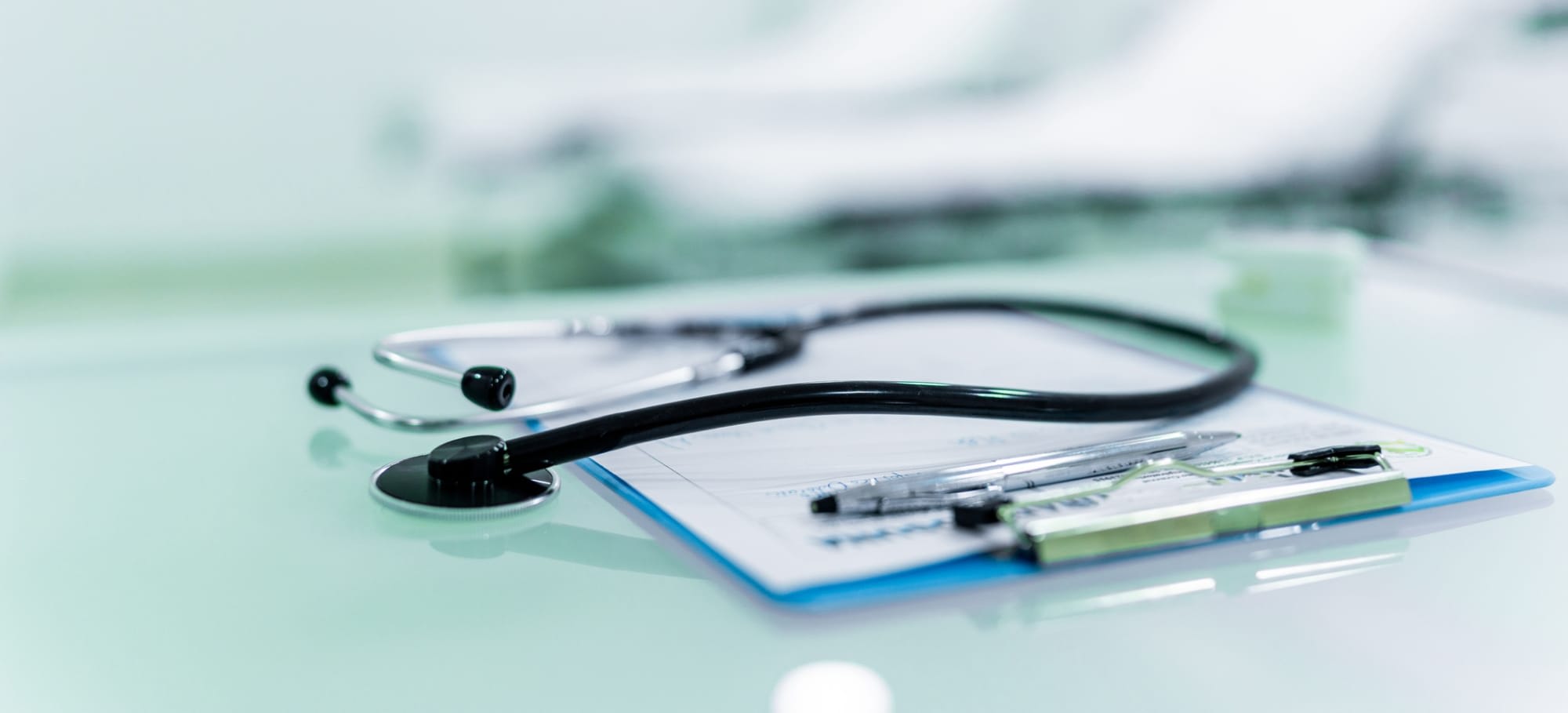 Ex-Nurse Charged with Murdering 2 Patients, Attempting to Murder 17 More
Heather Pressdee, a previous nurse, is charged with multiple counts of alleged murder by injecting lethal doses of insulin into her patients.
Edited by
Reviewed by
Our Integrity Network
NurseJournal.org is committed to delivering content that is objective and actionable. To that end, we have built a network of industry professionals across higher education to review our content and ensure we are providing the most helpful information to our readers.
Drawing on their firsthand industry expertise, our Integrity Network members serve as an additional step in our editing process, helping us confirm our content is accurate and up to date. These contributors:
Suggest changes to inaccurate or misleading information.
Provide specific, corrective feedback.
Identify critical information that writers may have missed.
Integrity Network members typically work full time in their industry profession and review content for NurseJournal.org as a side project. All Integrity Network members are paid members of the Red Ventures Education Integrity Network.
NurseJournal.org is an advertising-supported site. Featured or trusted partner programs and all school search, finder, or match results are for schools that compensate us. This compensation does not influence our school rankings, resource guides, or other editorially-independent information published on this site.
Are you ready to earn your online nursing degree?
Whether you're looking to get your pre-licensure degree or taking the next step in your career, the education you need could be more affordable than you think. Find the right nursing program for you.