Are Medical Billers and Coders in Demand?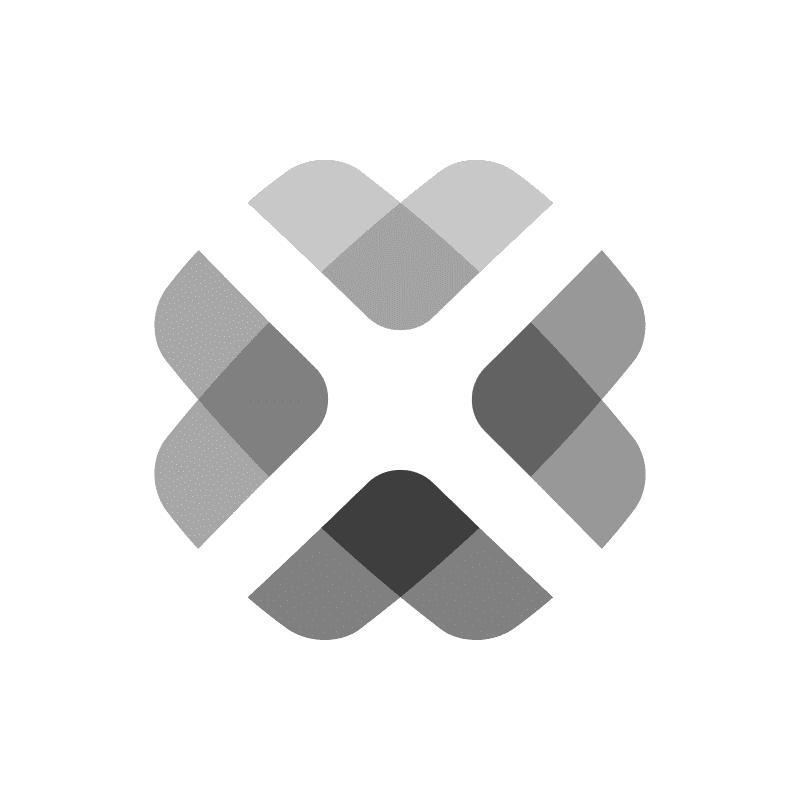 Review the job outlook for medical billers and coders as well as the impact COVID-19 has had on the growth of the profession.
Credit: Mint Images / Mint Images RF / Getty Images
Prior to the COVID-19 pandemic, the Bureau of Labor and Statistics (BLS) projected that the healthcare industry would add 29,000 new jobs in the coming decade for medical records and health information specialists, including medical billers and coders. However, due to the pandemic, the need for these professionals has risen exponentially.
This increased demand for medical workers makes now an ideal time to pursue a career in coding and billing. Rapid certification options and a favorable job outlook have made medical billing and coding an appealing professional opportunity. Initial certification programs in either field can be completed remotely in as few as four months.
Keep reading for the job outlook for medical billing and coding and how COVID-19 has impacted the profession.
Job Outlook for Medical Billers and Coders
The BLS indicates a projected 8% job growth rate for medical billers and coders from 2019-29. As the U.S. population ages and more health records are digitized, healthcare facilities seek qualified workers to organize patient information. Billers and coders who can file reimbursement claims from insurance companies and manage that information are in high demand.
The BLS projections were calculated prior to COVID-19, and the pandemic's impact on job growth in the medical field remains undetermined. However, an increased need for medical services likely means a higher demand for medical coders and billers.
How the Pandemic Impacted Medical Billing and Coding
The pandemic has created uncertainty within the medical community. According to an article published by For the Record, "COVID-19 has shut down nearly 30% of the economy, including large swaths throughout healthcare." Prior to this economic loss, the BLS deemed medical billing and coding one of the fastest-growing fields.
However, the American Academy of Professional Coders (AAPC) states that "The need for healthcare professionals, including health information technicians, is at a historic high — and will remain so."
COVID-19 has also driven technological developments in an effort to provide services without risking patients' health. Virtual healthcare visits and telemedicine have become increasingly popular over the last two years. The need for remote billers and coders should rise in proportion to the growing demand for remote care.
As more facilities hire remote workers, the job market may become highly competitive. Employers do not have to rely purely on local candidates, and hospitals that are struggling financially might seek cheaper labor from companies overseas.
Billers and coders must distinguish themselves among national and international competition through education, training, and certification.
The Importance of Ongoing Education, Training, and Certification
Medical billers and coders must take advantage of any available education or training opportunities. The International Classifications of Diseases (ICD) is updated annually, and workers should stay current on the latest health trends and global statistics to perform well and advance in their profession.
The ICD has also added new codes related to COVID-19, leading to new billing and payment tracking processes that may impact medical billers.
How To Become a Medical Biller/Coder
Typically, it is possible to become a medical biller or coder with a high school diploma or the equivalent, although some associate and bachelor's degree programs are available. Medical billers and coders can remain competitive in the job market by becoming certified. While certifications are not required by law, they can lead to more job opportunities and increased earning potential.
Certification
The following certifications are available for medical billers:
Certified Professional Biller (CPB): The AAPC's CPB credential lets the holder work as a biller in most medical settings.
Certified Medical Reimbursement Specialist (CMRS): Individuals with a CMRS certification may facilitate the entire claims process, which ends once the patient pays their balance in full. This credential highlights the holder's knowledge of the medical billing industry.
Certified Medical Billing Specialist (CMBS): The CMBS certification is intended for individuals who work in provider's offices, at health insurance companies, or at independent billing centers.
Medical coders can earn the following certifications:
Working in Medical Billing and Coding
While medical billing and coding are often grouped together due to their many overlapping responsibilities, each role comes with some distinct duties.
Medical billers typically:
Medical coders often:
Work Environment
According to the BLS, medical billers and coders held approximately 341,600 positions in 2019, with the largest percentages working in the following environments:
37%
Hospitals (State, Local, and Private)
5%
Administrative and Support Services
5%
Professional, Scientific, and Technical Services
4%
Management of Companies and Enterprises
The AAPC identifies more specific environments where medical billers and coders work:
Average Salary
A medical billing or coding salary depends on many factors, including professional experience, education, certifications, and workplace. According to the BLS, medical billers and coders make an average hourly wage of $21.20, or $44,090 a year. The lowest earning 10% make $28,800 annually, while the highest 10% of earners make $73,370.
In Summary
Medical coders and billers are in high demand due to the nation's aging population, advancements in technology, and rise in telemedicine.
Remote work options for medical coders and billers are becoming increasingly available.
With the right education and training, coupled with certifications, medical coders and billers can increase their salary potential.
NurseJournal.org is an advertising-supported site. Featured or trusted partner programs and all school search, finder, or match results are for schools that compensate us. This compensation does not influence our school rankings, resource guides, or other editorially-independent information published on this site.
Are you ready to earn your online nursing degree?
Whether you're looking to get your pre-licensure degree or taking the next step in your career, the education you need could be more affordable than you think. Find the right nursing program for you.
Popular Resources
Resources and articles written by professionals and other nurses like you.