Going Into Nursing for the Money: Is a Nursing Salary Worth It?
Does nursing always have to be a calling? Discover the advantages and disadvantages of going into nursing for the money.
When someone chooses a nursing career, many motivations can be at play. If you ask nurses why they chose nursing, you'll often hear stories about family, community, and a desire to help people. They may also describe it as a calling.
But what if someone chooses nursing strictly for the money? Are flexibility, variety, and a steady salary sufficient reasons to become a nurse? Is there anything wrong with pursuing a nursing degree to support your family?
In an interview with NurseJournal, Dr. Nena Hart, Ph.D. RN, BC-TN, CHPN, CLHP, RAC-CT, C-DONA, shared, "Without a passion for helping and serving others, a lifelong career in nursing could be a major disappointment and cause a lot of friction and frustration. That said, given the challenges that nursing presents, it is entirely reasonable to expect financial stability and a salary that reflects that hard work. There is nothing wrong with the desire to be compensated for your efforts and expertise."
The Nursing Mythos
In the article, Angels and Heroes: The Unintended Consequence of the Hero Narrative, published by the National Library of Medicine, the authors argue that the mythos of nurses as angels and heroes undermine the scientifically based skilled care nurses provide.
"Can a nurse's motivation simply be a secure financial future?"
"The cardinal features of heroes are moral integrity, bravery, and self‐sacrifice (Kinsella, Ritchie, & Igou, 2015). Clearly, nurses should possess integrity, compassion, and competence, but are the characteristics bravery and self‐sacrifice necessary to be an effective health professional? Words that invoke notions of magic or mysticism or the perception of superior courage or morality disregard the skill, training, and knowledge underpinning skilled nursing practice and the investment of time, effort, and commitment made by nurses."
Considering these aspects, the public might expect every nurse to have a story about their grandmother being a nurse during World War II or being inspired to become a nurse after observing nurses tenderly caring for their dying father.
But what if a nurse tells a story of wanting a career that provides a reliable salary? Can a nurse's motivation simply be a secure financial future?
A Calling or a Job?
Can patient care quality be affected by whether nurses see their work as a job and not a calling? Will one nurse be more dedicated to the Nursing Code of Ethics than another? Will the nurse motivated by salary be kind and compassionate?
Entering the nursing profession with financial motivation is understandable. However, without seeing it as a calling, you can imagine that many factors that make nursing a difficult vocation could chip away at nurses' feelings about the worthwhile nature of their work.
Studies consistently show that nurses frequently leave the profession due to burnout, stressful environments, inadequate staffing, bullying, and even salary and benefits as contributing factors. As a result, many nurses may feel that a sense of calling is necessary to meet the physical and emotional demands of the field, but this may not always be true.
"There's nothing wrong with the desire to be compensated for your efforts and expertise."
– Nena Hart, Ph.D. RN, BC-TN, CHPN, CLHP, RAC-CT, C-DONA
A study published by the Journal of Advanced Nursing notes evidence both for and against the benefits of perceiving nursing as a calling. The findings indicate that a sense of calling can distort the perception of the profession and lead to negative outcomes, such as a self-sacrificing attitude that more readily accepts abuse and poor treatment. A sense of a calling has also been found to contribute to motivation, job satisfaction, work engagement, and the ability to cope.
"A belief system that making money is more important than caring for people ends up being dangerous after they are on the job," Hart advised. "Ten years ago, I got my first six-figure nursing job, and I thought I would never walk away from that kind of money. After six months of dealing with the problems at the facility, I was ready to walk away and make less."
Any nurse can spiral into burnout, depression, or compassion fatigue. Someone who became a nurse in pursuit of making a good living is just as susceptible to these feelings as one who views nursing as a personal calling.
However, we can also imagine that working as a nurse has the potential to become a true calling for nurses who entered the profession solely to support their families as their main motivation.
Flexibility and Choice
Regardless of an individual's motivations for entering the nursing profession, it is important to recognize that nursing offers many career paths. Whether someone sees nursing as a calling, a job, or a means to financial stability, a nursing career path likely exists that will cater to their interests and goals.
Hart emphasized the significance of addressing the exodus of nurses from the profession and stressed the need to empower and equip nurses with the necessary tools and knowledge to explore diverse opportunities within healthcare. "Nurses are not being heard and valued for their work and contributions," stated Hart. "Many are seeking new ways to channel their skills and passion, driven by the challenges they face in traditional roles."
Many nurses choose to build a career in acute care hospitals. Nurses have much to aspire to, from the ED, NICU, and ICU to research, informatics, school nursing, infection control, or even the C-suite. Outside the hospital, there are opportunities in home health, hospice, public health, ambulatory care, education, and numerous other settings.
Nurses can find employment in the pharmaceutical, biotech, and medical device industries. Nurses have also created highly successful companies and consulting firms and made modest ventures in coaching, writing, motivational speaking, and other pursuits.
"The nursing field offers many opportunities to make six figures while still making a significant positive impact on people's lives."
– Nena Hart, Ph.D. RN, BC-TN, CHPN, CLHP, RAC-CT, C-DONA
Simultaneously, the choices are steadily broadening for nurse practitioners in many specialties, with more NPs able to practice independently in a growing number of states.
All this to say that a nursing career's innate flexibility could very well motivate someone seeking a professional life that offers multiple paths to fulfillment. The ability to switch from one specialty to another gives nurses various choices that many other professions lack. For the individual who is easily bored or likes to challenge, a nursing career provides many options that cannot necessarily be matched elsewhere.
"The nursing field offers many opportunities to make six figures while still making a significant positive impact on people's lives," stated Hart. "I do this now through consulting and have a more flexible schedule and a very lucrative financial return for what I put in. Non-traditional nursing opportunities are more common now and offer endless new paths to the same financially and personally rewarding career."
While some nurses choose to step outside of employer-based roles, others may find fulfilling and well-paying positions within the existing healthcare system. Ultimately, the decision lies with each nurse, as nursing can be a calling, a vocation, or simply "just a job."
Meet Our Contributor
Nena Hart, Ph.D. RN, BC-TN, CHPN, CLHP, RAC-CT, C-DONA
Nena Hart, Ph.D. RN, brings over a decade of expertise to the hospice and post-acute care sectors. As the founder of Hart Healthcare Solutions, she leads a company dedicated to enhancing staff performance and refining operational practices in long-term care, hospice, and home care settings. Certified with both ACHC and CHAP, Nena has shared her insights as a speaker at numerous national nursing conferences. An established author, she has self-published "The Quick Start Guide to Nurse Consulting" and "The Long-Term Care Sustainability Strategy." Committed to professional growth, she has expanded her focus to mentoring nurses and fostering individual success within the healthcare realm.
You might be interested in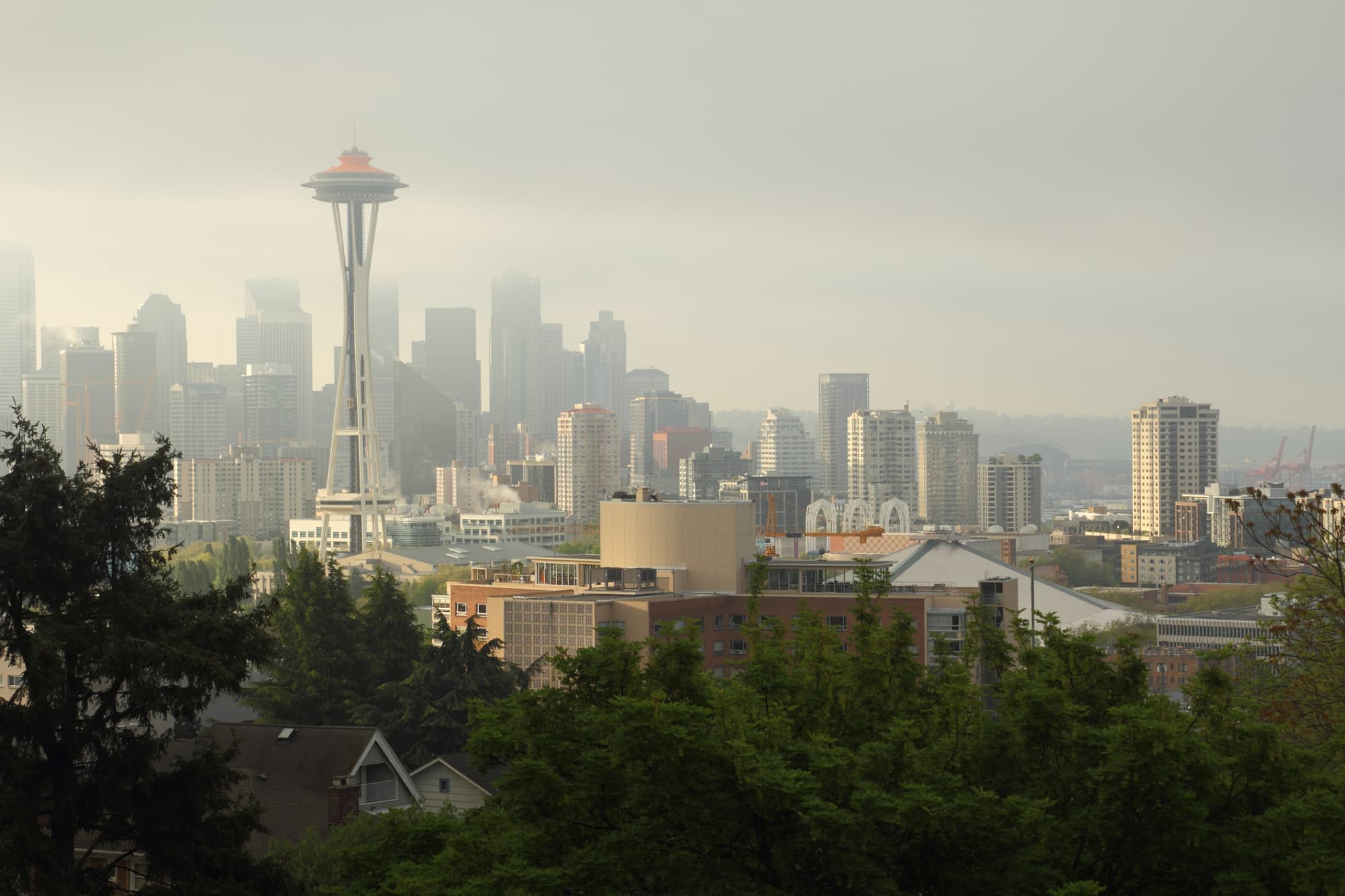 Seattle Nurses Describe Children's Hospital as 'Combat Zone'
Nurses in Seattle Children's pediatric psychiatric ward speak out about "traumatizing" conditions. And there are no easy solutions to workplace violence in nursing.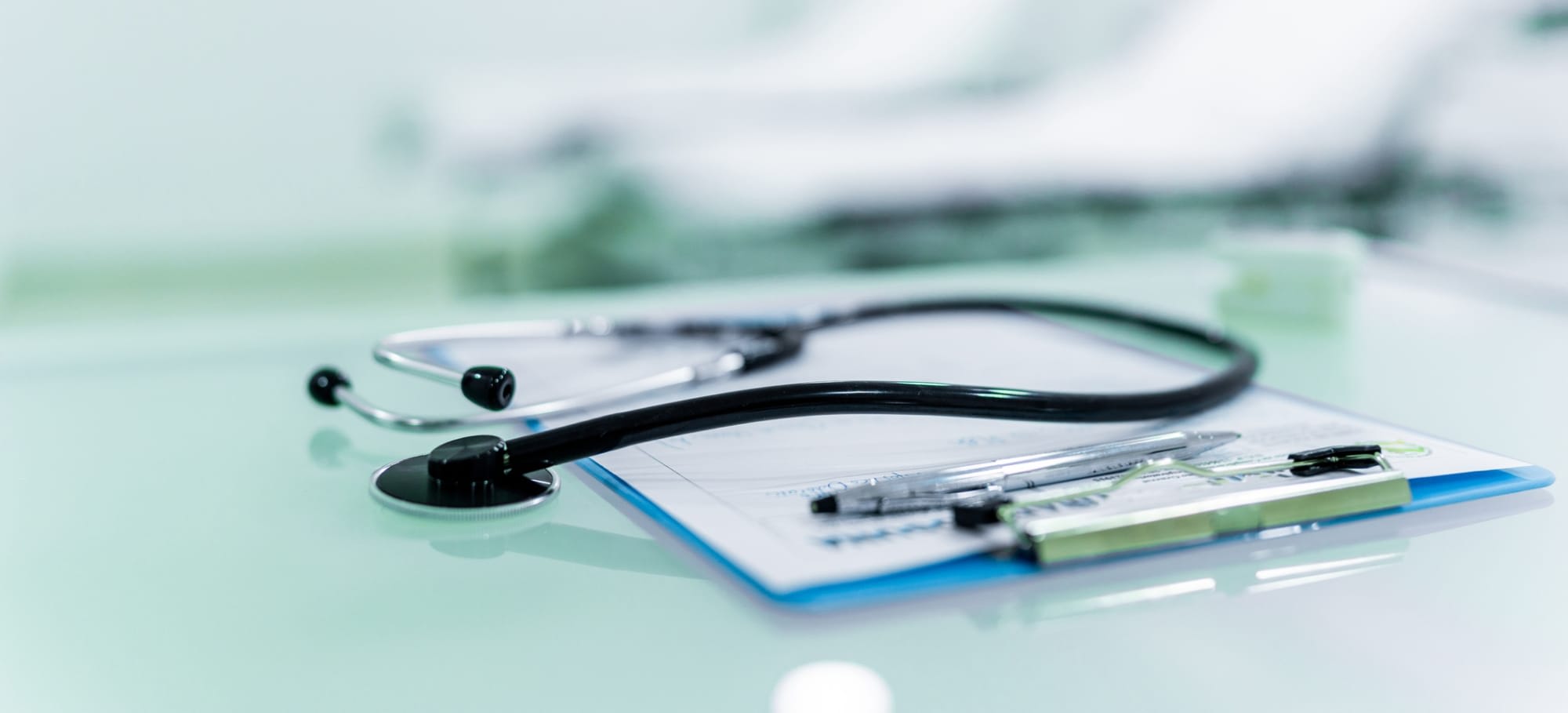 Ex-Nurse Charged with Murdering 2 Patients, Attempting to Murder 17 More
Heather Pressdee, a previous nurse, is charged with multiple counts of alleged murder by injecting lethal doses of insulin into her patients.
Edited by
Reviewed by
Our Integrity Network
NurseJournal.org is committed to delivering content that is objective and actionable. To that end, we have built a network of industry professionals across higher education to review our content and ensure we are providing the most helpful information to our readers.
Drawing on their firsthand industry expertise, our Integrity Network members serve as an additional step in our editing process, helping us confirm our content is accurate and up to date. These contributors:
Suggest changes to inaccurate or misleading information.
Provide specific, corrective feedback.
Identify critical information that writers may have missed.
Integrity Network members typically work full time in their industry profession and review content for NurseJournal.org as a side project. All Integrity Network members are paid members of the Red Ventures Education Integrity Network.
NurseJournal.org is an advertising-supported site. Featured or trusted partner programs and all school search, finder, or match results are for schools that compensate us. This compensation does not influence our school rankings, resource guides, or other editorially-independent information published on this site.
Are you ready to earn your online nursing degree?
Whether you're looking to get your pre-licensure degree or taking the next step in your career, the education you need could be more affordable than you think. Find the right nursing program for you.