Nurse Strike: St. Louis University Hospital Nurses Walk Out Over Work Conditions
Learn about the latest in a series of nurse strikes, as more nurses demand better working conditions and higher pay.
Nurses at St. Louis University Hospital threatened a strike on Sept. 25.

The nurse strike lasted 24 hours and covered up to 500 nurses.

The nurses report insufficient staffing and exposure to workplace violence.
SSM Health St. Louis University Hospital recently joined a long list of hospitals experiencing nurse strikes in 2023. The nurses union organizing the strike, National Nurses United, said the 24-hour strike was necessary to combat insufficient staff and workplace violence, stating that patient safety is at risk.
"We don't want to be out here," said Maddi O'Leary, a nurse who has worked at the 356-bed hospital for eight years, in a local report on the strike. "We want to be inside taking care of our patients. But we have not been given the resources to do so safely."
According to other local news reports, SSM Health released a statement on the matter, stating that patient care would not be interrupted and expressing a willingness to continue negotiating.
"When the union is ready to engage, we remain committed to reaching an agreement that provides our nurses with a strong, market competitive compensation and benefits package — while ensuring continued exceptional care and service," SSM said in the statement. "Patient safety remains our top priority. We have comprehensive plans in place to ensure there is no disruption in care or service."
Earlier reporting indicated that 94% of nurses agreed to participate in the strike. This is the first nurse strike from the union in the hospital's history. The St. Louis Board of Aldermen passed a resolution to support the nurses.
This nurse strike follows months of negotiations, starting in May, and an informational picket line on July 19. The union says the hospital is consistently short-staffed, with a 30% or greater vacancy rate for registered nurse jobs since spring of 2022.
The union also claimed the hospital's administrators are not doing enough to address workplace violence and have not provided additional security and tracking of incidences. The last time nurses threatened a nurse strike at this hospital was in 2019, although the strike was averted.
Why Do Nurses Strike?
Many other hospitals and health systems have experienced nurse strikes since the end of the COVID-19 pandemic. These strikes include the largest private-sector nurse strike in history, involving 15,000 nurses in Minnesota. The union complaints are consistently about understaffing causing burnout and danger to patients and insufficient salaries, with several unions or nurses also citing workplace violence.
Some nurse strikes last for long and indefinite periods. Others, like this five-day strike in the Bay Area, may last for a specific time. Unions must give administrations sufficient notice to prepare alternate plans for patient care. For hospitals, this typically involves hiring traveling or temporary nurses and sending patients to other hospitals. During a nurse strike, nurses typically do not receive salary or benefits, although some unions may provide some financial assistance.
Some nurse strikes result in concessions on both salaries and staffing.
Nurse Strikes: Part of a National Trend
In January, a nurse strike in New York resulted in enhanced staffing and raises.
In Michigan, a nurse strike was averted in February with contracts that ended mandatory overtime, raises, and increased staffing.
In March, a one-day nurse strike was averted at MarinHealth Medical Center in Greenbrae, California when the administration offered a contract that included higher staffing and a 16.5% wage increase over three years.
Labor actions are currently widespread outside of hospitals. Nursing staff threatened or carried out strikes at nursing homes in Illinois, Michigan, and Pennsylvania.
Outside healthcare, the Writers Guild of America began a strike on May 2, which may become the longest in the guild's history. The nation's auto workers also are on a highly publicized work stoppage. Worker organization efforts at national corporate giants like Amazon and Starbucks also have made national headlines.
You might be interested in
Nurse Strike Update: The Latest on Nursing Strikes and Labor Disputes Around the Country
Nurse strikes are underway around the country, while others are seeing results at the bargaining table.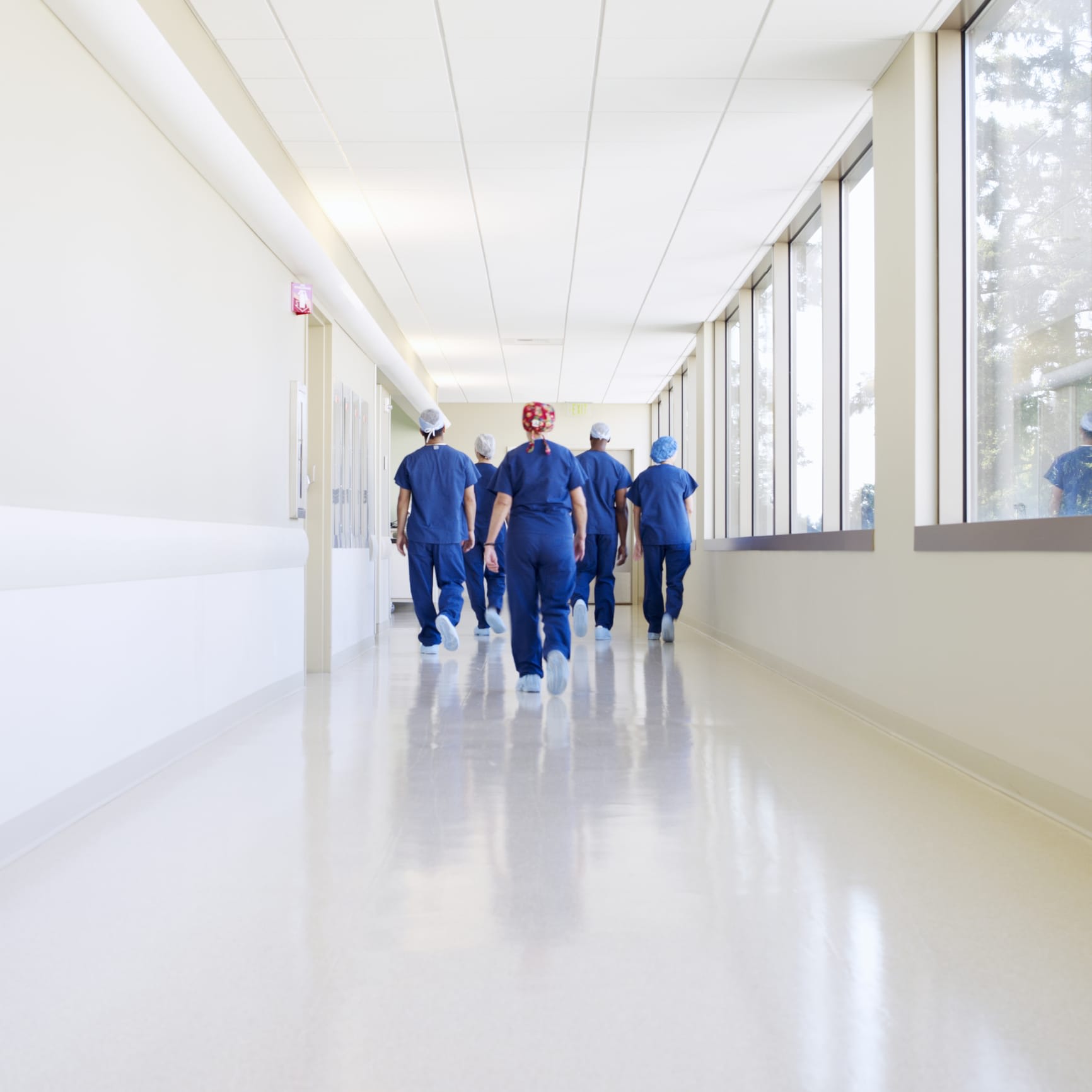 What Happens When Nurses Strike? Exploring the Aftermath
Nurses are organizing and striking more than ever before in the U.S. Learn how nursing strikes work and the benefits nurses and patients gain from…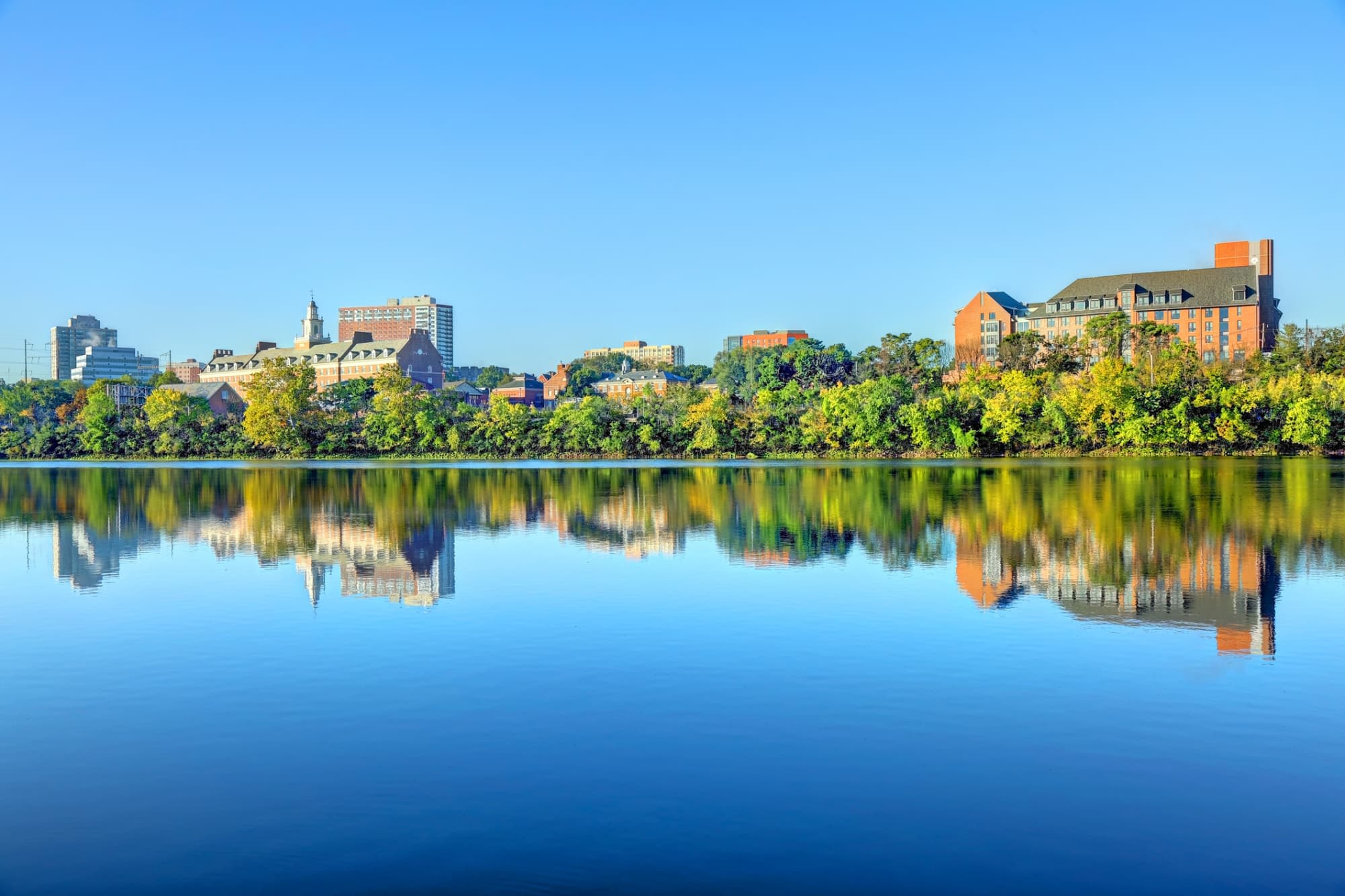 Nurse Strike Drags on at Robert Wood Johnson University Hospital in New Jersey
New Jersey nursing strike centers on lower staff-to-patient ratios. Sen. Bernie Sanders stands in support of striking nurses, who have lost their benefits.
NurseJournal.org is an advertising-supported site. Featured or trusted partner programs and all school search, finder, or match results are for schools that compensate us. This compensation does not influence our school rankings, resource guides, or other editorially-independent information published on this site.
Are you ready to earn your online nursing degree?
Whether you're looking to get your pre-licensure degree or taking the next step in your career, the education you need could be more affordable than you think. Find the right nursing program for you.