Ask a Nurse: Nursing Programs for Working Parents?
Making the decision to go back to school full time is a huge one. This is especially true for students who are still working full time or who have special needs children at home. Read below for advice on how to choose the right nursing program for you.
Credit: Halfpoint / Shutterstock
In our Ask a Nurse series, experienced nurses provide an insider look at the nursing profession by answering your questions about nursing careers, degrees, and resources.
---
Question: Are there programs that support working students or full-time students who are parents of special needs children?
Answer: Making the choice to go back to school full time is a huge decision. This is especially true for students who are still working full time or who have special needs children at home. And nursing school — what a commitment!
First of all, congratulations on making the decision to become a nurse. It's a great field with a lot to offer as you grow into your career. It's especially great for busy parents because of the flexibility and many practice options available to graduates.
But you have to get there first, right?
The good news is that it's completely doable, though it may take some strategizing and planning ahead.
There are some important variables to consider when looking at your options. How old is your child and what level of care or support do they need? If basic childcare will suffice, check out this list of programs that offers some form of childcare or child-friendly activities on campus. If you aren't near one of these programs, check out colleges near you to see if this is a benefit they may offer.
If your kids need more support or there isn't a nursing program with childcare near you, it may be better to look for a part-time or night program in order to work around your other responsibilities.
If you earn your registered nurse (RN) license through an associate degree in nursing (ADN) program, you can go back later on to earn your bachelor in science in nursing (BSN) or another advanced degree online at your own pace. An associate degree also takes less time to complete and will let you transition back into the workplace sooner.
Finally, your employer may offer some financial assistance for you to return to school in order to earn your BSN, once you are ready.
Good luck — you got this!
In Summary
Going to school full time as a parent is completely doable, though it may take some strategizing and planning ahead. See if your college offers basic childcare services, or consider looking for part-time or night programs. Pursuing an ADN first will let you rejoin the workforce sooner, and then you can earn your BSN online at your own pace.
Written by:
Nicole Galan, RN, MSN
Nicole Galan is a registered nurse who started on a general medical/surgical care unit and then moved to infertility care, where she worked for almost 10 years. She has also worked for over 13 years as a freelance writer specializing in consumer health sites and educational materials for nursing students. Galan currently works as a full-time freelancer and recently earned her master's degree in nursing education from Capella University.
You might be interested in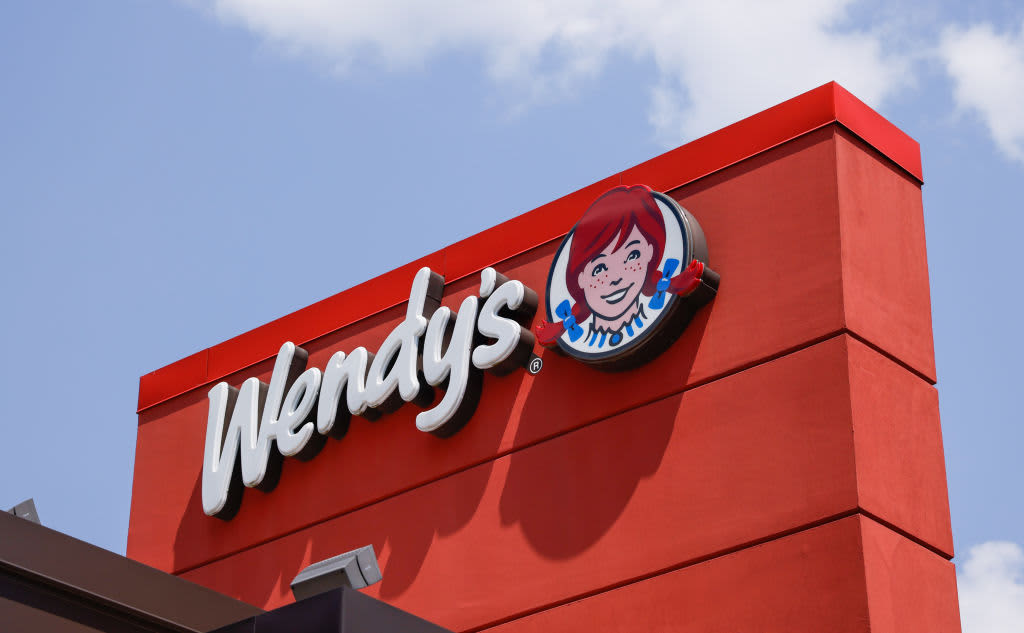 A Kentucky Nursing Student Saved a Man's Life While Working a Shift at Wendy's
Learn about the heroic story of an aspiring nurse who performed CPR while on duty at a Wendy's restaurant.
Violence Against Nurses: A Timeline and a Blueprint for Increased Workplace Safety
Violence against nurses is on the rise. Find out the most recent incidents to make headlines and the steps healthcare centers can take to provide…
Edited by
Reviewed by
Our Integrity Network
NurseJournal.org is committed to delivering content that is objective and actionable. To that end, we have built a network of industry professionals across higher education to review our content and ensure we are providing the most helpful information to our readers.
Drawing on their firsthand industry expertise, our Integrity Network members serve as an additional step in our editing process, helping us confirm our content is accurate and up to date. These contributors:
Suggest changes to inaccurate or misleading information.
Provide specific, corrective feedback.
Identify critical information that writers may have missed.
Integrity Network members typically work full time in their industry profession and review content for NurseJournal.org as a side project. All Integrity Network members are paid members of the Red Ventures Education Integrity Network.
NurseJournal.org is an advertising-supported site. Featured or trusted partner programs and all school search, finder, or match results are for schools that compensate us. This compensation does not influence our school rankings, resource guides, or other editorially-independent information published on this site.
Are you ready to earn your online nursing degree?
Whether you're looking to get your pre-licensure degree or taking the next step in your career, the education you need could be more affordable than you think. Find the right nursing program for you.