Registered Nurse (RN) Career Overview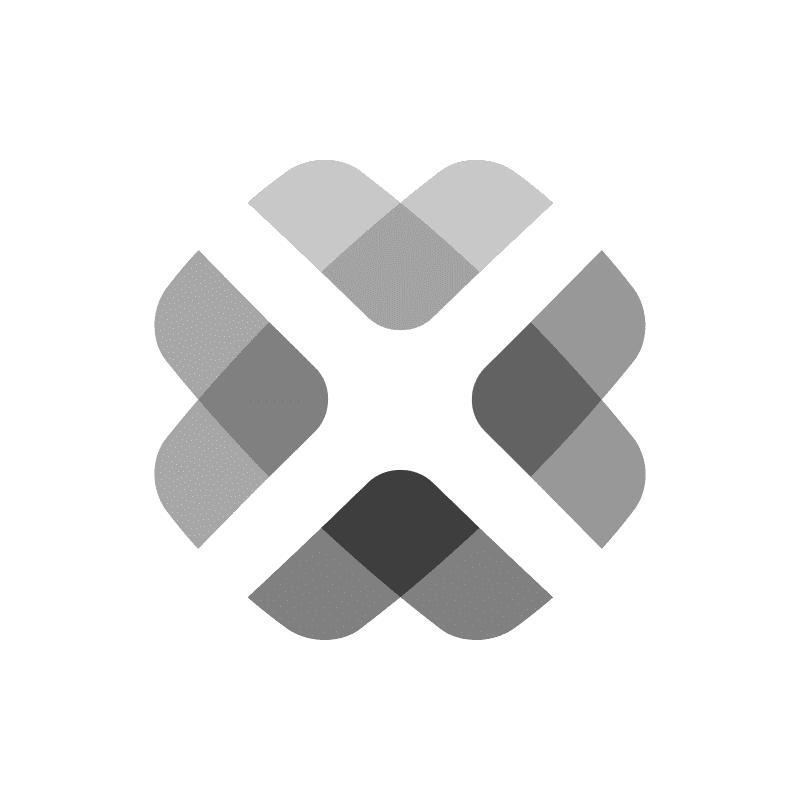 Find out if a career as a registered nurse is right for you. Learn about the job, education and license requirements, and earning power for RNs.
Registered nurses (RNs) provide care to and educate patients in hospitals, physician offices, schools, nursing homes, and other settings. They work under the supervision of nurse practitioners (NPs) and physicians and may supervise the work of nursing assistants.
What Does a Registered Nurse Do?
Diploma, ADN, or BSN required
certification required
RNs provide care to patients by assessing and monitoring their condition, assisting physicians during medical procedures, administering treatments prescribed by the healthcare provider, such as a physician, physician's assistant, or NP, performing diagnostic tests, operating medical equipment, and educating patients on follow-up care.
Their primary skills and responsibilities include the following tasks:
Image Credit: SDI Productions / E+ / Getty Images
Where Do RNs Work?
RNs work in virtually every healthcare setting, including hospitals, private physician practices, residential care (such as nursing homes), health clinics, and urgent care centers.
Hospitals (State, Local, and Private)
In hospitals, RNs monitor patients' health and perform tests, deliver care such as dressing wounds or administering treatments, supervise CNAs and other assistants, and collaborate with other healthcare providers.
Ambulatory Healthcare Services
In ambulatory healthcare services settings, such as physician practices, RNs take medical histories, answer patient questions, and supervise assistants.
Nursing and Residential Care Facilities
In nursing and residential care facilities, RNs administer care, perform medical tests and monitoring, oversee the work of certified nursing assistants, and act as liaisons to patients' families.
Why Become an RN?
RNs are the most trusted profession in the United States. Nurses with more advanced credentials such as a bachelor of science in nursing (BSN) earn salaries well above the national median salary, and the demand for RNs is growing.
Advantages to Becoming an RN
A profession that others trust and respect
Above-average salaries for highly credentialed nurses and good benefits
Career growth potential in administration or further education for a NP role
Opportunities to make a difference in patients' lives and health
Disadvantages to Becoming an RN
Healthcare settings bring a risk of injury or illness
Inpatient and residential care schedules are especially demanding
High pressure and many priorities
Exposure to body fluids and waste
Limited professional autonomy within scope and practice
How To Become a Registered Nurse
To become an RN, students should expect to complete 2 to 4 years of education, achieve a passing score on the NCLEX-RN exam, and receive licensure from their state board of nursing.
Complete prerequisites for an associate degree in nursing (ADN) or BSN.
ADN and BSN programs require a high school diploma or GED, an application that includes a personal statement or essay, and official transcripts. BSN programs and many ADN programs also require recommendations. BSN programs typically require high school coursework in math and science. Students with GPAs above 3.0 and high scores on standardized tests are more likely to be admitted to competitive BSN programs.
Apply to an ADN or BSN program.
An
ADN degree program
usually takes two years and costs less per credit hour than a BSN program. A
BSN program
takes four years and costs more, but graduates earn higher salaries and have more opportunities for advancement.
Attend ADN or BSN classes.
Topics include human anatomy and physiology, nursing theory and skills, pharmacology, and pathophysiology. BSN programs cover more theoretical grounding and in-depth topics.
The exam tests whether a nurse has the required knowledge to begin an entry-level position. Testers have up to six hours to complete the exam. Question types are multiple choice, multiple response, and other interactive question types. The test is computer-adaptive, meaning the difficulty and total number of questions varies depending on the tester's knowledge and ability.
RN Certifications and Specializations
How Much Do RNs Make?
RNs make an average annual wage of $80,010. Among the most common employment settings, nurses working for government healthcare (such as Veterans Affairs facilities) had the highest median wage as of 2020 at $84,490; those working in schools had the lowest at $64,630.
Jobs for RNs are projected to grow faster than average, increasing 7% between 2019 and 2029. This is primarily due to the growing need for geriatric healthcare.
Top-Paying States for RNs

| State | Annual Mean Wage | Total Number of RNs |
| --- | --- | --- |
| California | $120,560 | 307,060 |
| Hawaii | $104,830 | 11,260 |
| Massachusetts | $96,250 | 84,030 |
| Oregon | $96,230 | 36,840 |
| Alaska | $95,270 | 6,240 |
Source: BLS
Top-Paying Metropolitan Areas for RNs

| Metropolitan Area | Annual Mean Wage | Total Number of RNs |
| --- | --- | --- |
| San Francisco-Oakland-Hayward, CA | $149,200 | 40,600 |
| San Jose-Sunnyvale-Santa Clara, CA | $146,870 | 17,750 |
| Vallejo-Fairfield, CA | $142,140 | 3,690 |
| Sacramento--Roseville--Arden-Arcade, CA | $134,350 | 21,920 |
| Salinas, CA | $132,160 | 2,910 |
Source: BLS
Top-Paying Industries for RNs

| Industry | Median Annual Wage |
| --- | --- |
| Government | $84,490 |
| Hospitals | $76,840 |
| Ambulatory Healthcare Services | $72,340 |
| Nursing and Residential Care Facilities | $68,450 |
| Educational Services | $64,630 |
Source: BLS
Frequently Asked Questions about Registered Nurses
---
What is the difference between an RN and a NP?
A NP is a nurse who has earned at least a master of science in nursing and has passed the national NP certification examination. An RN has either a diploma, an associate degree, or a bachelor's degree in nursing and has passed the RN certification exam. A NP is authorized to perform more medical functions than an RN, including prescribing medication and making diagnoses.
Can you complete an RN program online?
While all RN programs require fieldwork/clinical hours, many schools offer hybrid or
online RN programs
that allow students to take online classes and complete clinical hours in their own communities.
What kind of accreditation should nursing programs have?
Nursing programs should be accredited by the Commission on Collegiate Nursing Education or by the Accreditation Commission for Education in Nursing (ACEN). The ACEN accredits all levels of nursing programs, including diploma, associate degree, and doctoral programs as well as bachelor's and master's programs.
What qualities are important for RNs?
RNs should be able to display empathy for patients and their families, balance heavy workloads, think clearly under pressure, and communicate effectively.
Professional Organizations for RNs
---
Related Registered Nursing Career Resources
---
Related Registered Nursing Program Resources
---
Reviewed by:
Nicole Galan is a registered nurse who earned a master's degree in nursing education from Capella University and currently works as a full-time freelance writer. Throughout her nursing career, Galan worked in a general medical/surgical care unit and then in infertility care. She has also worked for over 13 years as a freelance writer specializing in consumer health sites and educational materials for nursing students.
Galan is a paid member of our Healthcare Review Partner Network. Learn more about our review partners.
Featured Image: Jose Luis Pelaez Inc / DigitalVision / Getty Images
NurseJournal.org is an advertising-supported site. Featured or trusted partner programs and all school search, finder, or match results are for schools that compensate us. This compensation does not influence our school rankings, resource guides, or other editorially-independent information published on this site.
Are you ready to earn your online nursing degree?
Whether you're looking to get your pre-licensure degree or taking the next step in your career, the education you need could be more affordable than you think. Find the right nursing program for you.
Popular Nursing Resources
Resources and articles written by professionals and other nurses like you.