Certified Nursing Assistant (CNA) Career Overview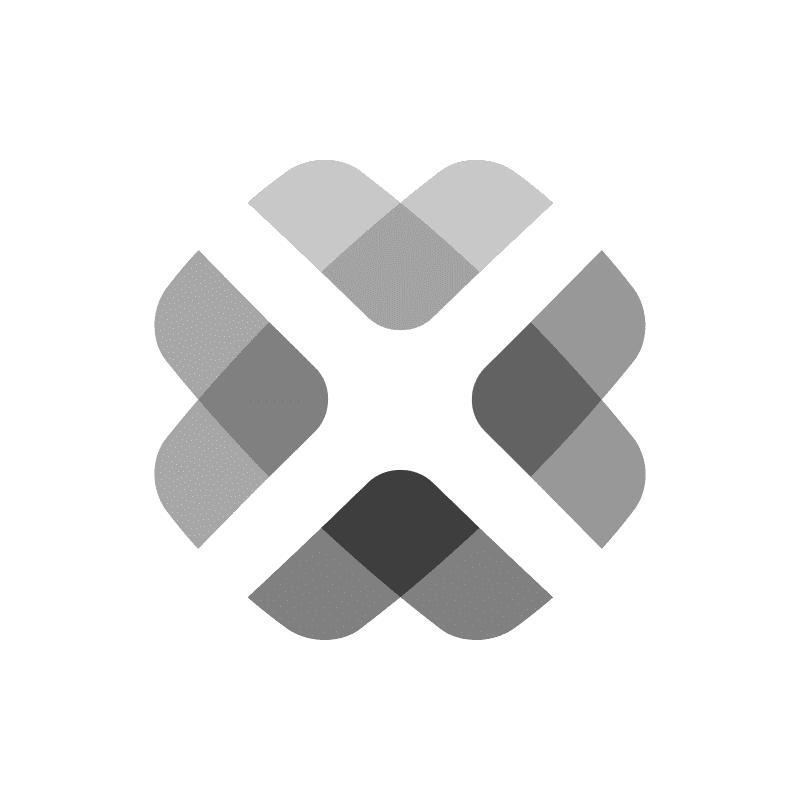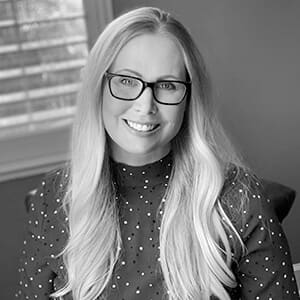 Learn more about how to become a certified nursing assistant and start a healthcare career without a degree.
A certified nursing assistant (CNA) works under a nurse's supervision to care for patients, usually in a residential care setting, such as a nursing home, or hospitals. CNAs, sometimes referred to as a nurse's aide, typically help patients care for their hygiene and ensure they can move about safely. They also support nurses by taking vital signs, answering patient calls, and organizing supplies.
What Does a CNA Do?
HS Diploma or GED required
certification required
CNAs are essential care providers for hospital, nursing home, and residential care patients, assisting patients with basic activities, such as moving, eating, dressing, and staying sanitary. They also support nurses and other care providers by taking vital signs, including temperature and blood pressure. While CNAs do not provide medical care, they must have enough healthcare knowledge to recognize when to call for a nurse or other clinician to assess a situation where the patient's health might be at risk.
CNA key responsibilities include but are not limited to:
Certified Nursing Assistant Primary Responsibilities
Helping patients stay clean and comfortable
Ensuring patient rooms are sanitary
Assisting patients with eating and drinking
Helping patients physically to move, such as by getting them in and out of bed or helping them change positions
Answering call buttons and other patient requests
Taking vitals and recognizing possible warning signs, like changes in blood pressure or indications of an infected wound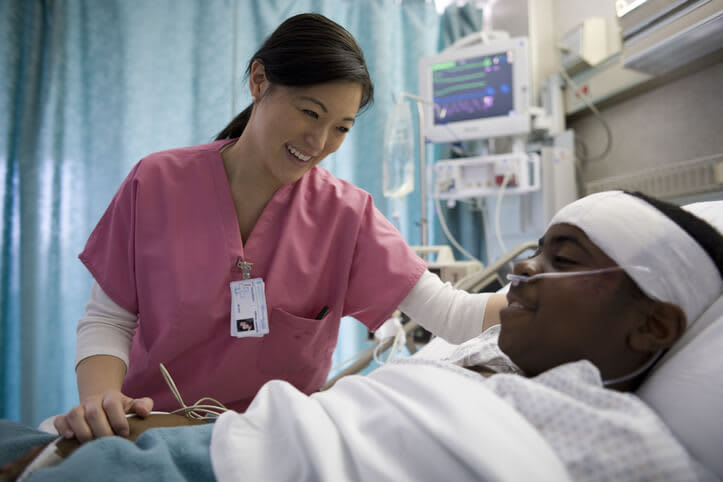 Image Credit: rubberball / Getty Images
Where Do Certified Nursing Assistants Work?
CNAs can work in any healthcare environment. Almost 40% work in nursing care facilities, 27% work in hospitals, and 11% work in continuing care retirement communities. A small proportion, 5%, work in home healthcare services assisting patients in their own homes, and 4% work in government settings, such as Veterans Administration hospitals.
As of May 2020, the U.S. Bureau of Labor Statistics (BLS) reported the average salary for CNAs at $32,050. However, salaries vary based on geographic location and type of healthcare setting. Government healthcare facilities, for instance, pay one of the higher CNA salaries at $37,240, while home healthcare services pay the least at $29,210.
Top paying industries for CNAs include junior colleges at $49,250, universities at $44,870, and outpatient care centers at $38,420.
Why Become a Certified Nursing Assistant?
---
How to Become a Certified Nursing Assistant
Earn your high school diploma or equivalent.
State-approved programs usually require a high school diploma or GED certificate. Most programs do not require a specific GPA but may seek either passing grades in high school math and English courses or passing equivalent exams.
Apply to a state-approved CNA program.
Community colleges, high schools, and healthcare organizations, like the Red Cross, offer CNA training programs. Requirements vary by state. Some programs require students to be at least 18 years old to apply. In addition to a high school diploma or GED certificate, most programs require current vaccinations, an application, a physical health assessment, and a criminal background check.
Complete CNA training and education.
The specific training and education requirements vary by state but include coursework in health, science, hygiene, and applied training and fieldwork in skills, such as safely lifting patients and taking vital signs.
Pass your state's CNA Certification Exam.
Certification exams
typically involve two parts: a multiple choice test on coursework topics and a demonstration of skills, including physically moving a patient from a bed to a wheelchair or taking a patient's pulse.
How Much Do Certified Nursing Assistants Make?
In 2020, CNAs made an average $32,050 annual salary, according to the BLS. Depending on experience, the type of healthcare setting, and region of the country, CNA salaries ranged from $20,000 to $45,000, according to PayScale data. While this is less than the U.S. average salary of $56,310, the majority of jobs that earn higher average salaries also require a college degree or a longer training period.
As the U.S. population ages and the need for healthcare services in general continues to grow, the demand for CNAs will grow with it. Between 2019 and 2029, the BLS projects employment for CNAs to grow 8%, faster than the average job growth rate.
Top Paying States for Certified Nursing Assistants

| Top Paying States | Average Salary | Total Number of CNAs |
| --- | --- | --- |
| Alaska | $42,500 | 1,800 |
| New York | $40,620 | 81,440 |
| California | $39,280 | 97,970 |
| Hawaii | $38,650 | 4,050 |
| Massachusetts | $37,160 | 40,550 |
Source: BLS
Top Paying Metropolitan Areas for Certified Nursing Assistants

| Top Paying Metropolitan Areas | Average Salary | Total Number of CNAs |
| --- | --- | --- |
| San Francisco-Oakland-Hayward, CA | $48,420 | 10,410 |
| Santa Cruz-Watsonville, CA | $43,960 | 260 |
| Vallejo-Fairfield, CA | $42,200 | 980 |
| San Jose-Sunnyvale-Santa Clara, CA | $41,980 | 5,050 |
| Sacramento--Roseville--Arden-Arcade, CA | $41,950 | 5,390 |
Source: BLS
Top Paying Industries for Certified Nursing Assistants

| Industry | Average Salary |
| --- | --- |
| Junior Colleges | $49,250 |
| Colleges, Universities, and Professional Schools | $44,870 |
| Federal Executive Branch | $41,210 |
| Scientific Research and Development Services | $39,630 |
| Outpatient Care Centers | $38,420 |
Source: BLS
Frequently Asked Questions About Certified Nursing Assistants
What is the CNA certification exam?

true

The CNA certification exam consists of a multiple choice test to measure the candidate's knowledge and a skills assessment that includes hands-on tasks, such as taking a patient's vital signs, washing a patient's hands, or safely transferring a patient in and out of a bed.
What are the highest paying states for CNAs?

true

The states with the highest pay for CNAs tend to be the states with the highest cost of living. According to the BLS, CNAs in Alaska earned the highest average at $42,500 in 2020. Those working in New York earned $40,620; $39,280 in California; $38,650 in Hawaii; and $37,160 in Massachusetts.
What can you do after earning a CNA?

true

CNAs may want to pursue higher wages or more autonomy and responsibility on the job by becoming a nurse through additional training and certification examinations. The next level up from a CNA is a licensed practical/vocational nurse (LPN/LVN). This requires earning a certificate and passing the National Council Licensure Exam for Practical Nurses. Those interested in skipping this step and becoming an RN can pursue a nursing diploma, associate degree, or bachelor's degree in nursing and take the NCLEX-RN examination.
What is the difference between a CNA and an LPN/LVN?

true

One of the major differences between a CNA and an LPN or LVN is training and national certification. A licensed practical nurse (referred to as a licensed vocational nurse in some states) has approximately one year of full-time training and must take a national certification examination. LPNs are qualified to perform more advanced clinical functions for patients and earn more. For most CNAs, earning the LPN is the next career step.
Professional Organizations for Certified Nursing Assistants
National Association of Health Care Assistants

NAHCA's mission is to increase the professional standing of healthcare and nursing assistants and to improve the quality of healthcare by providing professional education to CNAs. Membership is open to CNAs as individuals and to organizations that purchase Champion Memberships. These include membership for the organizations' CNAs and resources for organizations to recognize the work of healthcare assistants.

National Network of Career Nursing Assistants

The National Network of Career Nursing Assistants, also known as Career Nurse Assistants' Programs, Inc., advocates for CNAs as healthcare workers, fosters gender diversity through its task force on male nursing assistants, provides online communities, and develops ongoing professional education. Membership is open to CNAs.
Related CNA Career Resources
Reviewed by:
Brandy Gleason is a nursing professional with nearly twenty years of varied nursing experience. Gleason currently teaches as an assistant professor of nursing within a prelicensure nursing program and coaches graduate students. Her passion and area of research centers around coaching nurses and nursing students to build resilience and avoid burnout.
Gleason is a paid member of our Healthcare Review Partner Network. Learn more about our review partners.
Featured Image: sturti / iStock / Getty Images Plus
NurseJournal.org is an advertising-supported site. Featured or trusted partner programs and all school search, finder, or match results are for schools that compensate us. This compensation does not influence our school rankings, resource guides, or other editorially-independent information published on this site.
Are you ready to earn your online nursing degree?
Whether you're looking to get your pre-licensure degree or taking the next step in your career, the education you need could be more affordable than you think. Find the right nursing program for you.
Popular Resources
Resources and articles written by professionals and other nurses like you.