Neonatal Nurse Career Overview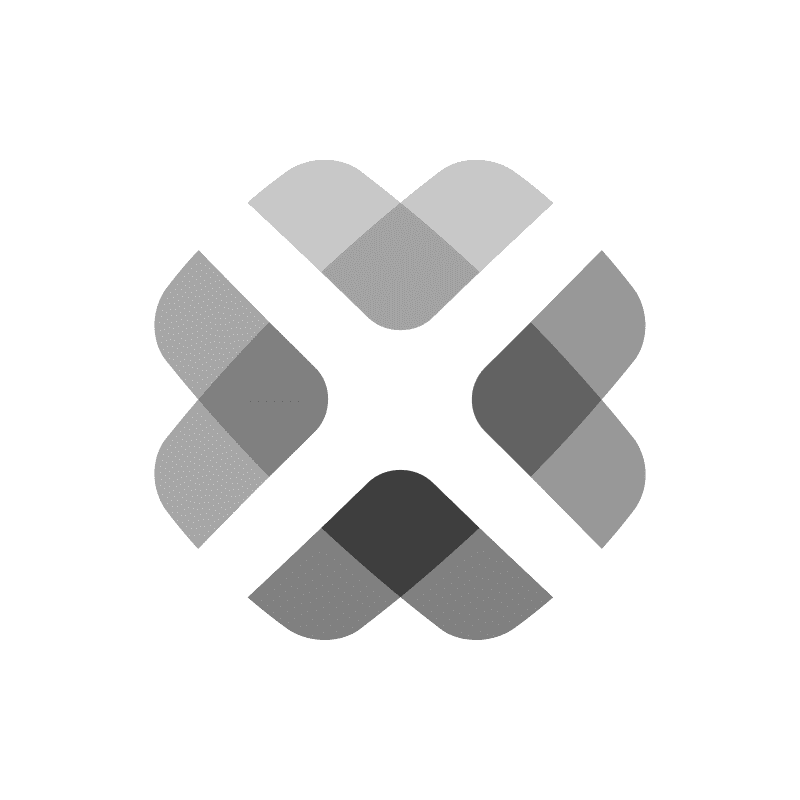 January 21, 2022 , Modified on May 12, 2022 · 6 Min Read
Reviewed by
Elizabeth Clarke, FNP, MSN, RN, MSSW
Our Review Network
NurseJournal is committed to delivering content that is objective and accurate. We have built a network of industry professionals across healthcare and education to review our content and ensure we are providing the best information to our readers.
With their first-hand industry experience, our reviewers provide an extra step in our editing process. These experts:
Suggest changes to inaccurate or misleading information.
Provide specific, corrective feedback.
Identify critical information that writers may have missed.
Reviewers typically work full time in their industry profession and review content for NurseJournal as a side project. Our reviewers are members of the Red Ventures Education Freelance Review Network and are paid for their contributions.
Neonatal nurses care for newborns experiencing problems, including cardiac malformations, infection, and premature birth. Neonatal nurses give sick babies a fighting chance by monitoring progress, performing tests, and educating parents about how to care for their infant.
NurseJournal.org is an advertising-supported site. Featured or trusted partner programs and all school search, finder, or match results are for schools that compensate us. This compensation does not influence our school rankings, resource guides, or other editorially-independent information published on this site.
Are you ready to earn your online nursing degree?
Credit: FatCamera / E+ / Getty Images
Neonatal Nurse Career in Brief
certification optional
Neonatal nurses support women during labor and provide care for newborns. Healthy infants may only require neonatal nurse services for a few days, while sick infants may stay in the neonatal intensive care unit (NICU) for an extended period of time. Responsibilities include performing cognitive tests, evaluating test results, and providing treatment. These professionals also run NICU equipment and document patient histories. Neonatal nurses regularly communicate with parents which requires a compassionate attitude.
Primary Responsibilities
Provide excellent patient care
Create individualized care plans
Document patients' progress and status
Keen observation skills
Career Traits
Social perceptiveness
Service orientation
Communication skills
Oral and written comprehension
ER Productions Limited / DigitalVision / Getty Images
Where Do Neonatal Nurses Work?
Most neonatal nurses work in nurseries and birthing rooms within hospitals. While level II nurseries house less acutely ill patients, these infants still require constant care. Level III nurseries include babies with critical illnesses or babies born before 32 weeks of gestation. Some neonatal nurses find job opportunities in communities or clinics. For instance, nurses may provide home follow-up care for high-risk infants.
Level II Nursery

Provide excellent patient care, treat illnesses, and monitor patients

Level III Nursery

Perform medical procedures and tests, assist NICU physicians, create treatment plans, and support families

Community/Home Care

Assess patients for any signs of infection or complications, discuss feeding, and evaluate mothers for signs of postpartum depression or other complications
Featured Online MSN Programs
Neonatal Registered Nurses (RNs) versus Neonatal Nurse Practitioners (NNPs)
Neonatal nurses seeking career advancement generally earn an advanced nursing degree in the NNP specialty. This credential allows professionals to take on more responsibilities. The table below looks at some differences between the two roles.
Neonatal RN
---
Students can earn an associate in nursing in two years or a bachelor of science in nursing (BSN) in four years to become a neonatal RN.
Graduates must pass the National Council Licensure Examination for RNs (NCLEX-RN) to qualify for state licensure.
Professionals should consider geographic location, work setting, and experience level to determine earning potential. However, RNs can earn $73,300 annually on average.
Important qualities include critical thinking, communication, and organizational skills. Other qualities include physical stamina, compassion, and emotional stability.
NNP
---
NNPs must earn an advanced nursing degree. A master of science in nursing (MSN) typically requires 2-3 years of study, while a doctor of nursing practice requires an additional 3-4 years.
NNP programs typically require two years of experience as a NICU RN before entering the program.
NNPs must pass the board certified exam to earn state licensure.
While multiple factors influence earning potential, NNPs can earn $115,800 a year on average.
Important qualities include leadership, communication, critical thinking, and interpersonal skills. Other qualities include resourcefulness and compassion.
How To Become a Neonatal Nurse
Neonatal nursing offers a rewarding career in healthcare. Aspiring neonatal nurses can launch their career by earning either an associate degree in nursing (ADN) or a BSN. While both routes lead to state licensure, students must consider their long-term goals to determine which program best meets their needs.
Complete undergraduate education
RN licensure and nursing education can be achieved through two common routes: an ADN or a BSN. BSN degrees take around four years to complete and are the preferred education level for a neonatal RN.
Pass the NCLEX-RN Exam To Receive RN Licensure
The National Council of State Boards of Nursing offers the
NCLEX-RN exam
, which is open to graduates from accredited ADN and BSN programs. The exam primarily includes multiple choice questions.
Complete Required Nursing Experience
While NICU experience requirements vary, employers often prefer candidates with two or more years of experience working with neonatal patients.
Pass the Registered Nurse Certified-Neonatal Intensive Care National Certification Examination (RNC-NIC)
The
RNC-NIC exam
tests for speciality knowledge in neonatal intensive care. Although employers may not require the RNC-NIC exam, this certification can help candidates establish a competitive edge in the job market.
How Much Do Neonatal Nurses Make?
Neonatal nurses earn about $73,880 on average. However, multiple factors influence neonatal nurses' earning potential, including geographic location, level of education, and experience. For instance, neonatal nurses can earn nearly $49 an hour, but the pay range can vary by as much as $26 depending on location and experience.
Neonatal nurses enter a growing field. The U.S. Bureau of Labor and Statistics data projects a 7% increase in employment for RNs from 2019 to 2029. This growth should account for about 175,900 job opportunities each year. Openings result from practitioners retiring or transferring into other occupations.
Professionals should note that BSN-holders enjoy a competitive advantage over candidates with an ADN. Similarly, employers favor applicants with extensive work experience or additional specialty certifications.
Frequently Asked Questions
---
What do neonatal nurses do?
Neonatal nurses care for babies who face complications after birth, including defects or prematurity. Responsibilities include assisting mothers during birth, monitoring infants, performing tests, and evaluating results. Other duties may include educating mothers on infant care, maintaining patients' history, and operating NICU equipment.
How many years does it take to be a neonatal nurse?
Aspiring neonatal nurses can enter the field through multiple paths. Professionals who wish to enter the workforce quickly can earn an ADN, which typically requires two years to complete. Students seeking a competitive advantage and intending to earn an MSN may prefer a BSN, which takes four years to complete, on average. Many hospitals offer new graduate nursing programs and residencies and train new RNs specially to the NICU. Most RNs starting out in the NICU will have to precept for more than 12 weeks due to the complexity of care.
How much does a neonatal nurse make a month?
A neonatal nurse's earning potential varies by experience, education, and work environment. Employers may offer salaried pay or hourly pay. Salaried neonatal nurses earn about $73,380 on average, or about $6,115 each month. According to some job websites, hourly neonatal nurses can earn roughly $49 an hour. Based on 40-hour work weeks, hourly professionals make about $5,600 a month.
Do neonatal nurses perform surgery?
Neonatal nurses assist mothers during the birthing process and aid newborns who need immediate care. Responsibilities in level II nurseries may include providing intravenous therapy or oxygen. In level III nurseries, neonatal nurses may need to monitor patients with induced hypothermia using a cooling blanket or patients with noninvasive mechanical ventilation.
Resources for Neonatal Nurses
---
---
Reviewed by:
Elizabeth Clarke (Poon) is a board-certified family nurse practitioner who provides primary and urgent care to pediatric populations. She earned a BSN and MSN from the University of Miami.
Clarke is a paid member of our Healthcare Review Partner Network. Learn more about our review partners.
NurseJournal.org is an advertising-supported site. Featured or trusted partner programs and all school search, finder, or match results are for schools that compensate us. This compensation does not influence our school rankings, resource guides, or other editorially-independent information published on this site.
Are you ready to earn your online nursing degree?
Whether you're looking to get your pre-licensure degree or taking the next step in your career, the education you need could be more affordable than you think. Find the right nursing program for you.
Popular Nursing Resources
Resources and articles written by professionals and other nurses like you.