Neonatal Nurse Practitioner Career Overview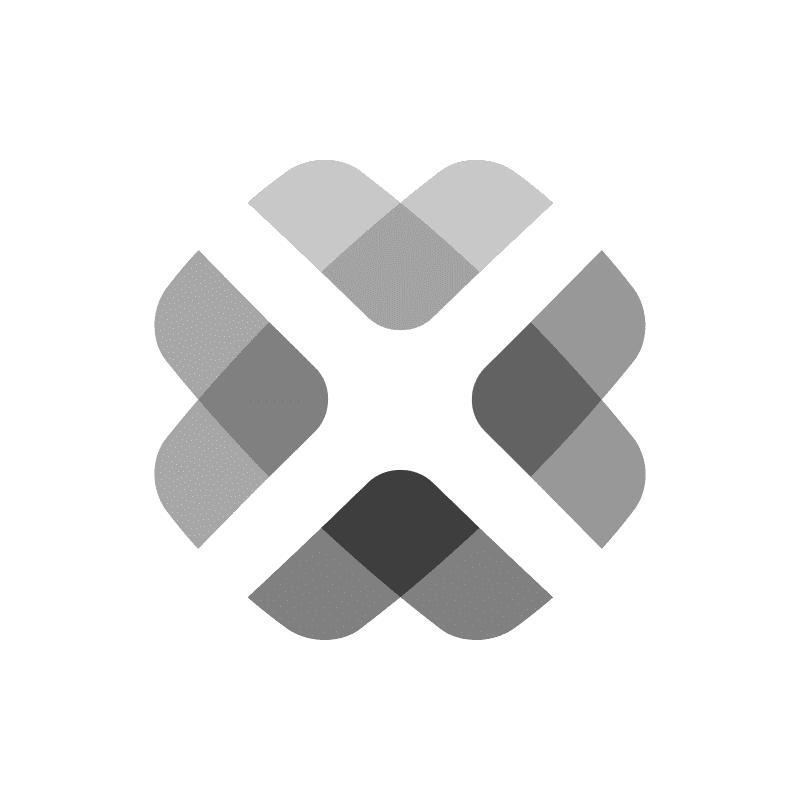 Neonatal nurse practitioners (NNPs) care for newborn infants with severe health problems. Like other NP specialties, NNPs hold advanced degrees and certification. NNPs usually find roles in hospitals, often in a hospital's neonatal intensive care unit (NICU).
Credit: KidStock / Photodisc / Getty Images
What Does a Neonatal Nurse Practitioner Do?
MSN required
certification required
NNPs typically work in hospital inpatient units like the NICU, but some work in delivery rooms and clinics. These nursing professionals provide critical care to sick and premature infants and assist their families, which can be emotionally demanding but also rewarding. NNPs work closely with specialty physicians and often supervise registered nurses (RNs).
The following are NNP key skills and responsibilities:
Primary Responsibilities
Delivering care to at-risk infants
Supervising neonatal RNs and other nursing staff
Educating and communicating with families
Planning discharge for high-risk infants
Career Traits
Empathy
Advanced knowledge of nursing
Stamina
Communication
Good judgment
ER Productions Limited / DigitalVision / Getty Images
Where Do Neonatal Nurse Practitioners Work?
According to data collected by the National Association of Neonatal Nurse Practitioners (NANNP), most NNP jobs are in hospitals or hospital systems. Almost 60% of NNP work primarily in a level III NICU and approximately 33% work in level IV units, which treat the most serious cases.
NNPs might find work in these common settings:
Level III NICU

Level III NICU NNPs order tests and adjust treatments as needed, coordinate care with specialists such as respiratory therapists, and communicate with parents.

Level IV NICU

At this level, NNP jobs may include tasks such as putting infants on life support, determining immediate analysis of tests and escalation of care, and collaborating with other neonatal specialists on treatment plans.

Community/Home Care

NNPs work with families with severely ill newborns on their ongoing treatment, educating them on how to care for their child's condition and when to seek further treatment. They may also act as primary care providers for infants with serious health problems.
Neonatal Nurse Practitioners vs. Neonatal Registered Nurses
While professionals in both roles provide necessary care to infants, the additional training and education that NNPs undergo enables them to provide a higher complexity of care than neonatal RNs and to take on leadership roles. Neonatal RNs hold at least two years of education and complete an RN certification exam. Neonatal NPs must earn a graduate degree and pass an advanced certification exam.
Neonatal Nurse Practitioner
Holds a master of science in nursing (MSN) or doctorate
Passed advanced certification exam
Can diagnose, order treatment, and prescribe medications independently
Earns higher salary (median annual NNP salary: $122,500)
Neonatal Registered Nurse
Holds an associate degree or bachelor of science in nursing (BSN)
Passed certification exam
Works under the supervision of a NNP or physician
Earns lower salary than NNP (median annual neonatal RN salary: $73,300)
How To Become a Neonatal Nurse Practitioner
Earn a BSN.
While nurses can be licensed as RNs with an associate degree in nursing, nurse practitioners need to
earn a BSN
or equivalent.
Pass the NCLEX-RN to receive RN licensure.
Nurses need to pass the National Council Licensure Examination for RNs (NCLEX-RN) to earn their license. This
national exam
mostly consists of adaptive multiple choice questions.
Gain nursing experience.
Most MSN-NP programs require or at least give admission preference to applicants with 1-3 years of full-time RN experience. Applicants must maintain an unrestricted RN license.
Earn an MSN or a Doctor of Nursing Practice (DNP).
NNPs must complete an advanced degree.
MSN programs
usually take two years of full-time study, plus field work.
DNP degrees
can take longer to complete.
Pass the NNP certification exam to become board certified.
This
national examination
, administered by the National Certification Corporation, assesses whether a graduate can safely provide care as a NNP.
How Much Do Neonatal Nurse Practitioners Make?
NNPs gain access to lucrative salaries and ample job opportunities. According to the American Association of Nurse Practitioners survey results, NNPs earned a 2019 median base salary of $122,500 and a median annual total compensation of $130,500.
Salaries for NNPs vary significantly by geographic location and workplace setting. The 2019 annual base salary for a nurse practitioner in California was $130,000, compared to a base salary of $105,000 in both Arkansas and Kentucky. Nurse practitioners working in hospital inpatient settings earned an annual median base salary of $131,000, while those working in community health centers earned $102,000 per year.
In line with nurse practitioners as a whole, NNPs are in high demand. The U.S. Bureau of Labor Statistics projects a 45% job growth rate for nurse practitioners between 2019 and 2029, much higher than the national average for all occupations.
Frequently Asked Questions
---
How long does it take to become a NNP?
It takes at least six years to become a NNP, including six years of education (BSN and MSN), plus the two years of RN experience typically required for admission to an MSN program.
Can NNPs prescribe medicine?
Like all nurse practitioners, NNPs can prescribe medications in most states, including controlled substances. In some states, nurse practitioners must work in collaboration with or under the supervision of a physician to prescribe controlled substances.
How much does a NNP make in a year?
AANP survey results report a 2019 median annual base of $122,500 and a median annual total compensation of $130,500. Salaries vary significantly by geographic region and workplace setting. NNP salaries are highest in larger communities with higher costs of living.
Where do NNPs work?
Most NNP jobs are in hospital inpatient settings, typically in NICUs. Some NNPs work in community or clinic settings, usually assisting families in caring for a child after release from the NICU.
Resources for Neonatal Nurse Practitioners
---
---
Reviewed by:
Elizabeth Clarke (Poon) is a board-certified family nurse practitioner who provides primary and urgent care to pediatric populations. She earned a BSN and MSN from the University of Miami.
Clarke is a paid member of our Healthcare Review Partner Network. Learn more about our review partners.
NurseJournal.org is an advertising-supported site. Featured or trusted partner programs and all school search, finder, or match results are for schools that compensate us. This compensation does not influence our school rankings, resource guides, or other editorially-independent information published on this site.
Are you ready to earn your online nursing degree?
Whether you're looking to get your pre-licensure degree or taking the next step in your career, the education you need could be more affordable than you think. Find the right nursing program for you.
Popular Resources
Resources and articles written by professionals and other nurses like you.