Adult-Gerontology Nurse Practitioner Career Overview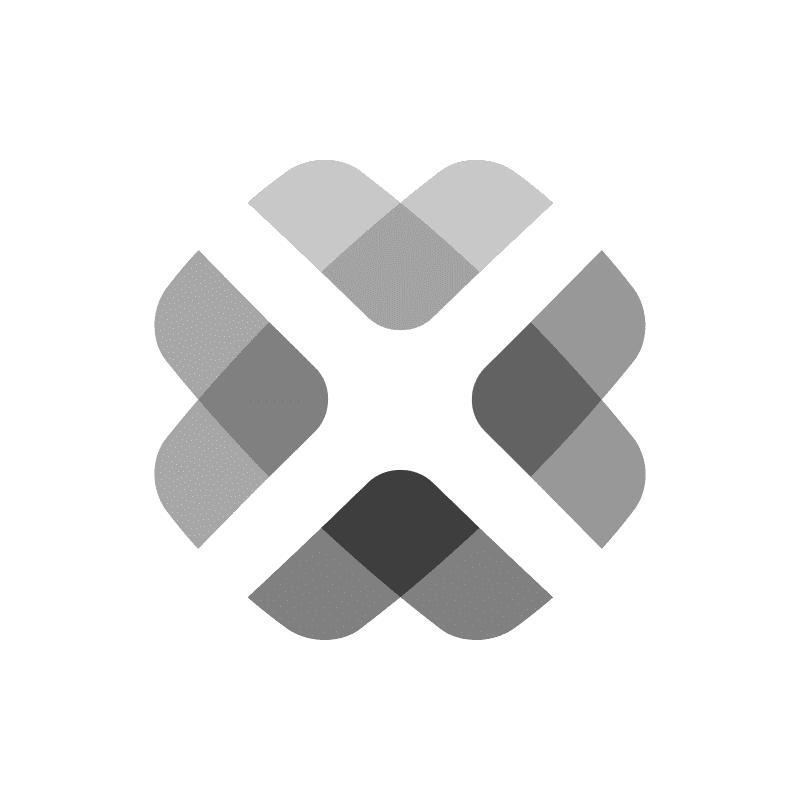 Adult-gerontology nurse practitioners (AGNPs) provide general and acute healthcare services to adults of all ages, from young adults to seniors.
Credit: JGI/Jamie Grill / Getty Images
Adult-Gerontology Nurse Practitioner Career in Brief
AGNPs hold responsibilities in between registered nurses (RNs) and physicians. They meet with patients independently and assess and diagnose illnesses and other conditions. AGNPs can either specialize in acute care or primary care. Acute care NPs attend to patients with chronic or critical conditions, while primary care NPs offer general healthcare services.
MSN required
certification options
AGNP Responsibilities
Carrying out physical examinations
Interpreting diagnostic tests
Diagnosing patients
Prescribing medications — in some states independently, and in others, in collaboration with a physician
Career Traits
Communication skills
Interpersonal skills
Ability to assess and diagnose patients
Critical thinking skills
FatCamera / E+ / Getty Images
Where Do Adult-Gerontology Nurse Practitioners Work?
According to the American Association of Nurse Practitioners (AANP) 2019 Compensation Report, the most common workplace settings for AGNPs included outpatient hospitals (14.4%), inpatient hospitals (13.3%), and private group practice (11.6%). In addition to home healthcare and Medicare home health programs, AGNPs also work in nursing homes, long-term care facilities, community health centers, and correctional facilities, among other locations.
Hospitals

Stabilize patients in critical care, perform procedures, assess and diagnose patients

Long-Term Care Facilities

Assess patients, diagnose any illnesses or medical conditions, prescribe medication

Private Clinics

Meet with patients through appointments, assess their conditions, diagnose and prescribe medication
Why Become an Adult-Gerontology Nurse Practitioner?
Making a major career decision can seem difficult, which is why it can be helpful to weigh the pros and cons. The lists below show some advantages and disadvantages of becoming an AGNP.
Advantages To Becoming an AGNP
---
NPs have greater autonomy and responsibility; they can meet with patients and assess them independently.
The U.S. Bureau of Labor Statistics (BLS) projects the profession to grow by 52% from 2019 to 2029, making it one of the fastest growing professions in the country. That means more job opportunities for aspiring NPs.
NPs earn a high median annual wage of $109,820, according to BLS.
Disadvantages To Becoming an AGNP
---
The educational pathway to becoming an AGNP can be both challenging and lengthy.
Bachelor of science in nursing (BSN) and master of science in nursing (MSN) degrees can be costly, and NPs often end up with a large amount of student debt.
NPs work long, difficult shifts.
How To Become an Adult-Gerontology Nurse Practitioner
Adult-Gerontology Acute Care vs. Primary Care
AGNPs can specialize in primary or acute care. Duties and work settings differ between the two specializations.
Adult-Gerontology Acute Care vs. Primary Care
Trait
Adult-Gerontology Acute Care
Adult-Gerontology Primary Care
Duties

Focus on treating existing illnesses
Diagnose and develop treatment plans for patients
Prescribe medicine

Focus on preventative care
Promote health education
Assist in managing long-term health issues

Work Setting
Hospitals or inpatient settings
Community clinics; private practice; home healthcare; long-term care facilities
Salary
$118,000
$112,000
How Much Do Adult-Gerontology Nurse Practitioners Make?
BLS data shows that NPs earned a median salary of $109,820, regardless of specialization. For adult-gerontology NPs in particular, the AANP's 2019 compensation overview shows that:
Adult-gerontology primary care NPs made a median base salary of $107,000, with a median total income reaching $112,000.
Adult-gerontology acute care NPs earned a median base salary of $112,000 and a median total income of $118,000.
Additionally, BLS data shows the number of NPs could increase by 52% from 2019 to 2029, making it one of the fastest growing professions in the country. According to federal data from Projections Central, the highest projected job growth for NPs from 2018 to 2028 are from the following states:
Arizona: 50.9%
Colorado: 44.7%
Georgia 41.4%
Frequently Asked Questions
---
How long does it take to become an adult-gerontology nurse practitioner?
The answer to this question depends on the pathway. A bachelor's degree traditionally lasts four years, while an MSN typically takes two years to complete. On that path, aspiring AGNPs can earn licensure in six years. Students who enroll part-time can take even longer to graduate.
However, many nursing professionals decide to gain a few years of experience as an RN in between the two degrees. Others earn an associate degree, work as an RN, and then enroll in an RN-to-MSN bridge program, which can also affect the timeline. Some AGNP programs require RN experience prior to admission. Depending on the program, it can be 1-2 years of required experience.
Can adult-gerontology nurse practitioners prescribe medicine?
Yes. In some states, adult-gerontology NPs can prescribe medicine independently. In other states, they need to enter a supervisory or collaborative agreement with a physician to prescribe medication.
How much does an AGNP make in a year?
Adult-gerontology primary care NPs make a median base salary of $107,000, and adult-gerontology acute care NPs earn a median base salary of $112,000, according to a 2019 AANP survey. That said, salaries vary significantly based on experience, employer, and location. Education level matters, too. NPs with a doctoral degree are likely to earn more than those with a master's degree.
Where do AGNPs work?
AGNPs can work in many settings: hospitals and hospices, long-term care facilities and nursing homes, urgent care clinics, primary care practices and clinics, and correctional facilities.
Resources for Adult-Gerontology Nurse Practitioners
---
---
Reviewed by:
Elizabeth Clarke (Poon) is a board-certified family nurse practitioner who provides primary and urgent care to pediatric populations. She earned a BSN and MSN from the University of Miami.
Clarke is a paid member of our Healthcare Review Partner Network. Learn more about our review partners.
NurseJournal.org is an advertising-supported site. Featured or trusted partner programs and all school search, finder, or match results are for schools that compensate us. This compensation does not influence our school rankings, resource guides, or other editorially-independent information published on this site.
Are you ready to earn your online nursing degree?
Whether you're looking to get your pre-licensure degree or taking the next step in your career, the education you need could be more affordable than you think. Find the right nursing program for you.
Popular Resources
Resources and articles written by professionals and other nurses like you.