Family Nurse Practitioner (FNP) Career Overview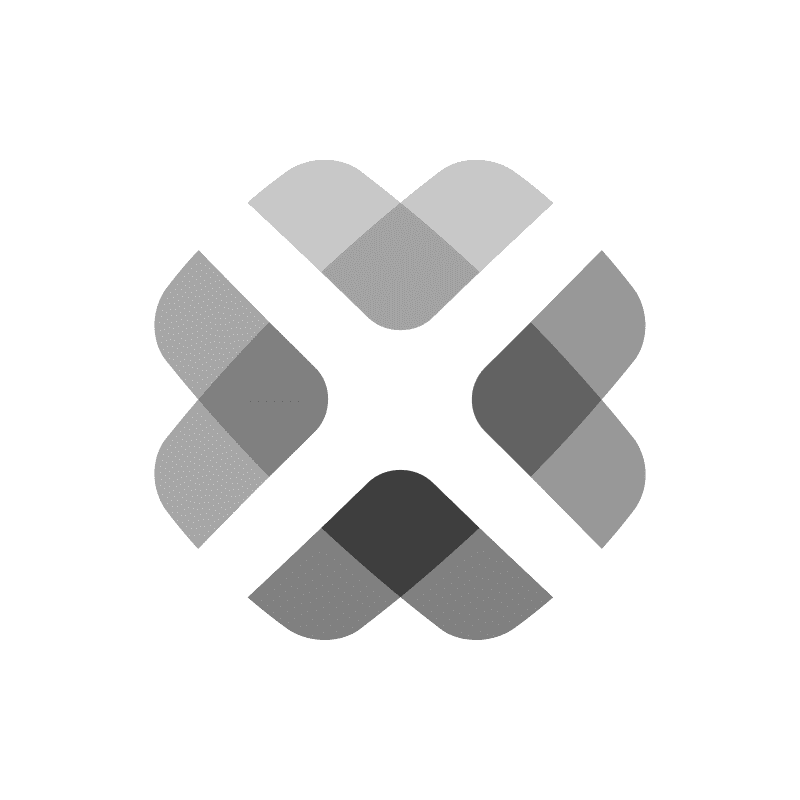 March 4, 2022 , Modified on May 13, 2022 · 6 Min Read
Reviewed by
Elizabeth Clarke, FNP, MSN, RN, MSSW
Our Review Network
NurseJournal is committed to delivering content that is objective and accurate. We have built a network of industry professionals across healthcare and education to review our content and ensure we are providing the best information to our readers.
With their first-hand industry experience, our reviewers provide an extra step in our editing process. These experts:
Suggest changes to inaccurate or misleading information.
Provide specific, corrective feedback.
Identify critical information that writers may have missed.
Reviewers typically work full time in their industry profession and review content for NurseJournal as a side project. Our reviewers are members of the Red Ventures Education Freelance Review Network and are paid for their contributions.
Professionals interested in working with patients of all ages may want to pursue a career as a family nurse practitioner (FNP). FNPs perform exams, prescribe medications, and create treatment plans for patients of all ages.
NurseJournal.org is an advertising-supported site. Featured or trusted partner programs and all school search, finder, or match results are for schools that compensate us. This compensation does not influence our school rankings, resource guides, or other editorially-independent information published on this site.
Are you ready to earn your online nursing degree?
Credit: Monkey Business Images / Shutterstock
What Does a Family Nurse Practitioner Do?
MSN required
certification optional
FNPs provide primary care for patients at all life stages, often in collaboration with healthcare teams. While FNPs prioritize preventative care, they can also treat serious illnesses. Other responsibilities may include ordering and interpreting lab tests, diagnosing patients, and managing treatment plans. FNP coursework focuses on these topics:
Primary Skills and Responsibilities
Ethical decision-making
Critical thinking
Effective communication
Diagnosing patients
Creating care plans
Collaborating with healthcare teams
While FNP training is broad, nurse practitioners may obtain certifications in specialized areas.
Jose Luis Pelaez Inc / DigitalVision / Getty Images
Where Do FNPs Work?
FNPs can work in nearly any healthcare facility, including hospitals, urgent care establishments, or emergency rooms. However, nearly 14.5% of FNPs work in hospital outpatient departments, while 13.3% work in inpatient areas in hospitals.
Hospitals

FNPs conduct check-ups, order tests, and treat illnesses; they also perform procedures or assist in procedures, such as surgical or bedside.

Private Practice

FNPs record patient health history, observe and assess symptoms, and prescribe medication.

Internal Medicine Clinic

FNPs perform exams, treat illnesses and injuries, and prescribe medication.
Why Become a FNP?
Prospective FNPs should explore what this speciality offers before enrolling in a program. The lists below look at the career path's common advantages and disadvantages.
Advantages to Becoming a FNP
---
FNPs can focus on preventative care, teaching healthy patients to maintain their condition.
Practitioners build genuine relationships with their clients and clients' families.
Graduates enter a growing field. Government data projects a 45% job growth increase through 2029.
Disadvantages to Becoming a FNP
---
FNP schedules do not offer much flexibility outside of inpatient care, where practitioners can work three 12-hour shifts a week.
FNPs cover a broader scope of the field, requiring practitioners to stay current on more information than specialties that focus on a target population.
FNPs face increased liabilities which come with being able to diagnose, treat, and prescribe to patients.
How To Become a Family Nurse Practitioner
Earn an associate degree in nursing (ADN) or a bachelor of science in nursing (BSN).
Aspiring FNPs can begin their career by earning an ADN or a BSN. ADN holders must go on to earn a BSN or enroll in a bridge program.
Pass the NCLEX-RN to receive RN licensure.
ADN and BSN graduates from accredited programs qualify to take the National Council Licensure Examination for Registered Nurses
(NCLEX-RN)
in their state. Licensure lets graduates acquire professional experience as an RN.
Earn an MSN.
RNs with 1-2 years of experience can enroll in an
MSN program
. FNPs need an advanced nursing degree to practice.
Obtain state licensure as a nurse practitioner.
Applicants who pass the national FNP exam can apply for state licensure. Students should review their state's guidelines to identify any additional requirements.
Featured Online MSN Programs
Certification Options for FNPs
FNPs do not need additional certifications to practice. However, certifications allow FNPs to establish a competitive advantage in the field and specialize in certain diseases.
Careers Related to FNP
How Much Do Family Nurse Practitioners Make?
Licensed FNPs enter a growing field that offers lucrative opportunities. The U.S. Bureau of Labor Statistics shows a projected 45% increase in employment through 2029. Geographic location also plays a part in earning potential. States with the highest job growth rates include Arizona, Colorado, and Georgia.
FNPs should also note that multiple factors influence compensation. For instance, the 2019 AANP Compensation Overview indicates that nearly 70% of nurse practitioners hold salaried jobs, while the remaining hold hourly positions. Specialty areas also influence earning potential, and FNPs can earn $114,000 on average.
Frequently Asked Questions About FNPs
How long does it take to become a FNP?
Earning a FNP license can require 2-5 years depending on a student's education level. For instance,
ADN
holders do not complete the liberal arts portion of a BSN and may want to consider bridge programs. RNs with a BSN can apply directly to
MSN programs
.
Can FNPs prescribe medicine?
While
nurse practitioners can prescribe medication
, they must follow state regulations. Certain states require FNPs to establish an agreement with collaborating physicians, while other states offer full prescriptive authority. States may also require a probationary period during which FNPs collaborate with a physician.
How much does a FNP make in a year?
Multiple factors influence
FNP earning potential
, including geographic location, salaried positions versus hourly positions, and the type of healthcare organization practitioners work in. For instance, FNPs managing their own practice may earn more than practitioners working in clinics. However, FNPs earn about $114,000 on average.
What is the difference between a physician and FNP?
FNPs face increasing responsibilities, allowing them to perform many of the same duties as physicians. However, physicians spend more time training, which gives them more authority. Physicians obtain licensure from a medical board, while FNPs acquire their license from a nursing board.
Resources for Family Nurse Practitioners
---
Related FNP Career Resources
---
Related FNP Program Resources
---
Reviewed by:
Elizabeth Clarke (Poon) is a board-certified family nurse practitioner who provides primary and urgent care to pediatric populations. She earned a BSN and MSN from the University of Miami.
Clarke is a paid member of our Healthcare Review Partner Network. Learn more about our review partners.
NurseJournal.org is an advertising-supported site. Featured or trusted partner programs and all school search, finder, or match results are for schools that compensate us. This compensation does not influence our school rankings, resource guides, or other editorially-independent information published on this site.
Are you ready to earn your online nursing degree?
Whether you're looking to get your pre-licensure degree or taking the next step in your career, the education you need could be more affordable than you think. Find the right nursing program for you.
Popular Resources
Resources and articles written by professionals and other nurses like you.