Most Common Job Settings for CNAs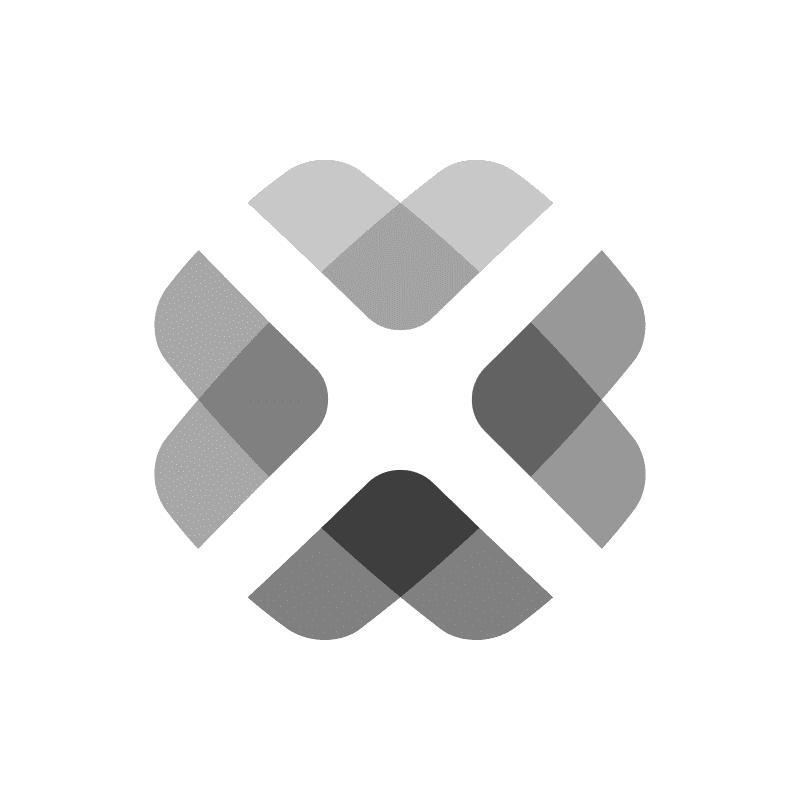 While there are a lot of certified nursing assistant (CNA) jobs in hospitals, home healthcare, and long-term care facilities, opportunities abound in some surprising settings.
Certified nursing assistants (CNAs) provide patients with bedside care and hold an important role in healthcare teams. While most CNAs work in nursing care facilities and hospitals, there are many different options for CNAs to explore.
Are you a CNA seeking a new workplace, or are you considering a potential career as a CNA? This guide looks at the diverse work settings that employ CNAs to help you in your career path.
Where Do CNAs Work?
Thanks to an aging population and expanded healthcare coverage, certified nursing assistants are in high demand in places like assisted living centers, hospitals, home healthcare, and clinics. The job growth rate for CNAs is much higher than average, indicating a promising employment outlook.
CNAs can expect to take home an annual average CNA salary of $30,050, according to the U.S. Bureau of Labor Statistics (BLS). Benefits and signing bonuses can increase wages. Additional training and specialty nursing certifications may also improve a CNA's earning potential.
CNAs are essential members of any healthcare team. A CNA career includes duties like patient cleanliness and safety, assistance with daily tasks, and helping with patient mobility. They provide hands-on care, address patients' needs, and advocate on patients' behalf.
These skills apply to many work settings. The list below looks at specific CNA roles at each workplace.
1. Nursing Homes
Around 37% of CNAs work at nursing care facilities. These CNAs assist residential patients with bathing, dressing, eating, and moving around. They may also monitor patients' vital signs, help them participate in social activities, and walk or wheel them outside for fresh air. Nursing home CNAs also provide residents with companionship and support.
Nursing care facility CNAs earn a median annual wage of $30,120, according to the BLS.
---
2. Hospitals
The BLS reports that 27% of CNAs work in hospitals, where they help registered nurses (RNs):
Monitor patients' blood pressure and temperature
Turn and reposition patients in bed
Transfer patients between beds and wheelchairs
Address patient concerns
Depending on the laws in their state, specially trained CNAs may also administer medication.
CNA positions in hospitals pay a median annual salary of $32,160. Specialty CNAs can earn higher wages in intensive care, surgery, and emergency departments.
---
3. Assisted Living and Retirement Communities
Generally, residents in assisted living facilities and retirement communities do not need 24-hour medical care. Instead, they receive assistance tailored to their needs. These facilities employ 11% of certified nursing assistants.
Some residents need help with basic activities such as bathing, eating, and mobility. Others can live independently but need monitoring for health conditions. In these settings, CNAs may also perform light housekeeping duties like tidying up a room and making beds. They also help patients visit common areas and dining rooms.
CNAs who work in continuing care retirement communities and assisted living facilities earn a median salary of $30,020.
---
4. Home Healthcare
According to the BLS, 5% of CNAs work in home healthcare. Like home health nurses, these CNAs visit patients at their homes. CNAs can help with daily activities like:
Preparing and serving meals
Bathing
Light cleaning
Other grooming needs
With home healthcare CNAs, patients can remain in their own homes and out of hospitals or assisted living facilities. CNAs may also assist home healthcare RNs with medical care.
These CNAs often interact with patients' families and friends. Some may even drive patients to doctor's appointments, run errands, and socialize with them.
Home healthcare nursing assistant jobs pay a median annual salary of $29,210.
---
5. Government Facilities
BLS statistics show that just 4% of CNAs work for the government. The federal government hires CNAs to work in:
Veteran Affairs community living and medical centers
Agencies like the Indian Health Service
Military hospitals
State and local public health agencies and clinics
Job duties vary depending on whether CNAs work in hospitals, clinics, or long-term care facilities.
Pay and benefits in government positions tend to be more competitive than average, drawing a median annual salary of $37,240.
---
6. Schools
These CNAs assist licensed school nurses. They perform the following:
Provide first aid
Administer doctor-prescribed medications
Call parents or caregivers when children become sick at school
Keep records of student visits to the school nurse's office
Contact emergency care providers and physicians when necessary
Assist school nurses with health education presentations and safety training
ZipRecruiter lists the average annual salary for school nurse assistant jobs at $40,280 as of August 2021.
---
7. Clinics
Urgent and acute care clinics hire CNAs to help nurses and physicians prepare examination rooms, take patients' vital signs, and provide basic medical care. CNAs with additional training and certification may work in specialty clinics, where they carry out duties like drawing blood and administering electrocardiograms.
According to August 2021 data from PayScale, CNAs with acute care skills typically earn an annual average salary of $31,230.
---
8. Hospice
Hospice CNAs work in a team, where they help hospice nurses and physicians care for terminally ill patients. They provide palliative care in a patient's own home or in hospice or long-term care facilities. They also comfort and assist patients' family members.
These CNAs can:
Assist patients with daily hygiene
Prepare meals
Monitor patients' health
Administer medications
According to ZipRecruiter, hospice CNA salaries average $33,770 a year as of August 2021.
---
9. Traveling CNAs
Traveling nursing assistant jobs may be ideal for nursing assistants interested in flexibility, variety, and competitive pay. Traveling CNAs visit patients in their own homes, traveling locally and regionally to fill positions.
Like travel nursing, these CNAs receive work assignments through an agency. They help patients with daily activities, record medical information, and communicate with patients' doctors and family members.
Glassdoor reports an average base salary of $35,420 as of August 2021 for traveling CNAs.
---
10. Private Practice
Nursing assistant jobs in doctors' offices have regular business hours, with no night shifts. In larger practices, CNAs may prepare exam rooms, check patients' vital signs, and record medical histories and other information. CNAs who work in smaller offices might schedule appointments and answer the phone.
According to ZipRecruiter, CNAs who are employed in doctors' offices earn an annual average salary of $32,960.
---
Related Articles
Feature Image: JGI / Tom Grill / Getty Images
NurseJournal.org is an advertising-supported site. Featured or trusted partner programs and all school search, finder, or match results are for schools that compensate us. This compensation does not influence our school rankings, resource guides, or other editorially-independent information published on this site.
Are you ready to earn your online nursing degree?
Whether you're looking to get your pre-licensure degree or taking the next step in your career, the education you need could be more affordable than you think. Find the right nursing program for you.
Popular Nursing Resources
Resources and articles written by professionals and other nurses like you.