Travel Nurse Career Overview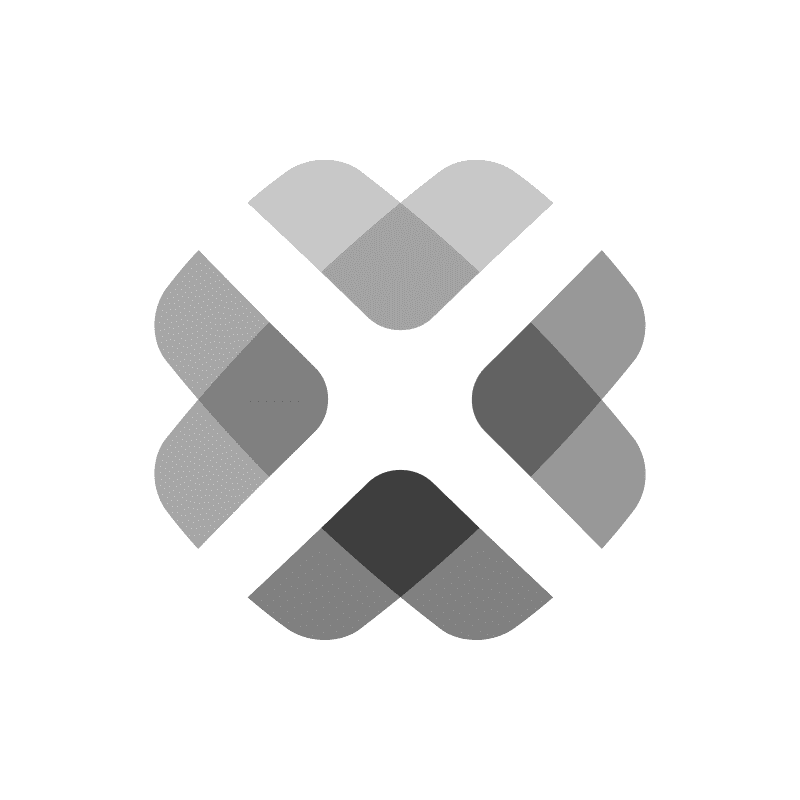 February 25, 2022 , Modified on May 9, 2022 · 6 Min Read
Reviewed by
Brandy Gleason, MSN, MHA, BC-NC
Our Review Network
NurseJournal is committed to delivering content that is objective and accurate. We have built a network of industry professionals across healthcare and education to review our content and ensure we are providing the best information to our readers.
With their first-hand industry experience, our reviewers provide an extra step in our editing process. These experts:
Suggest changes to inaccurate or misleading information.
Provide specific, corrective feedback.
Identify critical information that writers may have missed.
Reviewers typically work full time in their industry profession and review content for NurseJournal as a side project. Our reviewers are members of the Red Ventures Education Freelance Review Network and are paid for their contributions.
Travel nurses temporarily fill nursing shortages at hospitals and other healthcare facilities. They can spend days, weeks, or months working in one community before taking on an assignment in a new location. Many of these professionals stay on assignment in the U.S. However, some staffing agencies offer international opportunities too.
NurseJournal.org is an advertising-supported site. Featured or trusted partner programs and all school search, finder, or match results are for schools that compensate us. This compensation does not influence our school rankings, resource guides, or other editorially-independent information published on this site.
Are you ready to earn your online nursing degree?
Credit: sturti / E+ / Getty Images
Travel Nurse Career in Brief
certification optional
As the healthcare industry experiences critical nursing shortages, travel nurses temporarily work on assignment in different locations to fill this gap. Instead of working in permanent positions at hospitals, travel nurses find employment at staffing agencies. Travel nursing assignments typically last a few weeks to a few months.
In terms of their day-to-day professional responsibilities, travel nurses take on the same roles as other registered nurses (RNs). Nurses perform these essential tasks:
Credit: SDI Productions / E+ / Getty Images
Where Do Travel Nurses Work?
Travel nurses work in various healthcare settings. They commonly find assignments in hospitals, but often staffing agencies send nurses to underserved areas like rural communities. They may also work in intensive care units, community health centers, clinics — in short, anywhere with a nursing shortage.
Hospitals
Travel nurses conduct physical exams, check patients' vital signs, take patients' healthcare histories, and work on healthcare teams.
Rural Health Facilities
Travel nurses care for patients with both acute and chronic conditions, administer medication, facilitate communication with nearby facilities or hospitals, and educate patients on preventive health and wellness.
ICUs
Travel nurses provide patients who need specialized treatment with life-sustaining support such as ventilators and other equipment; they also respond to medical emergencies with techniques like advanced cardiac life support and evaluate patients' progress.
Featured Online MSN Programs
Why Become a Travel Nurse?
Like any profession, travel nursing has its pros and cons. Make sure to carefully consider these factors when deciding on whether or not to pursue this career.
Advantages to Becoming a Travel Nurse
---
Getting to experience many different parts of the country
Meeting people of different cultures and backgrounds
Potentially earning higher pay than the average RN salary
Disadvantages to Becoming a Travel Nurse
---
Not receiving the same benefits as full-time RNs such as paid vacation days or paid time off
Lack of long-term relationships with coworkers or patients
Potentially spending much time apart from families
Challenging paperwork for tax returns
May have to hold multiple state licenses to be eligible to practice
How to Become a Travel Nurse
Once you have earned your RN license and have at least 1 to 2 years of experience, you are eligible to become a travel nurse and apply for positions with a travel nursing agency.
Earn a bachelor of science in nursing (BSN) or an associate degree in nursing (ADN).
The bachelor's
and
associate degrees
prepare students to work as professional nurses through lectures, labs, and supervised clinical work. Although nurses can earn an RN license with either degree, some staffing agencies may look for job candidates with a bachelor's degree.
Pass the NCLEX-RN to receive RN licensure.
The National Council Licensure Examination for RNs (NCLEX-RN) evaluates RN candidates'
nursing knowledge
and skills. Once they pass, they can apply for licensure in their state. The
Nurse Licensure Compact
allows licensed nurses to practice between states; however, not every state participates in the compact. If assigned to a non-NLC state, travel nurses should check with that state's licensure standards to see if they can practice in that state.
Gain clinical nursing experience.
Once licensed, RNs gain experience through entry-level positions. Some staffing agencies may require travel nurses to possess at least 1-2 years of experience before applying for this role.
Consider earning certification in a specialty area.
Certification is not necessarily required to become a travel nurse. However, many travel nurses boost their credentials in a
particular area
for a competitive edge.
Advance your career options by earning a graduate degree.
Earning a
master of science in nursing
qualifies travel nurses to become a travel nurse practitioner. This role comes with more independence and higher salaries.
How Much Do Travel Nurses Make?
Travel nurses can make an average annual salary of $84,000, according to Payscale. However, actual salaries range significantly, based on factors like experience, education level, and location — and location can vary for travel nurses within the year. Payscale data shows that travel nurse salaries can range from $50,000-$106,000.
Additionally, a 2019 travel nurse compensation report from Trusted Health found that travel nurses earn an average of $1,786 per week. San Francisco ranked as the top paying city for these professionals, with travel nurses reporting average gross weekly pay of $2,200. In most cases, travel nurses can expect to earn more than staff nurse counterparts.
Take a more in-depth look by exploring our travel nurse salary guide.
Frequently Asked Questions About a Travel Nurse Career
---
How long are travel nurse assignments?
The length of nurse assignments can range from several days to several months. That said, contracts usually last at least a few weeks. Gwynedd Mercy University reports that assignments typically range from 8-22 weeks in length, with the average contract lasting 13 weeks.
What kind of expenses are covered or reimbursed for travel nurses?
This depends on the staffing agency and the contract. Many agencies cover travel reimbursements, which they either offer per trip or in a lump sum up-front. Independent contractors such as travel nurses can also write off certain expenses when filing taxes.
Do travel nurses get days off?
Some staffing agencies offer paid time off or paid vacation days in nurses' contracts, but many do not. Since travel nurses often work as independent contractors, they may not get the same employment benefits as full-time RNs. Travel nurses do often take unpaid time off in between assignments, though, to recover or spend time at home.
Can travel nurses bring their families or pets?
Travel nurses can usually bring their families and pets along with them to various assignments. However, this does require extensive planning. School-age children will need to find schooling or another education option. Travel nurses with pets need to find pet-friendly accommodation as well.
Resources for Travel Nurses
---
---
Reviewed by:
Brandy Gleason is a nursing professional with nearly twenty years of varied nursing experience. Gleason currently teaches as an assistant professor of nursing within a prelicensure nursing program and coaches graduate students. Her passion and area of research centers around coaching nurses and nursing students to build resilience and avoid burnout.
Gleason is a paid member of our Healthcare Review Partner Network. Learn more about our review partners.
Page last reviewed February 25, 2022
NurseJournal.org is an advertising-supported site. Featured or trusted partner programs and all school search, finder, or match results are for schools that compensate us. This compensation does not influence our school rankings, resource guides, or other editorially-independent information published on this site.
Are you ready to earn your online nursing degree?
Whether you're looking to get your pre-licensure degree or taking the next step in your career, the education you need could be more affordable than you think. Find the right nursing program for you.
Popular Nursing Resources
Resources and articles written by professionals and other nurses like you.