Nursing Compact States | Nursing Licensure Compact (NLC)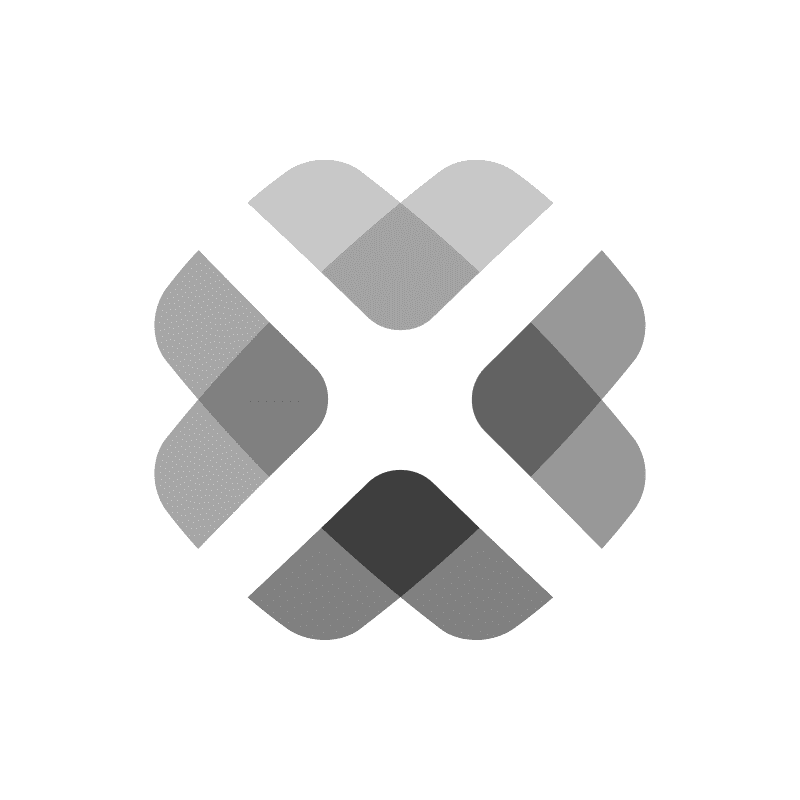 December 14, 2021 , Modified on April 7, 2022 · 0 Min Read
Reviewed by
Brandy Gleason, MSN, MHA, BC-NC
Our Review Network
NurseJournal is committed to delivering content that is objective and accurate. We have built a network of industry professionals across healthcare and education to review our content and ensure we are providing the best information to our readers.
With their first-hand industry experience, our reviewers provide an extra step in our editing process. These experts:
Suggest changes to inaccurate or misleading information.
Provide specific, corrective feedback.
Identify critical information that writers may have missed.
Reviewers typically work full time in their industry profession and review content for NurseJournal as a side project. Our reviewers are members of the Red Ventures Education Freelance Review Network and are paid for their contributions.
Most of the U.S. takes part in the Nursing Licensure Compact (NLC). Check out this article that explores the benefits of the compact, and the pros of getting a multistate license.
NurseJournal.org is an advertising-supported site. Featured or trusted partner programs and all school search, finder, or match results are for schools that compensate us. This compensation does not influence our school rankings, resource guides, or other editorially-independent information published on this site.
Are you ready to earn your online nursing degree?
The Nursing Licensure Compact (NLC) allows licensed nurses around the U.S. to work in other states that take part in the compact with just one license, called a multistate license. The compact states include a majority of the states and territories in the United States.
Check out the resources below to learn more about the states that are a part of this compact and how nurses in these states benefit.
Fast Facts: Nursing Compact States
More than two million nurses live in compact states and can practice in other compact states as well
Compact state licensure only pertains to RN and LPN licensure
Nurses and nurse educators in compact states with multistate licenses are able to practice or teach virtually in all compact states
Source: NCSBN
What Are Nursing Compact States?
Nursing compact states agree on a set of rules and procedures that all nurses practicing as licensed RNs or licensed practical/vocational nurses (LPN/VN) must follow. Nurses in compact states have the mobility to fill nursing roles in other compact states that need specialized care.
A majority of states take part in the NLC, with 35 member states and nine whose admission into the compact is pending. Both Guam and New Jersey currently have partial implementation with nurses in their home states being able to utilize their multistate licenses and practice in both states/territories.
The 10 states and territories not included in the compact haven't entered for a variety of reasons. Most of these states disagree with certain requirements for getting a compact nursing license. Some state boards of nursing also oppose joining because they make revenue off of licensure revenue.
Current NLC States and Status
COVID-19 Effects on Licensure Status by State
The COVID-19 pandemic forced a majority of states to enact emergency licensing waivers that allowed nurses to practice outside of their home states. The overload of people hospitalized by the virus warranted states that were most affected to request additional staffing.
Nurses and other healthcare professionals during the pandemic witnessed record numbers of hospitalizations and worked tireless hours providing care for patients.
As the pandemic progressed, a majority of states have rescinded the emergency nursing license with the increase in vaccinations and decrease in hospitalizations. Additionally, some states have implemented a policy that provides emergency licenses to nurses caring specifically for COVID-19 patients.
Benefits to Being a Nurse in a Compact State
Being a nurse in a compact state allows for a variety of benefits, including job opportunities, financial benefits, and the ability to practice telehealth.
More Opportunities: Nurses in NLC states can take advantage of finding work in another state in the NLC with very little paperwork.
Saves Money: A nurse with an NLC license in their home state doesn't have to pay any license renewal fees. If they relocate, they just have to pay for a new license once and don't have to pay more fees unless they move again.
Telehealth: The boom of remote telehealth is a huge factor in the healthcare industry right now. Nurses in a compact RN license state can give telehealth care to patients from other states with ease. This helps patients who need specialized telehealth services and allows nurses to do that easily.
State and Patient Benefits to the Nursing Licensure Compact
The flexibility for nurses to fill patient needs beyond state lines has increased healthcare opportunities for patients living in nursing compact states. As seen from the COVID-19 pandemic, this collaboration aids in disaster preparedness, cross-state cooperation, and greater access to care across the nation.
Availability of Nurses: Rural and remote areas in compact nursing license states have access to a greater number of nurses that can provide care if needed.
Disaster Preparedness: Like the COVID-19 pandemic, a compact state can send the appropriate amount of nurses to areas that need them the most. A state going through a natural disaster, virus outbreak, or other unpredictable circumstances will need more nurses to help with the number of people who need care.
Promotes Cooperation: Nurses in compact states can cooperate with nurses and healthcare professionals across state lines, allowing for more collaboration and assistance in unprecedented scenarios.
Greater Access to Care: Patients in states not in the NLC miss out on specialized care that they could benefit from because of state lines.
Frequently Asked Questions: Nursing Licensure Compact
---
How can I check if my license is compact or not?
Any 2021 nursing license received in a compact state permits nurses to practice in any other nursing compact state. The website Nursys provides a national database for nurses to check on the status of their current license. Their services include giving updates on the status of your nurse license, verifying the license's status, and requesting verification for endorsement.
How long can you work on a compact nursing license?
A compact nursing license lasts for as long as the practicing nurse resides in the home state they got their multistate license in. A nurse will have to renew their multistate license if they take up a new residency and move to a different state.
What is the difference between a compact license and a multistate license?
Compact licenses and multistate licenses are essentially the same thing. Multistate licenses are given to those who earn their nursing license in a non-compact state.
How do I apply for a multistate license?
A nurse that already received their license in an NLC state is automatically grandfathered into having a multistate license. Nurses with a home state outside of a compact state can apply for a multistate license but the nurse's eligibility is limited to one state.
Reviewed by:
Brandy Gleason, MSN, MHA, BC-NC, is a nursing professional with nearly 20 years of varied nursing experience. Gleason currently teaches as an assistant professor of nursing within a prelicensure nursing program and coaches graduate students. Her passion and area of research centers around coaching nurses and nursing students to build resilience and avoid burnout.
Gleason is a paid member of our Healthcare Review Partner Network. Learn more about our review partners here.
Feature Image: dikushin / iStock / Getty Images Plus
NurseJournal.org is an advertising-supported site. Featured or trusted partner programs and all school search, finder, or match results are for schools that compensate us. This compensation does not influence our school rankings, resource guides, or other editorially-independent information published on this site.
Are you ready to earn your online nursing degree?
Whether you're looking to get your pre-licensure degree or taking the next step in your career, the education you need could be more affordable than you think. Find the right nursing program for you.
Popular Resources
Resources and articles written by professionals and other nurses like you.