RN Diploma vs. ADN vs. BSN Degree: What's the Difference?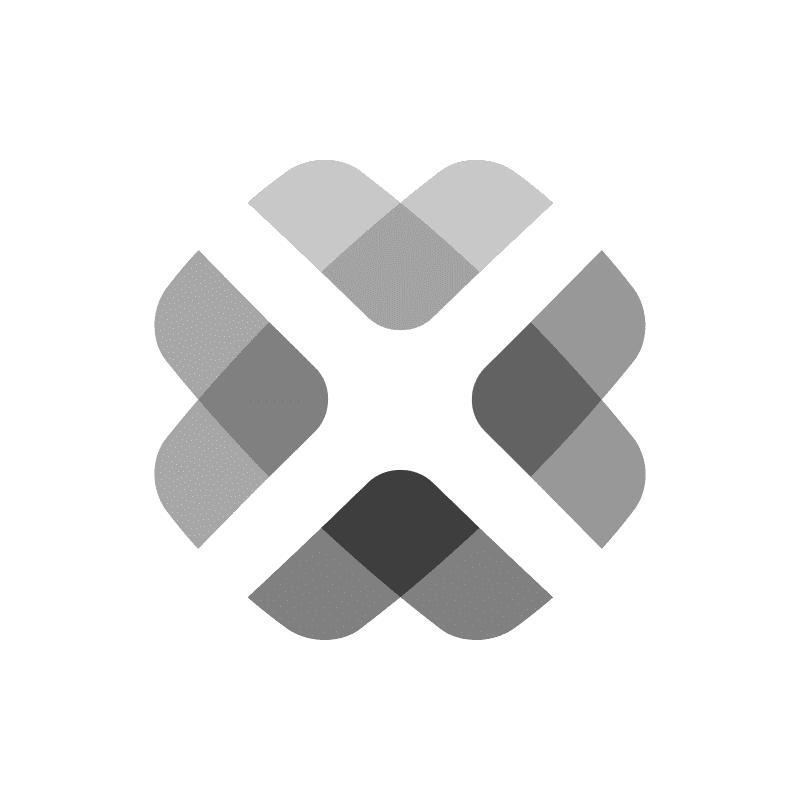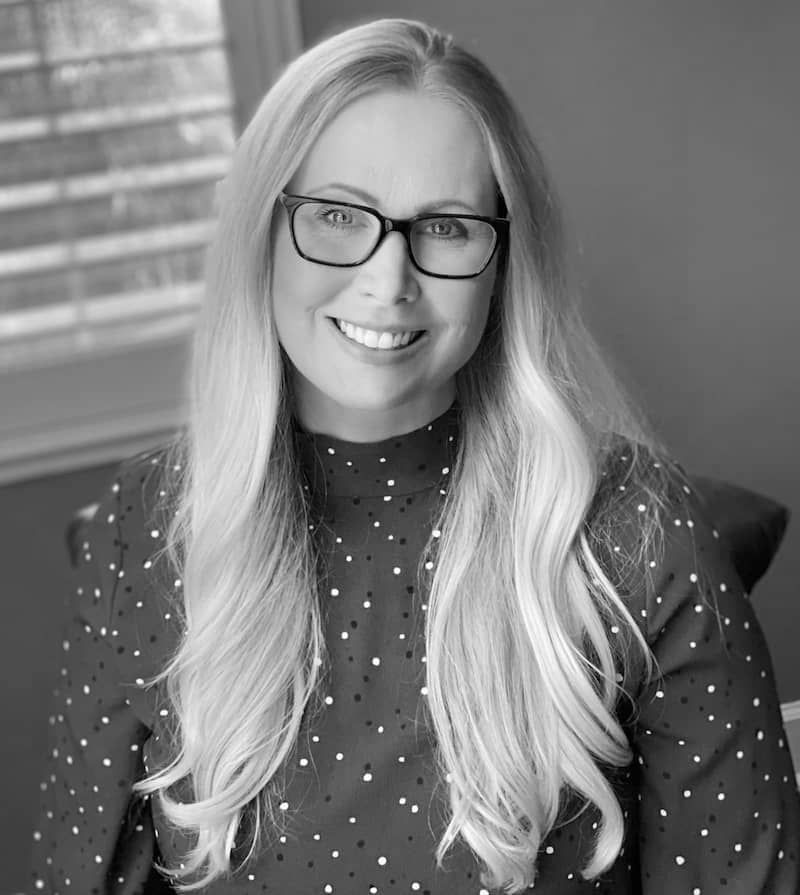 All of these options can lead to RN licensure, but how are they different? See our breakdown of RN diplomas and degrees here.
There are many different paths to becoming a registered nurse (RN), each with its own requirements and unique advantages. For example, an RN diploma or associate degree in nursing (ADN) takes a shorter time to complete than a bachelor's — two years compared to four years. Yet, nurses with a bachelor of science in nursing (BSN) tend to earn a higher salary and have more opportunities for career growth.
If you are considering pursuing a career as an RN, you likely have questions about the various degree programs and their specific differences. Here, we answer frequently asked questions, address degree differences, and the advantages of each. For programs offered online, you must still complete clinical rotations.
| | Program Traits | Credits Required | Average Program Length | Offered Online? | Average Earning Potential |
| --- | --- | --- | --- | --- | --- |
| RN Diploma or Certificate (not an option in all states) | Patient care; administer medication and tests | 60 | 2 | Yes | $65,690 (PayScale, May 2021) |
| ADN | Patient care; administer medication and tests | 72 | 2 | Yes | $70,700 (PayScale, May 2021) |
| BSN | Nursing practice; leadership, research, and public health courses | 120 | 4 | Yes | $86,520 (PayScale, May 2021) |
Frequently Asked Questions
---
Is an ADN the same as an RN?
An ADN is a two-year nursing degree that leads to becoming an RN. The RN credential is more than holding the degree. It includes earning an RN diploma, ADN, or BSN degree, passing the National Council Licensure Examination (NCLEX), and completing state licensing requirements.
Is it better to get a BSN or an ADN?
A BSN degree and an ADN will both qualify you to take the NCLEX and become an RN. A BSN degree takes longer and includes more advanced topics, such as nursing leadership, research, and public health. Which is better depends on how long you want to spend in school and your career goals.
Does a BSN get paid more than an ADN?
In general, a BSN pays more than an ADN two-year nursing degree, reflecting the additional education. However, experience, geographic location, and responsibilities can also affect salary.
What is the pay difference between RN and BSN?
A nurse with a BSN degree will generally earn more than nurses with an RN diploma/certificate or an ADN because of their additional education. However, an ADN and RN diploma/certificate can still lead to RN certification.
What Is an RN Diploma or Certificate?
RN certificate programs include clinical topics such as human biology, caring for patients, administering tests and medication, patient communications, and ethics. They also require clinical hours. RN diplomas are offered by hospitals or other healthcare facilities, rather than colleges or universities, and usually take up to two years.
Credits earned for an RN diploma, however, may not transfer to a BSN program unlike an ADN. If your primary concern is how long it takes to be an RN, an RN diploma is the fastest approach, but an ADN or BSN can lead to more career opportunities.
What Is an Associate Degree in Nursing?
ADN two-year nursing degree programs include clinical topics such as pharmacology, medical surgical nursing, geriatrics, and mental health. They also include nursing practice fundamentals, such as how to care for patients, administering tests and medication, monitoring patient health, patient communications, and legal/ethical issues.
Earning an ADN usually takes two years, but can take longer depending on the program. Students with advanced placement credits from high school can often apply those credits to ADN programs and receive the degree in less time. ADN programs do include clinical hours.
Many nurses begin their careers with an ADN and then earn their BSN after developing nursing experience. This approach lets them start nursing as a career without the full financial and time commitment a BSN requires. However, some healthcare providers require or strongly prefer nurses with a BSN degree for positions beyond entry level.
ADN Requirements and Licensure
ADN requirements vary from program to program and RN licensing requirements vary by state. While the core components are similar in most programs, clinical hour requirements can vary considerably. You should be aware of these requirements as you consider two-year nursing degree programs.
Admissions requirements to ADN programs generally include:
A high school diploma or GED certificate
English language proficiency
Math and science high school courses
A 3.0 or higher GPA
An application and fee
State RN licensure requirements generally include:
Graduating from an accredited program
Passing the NCLEX-RN examination
Passing a criminal background check
An application and fee
Continuing education hours for license renewal
What Is a Bachelor of Science in Nursing?
BSN programs are four-year programs that include clinical hours. High school graduates with advanced placement credits or graduates with an ADN degree can finish sooner. A BSN degree program includes courses in human biology and physiology; chemistry and pharmacology; patient communications and education; and nursing practice, such as administering medication and tests. Other classwork might cover the healthcare system and how it functions; leadership and administration; disease prevention; public health and health promotion; and the legal and ethical aspects of nursing.
Many hospitals require or prefer nurses with a BSN for positions higher than entry level. BSN programs also prepare nurses to advance their careers through earning a master of science in nursing (MSN) or a doctor of nursing practice. These graduate degrees offer RNs the opportunity to become an advanced practice nurse such as a nurse practitioner, certified nurse midwife, or nurse anesthetist.
BSN Requirements and Licensure
BSN program requirements vary based on the program and state licensing requirements, so be sure to consider these when applying. Because the courses are designed for the RN licensing examination, the core curriculum does not vary much, but clinical hour requirements do.
BSN admission requirements generally include:
A high school diploma or GED certificate
A GPA of 3.0 or higher, with courses in math and science
Recommendations from teachers or employers
An application and fee
RN licensure generally requires:
Passing the NCLEX-RN
A degree from an accredited program that includes clinical hours
The ability to pass a criminal background check (not all criminal records will disqualify an applicant, requirements vary by state)
An application and fee
Regular renewal with continuing education hours
Advantages to Earning an ADN or a BSN
There are many advantages to earning an ADN — the most notable being program length. ADN programs are also generally easier to get into than BSN programs and they are not as costly.
Advantages of Earning an ADN
Less time and financial commitment upfront
Programs available at many community colleges
Easier admission than to BSN programs
Credit hours are cheaper
Can start earning an RN salary sooner
Advantages of Earning a BSN
Easier to advance beyond entry-level positions
Higher salary
Less need to interrupt your career to return to school or manage work and ongoing educational responsibilities
Many nurses choose to earn an ADN to jumpstart their career and then return to school to earn higher degrees. Online RN-to-BSN, RN-to-MSN, and ADN-to-MSN bridge programs are designed to help nurses pursue advanced education for more career opportunities.
Salary Potential for RNs with ADN vs. BSN Degrees
According to PayScale, the average annual salary for an RN with an ADN is $70,700 as of May 2021, compared to the average annual salary of $86,520 for an RN with a BSN. Many employers require or strongly prefer a BSN for specialized or advanced positions. Positions with administrative responsibilities also prefer a bachelor's. Still, there are many rewarding opportunities for both nurses with ADNs and BSN-holders.
Reviewed by:
Brandy Gleason, MSN, MHA, BC-NC, is a nursing professional with nearly 20 years of varied nursing experience. Gleason currently teaches as an assistant professor of nursing within a prelicensure nursing program and coaches graduate students. Her passion and area of research centers around coaching nurses and nursing students to build resilience and avoid burnout.
Gleason is a paid member of our Healthcare Review Partner Network. Learn more about our review partners here.
NurseJournal.org is an advertising-supported site. Featured or trusted partner programs and all school search, finder, or match results are for schools that compensate us. This compensation does not influence our school rankings, resource guides, or other editorially-independent information published on this site.
Are you ready to earn your online nursing degree?
Whether you're looking to get your pre-licensure degree or taking the next step in your career, the education you need could be more affordable than you think. Find the right nursing program for you.
Popular Nursing Resources
Resources and articles written by professionals and other nurses like you.