How to Become a Certified Medical Assistant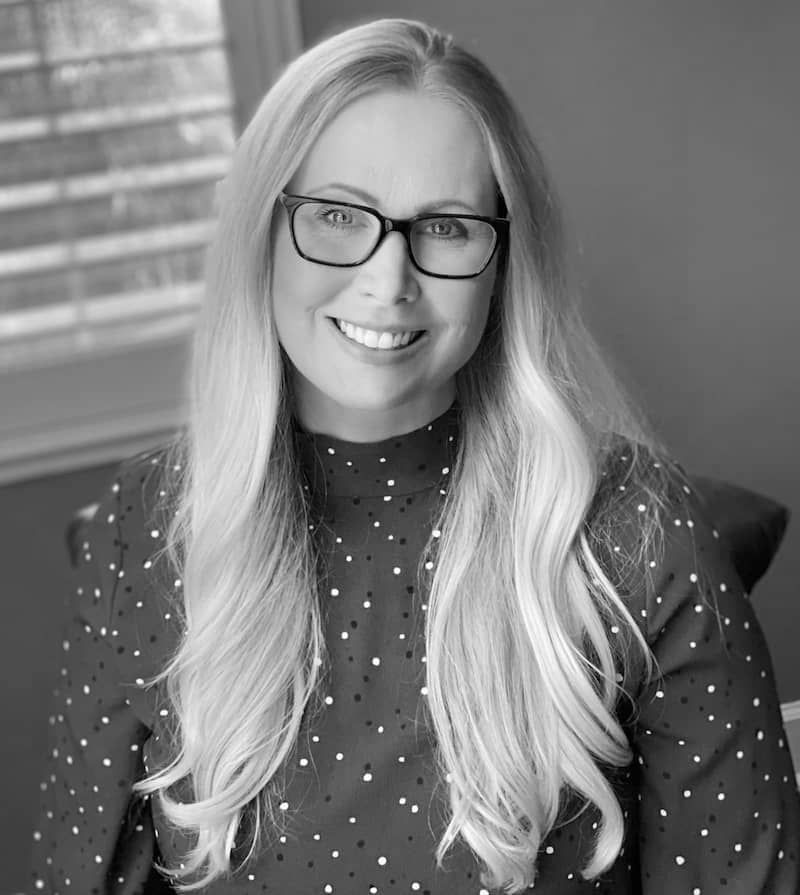 Certified medical assistants have a variety of job options. This guide answers questions about medical assistant requirements and why to consider certification.
Medical assistant certification offers a wide range of employment opportunities. In the following guide, we will cover how to become a medical assistant, the medical assistant requirements to perform administrative and clinical duties, and the typical skills required to carry out the job.
What Is a Certified Medical Assistant?
Medical assistants work alongside physicians and nurses, typically in outpatient or ambulatory care settings. This could include medical offices or clinics. A medical assistant program provides cross-training, so you can perform administrative and clinical duties. These could include:
Putting patient data into a computer
Updating patient medical records
Scheduling appointments
Arranging hospital admissions and lab tests
Taking medical histories
Preparing patients for an examination
Explaining treatment procedures
Phlebotomy (taking blood)
Wound care
Taking an electrocardiogram (EKG)
Certified medical assistants (CMAs) are in one of the nation's fastest-growing careers. The job growth is attributed to the predicted increase in the number of practicing physicians, outpatient clinics, and a growing number of senior adults who need medical treatment.
You'll find more information about medical assistant certification, salaries, the highest-paying states and metropolitan areas, and a list of resources within our medical assistant career overview.
Steps to Become a Certified Medical Assistant
You must meet specific medical assistant requirements for education and credentials to get a job. The minimum educational requirement before entering an accredited medical assistant program is a high school diploma or equivalent.
Once you have graduated from an accredited program and are certified, you will take an examination. This exam assures your future employer you have the knowledge and ability to perform the necessary duties. The program and certification requirements may vary depending on the state.
1. Earn a high school diploma or equivalent

Your high school diploma is the minimum educational requirement. High school classes in math and science will help you succeed in your medical assistant certification.

2. Graduate from an accredited medical assistant program

To get a job as a medical assistant you must pass the CMA (AAMA) exam. To be eligible to take the exam, a student must graduate from a program accredited by the Accrediting Bureau of Health Education Schools (ABHES) or the Commission on Accreditation of Allied Health Education Programs (CAAHEP).
The program may be 9-12 months long, and many are offered at career centers or colleges. Some community colleges offer a two-year program at the end of which you have an associate degree.

3. Apply for medical assistant certification

After graduation from an accredited program, you must meet the eligibility requirements to take the CMA (AAMA) exam through the American Association of Medical Assistants (AAMA). Students must take the exam no more than 30 days before graduation and completing their practicum. The cost is $125.
Nonrecent students or students who want to recertify need their official transcripts or their most recent certification number. The cost is $125 for AAMA members or $250 for nonmembers. You must be recertified every 60 months.

4. Pass the CMA (AAMA) exam

The CMA (AAMA) exam is 200 multiple-choice questions given over four 40-minute test periods. The percentage of people who passed the test from July 2019 to July 2020 was 67%. You may consider taking a review course and practice exams to improve your potential success rate at passing the CMA exam.
Jump to Medical Assistant Credentials

5. Find employment

Medical assistants are frequently employed in outpatient clinics and physicians' offices. However, you may be interested to know that medical assistant requirements allow you to work in hospitals, colleges and universities, medical research centers, diagnostic laboratories, nursing homes, and even with insurance carriers.
Medical Assistant Credentials
There are two main paths you can take to be eligible for the CMA (AAMA) exam: a CMA certificate or an associate degree in medical assisting. You may graduate from an accredited program for medical assistants or you may earn your associate degree (also accredited). A medical assistant program takes 9-12 months to complete. An associate degree takes two years and is a stepping stone to getting your bachelor of science in nursing (BSN) if you choose.
Certification
The CMA (AAMA) is a credential from the AAMA, which certifies the holder has been educated and tested in the responsibilities and skills necessary to work as a medical assistant. The certification is not a state or federal requirement but many employers require the certification to work. You are required to recertify every 60 months by retaking the CMA (AAMA) or by continuing education if your credentials have not expired for more than 90 days.
Degree
Students may choose to get an associate degree but it is not required. Many community colleges have medical assistant programs that take two years and award an associate degree. After starting your program, you may choose to earn an associate degree in nursing from a community college. This places you on the path to finishing your BSN, which has a higher earning potential.
Working as a Certified Medical Assistant
After graduating and becoming certified to practice, a medical assistant may find employment in their local community through networking and online job boards for outpatient clinics and physicians' offices. The median annual salary was $35,850 in 2020. Discover more about medical assistant salaries and how they can vary depending on where you live and work.
The role of the medical assistant may also vary depending on the setting. According to the BLS, three of the most common workplace settings are the following.
Outpatient Centers

Medical assistants may measure vital signs, take a history and personal information, help the physician with physical examinations, and schedule appointments.

Physicians' Offices

Medical assistants may give patients injections as permitted by state law, draw blood, take throat swabs, and enter information into the medical record.

Hospitals

Medical assistants may schedule appointments, update treatments, assist the physician with minor procedures, and track accurate medical information.
Becoming a Certified Medical Assistant: FAQs
---
How long does it take to become a certified medical assistant?
It can take between 1-2 years to become a medical assistant depending on the type of program you choose. The programs must be accredited by ABHES or CAAHEP so you can take the CMA (AAMA) exam. Certification is not a state or federal mandate but most employers require certification.
What does it mean to be a certified medical assistant?
After completing a one- or two-year accredited program, you are eligible to take the CMA (AAMA) exam. When you pass the exam, employers are assured you have the knowledge to complete the clinical and administrative duties required for the position.
Can I become a CMA online?
The medical assistant profession is hands-on. For that reason, most accredited medical assistant programs have in-person classes or a hybrid of online and in-person. Most programs also require a short practicum, during which the student shadows another medical assistant. Learn more about how to find a medical assistant program online.
Is a CMA certification worth it?
The CMA certification increases your salary potential and improves your employment outlook. While some clinics or physicians' offices are willing to train you on the job, most want the assurance you have the education and skills to perform the necessary job duties.
Learn More About Certified Medical Assistants
Reviewed by: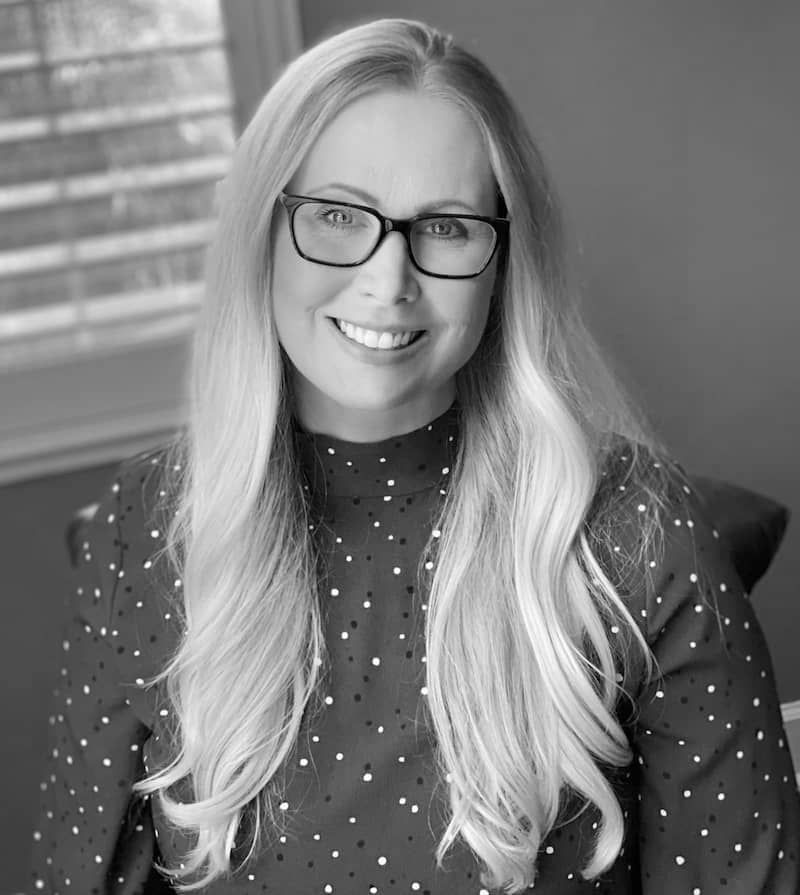 Brandy Gleason, MSN, MHA, BC-NC
Brandy Gleason, MSN, MHA, BC-NC, is a nursing professional with nearly 20 years of varied nursing experience. Gleason currently teaches as an assistant professor of nursing within a prelicensure nursing program and coaches graduate students. Her passion and area of research centers around coaching nurses and nursing students to build resilience and avoid burnout.
Gleason is a paid member of our Healthcare Review Partner Network. Learn more about our review partners here.
NurseJournal.org is an advertising-supported site. Featured or trusted partner programs and all school search, finder, or match results are for schools that compensate us. This compensation does not influence our school rankings, resource guides, or other editorially-independent information published on this site.
Are you ready to earn your online nursing degree?
Whether you're looking to get your pre-licensure degree or taking the next step in your career, the education you need could be more affordable than you think. Find the right nursing program for you.
Popular Resources
Resources and articles written by professionals and other nurses like you.