What Can You Do With a Health Science Degree?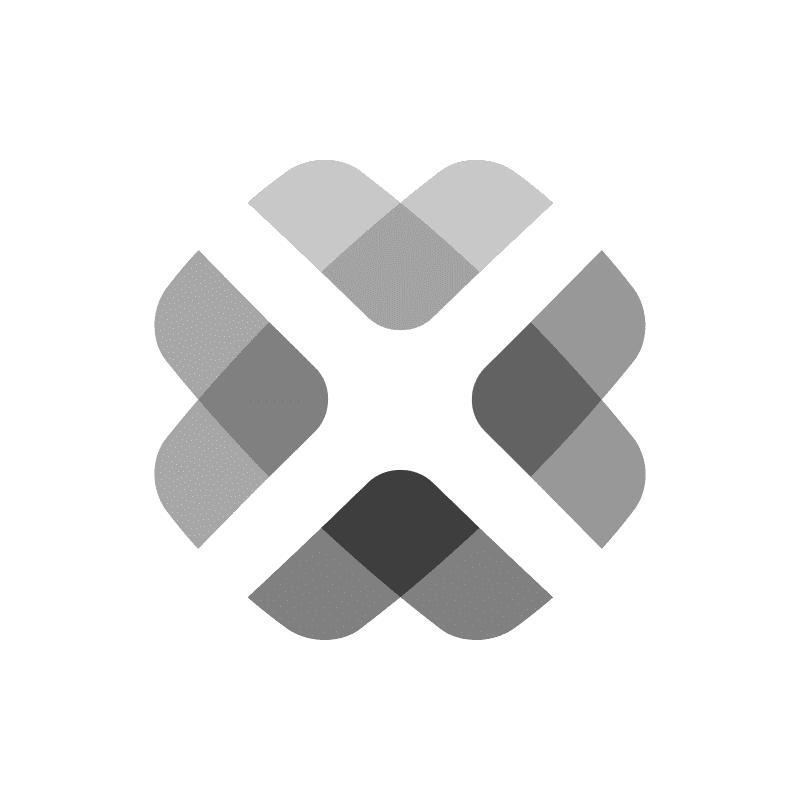 Credit: Luis Alvarez / DigitalVision / Getty Images
The COVID-19 pandemic has presented the U.S. healthcare system with many unforeseen challenges. Qualified medical professionals are in high demand as hospitals, clinics, and doctor's offices struggle to meet patients' needs, leading to unprecedented job growth rates in the healthcare field. If you're considering earning a health science degree, now is an ideal time to get started.
What can you do with a health science degree? Read on to learn more about career opportunities for graduates and find out what kind of program can help you land your dream job.
What Is Health Science?
Focusing primarily on health problems and outcomes, this multidisciplinary field also encompasses the natural and behavioral sciences. Health science professionals strive to promote individual and public health by improving the healthcare industry and increasing the quality of care.
The COVID-19 pandemic has intensified the demand for both public health workers and innovation in the healthcare industry.
According to Dr. Laura Hagan, associate director of Touro College's doctoral program in physical therapy, the pandemic has highlighted the fact that healthcare professionals must be lifelong learners.
"There are situations you're going to face that you would have never dreamed of, and you're going to have to learn how to manage those cases and those patients and the evolving environment of healthcare," Hagan says.
Health science programs let prospective medical professionals explore current practices and transform the healthcare system in preparation for the unknown.
What Are the Different Types of Health Science Degrees?
—
Associate in Health Science
An associate degree in health science usually takes two years to complete and prepares students for entry-level roles in the field. Programs often feature specializations like pre-nursing, pre-medical lab technician, pre-pharmacy, pre-paramedic, or pre-radiography.
While graduates can find work as medical assistants, pharmacy technicians, and health information technologists, many go on to pursue a bachelor's degree in health science.
Learn more about what you can do with an associate degree in health science.
—
Bachelor's in Health Science
A bachelor's degree in health science prepares students for nonclinical roles in the healthcare industry. Most programs last four years and typically include courses on the U.S. healthcare system, human anatomy, and healthcare management. While some programs feature a generalized curriculum, others let candidates specialize in an area like global health, biomedical sciences, or health education.
Students interested in a health science degree can pursue a bachelor of arts or a bachelor of science. The latter takes a technical and scientific approach to the discipline, making it ideal for candidates who want to pursue clinical positions, while the former explores general human service systems.
Learn more about what you can do with a bachelor's degree in health science.
—
Master's in Health Science
A master of health science can help clinicians, medical administrators, and other healthcare professionals enhance their knowledge and professional prospects. Master's programs often include courses on epidemiological methods, ethical issues in healthcare, and management principles in healthcare.
Candidates pursuing a master's degree in health science can specialize in areas like:
Learn more about what you can do with a master's degree in health science.
—
Doctorate in Health Science
Doctoral-level health science programs teach candidates to implement applied and theoretical principles in real-world healthcare settings. Students examine theories and practices in an effort to drive technological advancements, increase health equity, and improve patient outcomes.
Individuals with a doctorate in health science work as:
What is the difference between a D.H.Sc. and a Ph.D. in health science?
Students pursuing a Ph.D. in health science complete a dissertation and conduct original research, while D.H.Sc. candidates do not. Ph.D. programs are intended for learners interested in research-based careers, while D.H.Sc. programs prepare students for leadership positions in the healthcare industry.
Learn more about what you can do with a doctorate in health science.
Can You Get a Health Science Degree Online?
Prospective students can pursue a health science degree on campus, online, or through a hybrid format. Some online programs include an in-person component, or require learners to complete a practicum near their school. Before committing to a program, candidates should carefully review the curriculum and graduation requirements.
What Can You Do With a Health Science Degree?
—
"A degree in health sciences allows individuals numerous lucrative career routes while also making a positive impact on society." — Summer McGee, Ph.D., Is a Health Science Degree Worth It?
Each type of health science degree presents graduates with slightly different opportunities.
An associate degree provides the necessary background for entry-level healthcare employees like medical assistants and pharmacy technicians, while a bachelor's degree may lead to leadership opportunities and higher salaries.
Bachelor's-level programs also let students choose a specialization, allowing them to focus their studies on an area like education or global health.
Individuals with a doctoral degree in the field typically find roles in academia or research, or hold advanced leadership positions in the healthcare industry.
Careers With an Associate or Bachelor's Degree in Health Science
Individuals with an associate or bachelor's degree in health science enjoy a multitude of entry-level opportunities in hospitals, health organizations, nonprofits, and communities, where they take on roles like the following.
Careers With a Graduate Degree in Health Science
A graduate-level health science degree can lead to a variety of fulfilling careers and increased earning potential. Graduates work in a variety of settings, including hospitals, educational institutions, government agencies, and nonprofit organizations.
Common Questions About Health Science Degrees
---
Is health science a good degree?
Ultimately, this depends on the student's personal and professional goals. A health science degree can lead to many different roles, making it a good choice for prospective healthcare professionals who want to examine their career options.
According to the U.S. Bureau of Labor and Statistics, healthcare occupations are projected to grow by 15% from 2019-29. Thanks to an increased demand for medical services, health science majors can look forward to a positive job market. Annual average salaries in the field range from $30,000 to more than $100,000, depending on position and education level.
Read more: Is a Health Science Degree Worth It?
Is health science a difficult major?
That depends on the student. Ambitious learners with solid analytical skills and natural leadership abilities tend to excel in health science programs. Successful candidates are motivated to improve access to quality healthcare.
What's the difference between a health science degree and a public health degree?
The main difference between a degree in health science and a degree in public health revolves around the focal point. Health science programs emphasize patient care, administrative skills, and scientific research on health-related topics. Students pursuing a public health degree explore how factors like environment, social factors, and human behavior impact health.
What health science jobs are in demand?
As a result of an aging population and the COVID-19 pandemic, the need for healthcare professionals has grown exponentially. Some health science jobs in high demand include occupational therapy assistants, home health aides, and physical therapists.
To learn more, see our guide to the most in-demand jobs in health science.
Reviewed by:
Jenneh Rishe has been a registered nurse for 12 years, working in many different specialty areas such as internal medicine, trauma, kidney transplant, oncology, and leukemia/bone marrow transplant. She is the founder of The Endometriosis Coalition, a non-profit organization focused on spreading awareness and promoting reliable education for endometriosis. Jenneh received her BSN from La Salle University, and is currently enrolled in Drexel University's master of science in nursing education program.
NurseJournal.org is an advertising-supported site. Featured or trusted partner programs and all school search, finder, or match results are for schools that compensate us. This compensation does not influence our school rankings, resource guides, or other editorially-independent information published on this site.
Are you ready to earn your online nursing degree?
Whether you're looking to get your pre-licensure degree or taking the next step in your career, the education you need could be more affordable than you think. Find the right nursing program for you.
Popular Resources
Resources and articles written by professionals and other nurses like you.