What Can You Do With a Public Health Degree?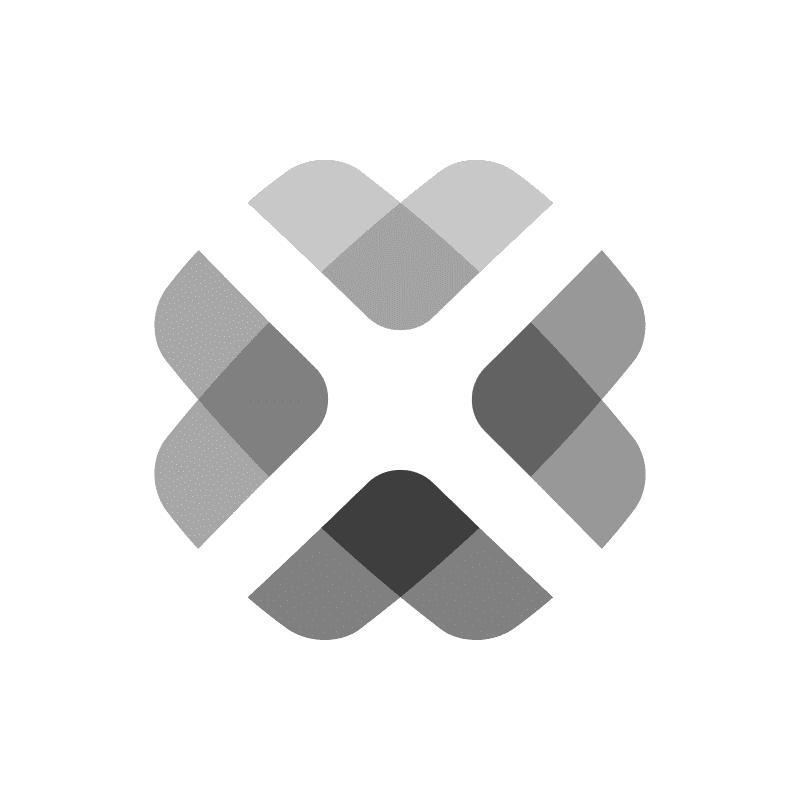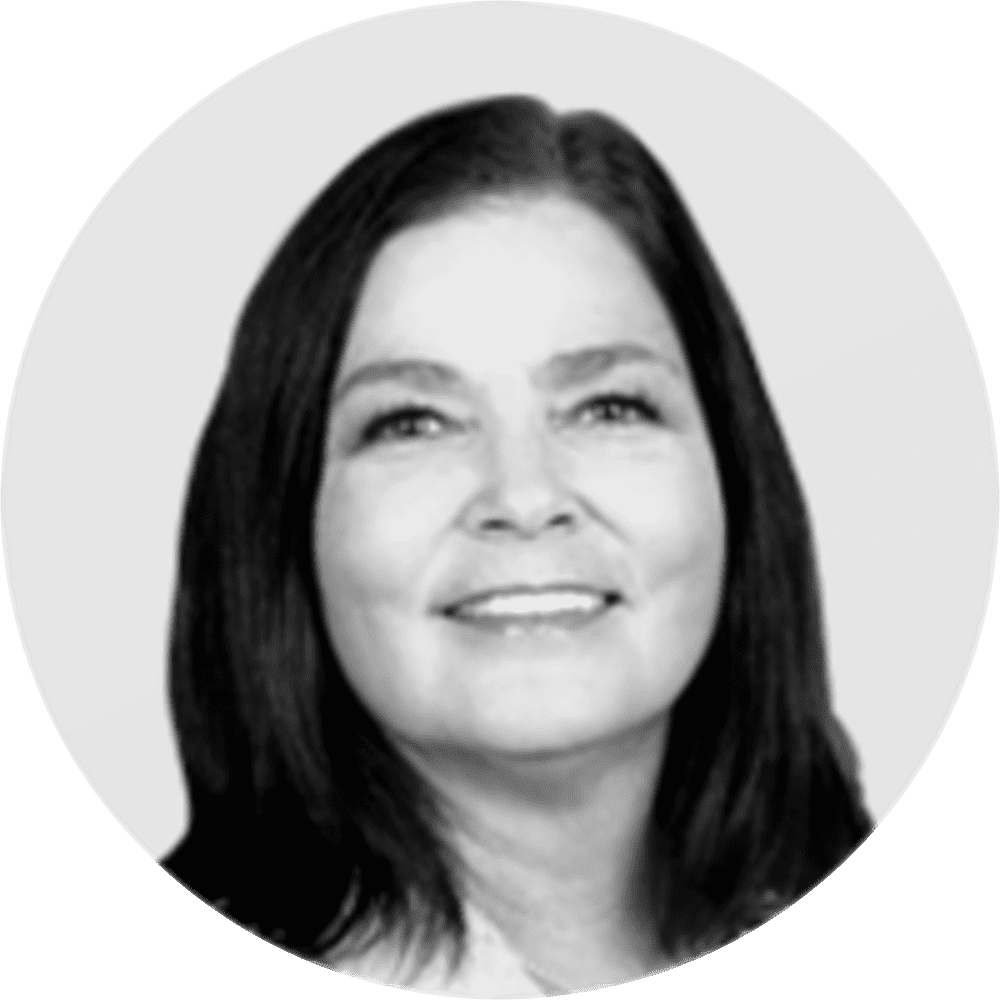 Credit: DGLimages / iStock / Getty Images Plus
COVID-19 has drawn a lot of popular attention to public health, but public health is more than infectious disease control. Public health careers can involve improving health equity and addressing social factors in health, creating health education plans, and helping to build healthy communities.
Learn about public health programs and public health degrees that will prepare you for this exciting field.
What Is Public Health?
Public health is securing and bettering people's health on an institutional or administrative level. There are three main functions within public health:
Assessment refers to identifying and measuring community health problems and needs.
Policy development refers to designing solutions.
The third part, assurance, means making sure that individuals have access to these solutions.
For example, during the COVID-19 crisis, public health professionals are researching who is affected and how, developing government and organizational responses to the crisis, and making sure everybody has access to the vaccine. They also educate people about vaccination and other preventative measures.
As COVID-19 has shown, public health brings together medicine and the social sciences.
What Are the Different Types of Public Health Degrees?
—
Associate in Public Health
Some associate degrees in public health are designed for a very specific role, such as a medical coder or medical transcriptionist. Others prepare you for entry-level work in a field like community health, largely as a stepping-stone to a bachelor's degree.
Learn more about what you can do with an associate degree in public health.
—
Bachelor's in Public Health
A bachelor's degree in public health prepares you for a wide range of public health careers, like community health specialist, prevention specialist, entry-level public health program manager, public health investigator, or health educator. Most public health positions require at least a bachelor's in public health.
Does it matter if you get a BA or BS in public health?
You can pursue either a bachelor of arts (BA) or a bachelor of science (BS) in public health. A BA in public health focuses more on nonclinical areas such as the social sciences, education, and policy. A BS focuses on the natural sciences and medicine. BA graduates typically find work in government agencies or nonprofits. In a field like infectious disease prevention, a BS degree would emphasize epidemiology, statistics, and the logistics of vaccination distribution. A bachelor of arts would look at modifying human behaviors to reduce the risk of disease transmission.
Learn more about what you can do with a bachelor's degree in public health.
—
Master's in Public Health
A master of public health (MPH) can lead to a management role in public or community health. It can also lead to more specialized, advanced nonmanagement roles. Many master's in public health degrees offer a specialization, such as epidemiology, health management, public policy and health, or health promotion. You can earn either an MPH or a master of science in public health (MSPH).
What is the difference between an MPH and MSPH?
An MPH student learns practical applications of public health and an MSPH student learns how to perform and publish research. Those who pursue an MSPH typically view it as preparation for a doctorate in public health. Learners in MPH programs usually have to complete an internship or project in their specialization.
Learn more about what you can do with an MPH degree.
—
Doctorate in Public Health
A doctorate in public health is the terminal degree in public health and prepares you for a high-level administrative or research/academic public health career. A doctor of philosophy (Ph.D.) in public health requires original research and a doctoral thesis. The curriculum varies by program. It generally includes courses in public policy, disease prevention, healthcare systems design, biostatistics, and behavioral sciences.
What is the difference between a DrPH and Ph.D. in public health?
A doctor of public health (DrPH) is for professionals who want to work directly in public health, while a Ph.D. in public health is for researchers and academics. If you plan to teach at a college, university, or research institution, you will need a Ph.D. If you wish to work in government or agencies that don't require original research, you will need a DrPH.
Learn more about what you can do with a doctorate in public health.
Can You Get a Public Health Degree Online?
Many schools offer online public health programs that deliver the same quality of instruction and accreditation as its on-campus programs. Students can earn the same degree online or on campus.
Many online programs do require some on-campus onboarding or on-campus work. Programs that require a practicum should arrange placement in your community, but check before enrolling in an online bachelor's or master's in public health degree program.
What Can You Do With a Public Health Degree?
—
"In general, I find that people who are drawn to public health tend to be community-oriented and service-oriented. They want to make an impact on a lot of lives." – Christopher Lee, MPH, Is a Public Health Degree Worth it?
In general, associate degrees are required for assistant positions, certain technical jobs, and entry-level public health careers. A bachelor's in public health may allow for more professional autonomy, but you will generally work under someone with a master or doctor of public health degree. For a high-level role in academia or a think tank, you will need a Ph.D.
Most public health careers are in government, public health organizations, and hospitals or health systems. Yet, more organizations are becoming aware of the importance of public health. A growing number of community development organizations, including foundations, grant programs, and groups calling for prioritizing community well-being are hiring public health professionals.
Read More: 7 Reasons to Get a Job in Public Health
Careers With an Associate or Bachelor's Degree in Public Health
Careers With a Graduate Degree in Public Health
Common Questions About Public Health Degrees
---
Is public health a good degree?
Whether public health is a good degree for you will depend on your career goals. If you are interested in the intersection of medicine and the social sciences, it can be very rewarding. It can also be an option for those who enjoy working on challenging problems like designing health interventions or improving community health education and practice.
Public health job salaries depend largely on education and experience. In many communities, public health jobs are growing.
Is public health a difficult major?
Public health careers generally require you to excel in the natural sciences (sometimes called "hard sciences"), social sciences (sometimes called "soft sciences"), medical concepts, mathematics and statistics, and technology. Whether or not you think public health is a difficult major will depend on your specialization, the program, and what you find difficult or easy.
What's the difference between a public health degree and a health science degree?
A health science degree prepares you to work in a medical field and to focus on treating patients clinically. A public health degree prepares you to work on the health of a specific population through multiple approaches, not just medical ones. Health science degrees emphasize biology, chemistry, and medicine; public health degrees emphasize the social sciences and medicine. Lastly, health science degrees focus on treating individuals, while public health degrees focus on treating communities or populations within a community.
What public health jobs are in demand?
Since COVID-19, there has been a growing awareness of the benefits of disease prevention and understanding the social factors of health. In addition, knowing the dangers of highly infectious conditions like COVID-19 has made most public health jobs in demand. Some in-demand public health jobs include epidemiology, health education specialist, and community health worker. Other popular jobs are community service manager and health information or medical records specialist.
Reviewed by:
Deborah Weatherspoon, Ph.D., RN, CRNA, is an advanced practice nurse. Weatherspoon graduated with a Ph.D. from the University of Tennessee in Knoxville. She is currently a university nursing educator and has authored multiple publications. Weatherspoon has also presented at national and international levels about medical and leadership issues. She enjoys walking, reading, traveling to new places, and spending time with her family.
Weatherspoon is a paid member of our Healthcare Review Partner Network. Learn more about our review partners.
NurseJournal.org is an advertising-supported site. Featured or trusted partner programs and all school search, finder, or match results are for schools that compensate us. This compensation does not influence our school rankings, resource guides, or other editorially-independent information published on this site.
Are you ready to earn your online nursing degree?
Whether you're looking to get your pre-licensure degree or taking the next step in your career, the education you need could be more affordable than you think. Find the right nursing program for you.
Popular Resources
Resources and articles written by professionals and other nurses like you.