Nurse Advocate Career Overview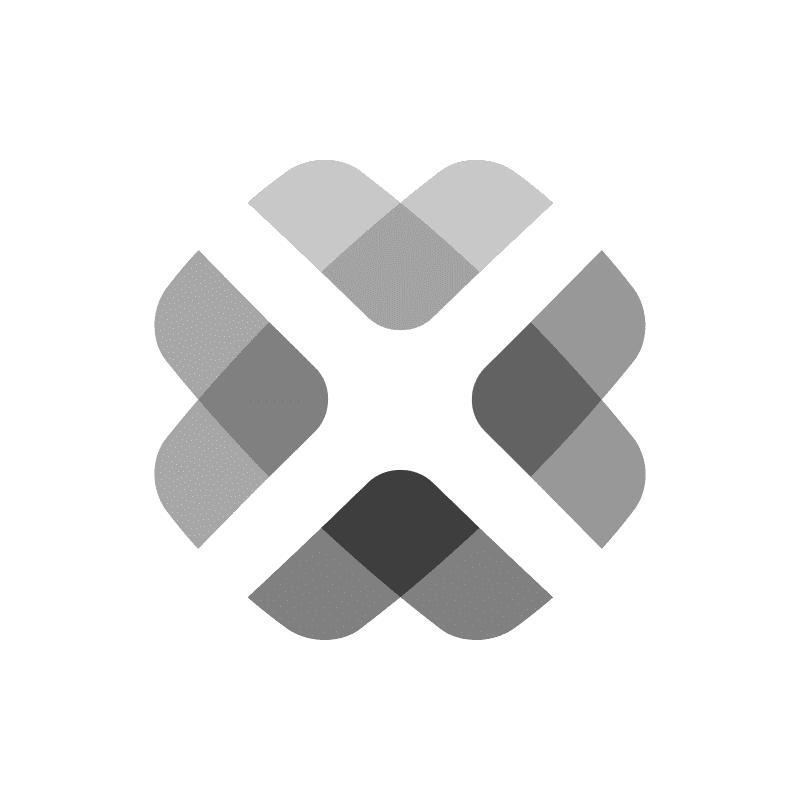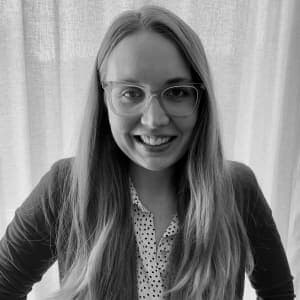 Nurse advocates — often called patient advocates — primarily guide patients as they navigate the healthcare system. They often liaise between patients and physicians, advocating on behalf of patients to find suitable treatments.
Credit: Courtney Hale / E+ / Getty Images
Nurse Advocate Career in Brief
adn or bsn required
certification options
The American healthcare system can seem confusing and overwhelming, especially to patients already struggling with serious illnesses. Nurse advocates help their patients understand this complex system, and they work as a liaison between patients and their healthcare team. While all nurses advocate for their patients, nurses who take on a patient advocacy role share these specific responsibilities:
Primary Responsibilities
Educate patients on their illness and potential treatments so they can make informed decisions
Use their understanding of nursing law and ethics to advocate on behalf of the patient
Address any cultural or religious needs of the patient
Help patients understand their medical bills; communicate with insurance companies to make sure patients are billed accurately
Key Skills
Communication and listening skills
Ability to speak up confidently to people in leadership
Negotiating skills
Advanced knowledge of nursing law and ethics
kate_sept2004 / E+ / Getty Images
Where Do Nurse Advocates Work?
Nurse advocate jobs can be found in the same settings as other nurse jobs: hospitals, doctors' clinics, nursing homes, rehabilitation facilities, outpatient care centers, and other healthcare facilities. Advocates may also work at correctional facilities or with the terminally ill, helping them seek treatment or make decisions about goals of care and death with dignity. Below is a list of common workplace settings and nurse advocate duties.
Hospitals

Nurse advocates speak as a liaison among physicians, families, and patients regarding treatment, educate patients on their illness, and help patients understand their medical bills.

Long-term Care Centers

Nurse advocates can help people with terminal illnesses or the elderly make end-of-life care decisions.

Outpatient Care Centers

Nurse advocates typically explain or clarify patients' rights, educate patients about their conditions, handle complaints, and advance patients' interests to insurance providers.
Why Become a Nurse Advocate?
As with any job, it is vital to consider the pros and cons of a certain career path before committing to it. Check out the advantages and disadvantages below.
Advantages to Becoming a Nurse Advocate
---
Many nurse advocates feel they are making a tangible difference in patients' lives, standing up for their rights and concerns.
Nurse advocates develop a unique skill set with an advanced knowledge of nursing law and ethics, which can help in other areas.
Nurse advocates develop meaningful relationships with patients and their families.
There is room for career growth as advocates can potentially progress to become nurse attorneys.
Disadvantages to Becoming a Nurse Advocate
---
Research has shown that nurses can feel a sense of powerlessness when speaking up in some healthcare settings.
Research also demonstrates that hospitals sometimes offer limited support for nurse advocates.
Advocating on behalf of patients can be mentally and emotionally exhausting.
How to Become a Nurse Advocate
How Much Do Nurse Advocates Make?
On average, nurse advocates earn an annual salary of $72,240. That data from PayScale is on par with the median salary for RNs — about $73,300 in 2019, according to the U.S. Bureau of Labor Statistics (BLS). Actual salaries can vary considerably based on location, experience, employer, and education level. PayScale data also shows that, when it comes to total yearly earnings, nurse advocate salaries range from $41,000-$94,000.
Nurses in general can look forward to a positive job outlook. The BLS projects that the number of nurses could increase by 7% from 2019 to 2029, an increase of about 222,000 positions within that decade.
Frequently Asked Questions
---
What is the nurse's role in patient advocacy?
Patients have the right to make their own decisions about their health, but it can sometimes seem difficult when physicians and families put forward their own opinions. Nurses listen to and advocate for their patients in this clamor of advice and opinions. Nurse advocates also facilitate an open dialogue with patients, educating them about their condition and treatment options.
What does it mean to advocate for patients?
Nurses often build closer relationships with their patients than physicians do; they care for them and administer medications day after day. This means that they have a better understanding of patients, their values, religious beliefs, cultural considerations, and what treatments might best suit their conditions — not just physically, but mentally and emotionally. Therefore, they can represent their patients' best interests when determining treatments and medications.
How do nurse advocates advance patients' interests?
Nurse advocates may speak on behalf of patients to the physician or other healthcare team members. They can also serve as a liaison between patients and their families, especially when their interests clash. Nurse advocates often promote policies in local, state, and federal government, arguing for laws that best serve patients.
What are the requirements to become a nurse advocate?
First, nurse advocates must earn a degree in nursing and obtain RN licensure. While all nurses should technically work as advocates for their patients, nurse advocates often receive more professional training by earning an additional certification such as the Board Certified Patient Advocate credential and completing a program in patient advocacy.
Resources for Nurse Advocates
---
---
Reviewed by:
Anna-Lise Krippaehne is a board-certified family nurse practitioner at Oregon Health & Science University's Family Practice Department in Portland, where she practices with a distinct interest in preventative care and health promotion. She earned her BSN and DNP from the University of Portland.
Krippaehne is a paid member of our Healthcare Review Partner Network. Learn more about our review partners.
NurseJournal.org is an advertising-supported site. Featured or trusted partner programs and all school search, finder, or match results are for schools that compensate us. This compensation does not influence our school rankings, resource guides, or other editorially-independent information published on this site.
Are you ready to earn your online nursing degree?
Whether you're looking to get your pre-licensure degree or taking the next step in your career, the education you need could be more affordable than you think. Find the right nursing program for you.
Popular Resources
Resources and articles written by professionals and other nurses like you.