Best Online MSN in Health Informatics Programs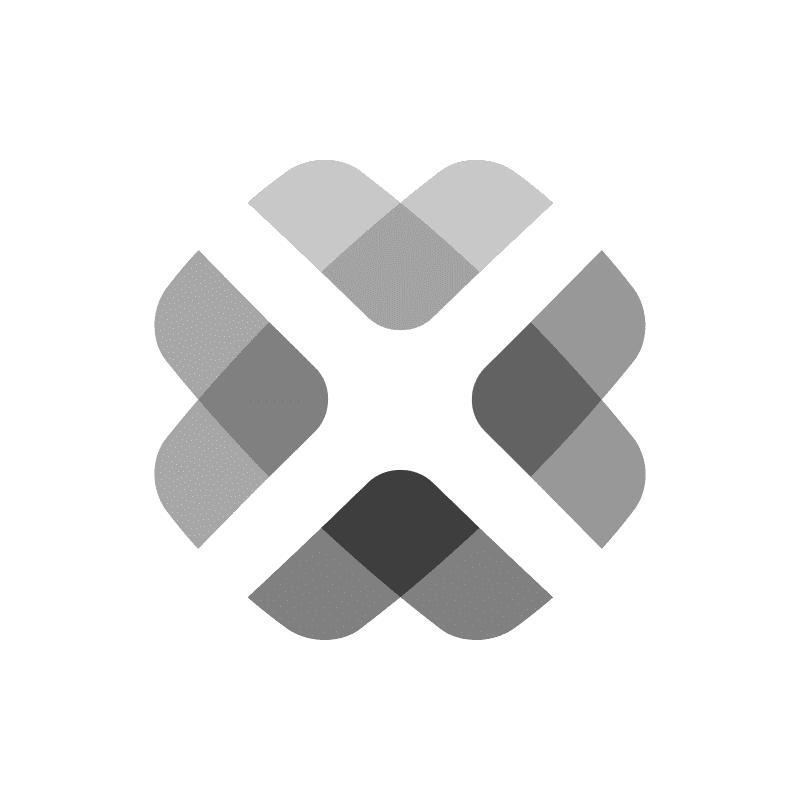 Interested in working in the healthcare field as a informaticist, researcher, or data analyst? Then consider an MSN with an emphasis on healthcare informatics and explore your options here.
Are you ready to earn your online nursing degree?
Whether you're looking to get your pre-licensure degree or taking the next step in your career, the education you need could be more affordable than you think. Find the right nursing program for you.
Nursing informatics can be a great career path for nurses interested in using data and information to improve the healthcare industry. They manage important medical records including patient data, medical histories, and lab and imaging reports. This information is highly sensitive and private, which means that nurse informaticists take on important roles within healthcare facilities. The added responsibilities are reflected in their salaries; nursing informatics specialists earn an average annual salary of $84,804, according to data gathered by PayScale.
In order to follow this career path, individuals should earn a master of science in nursing (MSN). Graduate degrees in nursing offer several different specializations, including nursing or healthcare informatics. During these programs, students learn about storing and managing electronic information systems within medical settings. Several schools offer online nursing informatics programs for individuals who prefer flexibility or who live far from campus.
If you're interested in online MSN informatics programs, you can find a list of the best nursing informatics degrees below.
Applying to an Online MSN in Health Informatics Program
Online nursing informatics programs generally expect students to meet the same basic admission requirements: an undergraduate degree and a registered nursing (RN) license.
Beyond that, prerequisites vary for nursing informatics programs. Many schools require applicants to possess a bachelor's degree in nursing, while others allow RNs with associate degrees to enroll in RN-to-MSN bridge programs. Often prospective students must meet a minimum undergraduate GPA requirement, usually ranging from 2.5-3.2. Some schools also require applicants to possess at least 1-2 years of nursing experience as well.
Typically students need to submit recommendation letters — either professional or academic, and sometimes both — and write a personal essay. They may need to submit GRE or MAT scores, although many schools put more weight on other admission factors. Finally, the application process often involves an interview with faculty.
Explore the Best Online MSN in Health Informatics Programs and School Info
Frequently Asked Questions
---
What is accreditation and why is it important?
Accreditation ensures that higher education institutions offer students a quality education. Accrediting agencies evaluate schools and academic programs. Therefore, if they do not grant accreditation status to a certain college or program, this should register as a red flag. State boards require applicants to possess licensure from accredited schools, and employers also look for candidates with accredited degrees.
What skills are important for nursing informaticists?
Nursing informaticists need many of the skills they learn in school, including information technology foundations, healthcare technology infrastructure, and data analysis management. They also need soft skills, including communication and interpersonal skills. Problem-solving is also a big part of the job, and programming knowledge can give nurse informaticists a competitive edge.
What is a chief nursing informatics officer (CNIO)?
The role of a chief nursing informatics officer varies for each healthcare organization, but they typically lead health informatics initiatives. They manage teams and implement strategies in information technology that can improve clinical efficiencies and operational outcomes.
How long does it take to complete a nursing informatics program?
While master's degrees traditionally last two years, some schools offer accelerated programs that students may complete in 12-18 months. Bridge programs typically last longer, as students need to take bachelor's and master's-level courses. Finally, some students enroll part time, which can also add a year or two to their MSN timeline.
Popular Resources
Resources and articles written by professionals and other nurses like you.