All Contributors
Debra Sullivan
Expertise: Registered nurse, certified nurse educator, certified online instructor, certificate holder in fundamentals of magnet
Education: Houston Baptist Nursery, University of Texas Medical Branch at Galveston, University of Texas at Tyler, University of Nevada, Las Vegas
Affiliations: American Nurses Association, Tennessee Nurses Association, National League for Nursing, Sigma Theta Tau International Honor Society of Nursing, Tennessee Simulation Alliance
Debra Sullivan, Ph.D., is a nurse educator with over 20 years of teaching experience. Having held many leadership roles in nursing, her expertise spans cardiology, pediatrics, psoriasis and dermatology, complementary medicine, and workplace burnout syndrome.
Subject areas:
Nurse education, cardiology, dermatology, pediatrics, alternative medicine
Editorial Guidelines
Our team is dedicated to giving you expert-driven, data-backed information covering education. At NurseJournal.org, all pages are fact-checked by professionals and follow strict guidelines to ensure that content is timely, accurate, and free from bias. Read more about our process.
Contributions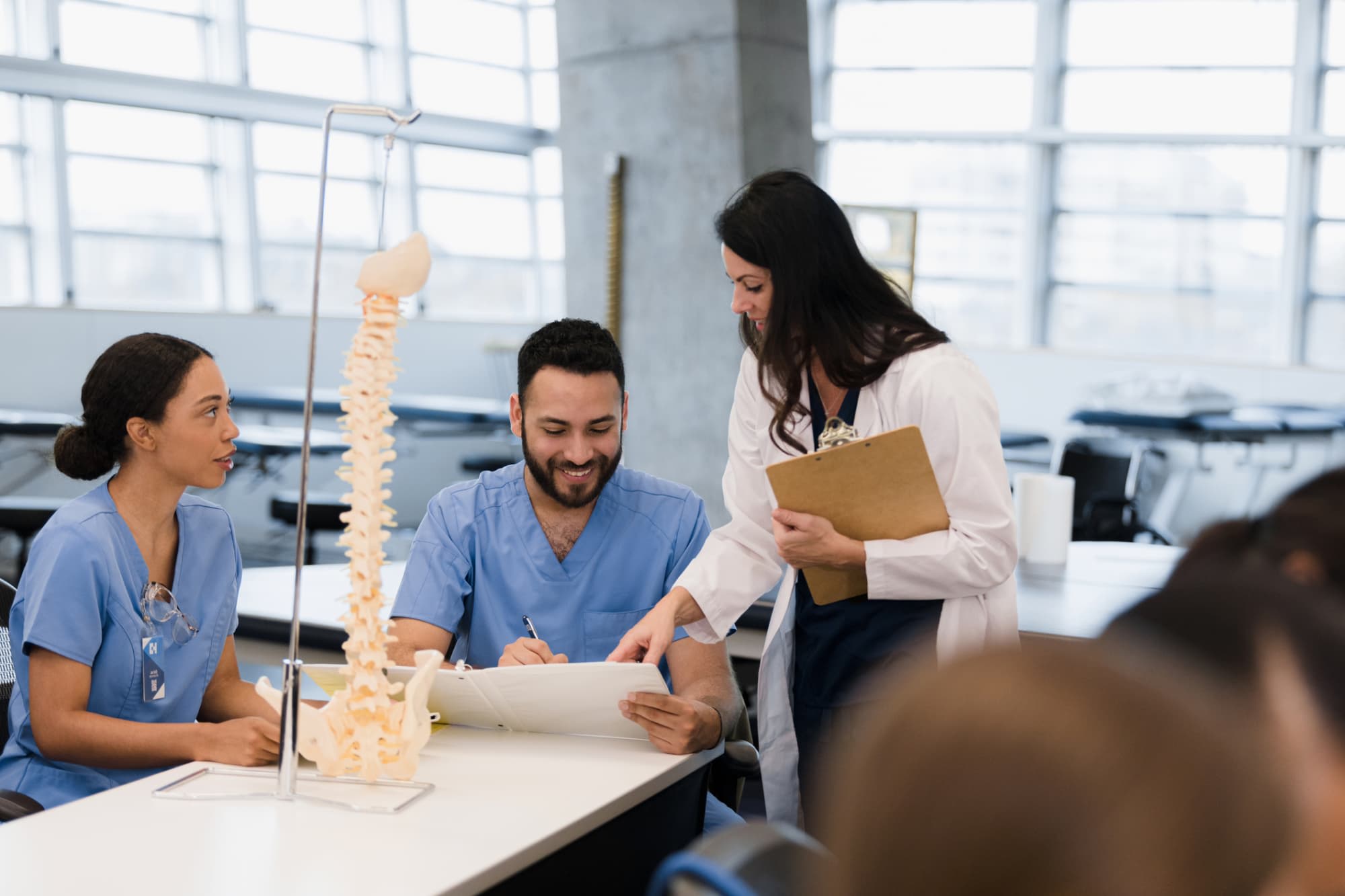 Articles Reviewed by Debra Sullivan