All Contributors
Erica Moore, Ph.D.
Erica Moore, Ph.D., is Boriken Taíno of iukaieke Guainia and a member of the United Confederation of Taino People. She currently serves as the executive director of Native Student Success at American Indian Higher Education Consortium (AIHEC). Previously, Moore was the director of American Indian Student Center at South Dakota State University (SDSU). She served as a content expert for an ongoing educational development series and fostered a culturally responsive, supportive campus environment for American Indian students.
Before working at both AIHEC and SDSU, she worked as chief academic officer of Lower Brule Tribal College. Moore has also worked in education for over 10 years, including teaching history and political courses. Her research agenda focused on Native American student success.
In addition to her higher education experience, Moore serves as a human rights commissioner for the city of Brookings in South Dakota and has shared her expertise in culturally responsive practices for K-12 classrooms, museum networks, and medical facilities. Moore continues her passion for advocacy where her lobbying for equity, diversity, and inclusion has positively impacted organizations, communities, and those they serve.
Moore has a Ph.D. in higher education leadership with master's and bachelor's degrees in history.
Moore is a paid member of the Red Ventures Education Integrity Network.
Subject areas:
Anti-bias
Editorial Guidelines
Our team is dedicated to giving you expert-driven, data-backed information covering education. At NurseJournal.org, all pages are fact-checked by professionals and follow strict guidelines to ensure that content is timely, accurate, and free from bias. Read more about our process.
Contributions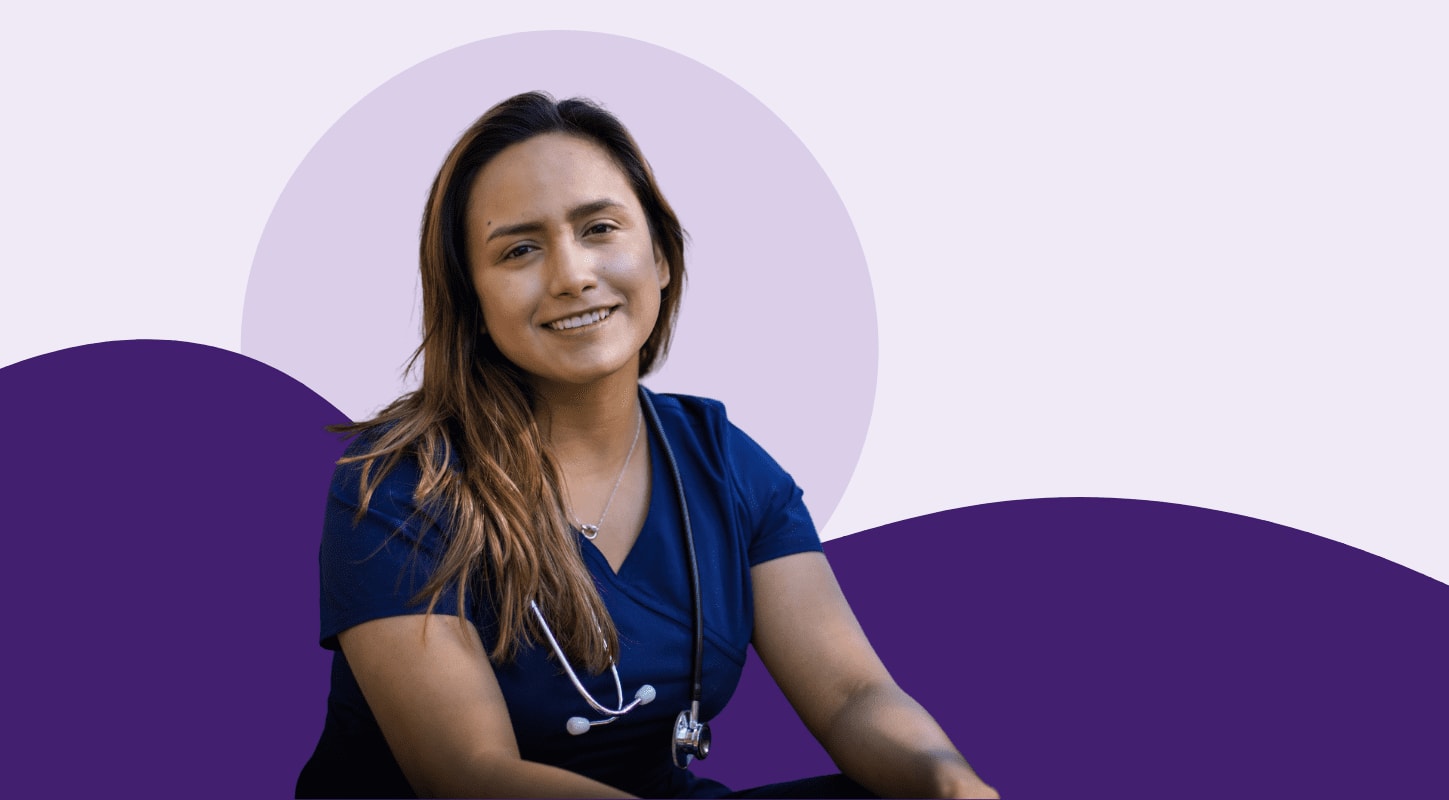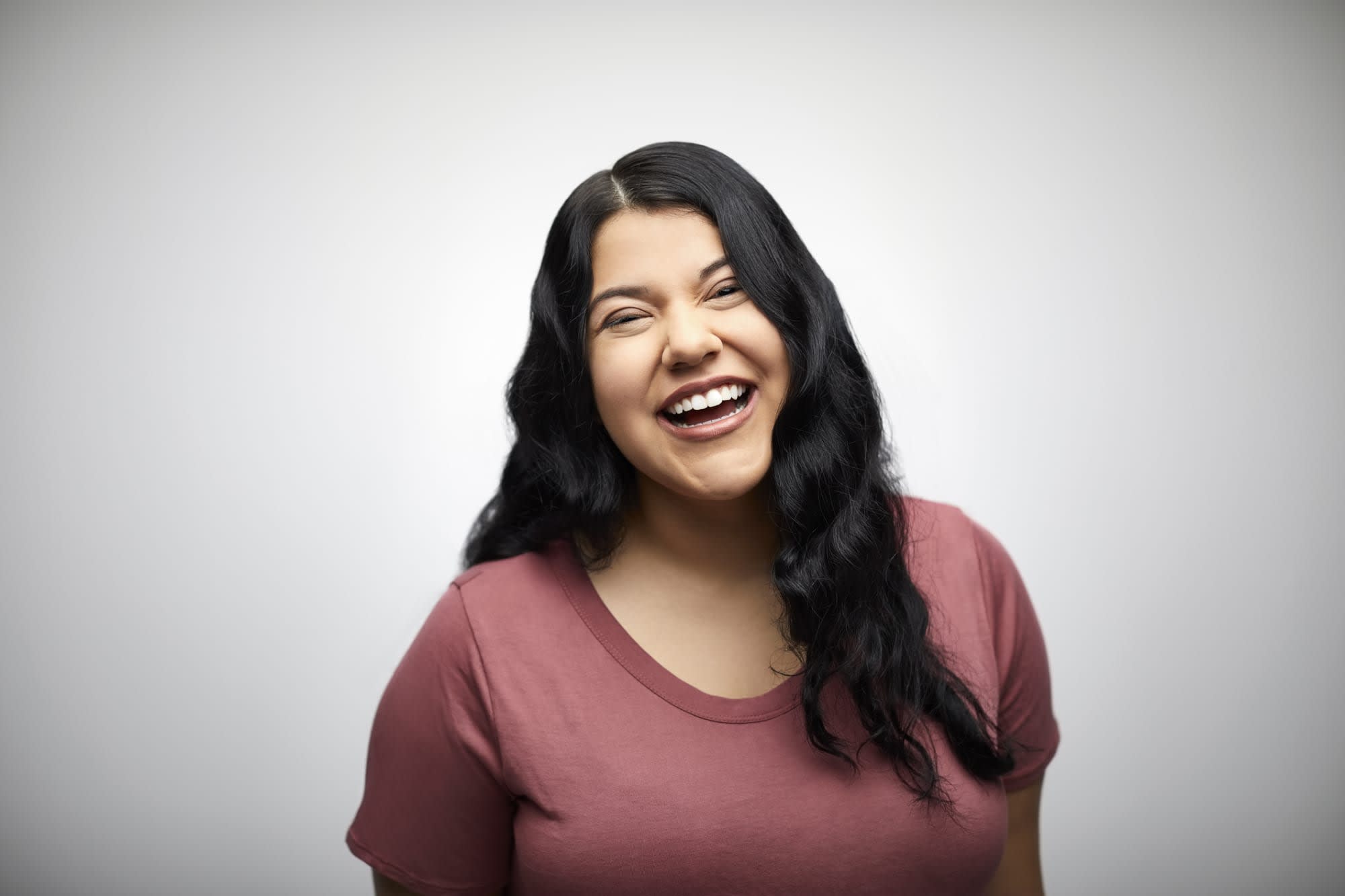 Articles Reviewed by Erica Moore, Ph.D.