Healthcare Administrator Salary Guide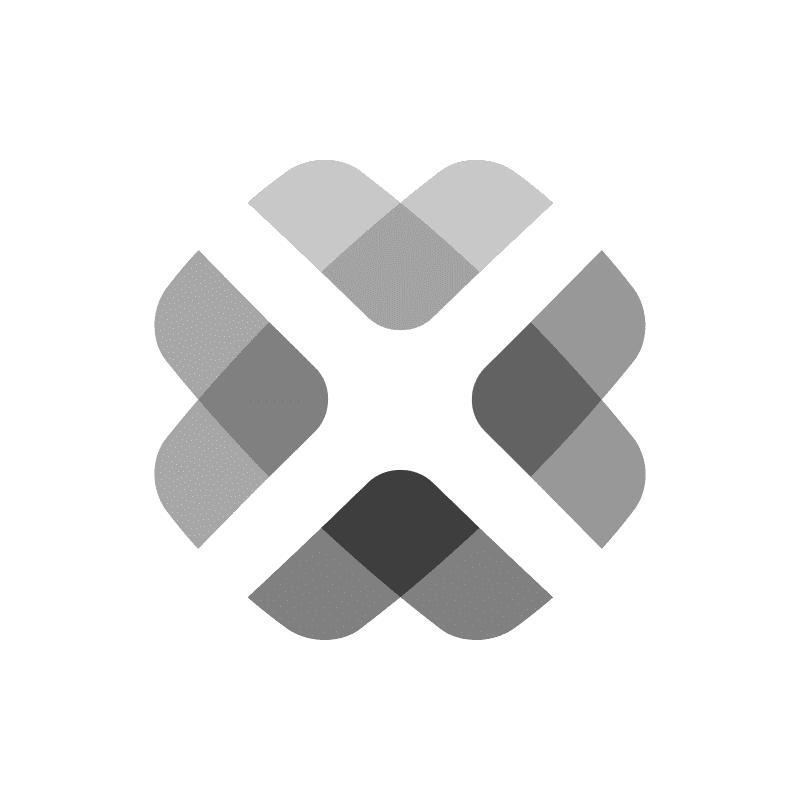 Learn about healthcare administration salary ranges, the highest- and lowest-paying states, and how to increase your salary.
Credit: ER Productions Limited / DigitalVision / Getty Images
The median annual healthcare administration salary, according to the Bureau of Labor Statistics, is $116,380, more than twice the median salary for all jobs in the United States.
While you can work in healthcare administration with an associate or bachelor's degree, professionals with an advanced degree, like an MSN or MBA, can earn higher wages.
Average Salary for Healthcare Administrators
While you can work in healthcare administration with various types of degrees, healthcare administration salary ranges are highest for those with more education and experience.
Source: PayScale and CareerOneStop (part of the U.S. Department of Labor)
COVID-19 Effects on Healthcare Administration Salary and Employment
The COVID-19 pandemic highlighted the challenges facing the U.S. healthcare system and contributed to high levels of burnout among healthcare staff. While the media has focused on the struggles of clinicians, such as physicians and nurses, all healthcare staff deal with stress. The healthcare administration average salary could increase as staffing and administrative challenges become more demanding.
Highest-Paying and Lowest-Paying States for Healthcare Administrators in 2020 by Degree
Washington, D.C. has a high demand for healthcare administrators and a very high cost of living, which creates higher average salaries for healthcare administrators. Arkansas has less demand for these professionals, and in most areas, a lower cost of living, which yields lower salary ranges.
| Degree | Highest Paying State | Lowest Paying State |
| --- | --- | --- |
| Associate/Bachelor's | Washington, D.C. | Arkansas |
| Graduate | Washington, D.C. | Arkansas |
Comparing Healthcare Administrator Salaries by Role and Degree
Degree level can impact your healthcare administration salary. The chart below lists the minimum degree required for the included healthcare administration careers. An advanced healthcare degree or MBA in healthcare administration will generate a greater salary than only possessing an associate degree.
For many high-level healthcare administration jobs, a master's degree or higher is required for employment consideration. In healthcare administration, you might have a clinical degree like an MSN or an M.D., a research-based degree like a Ph.D., or an administrative degree like a master of business or healthcare administration. A graduate degree and experience in healthcare can prepare you for positions in government, hospitals and health systems, healthcare management, or other healthcare providers or suppliers.
| Role | Degree (Graduate) | Average Salary |
| --- | --- | --- |
| Regulatory Affairs Director | J.D. (law), MBA, MSN, MHA (health administration), other master's or doctoral | $145,180 |
| Hospital CEO | MBA, Ph.D., M.D., MSN, MHA, DNP | $155,900 |
| Clinical Informatics Manager | MBA, MEng (engineering), MHA, MSN | $95,750 |
| Nursing Home Administrator | MSN, DNP, MBA, MHA | $92,580 |
| Healthcare Consultant | MBA, MSN, MHA | $79,000 |
| Clinical Director | M.D., MSN, MHA, DNP | $79,190 |
Ways to Increase Pay as a Healthcare Administrator
As a nurse or nursing administrator, you can increase your salary by taking on additional responsibility or pursuing certain credentials, such as certification or a graduate degree. You can also pursue higher-paying specialties or look for jobs in locations offering greater salaries with a lower cost of living.
The more you prove your value to your organization, the stronger your negotiating power for increasing your salary.
Frequently Asked Questions: Healthcare Administrator Salaries
---
What does a healthcare administrator do daily?
Depending on the setting and job level, a healthcare administrator may help plan or execute strategy, manage functions and operations, plan and manage budgets, address staffing needs and issues, and evaluate and improve organizational performance. Qualified professionals should demonstrate organizational and collaborative skills, exercise foresight, and be able to analyze and act upon continuously changing information.
Can a healthcare administrator become a nurse?
While it is more common for nurses to become healthcare administrators after having gained experience in a hospital or healthcare system, you can also move from healthcare administration to nursing. You need a minimum of an ADN (many jobs prefer or require a BSN) and must pass the NCLEX-RN examination. Some of your previous education experience may apply to your nursing degree.
How much do entry-level healthcare administrators make?
A healthcare administration entry-level salary varies based on your degree and any other related experience. Healthcare administrators with less than one year of experience earn an average annual salary of $58,320, according to PayScale. However, if you have a master's degree or clinical experience, you can expect to earn more.
What is the difference between nursing administration and healthcare administration?
Nursing administration is a narrower field, responsible for the nursing team's performance in a hospital or other healthcare setting. Most nurse administrators are licensed nurses. Healthcare administration includes all aspects of healthcare, including technology, legal, staffing, office functions, and regulatory compliance. Administrators come from a variety of backgrounds, including nursing.
Learn More About Healthcare Administration
NurseJournal.org is an advertising-supported site. Featured or trusted partner programs and all school search, finder, or match results are for schools that compensate us. This compensation does not influence our school rankings, resource guides, or other editorially-independent information published on this site.
Are you ready to earn your online nursing degree?
Whether you're looking to get your pre-licensure degree or taking the next step in your career, the education you need could be more affordable than you think. Find the right nursing program for you.
Popular Resources
Resources and articles written by professionals and other nurses like you.