8 Reasons to Start a Career in Medical Billing and Coding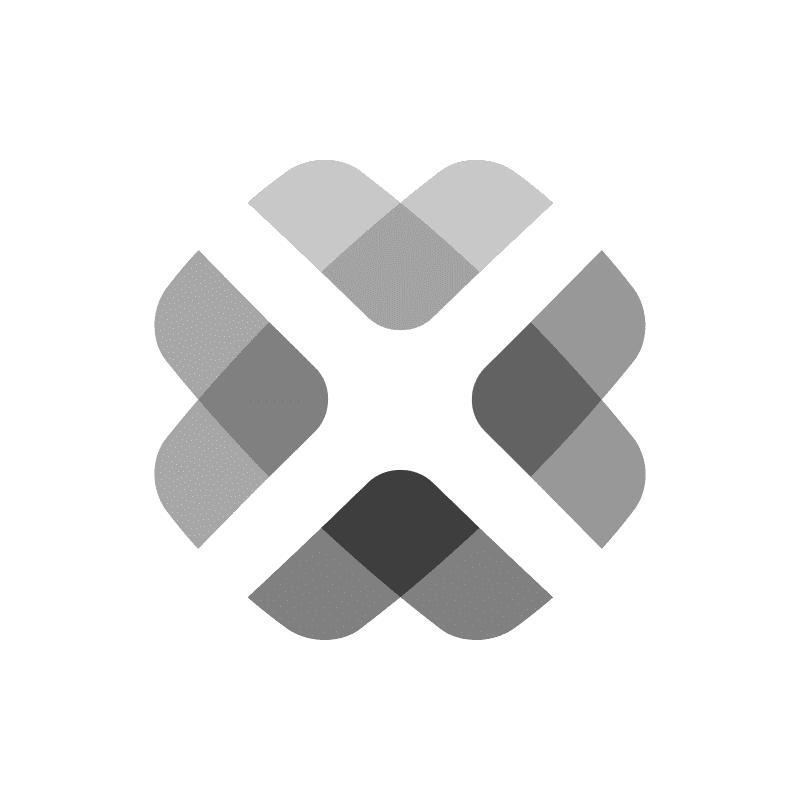 Demand for medical billing and coding specialists remains high. Medical billing and coding jobs offer many perks, including work setting flexibility and career advancement opportunities.
Credit: Fly View Productions / E+ / Getty Images
Even before the pandemic, medical billers and coders experienced the benefits—and challenges—of working from home. In addition to the flexibility of working remotely, launching a career in medical billing and coding can give you the chance to earn a good salary and make a difference in the lives of patients.
Many medical billers and coders are employed by hospitals, private practices, and billing companies. Many of these employers increasingly need medical billers and coders, as it's a career that is constantly changing based on the state of global epidemiology.
If you're wondering if starting a career in medical billing and coding is a good idea, the eight reasons we outline on this page can help you determine if either profession is right for you.
1. Medical Billers and Coders Are in Demand
Like most industries, healthcare took a hit because of the COVID-19 pandemic. However, despite layoffs and furloughs, demand for medical billers and coders remains high. The Bureau of Labor Statistics (BLS) projects medical records and health information specialists—a field that includes medical billers and coders—to grow 9% between 2019-2029. Every year employers will add about 34,300 jobs, according to the BLS.
"Allied health careers, including medical billing and coding, are currently growing without a foreseeable slowdown," explains Sherita Flowers, a medical billing and coding instructor at Altierus Career College.
Medical billing and coding did not escape the pandemic unscathed. Patient volumes decreased, which led to less need for coders. By November 2020, non-COVID-19 hospitalizations declined 80% lower than predictions, according to the Epic Health Research Network. Now the field has rebounded.
The American Academy of Professional Coders (AAPC) predicts demand for medical billers and coders to be at a "historic high," especially for adaptable workers who continue to train and further their education.
---
2. It Doesn't Take Long To Become a Medical Biller/Coder
Medical billers and coders translate medical services into codes so providers get paid. It takes between one to four years to learn this trade and become a medical biller and coder.
The time frames vary because people choose different educational and training pathways. With a GED or high school diploma, you can become a medical biller and coder. From there, students gain certificates in medical billing and coding which takes about one year. Those who want an associate's degree must study for at least two years. Earning a bachelor's degree in medical billing and coding takes about four years.
Typically, community colleges and vocational schools offer medical billing and coding programs. Students can also train through professional organizations such as AAPC to complete continuing education units and certification exams. The AAPC's online medical coding and billing course takes 8-12 months.
---
3. The More You Know, The More You Can Earn
Employers do not require certification, but the AAPC reports certified coders earn 39% more than workers without certification. Medical coders make an average salary of $53,051 a year. Certified medical coders make an average annual salary of $57,646, whereas non-certified medical coders earn an average of $41,543 annually.
AAPC credentials help medical billers and coders stand out in the job market and secure positions in specialized medical fields. Credentials allow for professional advancement in areas such as anesthesia and pain management, cardiology, dermatology, and pediatrics.
---
4. You Will Have Opportunities for Career Advancement
Earning more credentials allows medical coders and billers to negotiate for higher salaries. Medical billing and coding specialists who have two credentials earn an average of $63,085, and those with three credentials or more make an average $68,589 annually, according to the AAPC's 2020 Healthcare Salary Survey.
The top-earning credentials include certified professional coder instructors, certified professional compliance officers, and certified documentation expert outpatient specialists, who all average between $70,535-$77,186.
Career mobility remains one of the main reasons medical and billers choose the occupation and stay. Medical billers and coders have the flexibility to change jobs and work settings without leaving the field, explains Sabrina Watkins who started in medical billing 27 years ago with no prior experience.
"With medical billing and coding you will never get bored because it's always growing and changing," Watkins says. "I also find reward in helping. My job is to make sure that the provider is paid while making sure I understand the patient is taken care of and understands their benefits."
---
5. There Will Be Ongoing Learning Opportunities
Learning remains an ongoing process for medical billing and coding specialists. Credentials offer specialists the opportunity to brush up on their skills or learn new specialties. Specialty credential exams test medical coding and billing specialists in specific coding and reimbursement tasks. Employers want candidates who understand niche medical terminology and procedures.
"The healthcare coding industry is very welcoming," Flowers says. "There is also a multitude of organizations that offer webinars, training, and various resources to obtain yearly required continuing education credits to maintain certification."
Medical billers and coders also must learn new codes since the International Classification of Diseases, Tenth Revision, Clinical Modification (ICD) system receives annual updates.
---
6. You Can Work in a Variety of Settings
The need for remote medical billing and coding professionals remains high. According to the Health Information Management Professional Census of 2020, about 72% of medical billing and coding specialists work at hospitals or health systems. More than half of those specialists work remotely.
Besides remote work, medical billing and coding jobs provide the flexibility to work in different settings. Some 10% of health information technologists work in physician offices, 7% in educational services, 6% for the federal government, and 5% in professional, scientific, and technical services, according to the BLS. Hospitals, physician's offices, and insurance providers also need travel medical coders for temporary work.
Medical coders and billers earn the most at health systems, hospital inpatients, large group practice, and hospitals.
---
7. You Will Likely Have Schedule Flexibility
The freedom of a convenient work schedule remains one of the top reasons people become medical coders and billers. Medical billers and coders who work remotely often work on deadlines and can create their own schedules.
"Most employers with medical billing positions offer work-from-home assignments, flexible schedules, minimal face-to-face contact with customers, and work environments designed for minimal distractions because these positions require a very detail-oriented individual," Flowers explains.
---
8. You Will Support Quality Patient Care
Is a career in medical billing and coding worth it? Those with decades of experience, say so. You do not have to work at a hospital bedside to contribute to a patient's health and wellbeing. Healthcare could not operate and serve patients without medical billers and coders, especially in these turbulent times. Improper billing or coding can affect a patient's ability to get future healthcare services and treatments.
"Billers and coders have a very important role in the medical field. They make sure services are billed and paid properly which impacts how patients get coverage for services," says Krizia Martinez, billing manager at Choosing Therapy. She explains that employers "depend on you to make sure payments are being received to keep the business running."
---
Meet Our Contributors
Sherita Flowers is a current adjunct medical billing and coding instructor at Altierus Career College in Tampa, Florida. She has nearly 15 years of experience both working as a medical biller and coder and teaching. She has a medical billing and coding diploma, professional coder certification, and a bachelor's degree in business applied management, and she is currently pursuing a master's degree in public administration. Altierus Career College is a nonprofit provider of career and technical education in allied health and the skilled trades.
Krizia Martinez has had a very successful career in the medical billing field and applies her vast knowledge of medical billing to solve difficult problems and provide efficient solutions. She has more than 11 years of experience and has worked with a variety of private practices specializing in sports medicine, family practice, and behavioral health. She currently works as the billing manager at Choosing Therapy.
Sabrina Watkins started medical billing 27 years ago with no experience. She started out in an entry level position entering data for emergency room physicians. She became more interested in medical billing after handling her father's Medicare claims, so she applied for a medical billing position at a hospital and became the lead biller within a month. She decided to get her CPC and medical billing certification so she could have more job opportunities and advance within the organization. She has since managed medical offices and worked in hospital business offices. In doing so, she's gained experience in credentialing and has had the pleasure of working in all areas of the medical field.
NurseJournal.org is an advertising-supported site. Featured or trusted partner programs and all school search, finder, or match results are for schools that compensate us. This compensation does not influence our school rankings, resource guides, or other editorially-independent information published on this site.
Are you ready to earn your online nursing degree?
Whether you're looking to get your pre-licensure degree or taking the next step in your career, the education you need could be more affordable than you think. Find the right nursing program for you.
Popular Resources
Resources and articles written by professionals and other nurses like you.