DNP vs. Ph.D. in Nursing: What's the Difference?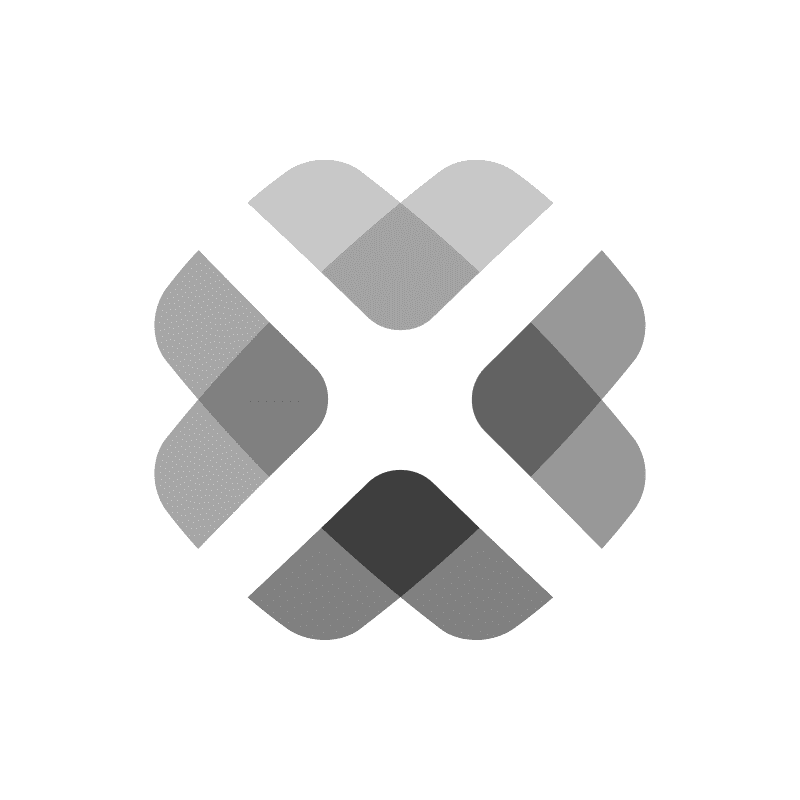 December 4, 2021 , Modified on April 20, 2022 · 2 Min Read
Reviewed by
Anna-Lise Krippaehne, DNP, FNP-BC
Our Review Network
NurseJournal is committed to delivering content that is objective and accurate. We have built a network of industry professionals across healthcare and education to review our content and ensure we are providing the best information to our readers.
With their first-hand industry experience, our reviewers provide an extra step in our editing process. These experts:
Suggest changes to inaccurate or misleading information.
Provide specific, corrective feedback.
Identify critical information that writers may have missed.
Reviewers typically work full time in their industry profession and review content for NurseJournal as a side project. Our reviewers are members of the Red Ventures Education Freelance Review Network and are paid for their contributions.
If you've ever wondered about the differences between a DNP and a Ph.D. in nursing, we've got you covered. Learn more about Ph.D. versus doctorate programs here.
NurseJournal.org is an advertising-supported site. Featured or trusted partner programs and all school search, finder, or match results are for schools that compensate us. This compensation does not influence our school rankings, resource guides, or other editorially-independent information published on this site.
Are you ready to earn your online nursing degree?
Credit: Cavan Images / Cavan / Getty Images
Doctorates in Nursing
The nursing profession offers two distinct educational paths at the doctorate level, each with its own specific criteria and career outcomes. Because of these differences, prospective students should ensure they fully understand how doctor of nursing practice (DNP) and Ph.D. in nursing programs differ before enrolling.
While a DNP degree best serves learners who want to continue working in clinical settings but earn higher salaries and take on leadership roles, the Ph.D. is more academic in focus and best serves individuals who either want to teach at the postsecondary level or engage in research. Learners can complete the DNP in as few as two years, while the Ph.D. requires 4-7 years to graduate.
The DNP emphasizes the completion of clinicals and practica, while the Ph.D. requires learners to research and write a dissertation prior to graduating. Students who want more clarity on the differences and similarities of these programs can learn more in this guide.
Comparing a DNP with a Ph.D. in Nursing
This section explores some of the major differences between online DNP Ph.D. programs, including curriculum, graduation requirements, and career outcomes.
Core Curriculum
While both the Ph.D. in nursing and the DNP are terminal degrees, the curricula varies. Ph.D. programs emphasize the development of research and writing skills, with specific emphasis on utilizing quantitative and qualitative methods. The curriculum also devotes more time to understanding the history of the discipline alongside contemporary challenges and opportunities.
The DNP, in contrast, focuses on building advanced clinical skills that can be used in advanced practice roles. Students spend much of their time examining how research translates into their professional work as a nurse.
Application Requirements
General application requirements between the two paths are similar, with most requiring an accredited BSN or MSN, minimum GPA requirements, and official transcripts. Both also seek a personal statement and letters of recommendation. DNP applicants typically seek letters from clinical supervisors, while Ph.D. programs may want letters that speak more specifically to a student's academic history.
It's not uncommon for DNP programs to require that applicants hold at least two years of nursing experience alongside an active and unencumbered RN license before applying, while the Ph.D. may ask for a writing sample to demonstrate understanding of the academic side of the discipline.
Featured Online Doctorate Programs
Credit Hours
One of the factors that most visibly sets DNP and Ph.D. programs apart is the number of credits required to complete the degree. A DNP usually requires 30-40 credits and can be completed in 1-4 years, depending on whether the applicant possesses a BSN or MSN upon enrollment. The Ph.D. in nursing, on the other hand, accounts for 50-70 credits and typically takes 5-7 years to complete.
Clinical Work
As part of graduation requirements, students pursuing a DNP usually engage in approximately 1,000 hours of clinical work practice in a professional setting. Ph.D. in nursing students, conversely, are not required to complete clinical hours, as their work largely takes place outside clinical settings.
Research
Research plays a significant role in nursing Ph.D. programs. This is unsurprising given that many career outcomes for graduates focus on producing original research. The majority of programs require degree-seekers to research and produce a long-form dissertation on a unique topic in the discipline. Students also take several research methods and dissertation preparation courses to guide them through the dissertation-writing process.
Graduation Requirements
Most DNP programs require students to complete a capstone project that serves as a demonstration of the knowledge and practical experience gained. If following a Ph.D. track, learners must successfully defend their dissertation before their committee. This involves answering questions about research and findings, including making changes to accommodate committee feedback. Once approved, the student receives clearance for graduation.
Career and Salary Outlook
Regardless of what a student decides to pursue, the majority of DNP graduates work in the highest levels of nursing practice, while Ph.D. graduates find employment in more research- or academic-focused careers.
Demand for nurses, particularly those with advanced training, is expected to grow over the next decade. Nearly 350 DNP programs now exist in all 50 states, with plans for an additional 98 in the coming years. Graduates of these programs often work as nurse practitioners or nurse leaders, with the Bureau of Labor Statistics (BLS) showing an annual median salary of $115,800 in 2019 for these professionals.
Ph.D. in nursing graduates often work in academia. The BLS reports that postsecondary nursing instructors and teachers earned median wages of $74,600 in 2019.
Reviewed by:
Anna-Lise Krippaehne is a recent graduate from the University of Portland's doctor of nursing practice program. She received her bachelor's in nursing science from the University of Portland in 2012, and worked in acute care providing bedside nursing care on a general surgical unit for eight years at Swedish Medical Center in Seattle, Washington before pursuing her doctorate.
There, she also assisted in teaching new graduate nurses through simulation experiences with Swedish's Nurse Residency Program, in addition to contributing to several quality improvement projects during her tenure. She will soon begin her first position on faculty as a board-certified family nurse practitioner at Oregon Health & Science University's Family Practice Department in Portland, Oregon.
NurseJournal.org is an advertising-supported site. Featured or trusted partner programs and all school search, finder, or match results are for schools that compensate us. This compensation does not influence our school rankings, resource guides, or other editorially-independent information published on this site.
Are you ready to earn your online nursing degree?
Whether you're looking to get your pre-licensure degree or taking the next step in your career, the education you need could be more affordable than you think. Find the right nursing program for you.
Popular Resources
Resources and articles written by professionals and other nurses like you.