Student Loan Forgiveness and Forbearance: When Do I Need to Pay?
Reviewed by
Our Integrity Network
NurseJournal.org is committed to delivering content that is objective and actionable. To that end, we have built a network of industry professionals across higher education to review our content and ensure we are providing the most helpful information to our readers.
Drawing on their firsthand industry expertise, our Integrity Network members serve as an additional step in our editing process, helping us confirm our content is accurate and up to date. These contributors:
Suggest changes to inaccurate or misleading information.
Provide specific, corrective feedback.
Identify critical information that writers may have missed.
Integrity Network members typically work full time in their industry profession and review content for NurseJournal.org as a side project. All Integrity Network members are paid members of the Red Ventures Education Integrity Network.
Nursing student loan forgiveness and forbearance can help you manage your loans once you graduate. Learn about the difference and about your options.
Credit: Vieriu Adrian | Moment | Getty Images
Is nursing your dream, but you're concerned about graduating with debt? Student loan forgiveness and forbearance can ease or even eliminate the burden and let you enjoy more of your hard-earned salary.
During COVID-19, student loan forbearance lets graduates delay paying their loans. In some cases, the loan may still need to be paid eventually. With loan forgiveness, the debt is considered paid, typically through working in an underserved area or for the military.
Learn about your student loan forgiveness and forbearance options, including 100% loan forgiveness.
Student Loan Repayment
Student loan repayments typically begin once you graduate or, if you're on an income-based repayment plan, once you start earning. During the COVID-19 pandemic, government lenders have not demanded payment. This is called forbearance. The government also offers forgiveness on an ongoing basis, including special forgiveness during COVID-19.
Student Loan Forgiveness vs. Forbearance
It's easy to confuse student loan forgiveness and forbearance. The main difference: Forgiveness means you don't ever have to pay the loan back, and forbearance means you can delay paying back the loan. When loan forbearance expires, the loan is due again. Forgiveness is permanent.
What Is Student Loan Forgiveness?
During the COVID-19 pandemic, the federal government has offered both expanded student loan forgiveness and forbearance. As of the time of writing, the COVID-19 Relief: Public Service Loan Forgiveness (PSLF) program for graduates working in public service has been extended. PSLF allows those who work in public service to apply credit for payments paused during the pandemic to the 120 payments required for loan forgiveness.
Other ways for nurses to earn loan forgiveness include working in underserved areas, working for the Indian Health Service, or joining the Army Nurse Corps. Commitments typically range from 1-3 years, with a certain portion of the loan forgiven each year.
What Is Student Loan Forbearance?
During student loan forbearance, borrowers do not have to make loan payments, although they can if they choose to. During the forbearance period, the loan doesn't accrue additional interest. If a student loan is in collections, collections are also suspended. As of May 11, 2022, the current loan forbearance program will last until August 31, 2022.
Tips for Paying Off Student Loans
You can start planning to pay off your loans while you're in school or even before applying. Take advantage of the many scholarships and grants available to reduce the amount you need to borrow in the first place. Some military programs offer full scholarships, covering all expenses and adding a stipend to live on.
For RNs in BSN programs, Bob Collins, the VP of financial aid for Western Governors University, notes, "Many employers are shifting and adding tuition benefits, especially as the federal government has added tax advantages for employers to do so. Consider employers that offer upfront tuition benefits to help you pay for school and avoid loans altogether."
If you're currently working, Collins advises, "Continue repaying your federal student loans while there is no interest accruing. Your money will go much further to pay down your principal balance."
You can also explore options for loan forgiveness. Some programs offer up to 100% forgiveness for outstanding loan balances after just three years. Nurses who don't have much debt may also consider whether a high-paying job would pay off their loans more quickly. Jobs offering loan forgiveness are often with organizations that can't compete with bigger employers.
FAQ: Student Loan Forgiveness and Forbearance
---
What are the qualifications for student loan forgiveness?
Nurses who work for nonprofits or government employers and who have made at least 120 payments on their loans may be eligible for Public Service Loan Forgiveness. Candidates must work full time for a U.S. federal, state, local, or tribal government or nonprofit organization. They must have or consolidate your loans into a direct loan and be on an income-based repayment plan.
Does forbearance affect student loan forgiveness?
During the current COVID-19 forbearance period, you are not making progress toward loan forgiveness. However, interest is suspended, so your required payments aren't getting bigger.
How long can you get a forbearance on student loans?
Most loan servicers offer forbearance in 12-month periods. There's no official limit on the number of times you may apply. Because interest will accumulate again once the COVID-19 forbearance period is over, it's in your best interest to pay off your loan as soon as possible.
What happens when student loan forbearance ends?
When the COVID-19 student loan forgiveness and forbearance period ends, borrowers must resume payment and pay interest on the balance due. If overdue loans are in collections, the collections process will resume. When ordinary student loan forbearance ends, you must resume payments and interest has accumulated on the balance.
Meet Our Contributor
---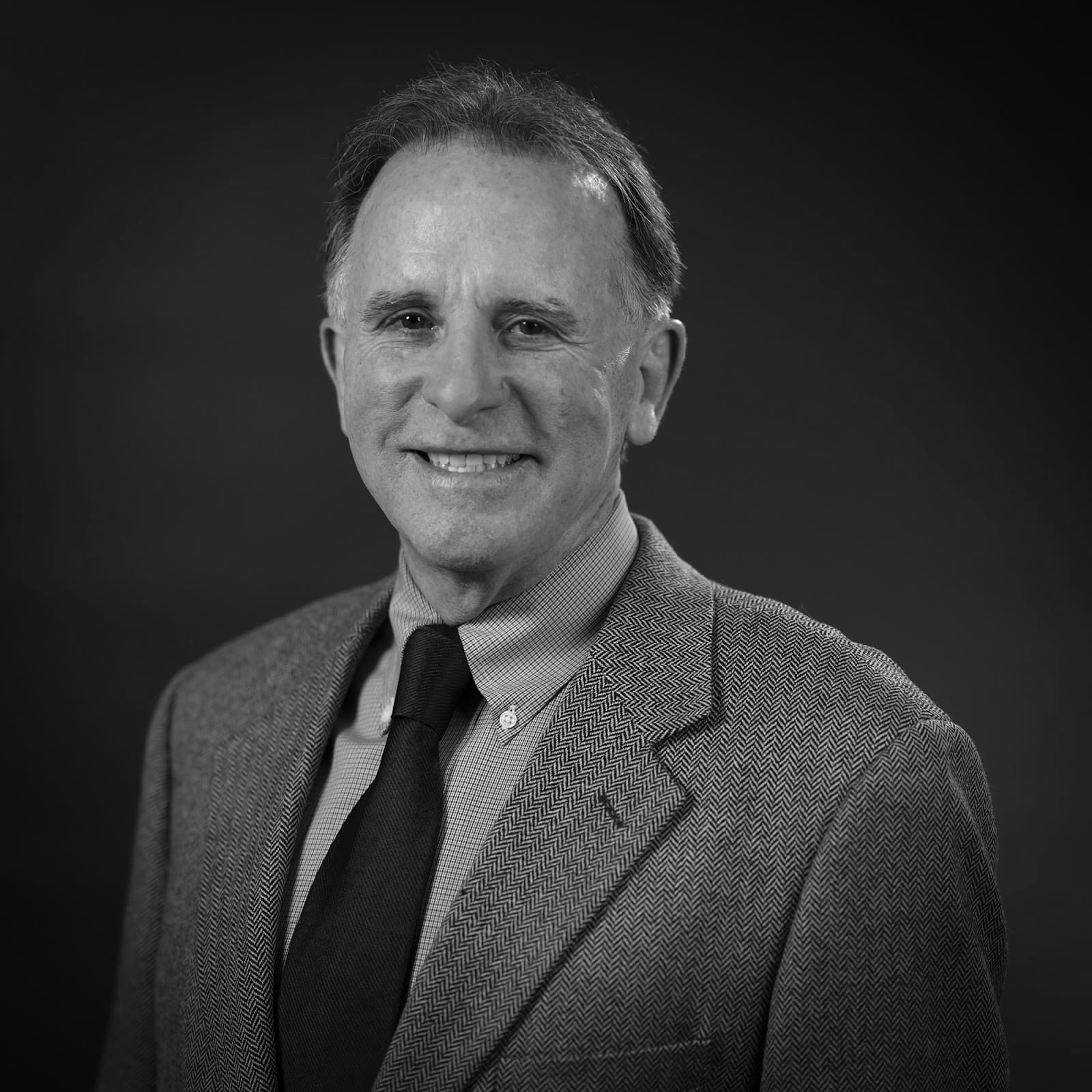 Bob Collins
Bob Collins is a lifelong advocate for student's financial wellbeing. A 35-year veteran financial aid administrator, Collins is the VP of Financial Aid for Western Governors University, the nation's most student-centric, nonprofit online university. He is committed to expanding access to affordable higher education, and in 2020 WGU received the Ellucian Impact Award for its Responsible Borrowing Initiatives program which encourages students to borrow only what they need, resulting in a 32% reduction in student loan borrowing and helps change the way students think about debt.
NurseJournal.org is an advertising-supported site. Featured or trusted partner programs and all school search, finder, or match results are for schools that compensate us. This compensation does not influence our school rankings, resource guides, or other editorially-independent information published on this site.
Are you ready to earn your online nursing degree?
Whether you're looking to get your pre-licensure degree or taking the next step in your career, the education you need could be more affordable than you think. Find the right nursing program for you.
Popular Resources
Resources and articles written by professionals and other nurses like you.