Nursing Care Plans Explained
Credit: Martin Barraud / OJO Images / Getty Images
This page can help you understand nursing care plans, how they improve nursing team communication and patient care, and how to develop nursing care plans for your patients. Nursing care plans are individualized and ensure consistency for nursing care of the patient, document patient needs and potential risks, and help patients and nurses work collaboratively toward optimal outcomes.
What Is a Nursing Care Plan?
Nursing care plans are a vital part of the nursing process. They provide a centralized document of the patient's condition, diagnosis, the nursing team's goals for that patient, and measure of the patient's progress. Nursing care plans are structured to capture all the important information for the nursing team in one place. Because they centralize this information and updates, they ensure that everything important is documented and available to all team members. This also makes patient education easier, since all nursing staff members know and can reinforce what the patient needs to learn.
Without nursing care plans, communication can become disjointed, patient information might be scattered across different patient records and databases, or nursing staff might have to rely on verbal handoffs that the new nurse may mishear or even forget if he or she is dealing with multiple crises at once.
Developing a Nursing Care Plan
Nursing care plans include the initial patient assessment and diagnosis, the desired outcomes and how to achieve them, and an evaluation of the patient's results. While the names of the individual parts may vary from organization to organization (for example, "implementation" in one plan might be called "intervention" in another), all nursing care plans include these fundamental components. Many, but not all, nursing care plans include rationales, the reasons for an intervention, while others require them only if there is some reason not to provide the standard intervention.
Nursing plans should be holistic and take account of non-clinical needs where possible, such as preferences for chaplain services or other ways to support the patient's mental wellbeing.
1. Patient Assessment
Patient assessment includes a thorough evaluation of subjective and objective symptoms and vital signs. Nurses are responsible for collecting and maintaining this data, although CNAs may be utilized to help collect vital signs.
2. Nursing Diagnoses
A nursing diagnosis is created by a nurse based on the subjective and objective data collected during the patient assessment. This is seperate from a medical diagnosis which must be provided by a physician or nurse practitioner. Nurses select standardized diagnoses approved by the North American Nursing Diagnosis Association (NANDA) that are relevant to the patient's condition, symptoms, and risks.
3. Anticipated Outcomes/Goals
This section describes the goals for the patient, usually both short-term goals, such as reduction of pain or improvement in symptoms or vital signs, as well as long-term goals, such as recovery within a certain timeframe. The goals are directly related to the nursing diagnosis.
4. Implementation
Implementation describes how the nursing team can work to achieve these goals. Specific nursing interventions are planned based on the goals. This section also documents what nursing specific care the nursing team has performed for the patient.
5. Evaluation
This section describes how well the patient's condition responded to the nursing interventions or, in other words, how the goals were or were not met. If the goals were not met, the nurse revises the plan. If the goals were met, the nurse may decide to add more goals and interventions.
Using a Nursing Care Plan
In addition to centralizing information, nursing care plans are one of the most effective tools for nurses to uphold the nursing code of ethics and to document that they did so in case of lawsuits or accusations of failure to adhere to care standards. This is one of the many reasons for all nurses and nursing assistants to understand and update each patient's nursing care plan when necessary.
Unlike most electronic health records systems, nursing care plans are designed to address the patient's holistic needs which helps provide a better patient experience. When all members of a care team have access to all the information about a patient's needs and preference, everyone stays on the same page.
Many organizations have their own preferred formats for nursing care plans, but if you are looking for models to update your existing nursing care plan or implement a new one, you can find samples and templates from Craig Hospital, Nursing Home Help, Nurseslabs, and RegisteredNurseRN.com.
Related Resources
Reviewed by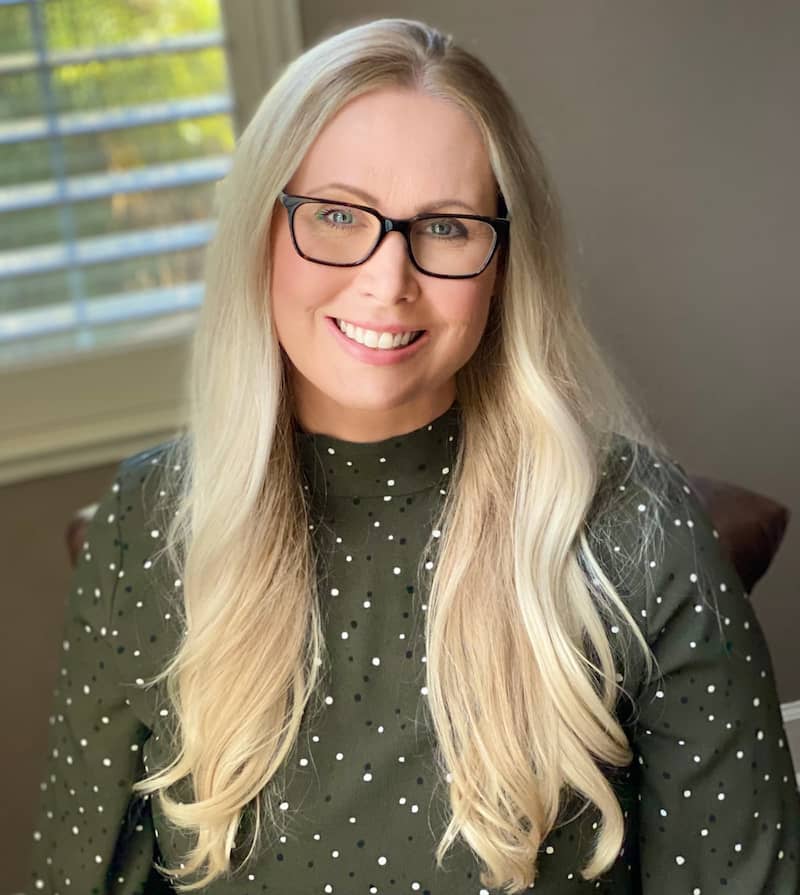 Brandy Gleason, MSN, MHA, BC-NC
Brandy Gleason is a nursing professional with nearly twenty years of varied nursing experience. Gleason currently teaches as an assistant professor of nursing within a prelicensure nursing program and coaches graduate students. Her passion and area of research centers around coaching nurses and nursing students to build resilience and avoid burnout.
Gleason is a paid member of our Healthcare Review Partner Network. Learn more about our review partners here.
NurseJournal.org is an advertising-supported site. Featured or trusted partner programs and all school search, finder, or match results are for schools that compensate us. This compensation does not influence our school rankings, resource guides, or other editorially-independent information published on this site.
Are you ready to earn your online nursing degree?
Whether you're looking to get your pre-licensure degree or taking the next step in your career, the education you need could be more affordable than you think. Find the right nursing program for you.
Popular Resources
Resources and articles written by professionals and other nurses like you.