Primary Care Nurse Practitioner Career Overview
Reviewed by
Our Integrity Network
NurseJournal.org is committed to delivering content that is objective and actionable. To that end, we have built a network of industry professionals across higher education to review our content and ensure we are providing the most helpful information to our readers.
Drawing on their firsthand industry expertise, our Integrity Network members serve as an additional step in our editing process, helping us confirm our content is accurate and up to date. These contributors:
Suggest changes to inaccurate or misleading information.
Provide specific, corrective feedback.
Identify critical information that writers may have missed.
Integrity Network members typically work full time in their industry profession and review content for NurseJournal.org as a side project. All Integrity Network members are paid members of the Red Ventures Education Integrity Network.
Learn more about primary care nurse practitioners, how to become one, and the important role they play in delivering quality healthcare.
NurseJournal.org is an advertising-supported site. Featured or trusted partner programs and all school search, finder, or match results are for schools that compensate us. This compensation does not influence our school rankings, resource guides, or other editorially-independent information published on this site.
Are you ready to earn your online nursing degree?
Primary Care Nurse Practitioner Career in Brief
msn required
certification optional
Nurse practitioners are vital to primary care in the United States. They offer a blend of nursing and medical services to patients of all ages, such as diagnosing chronic and acute conditions, chronic disease management, health promotion, and wellness services. Depending on the laws governing their state, NPs may practice on their own or under physician supervision.
NPs hold these key responsibilities:
Key Responsibilities
Conducting patients' physical exams
Ordering and interpreting diagnostic tests
Creating patient care plans
Prescribing both pharmaceutical and nonpharmaceutical treatments
Providing education and counseling to patients
Consulting with other healthcare providers
Career Traits
Leadership skills
Decision-making
Problem-solving
Compassionate
Featured Online MSN Programs
Where Do Primary Care Nurses Work?
According to the American Association of Nurse Practitioners (AANP), more than 325,000 NPs are licensed in the U.S. with the majority (89%) working in primary care. This includes primary care offices, community health centers, and home health centers.
Primary Care Offices
Primary care nurses may work in independent practice, where allowed, and provide direct care to patients. They might also perform 24/7 telephone triage to offer care advice and management, medication guidance, and recommendations for further treatment.
Community Care Centers
Typically found in rural or underserved communities, community care centers employ primary care NPs to provide preventive and primary health services to patients (many without health insurance). Primary care nurses also give communities access to health counseling and promotion and collaborate with other providers to support patient health.
Home Health Centers
Primary care nurses direct care planning and management for chronic conditions, offer care to patients in their homes, and partner with paramedic and emergency medical services to provide in-home care, with the goal of reducing hospitalizations.
Primary Care Nursing vs. Acute Care Nursing
---
Primary Care Nursing
Provides ongoing care with a patient, establishing a long-term relationship

Focuses on health education, promotion, screening, and diagnosing common conditions

Develops treatment plans for patients using evidence-based best practices

Primarily works in clinics, including family practice, pediatric, internal medicine, and community health centers

Works during normal business hours

Coordinates with acute care providers when a patient's chronic illness worsens or requires hospitalization
Acute Care Nursing
Provides short-term care for patients who need immediate care due to critical illness or injury

Focuses on treating patients who have urgent needs or are physiologically unstable

Provides care in emergency or critical situations using evidence-based best practices

Primarily works in hospital settings, including the emergency department, intensive care units, medical-surgical units, and subspeciality units

Works varied hours, including overnight and weekend shifts

Coordinates with primary care providers for postacute treatment
How to Become a Primary Care Nurse Practitioner
Learn more about how to become a primary care nurse practitioner.
Patient Care Focuses for Primary Care Nurse Practitioners
The AANP reports that 89% of NPs have a primary care focus. Some of the more common primary care focuses are outlined below.
How Much Do Primary Care Nurse Practitioners Make?
According to the AANP's 2019 compensation overview, the median base salary for a full-time nurse practitioner is $110,000. However, NPs also report earning annual bonuses for performance factors like quality of care and outcomes, which can increase annual earnings to $115,000. Learn more about primary care NP salaries.
Nurse practitioners are in high demand. As the U.S. population ages and the need for health services increases, NPs are increasingly being called on to provide preventive and primary care services. The increasing number of community health centers nationwide also contributes to demand; HealthAffairs notes that community health centers saw a 31% increase in the number of patients seen from 2013-2018.
The U.S. Bureau of Labor Statistics (BLS) predicts a 46% job growth for NPs between 2021 and 2031. Demand for healthcare services, an increasing acceptance of NPs for primary care services, and changing state laws that increase NPs' scope of practice are all expected to contribute to rapid growth in jobs.
Frequently Asked Questions
How do I become a primary care nurse practitioner?
NPs need an RN license, a graduate degree in nursing, and an advanced practice license, earned by passing a national certification exam. The path to earning your master's depends on whether you already have a BSN. If you do, you can enter an MSN program directly. Otherwise, an RN-to-MSN program will prepare you for advanced practice. Some organizations have supported making the DNP the required degree for all entry-level NPs; however, currently, there is no mandate.
How much do primary care nurse practitioners make?
Primary care nurses earn a median annual income of about $120,000, accordning to the BLS, including base salary plus bonuses or incentives. Employers determine bonus amounts, which may be based on quality, care outcomes, patient satisfaction, patient encounters, or other criteria.
What is the role of a primary nurse practitioner?
A primary care nurse practitioner provides general healthcare services to patients. They collaborate with other providers and develop care plans, assess and diagnose patient conditions, provide preventive care and wellness services, and monitor and treat chronic conditions. For some patients, especially those at community health centers, NPs are their primary providers.
What is the difference between primary and secondary healthcare?
Primary care focuses on general health and wellness. Patients see a primary care provider for annual checkups and wellness visits, chronic disease management, preventive care like vaccines, and minor acute illnesses. Secondary care is more specialized and involves intensive health monitoring and treatments. Many specialists provide secondary care, focusing on specific conditions or body systems.
Resources for Primary Care Nurse
---
---
Reviewed by: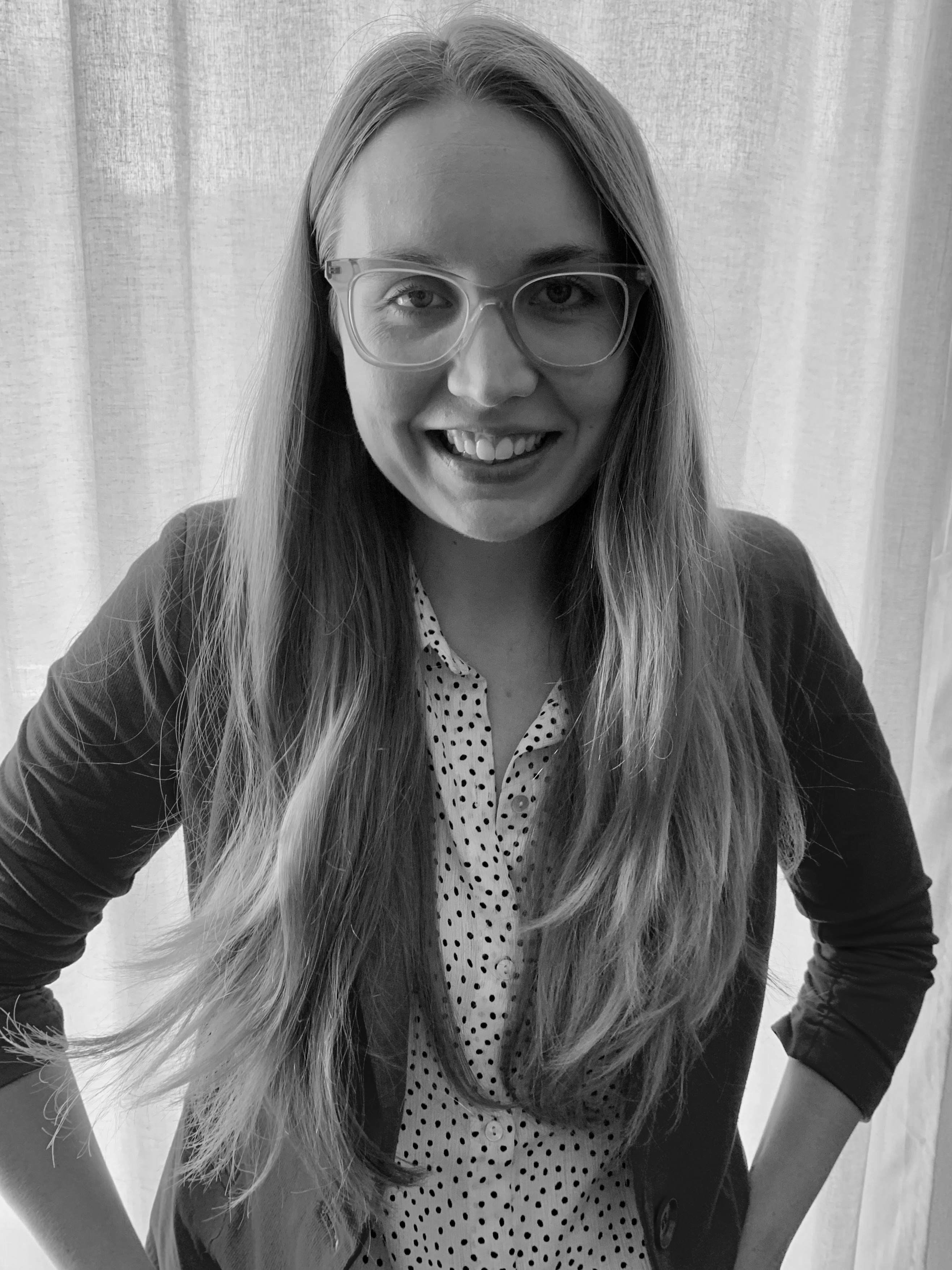 Anna-Lise Krippaehne, DNP, FNP-BC
Anna-Lise Krippaehne is a board-certified family nurse practitioner at Oregon Health & Science University's Family Practice Department in Portland, where she practices with a distinct interest in preventative care and health promotion. She earned her BSN and DNP from the University of Portland.
Krippaehne is a paid member of our Healthcare Review Partner Network. Learn more about our review partners.
Page last reviewed April 20, 2021
NurseJournal.org is an advertising-supported site. Featured or trusted partner programs and all school search, finder, or match results are for schools that compensate us. This compensation does not influence our school rankings, resource guides, or other editorially-independent information published on this site.
Are you ready to earn your online nursing degree?
Whether you're looking to get your pre-licensure degree or taking the next step in your career, the education you need could be more affordable than you think. Find the right nursing program for you.
Popular Resources
Resources and articles written by professionals and other nurses like you.