Ask a Nurse: What Are My Choices as an NP if I Don't Want To Open My Own Practice?
Explore these eight alternatives for nurse practitioners who do not want to open their own practice.
In our Ask a Nurse series, experienced nurses provide an insider look at the nursing profession by answering your questions about nursing careers, degrees, and resources.
---
Question: What are my choices as a nurse practitioner if I don't want to open my own practice?
NPs have several options for career paths, many of which do not involve entrepreneurship. Learn more about alternatives to opening your own practice.
Nurse Practitioners Don't Have to Open Their Own Practice
Opening your own practice as an NP can lead to challenges that include building a new clientele and handling business affairs.

NPs who choose not to open their own practice can work with hospitalized patients, nursing students, community service workers, inmates, and other populations.

NPs should consider their desires, needs, and strengths when choosing an alternative role.
Many nurse practitioners (NPs) choose to open their own practices. Depending on their state, they serve as primary care providers with either reduced or full practice authority. However, NPs have many options for career paths, many of which do not involve entrepreneurship.
MaShelia Broadway, MSN, NP-BC, APRN, an acute care NP hospitalist, decided against opening her own practice. She initially had a hard time finding a job in her first specialty, gerontology.
"Everyone that I interviewed with wanted someone who could see all adults and not just geriatrics," she says. Broadway was already practicing as an RN at a hospital and decided to stay in acute care as she simply enjoyed caring for patients in this setting.
She addresses the challenges of opening a practice. Choosing an alternative route may be beneficial since "...you can just practice without worrying about 'running a business. There's no clientele to build."
If you prefer not to open a practice, there are many alternatives to explore.
Popular Online MSN Programs
Learn about start dates, transferring credits, availability of financial aid, and more by contacting the universities below.
Nurse Practitioner Practice Settings: Alternatives to Opening Your Own Practice
There are many career paths for NPs in both inpatient and outpatient settings. NPs can fulfill clinical, academic, and administrative roles at any degree level. Here are eight alternatives to opening your own practice:
Acute and Urgent Care
Many NPs work alongside physicians and other healthcare providers in acute and urgent care facilities. They can specialize in internal medicine as NP hospitalists or serve as clinicians on specialty floors.
Working in this role may contribute to a better work-life balance. "I'm done until my next shift. I don't take my work home with me. There are no midnight calls or rounding at different hospitals," says Broadway.
Outpatient Care
The workflow pace in outpatient settings is often slower than in hospitals and subacute care facilities. NPs can serve as clinicians in specialty clinics alongside other healthcare providers. Working at an outpatient facility may give you the feeling of having your own practice but without the responsibility.
It's also important to consider that you may have to take a pay cut, especially if you currently work in acute care. Broadway recalls when she first started job hunting as an NP. "Geriatric clinics didn't offer a salary that compared to [my] salary as an RN," she says.
Occupational Health
Occupational health NPs provide care for the employees of a facility. They may perform health screenings, do physical exams, prescribe treatments, and administer vaccines. NPs in this role must know worker's compensation laws as they may provide care for employees who get injured at work.
Home Care
If you want to see the same patients regularly without opening a practice, home care could be an option. Specialties include pediatric respite care, geriatrics, wound care, and hospice/palliative care.
For example, geriatric NPs can make house calls to residents in senior living communities or skilled nursing facilities. Tasks include preventative care implementation, care planning, and patient education.
Higher Education
Nursing schools are in dire need of educators. NPs can fill in as clinical instructors, lecturers, and visiting professors for both undergraduate and graduate courses. Your graduate degree and clinical experience qualify you to teach, and many entry-level positions require little to no teaching or precepting experience.
Mobile Care
NPs can serve rural communities by performing screenings and other care services through a mobile health clinic. Many mobile clinics service patients out of a van or RV, which you can find through Mobile Health Map — the largest mobile health clinic database in the United States.
You can also perform physicals on truck drivers at truck stops through companies like UrgentCareTravel or health screenings through programs like the New Mexico Mobile Screening Program.
Health Coaching
Health coaches provide support and guidance to help patients reach their health goals. They assist patients in identifying barriers to optimal health and act as accountability partners. As a health coach, you can work in a variety of subspecialty fields (like diabetes education).
Correctional Health
Correctional NPs manage the care of inmates in correctional facilities (i.e., jails, prisons, group homes, and juvenile detention centers). Tasks may include health screening, providing education, and creating treatment plans. Working in these environments has its challenges and isn't for everyone.
"I wouldn't be able to work in corrections because I don't like being locked in," says Broadway. "However, those who work there, probably enjoy it." NPs should consider their own safety and comfort needs.
Conclusion
While this is a short list, there are plenty of opportunities for NPs that do not involve opening a practice. "You can also work for pharmaceutical companies, insurance companies, nursing homes, in politics, or a physician's practice," says Broadway. "The possibilities are endless…".
Meet Our Contributor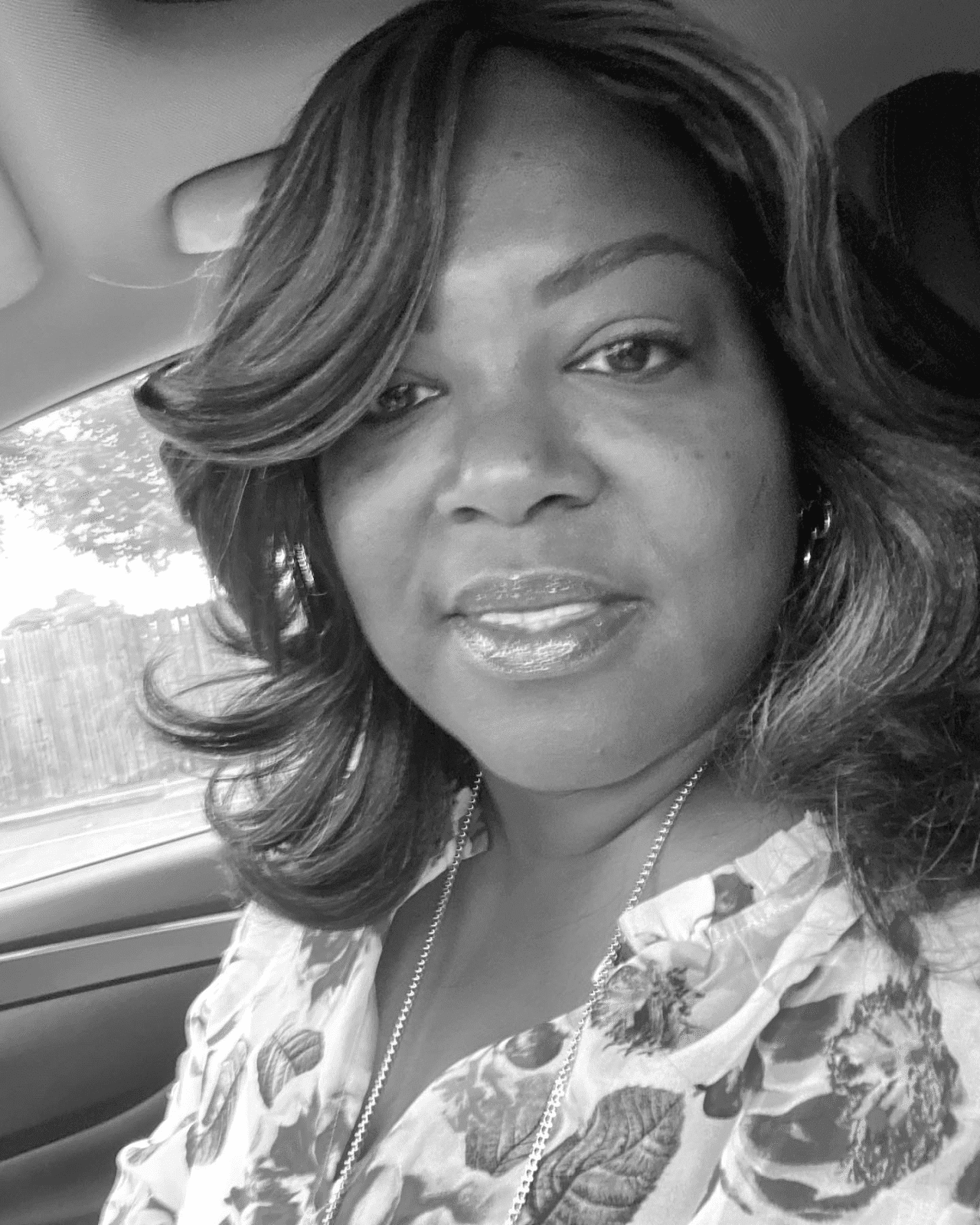 MaShelia Broadway, MSN, NP-BC, APRN
MaShelia has been a nurse for 20 years. In 2003, she received a BSN from the University of Arkansas for Medical Science (UAMS). As an RN, she has worked in critical care and PACU. In 2011, she received an MSN from UAMS, specializing as a gerontology nurse practitioner. She eventually returned to graduate school to specialize in acute care. As an NP, she practiced in both rapid response and physical medicine before ultimately settling into a hospitalist role.
NurseJournal.org is an advertising-supported site. Featured or trusted partner programs and all school search, finder, or match results are for schools that compensate us. This compensation does not influence our school rankings, resource guides, or other editorially-independent information published on this site.
Are you ready to earn your online nursing degree?
Whether you're looking to get your pre-licensure degree or taking the next step in your career, the education you need could be more affordable than you think. Find the right nursing program for you.