Pediatric Nurse 2021 Salary Guide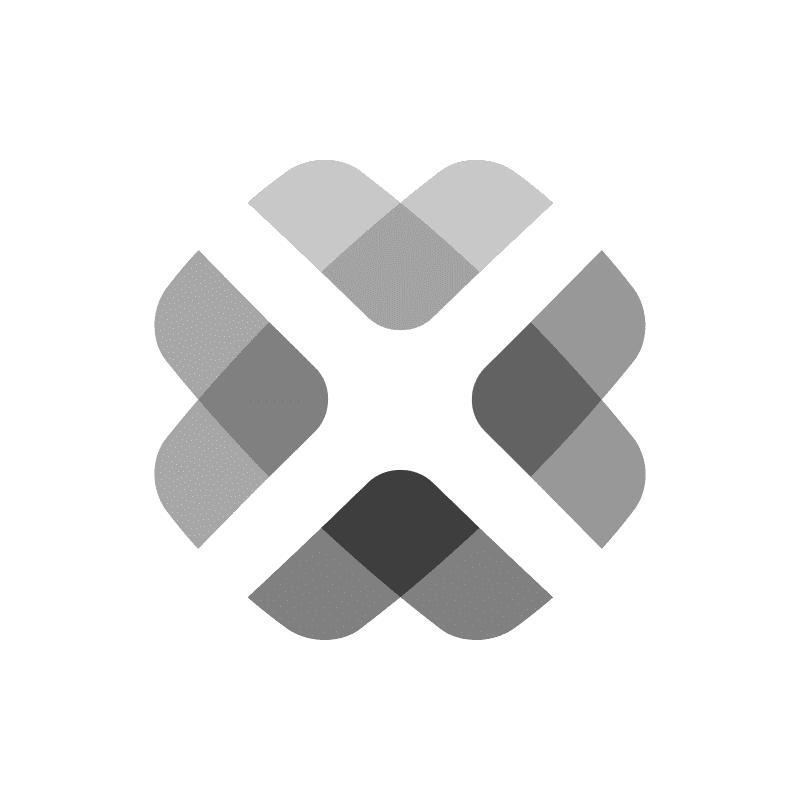 Read on for a breakdown of the factors that affect pediatric nurse salary potential and professional growth.
How much does a pediatric nurse make? While data for this specialty is scarce, the average pediatric nurse salary is generally in line with that of other registered nurses (RNs). Education level, geographic location, and practice setting all influence salary, and there are many ways pediatric nurses can increase their earning potential.
Interested in becoming a pediatric nurse? Read on for more pediatric nursing salary information.
Fast Facts About Pediatric Nurses
Pediatric nurses may earn more in urban areas than rural areas.
Fifty-seven percent of RNs feel they are fairly compensated, with RNs who have been working for more than 11 years expressing higher satisfaction.
Certifications may lead to higher wages, and 52% of RNs are certified in one or more areas.
Source: MedScape, 2020
Average Salary for Pediatric Nurses
Licensed practical nurses (LPNs), RNs, and nurse practitioners (NPs) can all specialize in pediatrics, and pediatric nurses come from a variety of academic backgrounds. While figures for degree level and specialty are not available, the following table looks at the average RN salary for each educational level, from an associate degree to a doctorate.
$67,000
Bachelor of Science in Nursing
$90,000
Master of Science in Nursing
$100,000
Doctor of Nursing Practice
Source: 2020 National Nursing Workforce Survey
COVID-19 Effects on Pediatric Nurse Salary and Employment
Over the last year, many nurses have left the profession due to the COVID-19 pandemic. According to a Medscape survey, 23% of RNs who are not working identified COVID-19 as the reason for their unemployment, whereas 26% of LPNs blamed the pandemic. This shortage of nurses has negatively impacted pediatric care.
According to the Journal of Pediatric Nursing, children represented approximately 10% of COVID-19 cases at the end of 2020. Experienced nurses must remain employed to help mitigate the impact of COVID-19, especially as children become eligible for vaccination. Pediatric nurses are skilled at vaccinating kids and can help relieve both children's and parents' hesitancy regarding the vaccine.
Pediatric Nurse Salaries by Gender
A significant wage gap exists between male and female pediatric nurses. The 2020 National Nursing Workforce Survey reveals that, across the majority of nursing specialties, men earn higher median salaries than women. Within pediatrics alone, women on average make approximately 20% less than men in the same position.
What Kind of Salary Growth Can Pediatric Nurses Expect?
Many variables influence the average pediatric nurse salary, including educational background and credentials. Practitioners who earn an advanced degree, relocate to certain areas, and/or choose a specific practice setting may increase their average salary. As the following table shows, professional experience also affects earning potential.
Highest- and Lowest-Paying States for Pediatric Nurses in 2020
The U.S. Bureau of Labor Statistics (BLS) does not provide state-by-state salary information for pediatric nurses. However, their pay is consistent with RN salary rates, as pediatric nursing is a specialized RN role.
Most of the highest-paying states are located in the western part of the United States, while the states offering the lowest average salaries are found in the country's Southern and Northcentral regions. In general, coastal states offer some of the highest wages, while pediatric nurses tend to make less in Southern and Midwestern states.
Top-Paying States for Pediatric Nurses

| State | Average Salary |
| --- | --- |
| California | $120,560 |
| Hawaii | $104,830 |
| Massachusetts | $96,250 |
| Oregon | $96,230 |
| Alaska | $95,270 |
Source: BLS, 2020
Lowest-Paying States for Pediatric Nurses

| State | Average Salary |
| --- | --- |
| Alabama | $60,230 |
| South Dakota | $60,960 |
| Mississippi | $61,250 |
| Iowa | $62,570 |
| Arkansas | $63,640 |
Source: BLS, 2020
How Do Pediatric Nurse Salaries Compare to Other Nurses?
Detailed below are some of the more popular nursing specialties, along with the average salary for each position. Pediatric nurses tend to outearn their colleagues in other specialty areas.
4 Ways to Increase Pay as a Pediatric Nurse
While the top 10% of RNs earn a median annual wage of $116,230, the lowest 10% earn $53,410, making the median yearly salary $75,330. Certifications, education, experience, and practice setting all impact salary potential, making them important focus areas for pediatric nurses seeking higher salaries. Read on for ways pediatric nurses can increase their pay.
1. Consider Pursuing Certifications.
To become a certified pediatric nurse (CPN), candidates must complete at least 1,800 hours of pediatric clinical experience over two years, or five years as a pediatric RN with 3,000 hours of experience. Nurses who meet these requirements are eligible to take the CPN exam. According to Medscape, many certified nurses earn around $10,000 more a year, on average.
2. Increase Education Level.
Nurses who hold a doctorate take in $17,000 more per year than nurses with an associate degree. In general, advanced degrees lead to higher wages. Many nurses seeking better compensation pursue further education.
3. Gain Experience in Management Roles.
Some pediatric nurses benefit financially and professionally from gaining managerial experience. Management roles like shift leader or charge nurse let RNs acquire new skills and strengthen previous competencies, helping them to become better practitioners.
4. Switch Practice Settings.
Some practice settings yield better pay, and many nurses seek work in facilities or departments known for offering higher wages. A ClinicalAdvisor salary survey found that NPs who work in military/veterans hospitals, general hospitals, and walk-in/ambulatory care clinics earn more than NPs employed in other practice settings.
Frequently Asked Questions: Pediatric Nurse Salaries
---
Do pediatric nurses make good money?
Pediatric nurses enjoy higher earning potential than many other nurses. Ultimately, pediatric nurses should focus on earning an advanced degree, passing the CPN exam, and working in a practice setting that maximizes their pay. For instance, the median salary for an NP is slightly above $112,000.
What is a pediatric nurse's average wage?
A pediatric nurse's salary depends on multiple factors, including education and location. For example, doctorate-holders make $17,000 more, on average, than nurses with an associate degree, while nurses in Alabama earn around $60,000 less than those in California.
What is the highest paid nursing role?
According to BLS data, the highest paid nursing position belongs to nurse anesthetists, who enjoy a median annual wage of $183,580. Nurse anesthetists can earn even more working in outpatient care centers, home health care services, and specialty hospitals.
What benefits do pediatric nurses receive?
Pediatric nurses enjoy many professional and financial benefits. Outearning other specializations, pediatric nurses' average salaries range from $60,000-$100,000. Thanks to high demand, pediatric nurses can practice in any state, in a variety of settings, as BLS projects the job growth rate for RNs to be 7% between 2019 and 2029.
---
Learn More About Pediatric Nurses
---
NurseJournal.org is an advertising-supported site. Featured or trusted partner programs and all school search, finder, or match results are for schools that compensate us. This compensation does not influence our school rankings, resource guides, or other editorially-independent information published on this site.
Are you ready to earn your online nursing degree?
Whether you're looking to get your pre-licensure degree or taking the next step in your career, the education you need could be more affordable than you think. Find the right nursing program for you.
Popular Nursing Resources
Resources and articles written by professionals and other nurses like you.