Public Health Nurse Salary Guide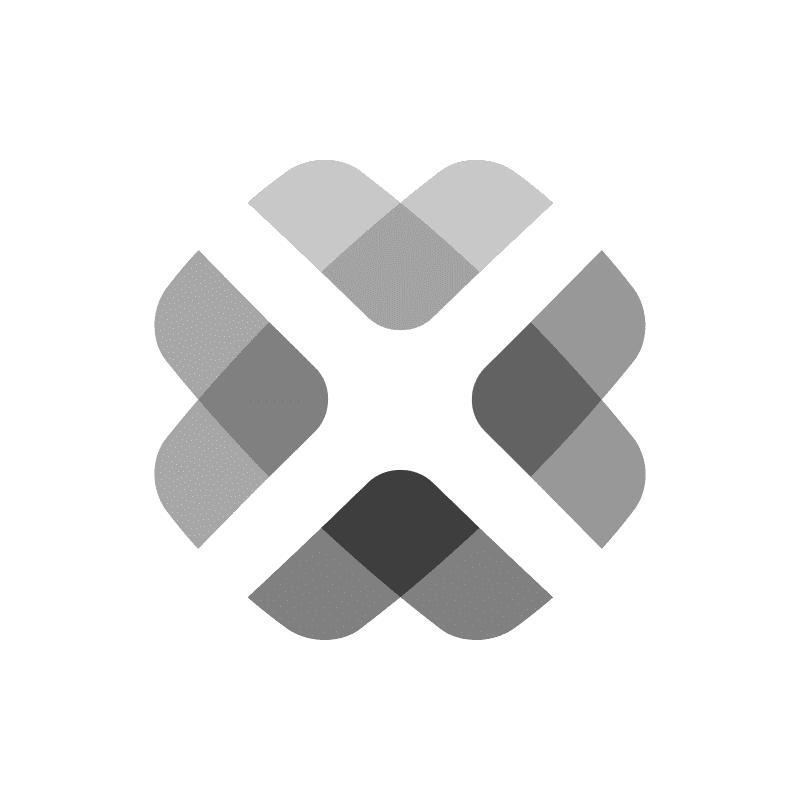 Learn about public health nurse salary ranges and how to increase your salary as a public health RN.
Public health nurses play a crucial role in their communities by promoting better health, building health equity, and ensuring that the most vulnerable individuals have access to health care.
This guide covers the average salary expectations for public health nurses, how to increase a public health nurse salary, and the highest- and lowest-paying regions for public health nurses.
Fast Facts About Public Health Nurses
The average annual salary for a public health nurse is $60,010 or $29.47 an hour.
Salaries can range from $46,000-$93,000.
Approximately 1.3% of registered nurses (RN) hold public health specializations.
Source: PayScale, August 2021 | The 2020 National Nursing Workforce Survey
Average Salary for Public Health Nurses
According to August 2021 data from PayScale, the average public health nurse salary of $60,010 is lower than the median annual RN salary of $75,330, as reported by the Bureau of Labor Statistics (BLS). However, salaries increase with experience, rising to an average yearly pay of nearly $68,000 with 10-19 years of experience.
Many public health nurses work more consistent hours than other nurses, which may compensate for a lower salary.
$60,010
Average Annual Salary
Source: PayScale, August 2021
$29.47
Average Hourly Wage
Source: PayScale, August 2021
COVID-19 Effects on Public Health Salary and Employment
COVID-19 has highlighted the role of public health and public health nursing, an editorial from consulting firm Wolters-Kluwer notes. This report describes the need for more public health education in the nursing curriculum.
The Centers for Disease Control also points out the importance of recruiting more public health officials, though it does not limit its focus to nursing. Similarly, Duke University's Margolis Center for Health Policy calls for greater attention to public health and for nurses to play a greater role.
The growing demand for nurses, call for increased scope of nursing practice, and greater understanding of public health may indicate an increased awareness of the growing need for public health professionals. This demand will likely result in more public health nursing jobs, greater respect for those positions, and a higher average salary for public health nurses.
Highest-Paying and Lowest-Paying States for Public Health Nurses in 2020
While the BLS doesn't provide public health nurse salary information by state, overall RN salaries may reflect top and bottom regions for this specialty.
Top-Paying States for RNs

| State | Annual Average Salary |
| --- | --- |
| California | $120,560 |
| Hawaii | $104,830 |
| Massachusetts | $96,250 |
| Oregon | $96,230 |
| Alaska | $95,270 |
Source: BLS
Lowest Paying States for RNs

| State | Annual Average Salary |
| --- | --- |
| Alabama | $60,230 |
| South Dakota | $60,960 |
| Mississippi | $61,250 |
| Iowa | $62,570 |
| Arkansas | $63,640 |
Source: BLS
How Do Public Health Nurse Salaries Compare to Other Nurses?
The average salary for public health nurses is lower than the average for other specialties. However, nursing specialties with higher average salaries, such as critical care, perioperative care, and neonatal nursing, can expect more physically demanding work conditions.
4 Ways to Increase Pay As a Public Health Nurse
While the average public health nurse salary is lower than other nursing salaries, professionals can work to earn salaries at the high end of the salary range. According to PayScale, average public nurse salaries range from $46,000-$93,000 as of August 2021, with top earners typically following one of the paths below.
1.

Earn a Master of Public Health (MPH)

Earning a master's degree opens pathways to higher-paying positions in administration and specialties like epidemiology. PayScale reports an average salary of $66,000 for MPH holders. If you enroll in an accredited advanced practice nursing program, you can become a public health nurse practitioner. General nurse practitioners earn a median annual salary of $117,670, according to the BLS.
2.

Become Certified in Public Health (CPH)

Certification demonstrates your knowledge in and commitment to public health, which is why employers often require or prefer certification for higher-level positions. To qualify for the National Board of Public Health Examiners credentialing exam, you must have a bachelor's and five years of experience in public health, a graduate degree and three years of experience, or a certificate from a school or program of public health and three years of experience.
3.

Gain Experience in Administrative Roles

Adding more responsibility to your role can pave the way to a promotion, raise, or both. Administrators need strong skills in communication, leadership, and collaboration. Many administrative roles require or strongly prefer bachelor's-level nursing or graduate degrees.
4.

Change Practice Settings

Public health nurses looking to earn higher salaries can also consider relocating to areas with higher pay or lower cost of living figures. Some employers may pay part or all of your moving expenses, though they may require that you work for them for a specific time period in exchange.
Frequently Asked Questions: Public Health Nurse Salaries
---
Is public health nursing a good career?
Public health offers a rewarding career for nurses. Individuals looking to address social health challenges, build health equity, increase access to healthcare, and serve communities will thrive in the field. The predictable office hours for most positions offer a strong work-life balance.
Is public health in demand?
Yes. Public health continues to increase in demand as governments, hospitals and health systems, and nonprofits recognize the value of prevention and preparedness for pandemics. However, communities in need often struggle to fund public health and turn to less reliable external funding, which may affect job stability.
Where do public health nurses work?
Public health nurses can work in several settings, often affiliated with the government or nonprofit organizations, though more hospitals and health systems continue to hire public health nurses. Common settings include public health departments, clinics, schools, and community development nonprofits.
What are the most valuable skills for public health nurses?
Public health nurses must excel in communication. These professionals collaborate and extensively plan to understand the roots of community health challenges. Compassion and strong problem-solving skills help public health nurses thrive in the field.
Featured Image: Morsa Images / DigitalVision / Getty Images
---
Learn More About Public Health Nursing
---
NurseJournal.org is an advertising-supported site. Featured or trusted partner programs and all school search, finder, or match results are for schools that compensate us. This compensation does not influence our school rankings, resource guides, or other editorially-independent information published on this site.
Are you ready to earn your online nursing degree?
Whether you're looking to get your pre-licensure degree or taking the next step in your career, the education you need could be more affordable than you think. Find the right nursing program for you.
Popular Resources
Resources and articles written by professionals and other nurses like you.