IV Infusion Nurse Salary Guide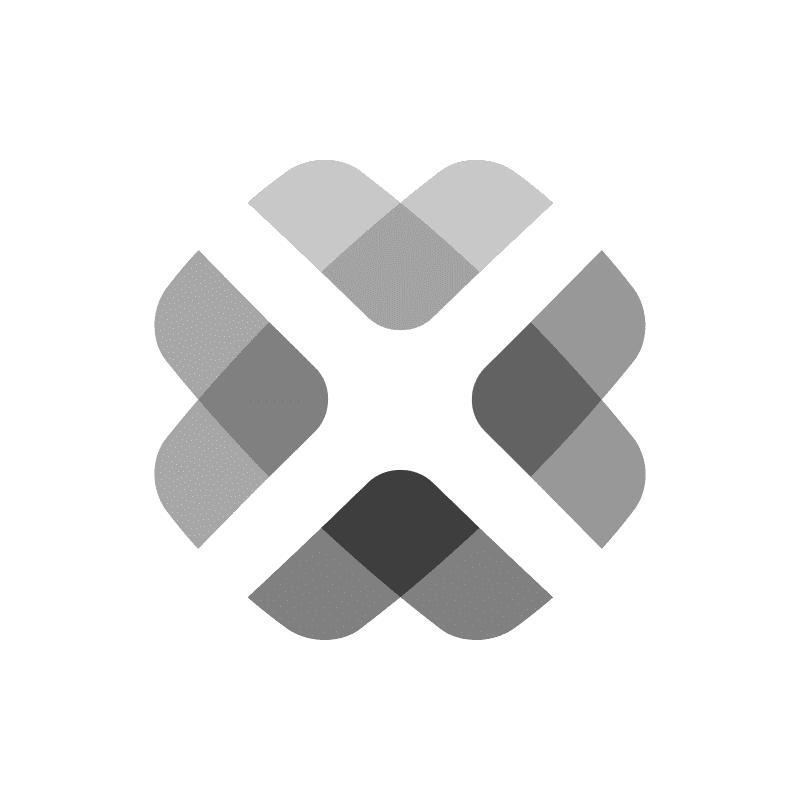 Infusion nurses play a vital role in administering medications. Learn what they do, how to become an IV nurse, and about infusion nurse salary prospects.
Credit: .shock / iStock / Getty Images Plus
IV infusion nurses administer intravenous treatments to patients, often cancer patients and other patients in need of this lifesaving treatment. Unlike with many specialties, IV therapy nurse schedules are generally predictable.
This guide explores IV infusion nurse salaries, how earnings compare to related specialties, and ways IV infusion nurses can increase their pay.
Fast Facts About IV Infusion Nurses
The median annual salary for an IV infusion nurse is $72,000, or $34.02 an hour.
Salaries can range from $53,000-$100,000.
Travel IV infusion nurses have the potential to earn higher wages.
Source: PayScale
Average Salary for IV Infusion Nurses
According to PayScale, IV infusion nurses earn a median annual salary of $72,000. However, this average salary is based upon a relatively low sample of respondents. Because IV infusion nurses need a registered nursing (RN) license, salaries may be comparable to those reported by the Bureau of Labor Statistics (BLS).
$72,000
Average Annual Salary
Source: PayScale, August 2021
$34.02
Average Hourly Wage
Source: PayScale, August 2021
Highest and Lowest Paying States for IV Infusion Nurses
While demand and cost of living affect infusion nurse salary ranges, the BLS does not provide detailed income information for IV infusion nurses. Overall, RN salaries are highest in California, Hawaii, Massachusetts, Oregon, and Alaska, with the lowest in Arkansas, Iowa, Mississippi, South Dakota, and Alabama.
How Do IV Infusion Nurse Salaries Compare to Other Nurses?
IV nurses administer IV medications, often to patients who have cancer, heart disease, or other very serious conditions. Since infusions are closely scheduled, an IV therapy nurse's schedule is more predictable than with other specialties, which can improve work-life balance.
4 Ways to Increase Pay As an IV Infusion Nurse
The top 10% of IV infusion nurses make $100,000 or more annually, but there are many ways to increase your infusion nurse salary through advanced education and experience.
1. Become a Travel IV Infusion Nurse
Travel IV infusion nurse salary ranges are higher than their non-travel counterparts because they travel to areas where they are most needed and because of the additional cost of relocating. Travel nurses usually earn at least 10% more than comparable nurses, especially if the travel nurse job excludes benefits. You typically receive pay on an hourly, daily, or weekly basis.
2. Become a Certified IV Infusion Nurse (CRNI)
CRNI certification from the Infusion Nurses Society demonstrates that you have the knowledge and experience to be an infusion nurse. Many mid-level or higher positions require certification, which is why certification can help you earn a higher infusion nurse salary. To become certified, you need a current unencumbered nursing license, at least 1,600 hours as an infusion nurse in the last two years, and a passing score on the certification examination.
3. Gain Experience in Phlebotomy, Oncology, or Chemotherapy
Because IV therapy nurses work with oncology patients and administer chemotherapy, experience working in phlebotomy, oncology, and chemotherapy can help you negotiate the highest possible infusion nurse salary. This experience can boost your technical and communication skills to help you better interact with patients and their families.
4. Earn a Bachelor's Degree in Nursing (BSN)
If you have an ADN, earning a BSN is an excellent move to increase your infusion nurse salary. Many employers require or strongly prefer a BSN for mid- or higher-level positions, especially jobs with administrative responsibilities.
Frequently Asked Questions: IV Infusion Nurse Salaries
---
Is IV infusion nursing a good career?
What makes a good career depends on what's most important to you. IV therapy nurses deliver treatments that save lives, but many of these treatments, such as chemotherapy, are painful and draining for the patient. IV infusion nurses also work with seriously ill patients, which is emotionally taxing. This career, however, often gives you a more predictable schedule than other nursing specialties.
Is IV infusion nursing in demand?
IV nurses are in demand now, and because they treat patients with age-associated conditions, such as heart disease and cancer, demand is likely to grow as the U.S. population ages. IV infusion nurses are also in demand during and immediately after natural disasters, since they treat serious dehydration.
Where do IV infusion nurses work?
Infusion nurses primarily work in hospitals and health systems, but they also work in nursing homes and in home healthcare settings. As remote monitoring and other telehealth functions enable more patients to receive treatment at home, work in home settings is likely to increase.
What are the most valuable skills for IV infusion nurses?
Besides knowing how to administer IV treatment and monitor the patient for any problems, including side effects, infusion nurses must be able to comfort patients who are nervous or in pain. Many of their patients have serious and frightening conditions, and IV nurses must be able to communicate clearly and with empathy.
NurseJournal.org is an advertising-supported site. Featured or trusted partner programs and all school search, finder, or match results are for schools that compensate us. This compensation does not influence our school rankings, resource guides, or other editorially-independent information published on this site.
Are you ready to earn your online nursing degree?
Whether you're looking to get your pre-licensure degree or taking the next step in your career, the education you need could be more affordable than you think. Find the right nursing program for you.
Popular Resources
Resources and articles written by professionals and other nurses like you.