The Best Nursing Jobs for Parents and Guardians
| Maura Deering


Like nursing, parenting combines challenges with rewards, and doing both at the same time can seem daunting. But it doesn't have to be that way.
"I think many nurses, and especially new and soon-to-be nurses, have this image of the ER nurse working an 11-hour shift, leaving the hospital at 2:30 a.m," says Sarah Johnson, RN.
However, that's not always the case. There are a variety of roles in the nursing profession, some of which offer working parents and guardians flexible hours, less physically demanding shifts, or more consistent schedules, depending on what they're looking for.
This guide features information on parent and guardian-friendly positions provided by nursing professionals. Read on to explore the options.
Factors to Consider for Parents and Guardians in the Nursing Field
Shift Type
---
Office Hours: Many parents find that regular 9-5 hours allow them to work while their children attend school or daycare. "[Depending] on the office's hours, [parents] can often be off work in time to pick up the kids," Johnson says. Working full time, however, may mean parents care for patients all day and care for children all evening, which can be exhausting.

Flexible Hours: Positions offering the ability to schedule your own hours work well for parents who have children at different schools and who need to be driven to extracurricular activities. Some parents prefer to work at night and sleep while the kids are at school. Working weekends can also be beneficial, particularly if nurses have spouses or parents who can supervise the children.

Work-From-Home Shifts: Home-based jobs may be a good option for parents, depending on the ages and needs of their children. If the kids function with minimal supervision, nursing from home and parenting can co-exist.
Part Time vs. Full Time
---
Part Time: Part-time hours provide the best scenario for parents, but part-time nursing positions may not be easy to find. Traditional workplaces, such as hospitals and clinics, usually require long hours, and benefits that come with full-time hours may not be available to part-timers.


Part-time hours can also be inflexible. Parents of young or homeschooled children may find that travel nursing works for them. "You can travel to different parts of the country with your family and work 2-3 days per week while exploring on your off days," offers charge nurse Sandra Crawley, BSN, RN.

Full Time: Not all parents have the option to work part time, and full-time nursing can accommodate parenting if the working hours coincide with the children's school or daycare hours and after-school activities. Some parents work all weekend and take the weekdays off. With flexible and home-based full-time hours, nurses can divide their days between work and parenting.
Physical Demands
---
Nursing often involves long hours walking and standing (even running), moving medical supplies and equipment, and helping patients get in and out of bed. Surgical, emergency room, long-term care, and healthcare clinical settings often require the most physically demanding nursing environments.
Working all day can leave parents too tired to play with their children or engage in family activities. Additionally, many nurses who are parents do not get enough sleep, exercise, and healthy meals — all of which make it harder to handle the physical challenges of nursing careers and parenting.
Some positions, however, do not involve as many physical demands. Examples of jobs that minimize or eliminate the time nurses spend on their feet include legal medical consulting, telephonic or phone nursing, and telemedicine. Many of these positions can be performed at home, with much of the time spent on the computer or telephone.
Top Nursing Jobs for Parents and Guardians
Meet Our Contributors

Sarah Johnson
Sarah Johnson, RN is a Brooklyn, New York-based RN with years of experience working in both primary care and senior living settings. Her nursing interests include culturally sensitive and competent care, pain management, and helping address social determinants of health in marginalized communities. When not working, she is a mom and writer.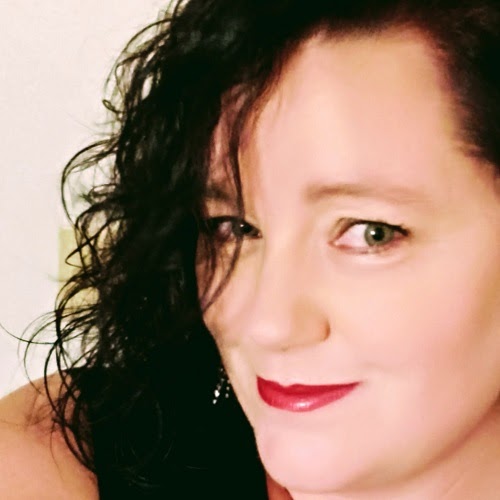 Sandra Crawley
Sandra Crawley, BSN, RN is a charge nurse in a family birth center. She provides medical expertise and care for expectant mothers and their newborn babies. Crawley takes pride in knowing she can be of service to families during this memorable and life-changing time.
Rosa Crumpton
Rosa Crumpton, RN, BSN, BS, MBA/HCM helps healthcare professionals gain clarity, fulfillment, and balance in their lives.
Feature Image: wanderluster / E+ / Getty Images
NurseJournal.org is an advertising-supported site. Featured or trusted partner programs and all school search, finder, or match results are for schools that compensate us. This compensation does not influence our school rankings, resource guides, or other editorially-independent information published on this site.
Are you ready to earn your online nursing degree?
Whether you're looking to get your pre-licensure degree or taking the next step in your career, the education you need could be more affordable than you think. Find the right nursing program for you.
Popular Resources
Resources and articles written by professionals and other Nurses like you.