Credit: SDI Productions / iStock by Getty Images
In our Ask a Nurse series, experienced nurses provide an insider look at the nursing profession by answering your questions about nursing careers, degrees, and resources.
---
Question: I currently have my bachelor of science in nursing, and I work as a dialysis registered nurse (RN), but I am interested in becoming a cosmetic nurse. How can I go about this?
Answer: One of the best things about a nursing career (in my humble opinion) is the ability to change specialties relatively easily. There's no need to commit to a single specialty, and it's not difficult if you want to make a change — though it may take some strategizing.
A cosmetic nurse performs nonsurgical aesthetic procedures to help a patient's appearance. In addition to actually performing the procedure in some states, cosmetic nurses take medical histories, check vital signs, maintain sterile/clean procedure areas, perform patient teaching, and manage emergencies.
Procedures that a cosmetic nurse may perform include:
Botox injections
Injection of collagen or other fillers
Microdermabrasion
Removal of tattoos
Photo facials
Laser hair removal
Skin rejuvenation laser therapies
Chemical peels
Light therapies
However, your scope of practice will depend on your state and its regulations. If you are considering offering treatments or procedures using lasers, you will also likely need to obtain a certification through the state board of nursing, Department of Health and Human Services, or other radiation regulatory agency.
While the certification procedure may vary from state to state, they all require written documentation and evidence of competency.
So, how do you get started in this amazing specialty?
Aesthetic nursing is quite a competitive industry and can be difficult to break into. How can you set yourself apart?
Tips on Transitioning to Cosmetic Nursing
1. Apply, apply, apply.
Apply to every listing you can find. You may want to consider relocating to broaden your application radius if you are passionate about entering this field.
2. Think about taking workshops or coursework before applying.
This gives you some exposure to the field and procedures while demonstrating your potential to employers.
3. Consider other ways to get your foot in the door.
Try calling a few (or many!) aesthetic nurses or practices nearby and ask about shadowing or unpaid internship opportunities. If a job opens up, they'll think of you first.
4. Network!
Do you know someone personally who does this type of work? Reach out and see if they know of any job openings. Even if you don't, you may have a larger network than you even realize. Ask your friends and family if they know someone who might be helpful.
Once you've landed your first job, continue to invest in your training and other educational opportunities. When you're ready, consider certification from the National Council on Laser Certification, Dermatology Nurses' Association, or International Society of Plastic and Aesthetic Nurses. You'll need to make sure that you meet the minimum requirements for experience and education before applying.
Nurses need additional training and continuing education credits to administer injectables like Botox. RNs can access this training and become certified to perform this procedure under indirect physician supervision.
However, some aesthetic nurses pursue additional education to become nurse practitioners and set up independent practices. Depending on the state where you live, you may be able to prescribe and inject Botox without physician supervision. Other states may still require some physician oversight to administer Botox and other injectables.
Aesthetic nursing is a popular field, and for good reason: It offers flexible hours, the opportunity to help people feel really good about themselves, and the potential for great pay in the private sector. Whichever route you choose, keep working toward your goal. Good luck!
In Summary
Aesthetic nursing can be a competitive field.
Your state board of nursing determines your scope of practice. Make sure to check with the board to understand what you can and cannot do.
Consider alternative ways to break into the field.
Written by:
Nicole Galan, RN, MSN
Nicole Galan is a registered nurse who earned a master's degree in nursing education from Capella University and currently works as a full-time freelance writer. Throughout her nursing career, Galan worked in a general medical/surgical care unit and then in infertility care. She has also worked for over 13 years as a freelance writer specializing in consumer health sites and educational materials for nursing students.
Galan is a paid member of our Healthcare Review Partner Network. Learn more about our review partners.
You might be interested in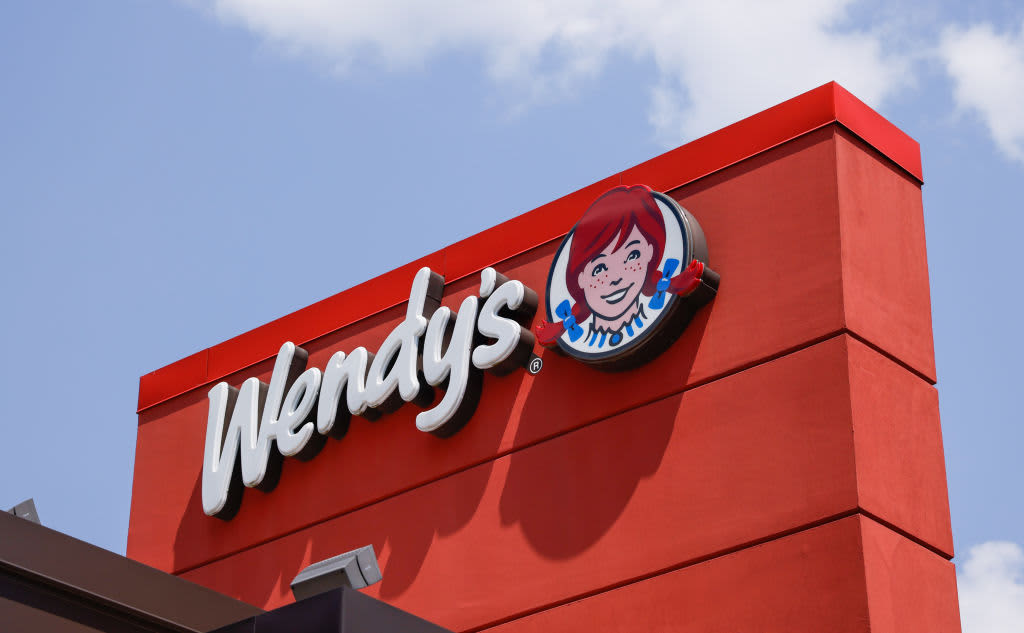 A Kentucky Nursing Student Saved a Man's Life While Working a Shift at Wendy's
Learn about the heroic story of an aspiring nurse who performed CPR while on duty at a Wendy's restaurant.
Violence Against Nurses: A Timeline and a Blueprint for Increased Workplace Safety
Violence against nurses is on the rise. Find out the most recent incidents to make headlines and the steps healthcare centers can take to provide…
Edited by
Reviewed by
Our Integrity Network
NurseJournal.org is committed to delivering content that is objective and actionable. To that end, we have built a network of industry professionals across higher education to review our content and ensure we are providing the most helpful information to our readers.
Drawing on their firsthand industry expertise, our Integrity Network members serve as an additional step in our editing process, helping us confirm our content is accurate and up to date. These contributors:
Suggest changes to inaccurate or misleading information.
Provide specific, corrective feedback.
Identify critical information that writers may have missed.
Integrity Network members typically work full time in their industry profession and review content for NurseJournal.org as a side project. All Integrity Network members are paid members of the Red Ventures Education Integrity Network.
NurseJournal.org is an advertising-supported site. Featured or trusted partner programs and all school search, finder, or match results are for schools that compensate us. This compensation does not influence our school rankings, resource guides, or other editorially-independent information published on this site.
Are you ready to earn your online nursing degree?
Whether you're looking to get your pre-licensure degree or taking the next step in your career, the education you need could be more affordable than you think. Find the right nursing program for you.