Health Policy Nurse Career Overview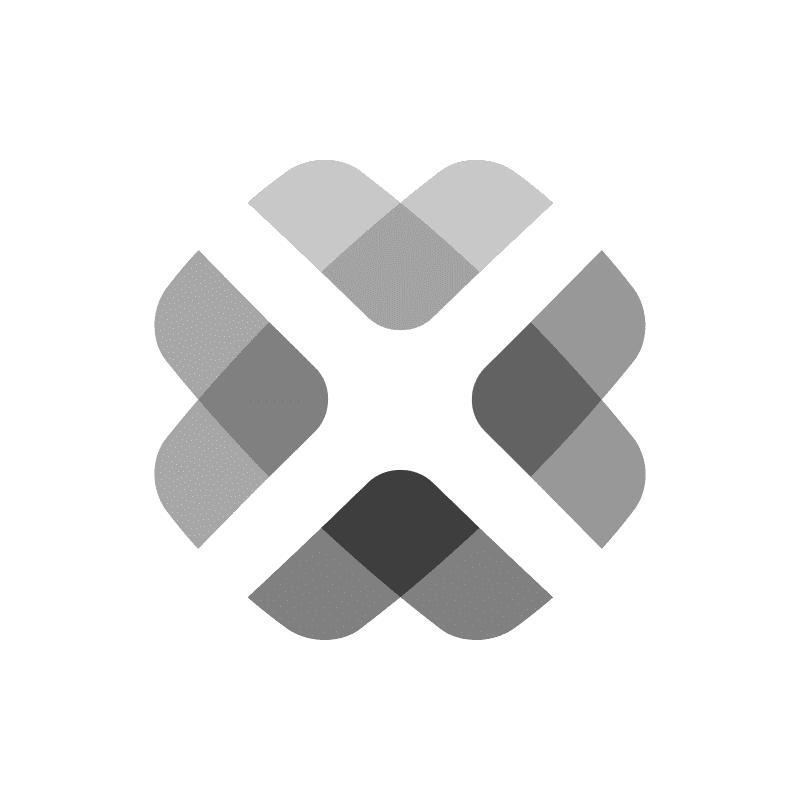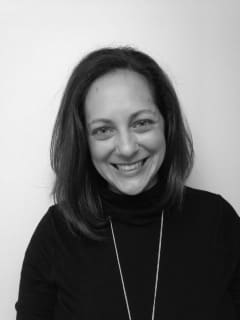 What is a health policy nurse? Health policy nurses advise governments, think tanks, advocacy groups, public health organizations, and public policy professionals on policy related to nursing and public health.
Credit: SDI Productions / E+ / Getty Images
Health Policy Nurse Career in Brief
BSN or MSN preferred
certification optional
Health policy nurses help shape healthcare policy by advising policymakers and advocacy organizations on public health and nursing issues. They must understand how healthcare delivery systems and healthcare policy interact.
Health policy nurse job responsibilities include:
Primary Responsibilities
Reviewing proposed local, state, or federal public health and healthcare policy changes.
Analyzing changes to determine the likely impact on healthcare or public health.
Advocating for specific approaches or policies.
Organizing collaborations among stakeholders.
Communicating with stakeholders and policymakers.
Key Skills
Collaborative and communicative
Policy analysis and systems thinking
Diplomatic skills
Foresight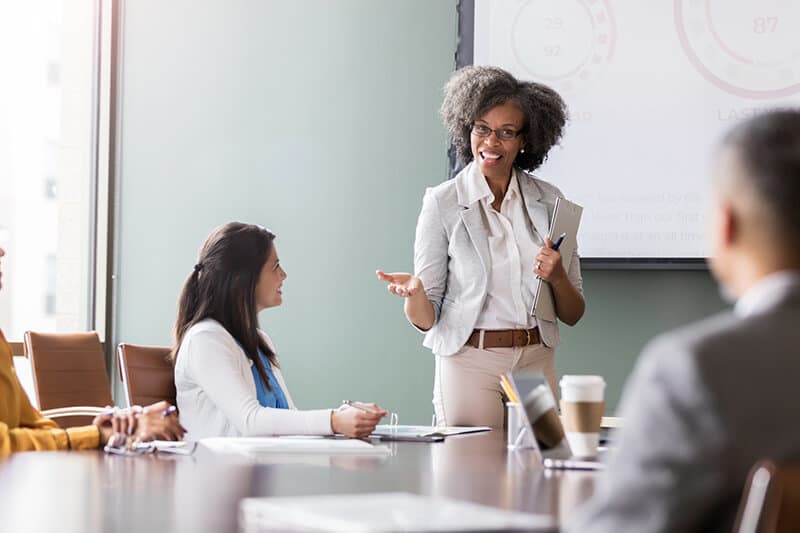 Credit: SDI Productions / E+ / Getty Images
Where Do Health Policy Nurses Work?
Health policy nurse jobs usually involve more office and desk work than direct patient care nurse jobs. See below for common workplace settings.
Government Agencies

Health policy nurses analyze potential changes in healthcare and public health policy, identify likely impacts, and write reports and white papers.

Public Health Non-governmental Organizations

Health policy nurses conduct advocacy efforts, examine updates and modifications in policy, educate the public, and partner with collaborators to promote specific policies or approaches.

Healthcare Providers or Trade Associations

Health policy nurses help research and explore possible policy changes and its impacts on stakeholders, communicate with stakeholders, and work with lobbyists and public relations/communications teams.
Why Become a Health Policy Nurse?
Health policy nurses can help shape healthcare and public health at a systems level, an important work that can be immensely satisfying. However, the role rarely involves direct patient care, which is why many nurses may not enter the profession. Health policy nurses must also often deal with bureaucracy and political partisanship.
Advantages to Becoming a Health Policy Nurse
---
Can improve healthcare and public health policy on a large scale
Involves a less physically demanding role compared to general nursing
Collaborates with a variety of partners
Disadvantages to Becoming a Health Policy Nurse
---
Can be frustrating as policy changes may be slow and laborious
Manages a lot of red tape and bureaucracy
Must be willing to deal with politics and partisanship issues
How to Become a Health Policy Nurse
Earn a bachelor of science in nursing (BSN).
During your
BSN program
, take electives in healthcare policy, public health, and healthcare systems. Consider participating in student leadership opportunities.
Pass the NCLEX-RN to receive registered nurse (RN) licensure.
The National Council Licensure Examination for RNs (NCLEX-RN) takes up to
six hours
and covers such topics as pharmacology, health promotion, and basic care and comfort.
Gain clinical nursing experience.
While some health policy master of science in nursing (MSN) and doctoral programs do not require clinical experience, many do. Some employers may also prefer candidates with hands-on nursing experience.
Earn certification in health policy.
While there is no specific credential for health policy nursing, relevant jobs often require or prefer certification in public health, public health administration, or health policy.
Certification Options for Health Policy Nurses
How Much Do Health Policy Nurses Make?
Health policy nurse salaries vary widely based on education, job responsibilities, and workplace. While the average annual salary for a health policy analyst is $64,130, those with an MSN in health policy can expect to earn an average yearly salary of $111,500. In contrast, RNs earn a median annual salary of $75,330.
Nursing jobs are projected to grow by 7% between 2019-2029, much faster than the national average for all occupations combined. U.S. health policy involves many stakeholders, including governments, healthcare providers, public health organizations, philanthropies, and healthcare trade associations, all requiring health policy nurses to help accommodate growth and change.
Frequently Asked Questions
How long does it take to become a health policy nurse?

It takes at least six years of education to earn an MSN degree, plus the required nursing experience for admission into an MSN program. While it takes four years to earn a BSN, most health policy nurse jobs require or strongly prefer candidates with an MSN or a DNP.
Why is healthcare policy important in nursing?

Healthcare policy affects every aspect of public health. Policy shapes nursing licensing requirements, staffing and regulatory requirements for hospitals and other healthcare providers, public funding for healthcare, healthcare accessibility, responses to pandemics and disasters, and vaccination requirements.
How can nurses affect healthcare policy?

Nurses hold direct experience with healthcare delivery, and nursing is the most trusted profession in the U.S., giving nurses exceptional credibility. Health policy nurses with clinical experience have seen and directly responded to healthcare policy's impact, gaining a unique understanding of how policy affects individuals.
What is a health policy residency?

Many healthcare policy MSN programs include a residency. Residencies provide hands-on experience at policy organizations or organizations with major policy functions, such as governments, think tanks or foundations, trade associations, and public health providers. These opportunities give health policy nursing students direct experience as they develop a professional network.
Resources for Health Policy Nurses
---
---
Reviewed by:
Nicole Galan is a registered nurse who earned a master's degree in nursing education from Capella University and currently works as a full-time freelance writer. Throughout her nursing career, Galan worked in a general medical/surgical care unit and then in infertility care. She has also worked for over 13 years as a freelance writer specializing in consumer health sites and educational materials for nursing students.
Galan is a paid member of our Healthcare Review Partner Network. Learn more about our review partners.
NurseJournal.org is an advertising-supported site. Featured or trusted partner programs and all school search, finder, or match results are for schools that compensate us. This compensation does not influence our school rankings, resource guides, or other editorially-independent information published on this site.
Are you ready to earn your online nursing degree?
Whether you're looking to get your pre-licensure degree or taking the next step in your career, the education you need could be more affordable than you think. Find the right nursing program for you.
Popular Resources
Resources and articles written by professionals and other nurses like you.