How to Become a Holistic Nurse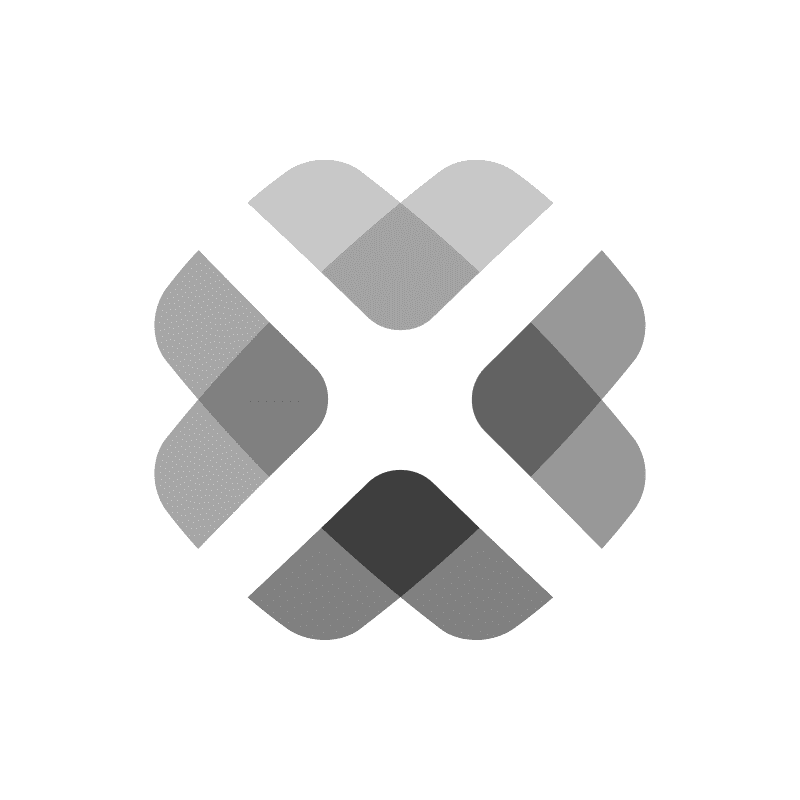 June 20, 2022 · 5 Min Read
Reviewed by
Shrilekha Deshaies
Our Review Network
NurseJournal is committed to delivering content that is objective and accurate. We have built a network of industry professionals across healthcare and education to review our content and ensure we are providing the best information to our readers.
With their first-hand industry experience, our reviewers provide an extra step in our editing process. These experts:
Suggest changes to inaccurate or misleading information.
Provide specific, corrective feedback.
Identify critical information that writers may have missed.
Reviewers typically work full time in their industry profession and review content for NurseJournal as a side project. Our reviewers are members of the Red Ventures Education Freelance Review Network and are paid for their contributions.
Interested in learning how to become a holistic nurse? Use this guide to find out about degree and credential requirements, where they work, and how much they earn.
NurseJournal.org is an advertising-supported site. Featured or trusted partner programs and all school search, finder, or match results are for schools that compensate us. This compensation does not influence our school rankings, resource guides, or other editorially-independent information published on this site.
Are you ready to earn your online nursing degree?
Credit: FatCamera | E+ | Getty Images
Holistic nursing treats the whole person rather than a specific illness or injury. A holistic nurse provides comprehensive patient care across all dimensions of wellness. This includes physical, mental, emotional, environmental, and spiritual components.
Holistic nursing expands traditional nurse training with complementary and alternative healthcare practices, such as massage, meditation, aromatherapy, and breathwork.
Learn about educational requirements, certification, and career and salary prospects for this growing field.
What Is a Holistic Nurse?
Holistic nursesapproach health and wellness as more than treating a specific illness or injury. They address their patients' biological, social, psychological, and spiritual needs.
In addition to a nursing degree and registered nurse (RN) licensure, a holistic nurse has training in healthcare approaches outside contemporary Western practice that include mind-body treatments, wellness coaching, and Eastern healing treatments like acupuncture.
As this more comprehensive approach to nursing care grows in acceptance, holistic nurses can find employment opportunities in hospitals, educational institutions, and private practice.
Steps to Becoming a Holistic Nurse
Like all registered nurses, the steps to becoming a holistic nurse begin with earning a nursing degree and passing the National Council Licensure Examination for RNs (NCLEX-RN).
Employers also require holistic nurses to have acute care experience. Nurses who choose to get certification must have at least one year or 2,000 hours of nursing experience.
Holistic nurses must complete either a two-year associate degree in nursing or a four-year BSN. Because a growing number of employers prefer to hire BSN nurses, many RNs with ADN degrees continue their education with a RN-to-BSN program.
Bachelor degree-holders in non-nursing fields may pursue nurse training by enrolling in accelerated BSN programs that prepare them for careers as RNs in as little as 11-18 months.
Aspiring holistic nurses must pass the NCLEX-RN exam to qualify for state licensure. The multiple-choice exam covers all aspects of nursing practice, communications, healthcare guidelines, and legal/ethical issues.
After getting their RN license, aspiring holistic nurses should gain experience in acute care settings, such as hospitals and urgent care clinics. Nurses working in acute care treat patients with urgent medical conditions, such as severe trauma or those who require pre- and postoperative care.
RNs interested in holistic nursing careers should pursue employment, internships, or volunteer opportunities to develop expertise in complementary health and wellness approaches.
While not required, a holistic nurse certification provides RNs with a professionally recognized credential that validates their specialized knowledge. It can lead to better job and salary prospects.
The American Holistic Nurses Credentialing Corporation(AHNCC) administers the certified holistic nurse examination. Eligibility requirements include a current and unencumbered RN license, a minimum of one year or 2,000 hours of holistic nursing experience, and at least 48 hours of continuing education in nursing.
Holistic Nurse Education
How long does it take to become a holistic nurse? Earning a two-year ADN degree provides the quickest pathway followed by RN licensure and acute care experience. However, many employers prefer to hire RNs with four-year BSN degrees.
ADN Degree
An associate degree in nursing provides the minimum eligibility for the NCLEX-RN exam and state licensure. Prospective nurses who want to enter the field as quickly as possible often choose an ADN degree.
Many nursing students begin their studies in an ADN program with the intention of completing their BSN once they gain nursing experience by enrolling in an RN-to BSN program.
An ADN can lead to many entry-level RN careers, although some employers prefer to hire nurses with a bachelor's degree.
High school diploma or GED certificate; science and math prerequisites; official transcripts; SAT or ACT scores; personal essay
Practical nursing care; pharmacology; nutrition; health systems; clinical hours
Two years
Delivering nursing care to all ages and diverse populations; administering medication and other treatments; performing medical tests; using medical equipment
BSN Degree
A BSN takes two years longer to complete than an ADN but offers a broader educational background in specialized patient care and leadership. Earning a BSN may increase career possibilities and prepares graduates to enter master's programs. A master's program can train nurses for roles as advanced practice nurses, nurse administrators, and nurse educators.
High school diploma, GED certificate, or ADN degree; minimum 3.0 GPA; letters of recommendation; SAT or ACT; personal essay
Evidence-based nursing practice; leadership and management in nursing; contemporary issues in nursing; cultural awareness
Two years for ADN degree-holders; four years for high school graduates
Fundamental nursing skills; leadership; research; public health; specialized training in areas such as acute care, emergency care, and psychiatric nursing
Holistic Nurse Licensure and Certification
Prospective holistic nurses must apply for their RN license through their state board of nursing after they complete their degree, clinical hours, and pass the NCLEX-RN. Each state board sets different requirements to maintain RN licensure.
Certification by the AHNCC is a voluntary process that validates competence in the holistic nursing specialty based on established standards and eligibility requirements. As the field of holistic nursing grows in acceptance, these certifications can improve career and salary prospects.
The AHNCC offers several certification options. RNs who have completed their ADN may sit for the holistic nurse board-certified exam. BSN degree-holders may qualify for the holistic nurse baccalaureate board-certified exam. Nurses with graduate degrees may qualify for either the advanced holistic nurse board-certified credential or the advanced practice holistic nurse board-certified credential.
Working as a Holistic Nurse
Most holistic nurses find work in hospitals providing nonpharmacological pain management and helping to educate patients on stress management. Those employed by universities and colleges often work as wellness coaches, helping students to reduce anxiety and achieve healthier lifestyles.
As the demand for home healthcare increases, especially among the aging population, holistic nurses in this setting help patients cope with deteriorating health conditions. They can provide nonpharmacological pain relief and introduce spiritual, emotional, and mental approaches.
The U.S. Bureau of Labor Statistics (BLS) projects all RN jobs to grow by 9% between 2020 and 2030, faster than the national average for all occupations. Holistic nurses' salaries compare with general RN earnings. Based on 2021 BLS data for RN salaries, holistic nurses can expect a median salary of $77,600, with the highest paid earning more than $120,000.
Frequently Asked Questions About Becoming a Holistic Nurse
---
How long does it take to become a holistic nurse?
Holistic nurses can enter the field after earning a two-year ADN degree, getting their RN licensure, and gaining nursing experience. Many employers prefer to hire those who have completed their BSN.
Are holistic nurses in demand?
The job outlook for all RNs, including holistic nurses, continues to grow much faster than the national average for all occupations. As the healthcare industry incorporates more complementary and alternative practices to help patients deal with acute and chronic conditions, nurses with holistic training can expect expanding employment opportunities.
Do holistic nurses get paid well?
Based on data for all RNs, holistic nurses can earn between $59,450 and $120,250 per year depending on degree level, type of employer, and experience. RNs with holistic nurse certifications and graduate degrees can expect to earn higher salaries.
Page last reviewed June 15, 2022
NurseJournal.org is an advertising-supported site. Featured or trusted partner programs and all school search, finder, or match results are for schools that compensate us. This compensation does not influence our school rankings, resource guides, or other editorially-independent information published on this site.
Are you ready to earn your online nursing degree?
Whether you're looking to get your pre-licensure degree or taking the next step in your career, the education you need could be more affordable than you think. Find the right nursing program for you.
Popular Resources
Resources and articles written by professionals and other nurses like you.