Nurse Researcher Career Overview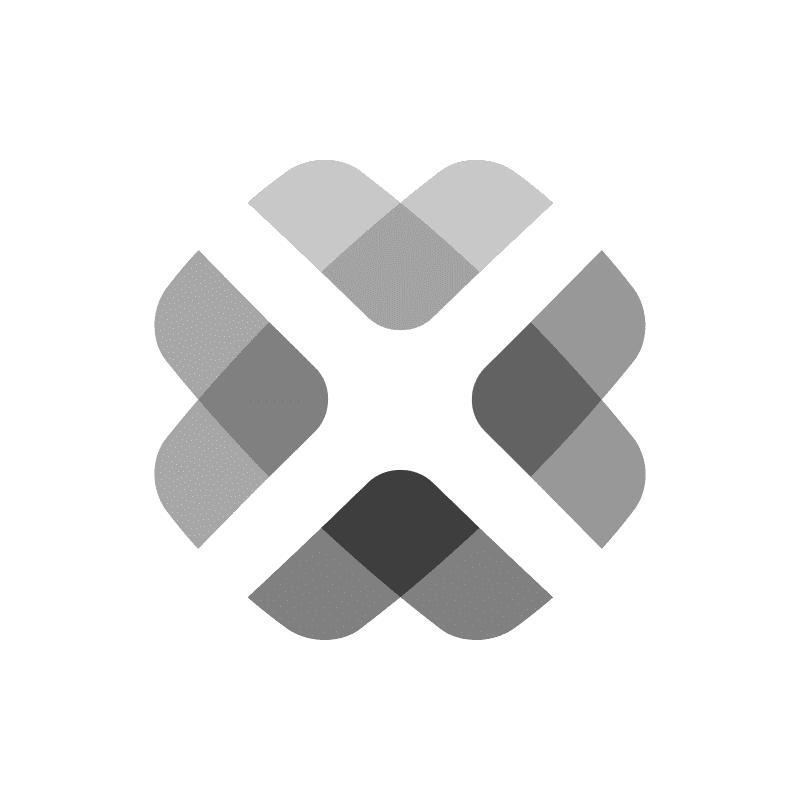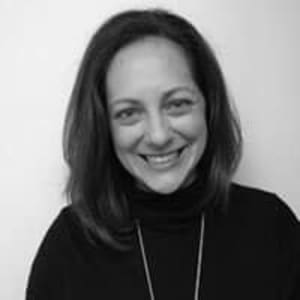 Nurse researcher jobs offer an excellent option for nurses who enjoy analyzing information and making new discoveries. Nurse researchers add to nursing professional knowledge and bring about better healthcare outcomes.
Credit: FatCamera / E+ / Getty Images
What Does a Nurse Researcher Do?
MSN, DNP, or Ph.D. required
certification optional
Nurse researcher jobs involve designing and carrying out research studies, either through new data that they create or from existing research. The following is a list of nurse researcher responsibilities: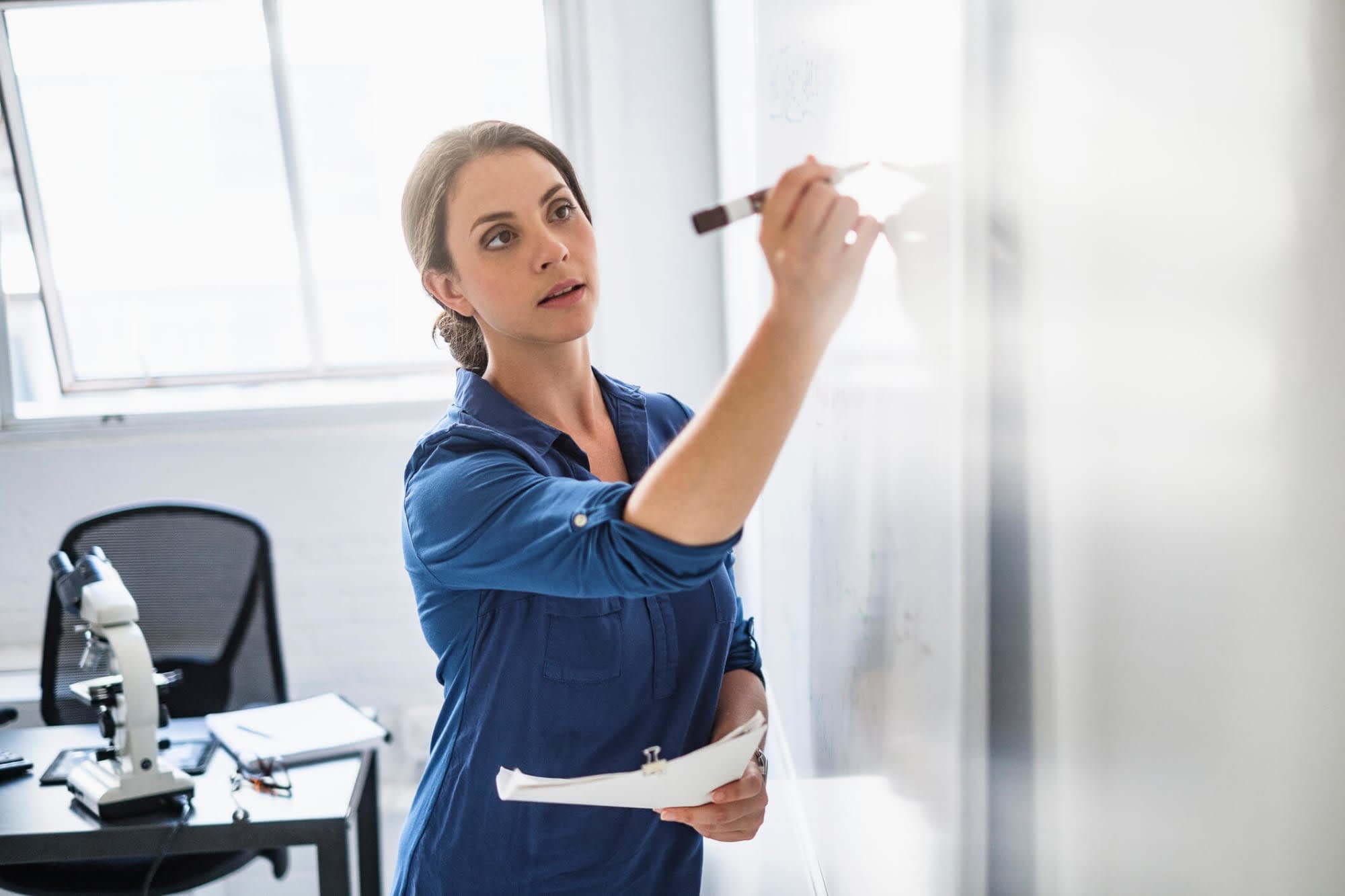 Credit: JGI/Tom Grill / Getty Images
Where Do Nurse Researchers Work?
Nurse researchers work in academic medical centers, government agencies, and other healthcare providers.
Academic Medical Centers

Nurse researchers in academic medical centers conduct research, publish results, and teach undergraduate or graduate students.

Government Agencies

In government agencies, these professionals perform research, share findings, and publish results internally or externally.

Publishers

Nurse researchers working in publishing select articles for publication, review methodology and validity, and edit articles in collaboration with authors.
Why Should I Become a Nurse Researcher?
Research nurse jobs add to professional knowledge and help nurses to do their jobs with evidence-based research, improving healthcare outcomes. Nursing research doesn't include the same physical demands as clinical nursing and offers more predictable schedules. However, nurse research jobs typically do not pay as much as clinical nursing roles.
Advantages To Becoming a Nurse Researcher
---
Contribute to professional knowledge
Important findings can change how nurses work and improve healthcare
Less physically demanding and more predictable schedules than clinical care
Disadvantages To Becoming a Nurse Researcher
---
"Publish-or-perish" culture in academia
Some may find work less fulfilling by not directly interacting with patients
Requires time and financial investment in a master's or doctorate
Salaries are typically lower than clinical nurse practitioner salaries
How To Become a Nurse Researcher
Becoming a nurse researcher requires developing skills in research methodology, informatics, statistics, and nursing itself.
Graduate with a bachelor of science in nursing (BSN) or an associate degree in nursing (ADN).
A nurse can begin practice with
just an ADN
, but master's-level nursing programs
require a BSN
, so an aspiring nurse researcher must plan to acquire a BSN either directly or as part of a master of science in nursing (MSN) bridge program.
Pass the NCLEX-RN exam to receive registered nurse (RN) licensure.
The National Council Licensure Examination for RNs is a national exam that includes questions on conditions and treatment, nursing practice, patients' psychological needs, and ethics/legal issues.
Begin research.
After acquiring RN licensure, nurses can begin to participate in research, often by assisting nurse researchers or other research professionals.
Apply to an accredited MSN, doctor of nursing practice (DNP), or doctor of philosophy in nursing (Ph.D.) program.
Most MSN
and
doctoral degrees
require at least two years of experience as an RN. Some programs have bridge programs for RNs without BSNs.
Earn an MSN, DNP, or Ph.D.
Some employers, especially academic medical centers, require or strongly prefer a Ph.D. or DNP, while others require only an MSN.
How Much Do Nurse Researchers Make?
The annual median research nurse salary is $81,500. Generally, nurse researchers with doctoral degrees earn more than those with master's-level education. Some research nurse professionals in academia qualify for tenure. In general, clinical research associates earn a median salary of $66,930, while certified clinical research professionals earn an average salary of $72,430. However, because of the RN credential, nurse researchers with these certifications generally earn above the average or median for those positions.
Frequently Asked Questions
---
How long does it take to become a nurse researcher?
Nurse researcher careers require a significant time investment. It takes at least six years of education to earn an MSN and seven years for a doctorate. In addition, most MSN and doctoral programs require at least two years of experience as an RN.
Why is nursing research important?
Nursing research finds the most effective approaches to nursing and improves the outcomes for nurses, patients, and healthcare organizations. It builds the body of knowledge for nurse education.
What are some examples of responsibilities nurse researchers may have?
Professional responsibilities include protecting human or animal subjects in their research, designing studies that produce valid results, accurately reporting results, and sharing findings through publishing.
What opportunities for advancement are available to nurse researchers?
Research nurse jobs offer opportunities for advancement in the academic or research field, such as becoming primary investigator on studies of increasing scope and importance, advancement in administration, or receiving tenure as a professor or college instructor.
Resources for Nurse Researchers
---
---
Reviewed by:
Nicole Galan is a registered nurse who earned a master's degree in nursing education from Capella University and currently works as a full-time freelance writer. Throughout her nursing career, Galan worked in a general medical/surgical care unit and then in infertility care. She has also worked for over 13 years as a freelance writer specializing in consumer health sites and educational materials for nursing students.
Galan is a paid member of our Healthcare Review Partner Network. Learn more about our review partners.
NurseJournal.org is an advertising-supported site. Featured or trusted partner programs and all school search, finder, or match results are for schools that compensate us. This compensation does not influence our school rankings, resource guides, or other editorially-independent information published on this site.
Are you ready to earn your online nursing degree?
Whether you're looking to get your pre-licensure degree or taking the next step in your career, the education you need could be more affordable than you think. Find the right nursing program for you.
Popular Resources
Resources and articles written by professionals and other nurses like you.