50 Things You Can Do With a Nursing Degree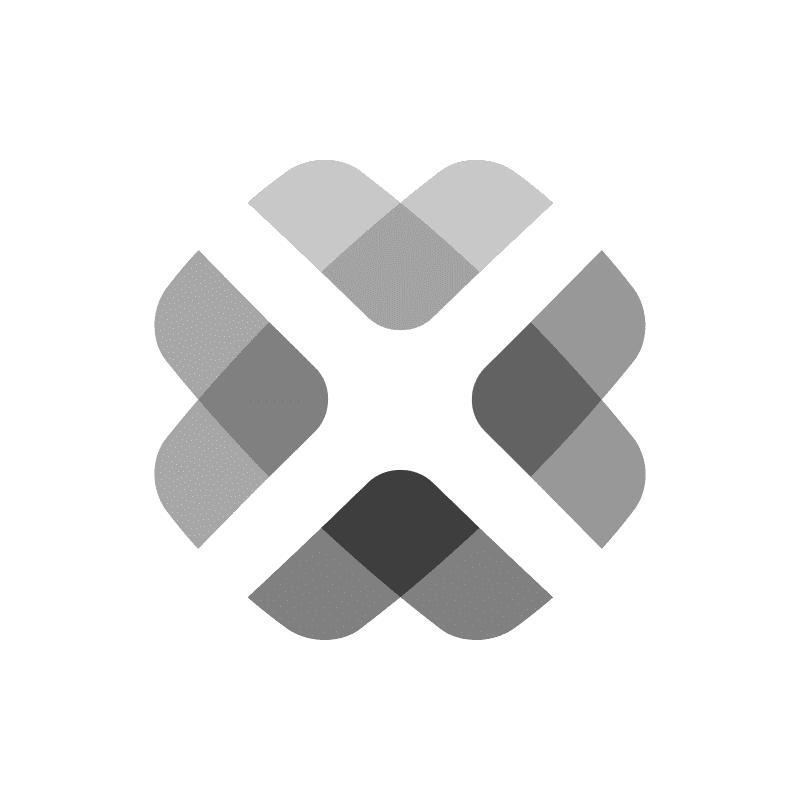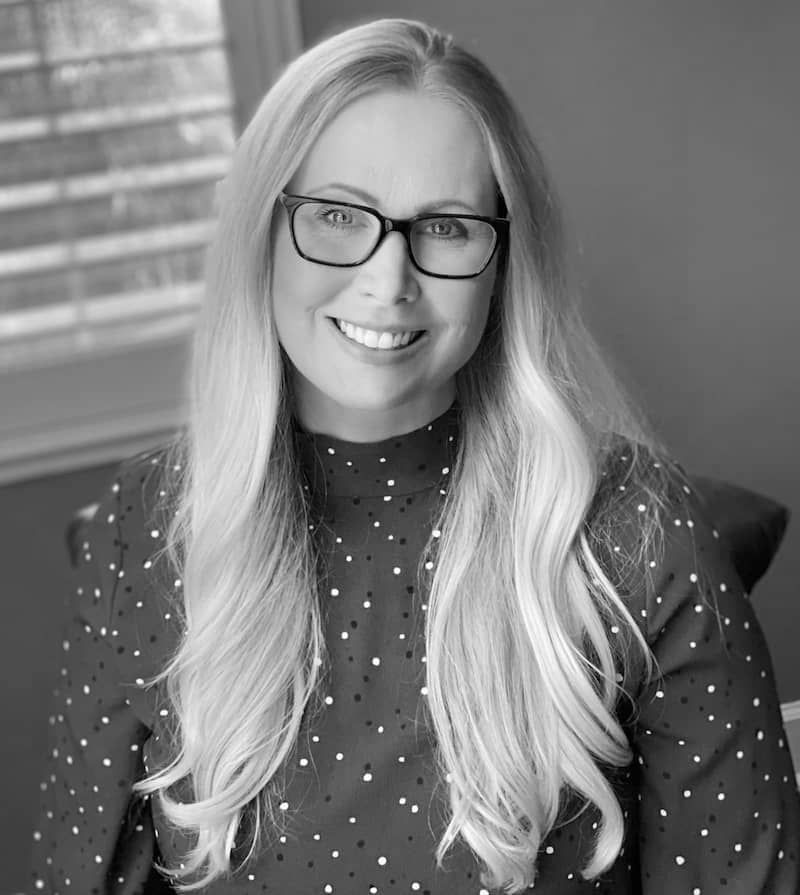 You want to become a nurse — but what kind of nurse? Explore the many exciting job opportunities your nursing license can lead to.
Credit: sturti / E+ / Getty Images
Now that you've earned your nursing degree, you're likely excited to get to work. There are a lot of jobs you can work with a nursing degree but nailing down the right position can be overwhelming.
This article explores different nursing jobs and the types of practices where nurses work. Whether you prefer to work with children, older adults, or researchers, this list can help you understand just what you can do with a nursing degree.
What Can You Do With a Nursing Degree?
While most nurses are registered nurses (RNs) with a bachelor of science in nursing (BSN), there are far more jobs you can do depending on the type of nursing degree you have. You can become a nurse with a two-year associate degree in nursing, follow the traditional BSN degree route, or earn a master of science in nursing or a doctor of nursing practice degree and become a nurse practitioner. There are tons of nursing specialties for which these degrees can prepare you. Check out the list below to find one that fits your career goals.
Nontraditional Nursing Opportunities
The nursing field comprises an expansive array of career opportunities. Many of these paths allow professionals to go beyond bedside care and traditional workplace settings, such as hospitals and private practices. Nontraditional positions include toxicology nurses, prison nurses, and nutrition and fitness nurses.
Nurses can also explore opportunities as travel nurses, filling in for other professionals across the country and internationally. Nurses interested in following a nontraditional pathway can watch the video below to learn more about the options available to them.
---
---
Reviewed by:
Brandy Gleason is a nursing professional with nearly twenty years of varied nursing experience. Gleason currently teaches as an assistant professor of nursing within a prelicensure nursing program and coaches graduate students. Her passion and area of research centers around coaching nurses and nursing students to build resilience and avoid burnout.
Gleason is a paid member of our Healthcare Review Partner Network. Learn more about our review partners.
NurseJournal.org is an advertising-supported site. Featured or trusted partner programs and all school search, finder, or match results are for schools that compensate us. This compensation does not influence our school rankings, resource guides, or other editorially-independent information published on this site.
Are you ready to earn your online nursing degree?
Whether you're looking to get your pre-licensure degree or taking the next step in your career, the education you need could be more affordable than you think. Find the right nursing program for you.
Popular Nursing Resources
Resources and articles written by professionals and other nurses like you.