Pain Management Nurse Career Overview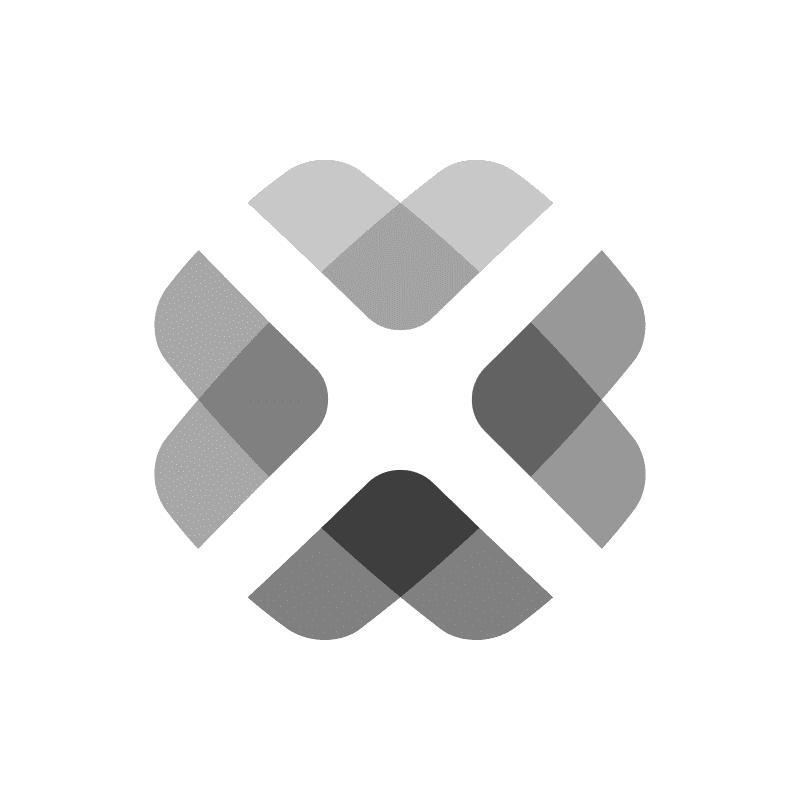 Patients in healthcare settings often experience acute or chronic pain. Pain management nurses evaluate pain according to intensity and identify its cause, using a variety of methods to responsibly relieve patients' discomfort.
Credit: Ivan-balvan / iStock / Getty Images Plus
Pain Management Nurse Career in Brief
adn or bsn required
certification options
Pain management nurses assess patients' pain and identify the best way to assist them. These nurses also teach patients and their families how to cope with and manage pain on their own. This is particularly important due to the recent spike in opioid addiction.
Many pain management nurses now turn to nonpharmaceutical or alternative ways to alleviate pain, such as acupuncture, chiropractic medicine, spinal blocks, lifestyle changes, and stress and relaxation techniques.
Key Skills
Knowledge of biological sciences and pain management pharmacology
Compassion
Critical Thinking
Stamina
Strong communication skills
Where Do Pain Management Nurses Work?
Pain management nurses work in many settings, including hospitals, outpatient clinics, doctors' offices, nursing homes, rehabilitation centers, oncology departments, and sports medicine clinics. Below are some differences between pain management nurses' responsibilities in each setting.
Hospitals
Pain management nurses evaluate patients' pain source and level and administer pain medications through intravenous, intramuscular, or intrathecal techniques.
Rehabilitation Centers
Nurses educate patients on responsible pain management, provide pharmacological treatment in a controlled setting, and may administer noninvasive treatments like relaxation exercises or massages.
Oncology Units
Pain management nurses assist doctors with pain relief therapies for cancer patients, administering medication while teaching patients about responsible consumption.
Why Become a Pain Management Nurse?
To make an informed decision about whether this is the right career path for you, consider the pros and cons of becoming a pain management nurse.
Advantages to Becoming a Pain Management Nurse
---
Pain management nurses work hands-on with patients, allowing them to connect with and positively affect individuals.
This job path comes with career growth opportunities. Pain management nurses can earn a master of science in nursing and become pain management nurse practitioners or nurse anesthesiologists.
Pain management nurses work in a growing field. As the healthcare industry grows, the number of job opportunities for pain management nurses should also increase.
Disadvantages to Becoming a Pain Management Nurse
---
The opioid epidemic has placed increased scrutiny on pain management. Nurses must be extra vigilant when administering medication.
Pain management nurses must often face the unpleasant realities of addiction or patients undergoing treatment for terminal illnesses, which may cause emotional exhaustion and burnout.
Though certification is optional, candidates must dedicate considerable time — eight years or longer — to becoming a certified pain management nurse.
How to Become a Pain Management Nurse
Earn a bachelor of science in nursing (BSN) or an associate degree in nursing (ADN).
A
bachelor's degree
or
associate degree
in nursing explores the science behind the profession and equips candidates with the nursing skills and knowledge they need to obtain licensure.
Pass the NCLEX-RN to receive registered nurse (RN) licensure.
The National Council Licensure Examination for RNs (NCLEX-RN) is a
national exam
that assesses candidates' readiness to begin their nursing career. Individuals who pass the exam and earn a degree can apply for licensure through their state board.
Gain experience in pain management nursing.
Nurses do not immediately work in the pain management speciality at the beginning of their careers but gain professional experience through entry-level positions. Prospective pain management nurses must complete two years of full-time RN experience, at least 2,000 hours of pain management practice, and 30 continuing education hours to earn certification.
Consider applying for Pain Management Nursing Certification.
While
certification is
not mandatory, it may lead to more employment opportunities or higher pay.
How Much Do Pain Management Nurses Make?
According to data from PayScale, pain management nurses earn an average base salary of $60,000. However, salaries vary according to location, experience, and education level, with earnings ranging from $28,000 to $78,000 among top earners.
Like other nurses, pain management nurses face an optimistic job outlook. The U.S. Bureau of Labor Statistics projects that the number of RNs could grow much faster than average, increasing by over 220,000 jobs through 2029 at a 7% growth rate. This is largely due to an aging population demanding more medical care as baby boomers grow older.
Frequently Asked Questions
---
What is accreditation and why is it important?
Attending an accredited school is essential. The accreditation process evaluates institutions and programs, ensuring that they adhere to quality standards. Aspiring nurses must hold an accredited degree to sit for the NCLEX-RN, apply for licensure, and find employment.
How long does it take to become a certified pain management nurse?
It can take 5-8 years to become a certified pain management nurse, or even longer for part-time nursing students. Individuals can earn nursing licensure through a two-year ADN or four-year BSN program. Candidates also need three years of RN work experience to qualify for professional certification.
How do pain management nurses assess pain?
Pain management nurses assess pain through several different methods, all of which require a patient's verbal input. Nurses may ask patients to rate their pain level on a numeric scale or identify a facial expression on the Wong-Baker Scale. Nurses may also request a multidimensional assessment, asking questions about the intensity and type of pain the patient feels in each body part.
What alternatives to medication do pain management nurses use to treat patients?
To avoid the risk of opioid addiction, many pain management nurses and doctors introduce patients to alternative treatments. These may include exercise or diet changes, yoga and meditation, acupuncture, chiropractic medicine, spinal blocks, or botox injections.
Resources for Nurse Educators
---
---
Reviewed by:
Elizabeth Clarke (Poon) is a board-certified family nurse practitioner who provides primary and urgent care to pediatric populations. She earned a BSN and MSN from the University of Miami.
Clarke is a paid member of our Healthcare Review Partner Network. Learn more about our review partners.
NurseJournal.org is an advertising-supported site. Featured or trusted partner programs and all school search, finder, or match results are for schools that compensate us. This compensation does not influence our school rankings, resource guides, or other editorially-independent information published on this site.
Are you ready to earn your online nursing degree?
Whether you're looking to get your pre-licensure degree or taking the next step in your career, the education you need could be more affordable than you think. Find the right nursing program for you.
Popular Resources
Resources and articles written by professionals and other nurses like you.