The Best Online ADN-to-BSN Programs 2021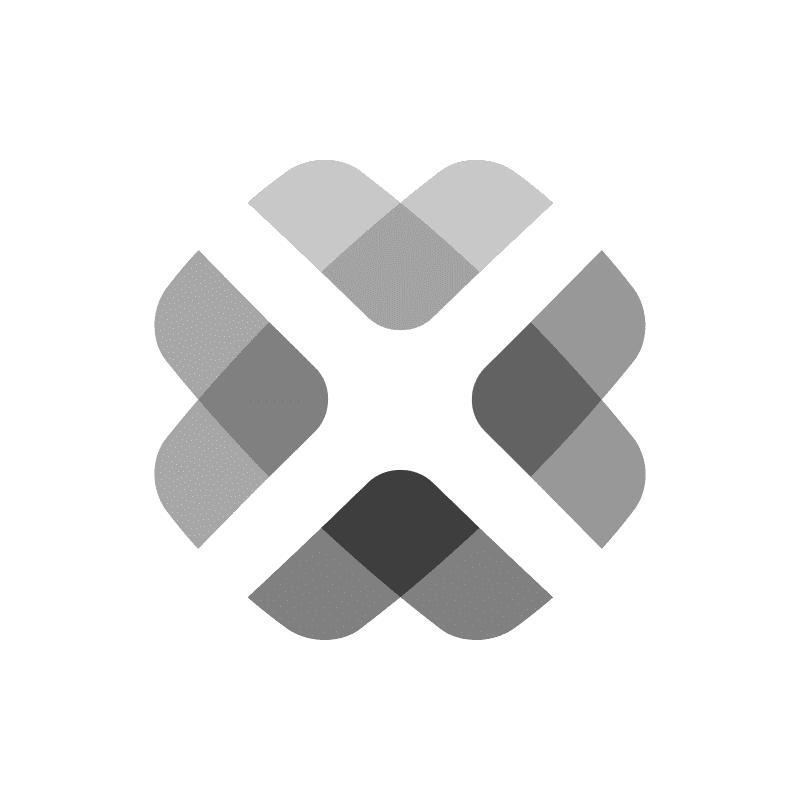 If you're interested in advanced or leadership opportunities, you need a BSN degree. An ADN-to-BSN bridge program can help you earn a BSN in as little as one year.
Are you ready to earn your online nursing degree?
Whether you're looking to get your pre-licensure degree or taking the next step in your career, the education you need could be more affordable than you think. Find the right nursing program for you.
An ADN teaches students the fundamentals of nursing and allows graduates to take the NCLEX exam. However, RNs interested in advanced or leadership opportunities need to earn a BSN degree. An ADN-to-BSN bridge program allows students to earn their BSN in as little as one year. Prospective students can use this page to learn about career opportunities, how to search for the best program, and the fundamentals of school accreditation.
We use our data-driven methodology to rank the best Online ADN-to-BSN program, making it easier for you to find a program that works for you. Our methodology is based on metrics that we believe matter most to students, including academic quality, affordability, reputation, program offerings, and online flexibility.
Keep reading to find out more about job opportunities and information on how to apply to an online ADN-to-BSN program, or click here to learn more about the best online ADN-to-BSN programs on our list.
What Can You Do with a BSN?
Nurses with a BSN qualify for leadership roles and are typically responsible for recording medical histories, observing patients, administering medication, and performing diagnostic tests.
While RNs often work in hospital settings, opportunities exist with ambulatory healthcare services and residential care companies. Graduates who enjoy traveling may also want to consider traveling nursing opportunities, which allow RNs to work in unconventional settings around the world.
diploma, adn, or bsn Required
Registered Nurse (RN)
RNs working in hospitals manage patients' daily activities, collaborate with patients' care teams, and communicate with patients' families.
Job Outlook
7% increase from 2019-2029
Learn More About Registered Nurses
adn or bsn Required
Travel Nurse
Traveling nurses possess excellent communication skills, evaluate patients, and administer medications.
Job Outlook
7% increase from 2019-2029
Learn More About Travel Nurses
msn or dnp Required
Nurse Educator
Nurse educators strive to enhance patient care, design curricula, and evaluate students' progress.
Job Outlook
9% increase from 2019-2029
Learn More About Nurse Educators
*SOURCE: U.S. Bureau of Labor Statistics, PayScale
What to Look for in an Online ADN-to-BSN Program
Students considering a career in nursing can access multiple ADN-to-BSN programs throughout the country. However, requirements vary as schools set their own standards for admission. Students should research the following data points when selecting schools:
Admission Requirements
Students can use admission requirements to determine which ADN-to-BSN programs to consider. These requirements include students' GPA, letters of recommendation, official transcripts, SAT or ACT scores, and entrance essays or interviews.
Program Curriculum
While accredited schools offer the same foundational coursework, students should research the additional coursework available in a program. Schools with highly developed programs may offer courses that could help graduates with a competitive advantage in the field.
Clinical Experience
Clinicals allow students to apply what they learn. Students may want to narrow their program search by researching hospitals schools work with, the type of units associated with clinicals, or the days and times available to complete clinical hours.
Accreditation
Accreditation bodies establish the minimum educational standards for universities and programs. Students should consider school-wide accreditation, which includes regional and national. Programmatic accreditation can also help select the best ADN-to-BSN programs.
School NCLEX Pass Rate
Students applying to ADN-to-BSN online programs should consider the NCLEX pass rate when selecting a school. This data point indicates how effectively the curriculum prepared graduates for the national exam.
Online Learning Format and Requirements
Researching ADN-to-BSN online learning formats and requirements can help students understand the program expectations. For instance, synchronous learning requires live classes through students' webcam, while asynchronous requires independent learning.
Applying to an Online ADN-to-BSN Program
RNs considering the next step in their career often go on to complete an ADN-to-BSN program, which prepares graduates for opportunities in leadership. These programs extend beyond fundamentals of nursing by exploring topics such as public health, cultural awareness, and administration. While school admissions vary, the following points provide and idea of what to expect:
Admission Requirements: Schools typically require an unencumbered RN license, letters of recommendation, background check, and official transcripts. Students may also need to participate in an interview.
Program Length: Students can earn their degree in one year with full-time attendance. Part-time students can earn their degree in about a year and a half.
Clinical Requirements: Applicants should hold an active license. Therefore, ADN-to-BSN programs typically do not require clinicals.
GPA Requirement: Students should anticipate 2.0 GPA requirement at minimum.
Other Requirements: Schools may require professional experience and drug screening in addition to background checks.
Why is Online ADN-to-BSN Program Accreditation Important?
Accredited schools ensure that graduates possess the pertinent knowledge and skills required to succeed in their careers. Therefore, choosing accredited schools can influence students' ability to secure employment or qualify for advanced programs. For instance, credits from unaccredited schools may not transfer easily.
Students should also note that nationally accredited school credits may not transfer easily to regionally accredited schools. Likewise, graduate programs may not accept students' credits. Attending unaccredited programs may also impact students' ability to receive financial aid.
Who Accredits Online ADN-to-BSN Programs?
How Do I Know an Online ADN-to-BSN Program is Accredited?
When schools obtain both school-wide and programmatic accreditation, both online and in-person degrees receive coverage. Universities typically list programmatic accrediting organizations on the degree page, while school-wide accrediting agencies typically receive a separate page. Students may also use the search tool to discover schools' accrediting organizations.
The accrediting bodies mentioned in the previous section also provide lists of schools they accredit. Students should also note that all schools listed on this page and on NurseJournal.org possess accreditation.
Paying for Online ADN-to-BSN Programs
Earning an ADN-to-BSN requires a significant financial investment. While schools may allow students to submit multiple payments over the course of a semester, tuition rates often exceed what students can afford to pay out-of-pocket. For instance, out-of-state students typically pay more than in-state students.
However, students enrolled in ADN-to-BSN programs qualify for financial aid, which includes grants and loans. Students should note that grants do not require repayment, while students must begin repaying loans six months after graduation. Universities also offer both need-based and merit scholarships, which do not require repayment.
Learn More About the Top Online ADN-to-BSN Programs & Schools
Online ADN-to-BSN Program FAQs
---
How long does it take to complete an online ADN-to-BSN program?
ADN-to-BSN programs offer full-time and part-time enrollment. Students should consider how much time they can invest in their studies in order to choose the best program pace. The most accelerated ADN-to-BSN programs require 12 months with full-time attendance, while part-time students may need up to 24 months.
What is accreditation and why is it important?
Accreditation is a way for students, other schools, and employers to identify that graduates received an education that covers fundamental knowledge and skills. Earning a degree from a university without programmatic or school-wide accreditation may hinder graduates from obtaining employment or qualifying for graduate programs.
Universities typically ensure the same quality education for in-person and online programs. Schools often state that professors teaching courses on-campus also instruct the online courses. However, students should take the time to compare online programs to in-person programs as some universities can afford to build out their online programs better than others.
Can you complete an ADN-to-BSN program while working?
Many online ADN-to-BSN programs require an active RN license to apply. Therefore, universities understand that most students work full-time. Distance programs often follow an asynchronous format, allowing students to complete their assignments independently within deadline dates. Students may also choose to enroll part-time.
Related Rankings
Popular Nursing Resources
Resources and articles written by professionals and other nurses like you.