6 Reasons to Become a Nurse Practitioner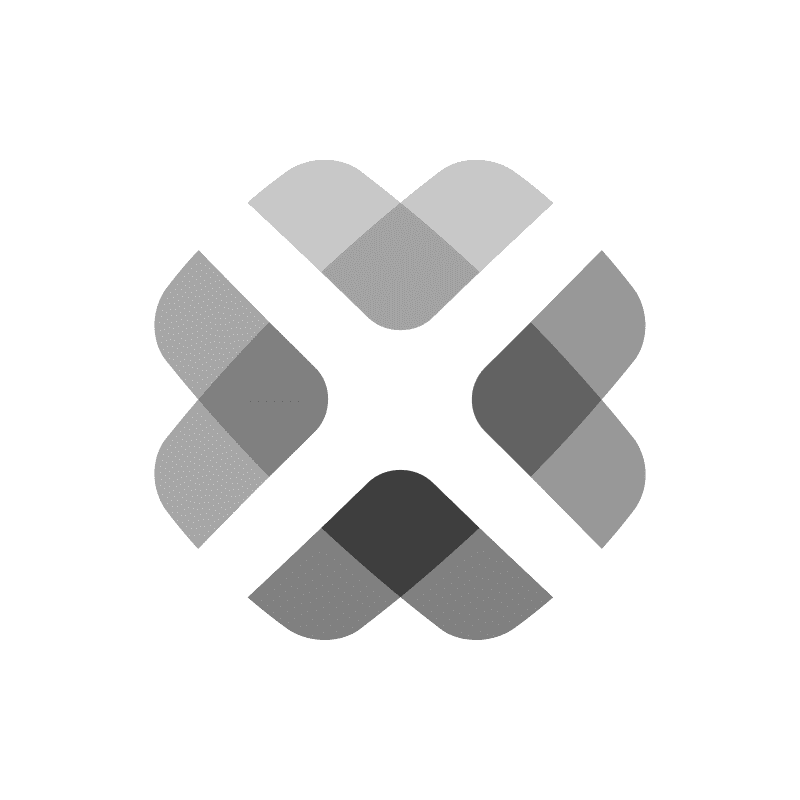 March 29, 2022 , Modified on April 20, 2022 · 5 Min Read
Reviewed by
Elizabeth Clarke
Our Review Network
NurseJournal is committed to delivering content that is objective and accurate. We have built a network of industry professionals across healthcare and education to review our content and ensure we are providing the best information to our readers.
With their first-hand industry experience, our reviewers provide an extra step in our editing process. These experts:
Suggest changes to inaccurate or misleading information.
Provide specific, corrective feedback.
Identify critical information that writers may have missed.
Reviewers typically work full time in their industry profession and review content for NurseJournal as a side project. Our reviewers are members of the Red Ventures Education Freelance Review Network and are paid for their contributions.
This article breaks down six reasons why you might want to pursue a rewarding career as a nurse practitioner.
NurseJournal.org is an advertising-supported site. Featured or trusted partner programs and all school search, finder, or match results are for schools that compensate us. This compensation does not influence our school rankings, resource guides, or other editorially-independent information published on this site.
Are you ready to earn your online nursing degree?
Credit: Maskot | Maskot | Getty Images
Choosing to make the move from a registered nurse (RN) to a nurse practitioner (NP) can be professionally and personally beneficial. Among nurses, NPs have one of the highest job satisfaction rates, stemming from the passion for their specialty and the direct ways they impact their patients.
Combined with high earning potential and growing demand for advanced practice nurses, many find the choice to become an NP a rewarding decision.
This guide includes a breakdown of the personal, professional, and financial benefits nurses receive when becoming an NP.
Once you become an NP, you must specialize in an area of care. Fortunately, there are a variety of available specializations. Nurses have the flexibility to focus on areas of care that inspire them and align with their healthcare experience.
NP specializations are often categorized by population and work environment. Population foci involve working with a group with similar health concerns or characteristics (i.e., age and gender), while the work environment consists of the practice setting.
Being able to focus on a specific area of medicine allows NPs to hone their skills and demonstrate expertise. Workers more passionate and committed to their jobs tend to have more motivation to be successful. Working with a specific population also allows NPs to build deeper connections with their patients as they focus on a specific population.
Some of the more popular specializations include the following:
Adult-Gerontology
Pediatrics
Family
Neonatal
Psychiatric-Mental Health
Women's Health
Due to their advanced education and training, NPs receive much more autonomy than they would typically experience as an RN. While RNs work under an expert clinician, such as a physician, NPs can work much more independently.
In some states, NPs are qualified to run their own practice and serve as primary care providers without the oversight of a doctor. The American Association of Nurse Practitioners (AANP) provides information practice authority guidelines for each state. The American Medical Association also tracks the authority of an NP in each state.
While some states restrict the role of an NP, those with full practice authority may assess, diagnose, order tests, and prescribe medications. Given their autonomy, NPs have been able to fill vacancies in rural and underserved areas with physician shortages.
According to theBureau of Labor and Statistics (BLS), NPs are the 4th fastest-growing occupation in the country. While the average growth rate is around 9% for all occupations, the growth for NPs is exponentially higher, at a rate of 52%.
One of the reasons behind the projected increase is the aging population. As the large baby-boomer generation ages, they require experienced practitioners who can help them manage any ailments or conditions. NPs can continue to take advantage of this growing number of patients.
There is also an increased need for more services, stemming from a greater emphasis on preventative and primary care. Since NPs can offer many of the same services as a physician, they can help fill those roles. As states continue to update regulations that allow NPs greater autonomy, more positions become available for states to fill.
RNs who decide to become an NP can expect, on average, to earn almost 44% more than their current pay. According to the BLS, the median annual salary for an RN is $77,600, while an NP earns $123,780.
While NPs are required to complete more schooling, which does come at a cost, becoming a nurse practitioner could be a worthwhile path. NP earning potential, coupled with the need for advanced practice nurses, can make a future as an NP financially sound.
Outside of the increased salary due to their education and training, an NP's pay is also influenced by specialization, practice setting, and location. Nurses who pursue a specialization in psychiatry-mental health and neonatal can expect to earn a higher salary than some of the other specialties.
With regard to practice settings,the BLS lists home healthcare services, psychiatric and substance use hospitals, and outpatient care centers as some of the locations that earn NPs the highest annual wage.
There are a variety of paths nurses can take to become an NP, providing them with flexibility while earning their advanced degrees. Learners can enroll in online, part-time, bridge, and direct-entry programs depending on their personal needs.
Many online programs allow students to complete their courses from the comfort of their own homes. Some online programs require minimal time on campus, and courses can be synchronous (occurring in real-time), asynchronous (students access on their own time), or a combination.
While part-time programs often take longer to complete, they allow students to finish their courses while continuing to work. This option is often ideal for learners who want to keep their jobs for the extra experience and financial benefits.
Bridge programs are geared toward RNs or licensed practical nurses (LPNs) who have an associate degree in nursing (ADN) rather than a bachelor of science in nursing. It allows them to earn both their BSN and master of science in nursing (MSN) simultaneously, saving both time and money.
Direct-entry programs are for students who have a non-nursing bachelor's degree and want to earn an MSN to become an NP. This is an accelerated program that allows students to earn their degree in around three years.
In these programs, learners often complete their BSN coursework over the first year, allowing them to sit for the NCLEX-RN. They then complete their MSN and NP coursework over the next 1.5 to 2 years.
According to the AANP, since the role's debut in 1965, NPs have consistently demonstrated the ability to provide quality care with exceptional outcomes. Numerous studies led the AANP to indicate that NPs are effective; there have been no statistically significant differences in the quality of care when NPs are compared to their physician counterparts.
In fact, patients under NP care have had fewer unnecessary hospital readmissions, potentially preventable hospitalizations, and avoidable emergency room visits.
NPs can influence their healthcare organization by providing a more cost-effective service. Adding an NP to a practice increases the number of patients seen by a physician, which in turn boosts revenue.
Employing an NP rather than a physician can help decrease costs within the practice, as doctors often earn more than twice the salary of advanced practice nurses.
Overall, NPs help the patient and the practice by improving outcomes, increasing revenue, and decreasing costs, making them a beneficial addition to most organizations.
Learn More About Becoming a Nurse Practitioner
If you are interested in becoming an NP, explore your options for the right fit. Review the specializations and determine where your passions lie. Taking the necessary time to decide upon a specialization is crucial, as that specialization will be the main focus of your nursing career.
After deciding on a specialization, establish the type of program that works best, whether that is in-person, online, part-time, bridge, or direct-entry. Examine schools that provide both the program and specialization while fitting into your financial and professional plan.
The variety of options can be quite daunting, but evaluating the available resources will make the process less overwhelming. Becoming an NP can be an extremely fulfilling and successful endeavor, and every NP's path differs. Make sure that all aspects of the process of becoming an NP fits your needs and goals.
Page Last Reviewed April 19, 2022
NurseJournal.org is an advertising-supported site. Featured or trusted partner programs and all school search, finder, or match results are for schools that compensate us. This compensation does not influence our school rankings, resource guides, or other editorially-independent information published on this site.
Are you ready to earn your online nursing degree?
Whether you're looking to get your pre-licensure degree or taking the next step in your career, the education you need could be more affordable than you think. Find the right nursing program for you.
Popular Resources
Resources and articles written by professionals and other nurses like you.