Becoming a Nurse Practitioner vs. a Doctor: What Are the Differences?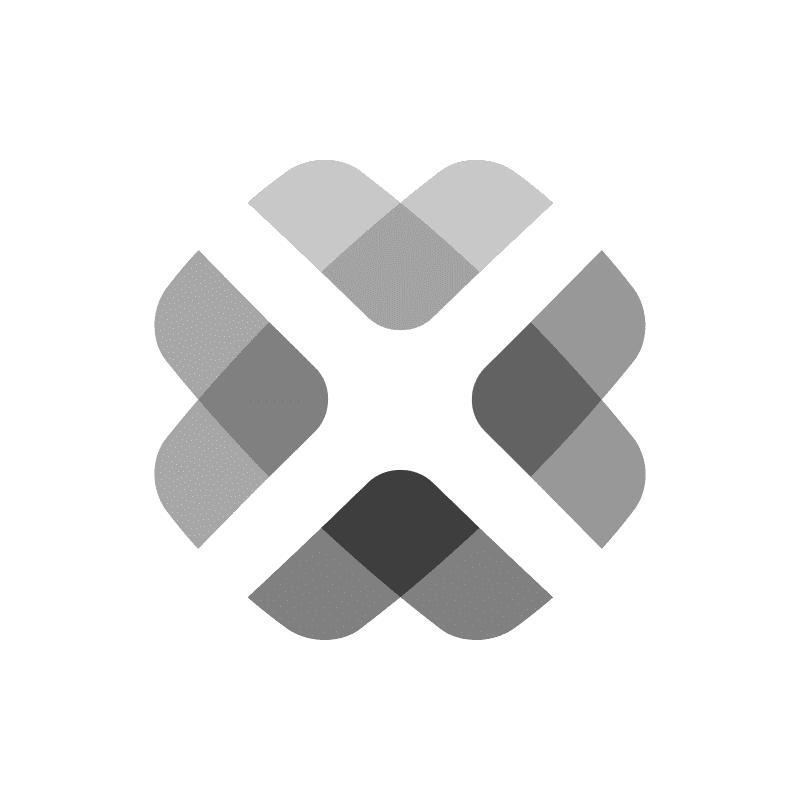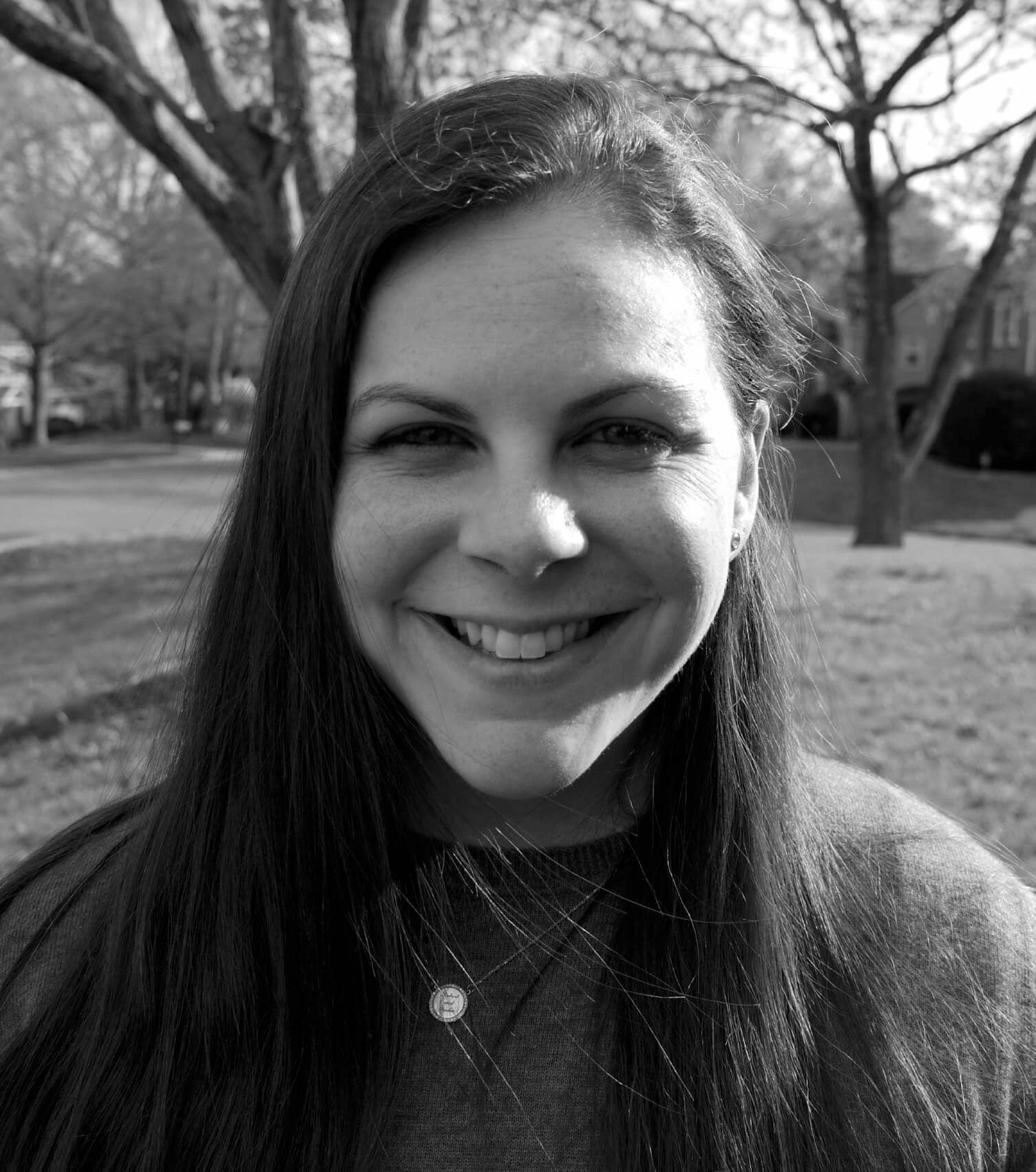 Nurse practitioners and doctors might have similar responsibilities, but the requirements to enter each career can vary significantly. Learn about their differences in this guide.
Credit: sturti / iStock / Getty Images Plus
The roles of nurses and doctors are often misunderstood, especially how society views the responsibilities of each. While doctors are usually viewed at a more advanced level, both positions have a high function and purpose. Each plays a valuable and crucial role in the healthcare field.
When deciding between a position as a nurse practitioner (NP) or doctor, it is good to know the educational and career differences between the two roles. Understanding the expectations, time commitment, and financial factors can help determine if either are the right fit.
Detailed throughout this guide is a breakdown of the differences between becoming a nurse practitioner vs. a doctor.
Career Differences Between Nurse Practitioners and Doctors
When choosing whether to become a nurse practitioner or doctor, there are many factors to consider. Both careers can offer a rewarding and satisfying professional life; yet, the differences between them can help steer prospective healthcare workers to the choice they find most attractive.
Knowing the responsibilities, cost and length of education, salary expectations, and required licensure can help determine which path to take. Whether becoming an NP or a doctor, the first step is to determine how the differences listed below fit into an individual's personal and professional goals.
Roles and Responsibilities
There are many differences between the two positions. While both NPs and doctors provide patient care, the type of care differs.
NP responsibilities typically include ordering, performing, and interpreting lab work; maintaining patient records; managing a patient's overall care; and educating patients and families. They can also diagnose and treat acute or chronic conditions, prescribe medication, and counsel both patients and families. It is important to note that the responsibilities of an NP may vary by state.
Whereas NPs typically provide patient primary care, the responsibilities of a doctor revolve around more complicated diagnoses, specialty care, and treatment. NPs focus on the impact of diagnosis, while doctors focus mainly on the illness.
Autonomy and Prescription Authority
Unlike registered nurses (RNs), all NPs can evaluate and diagnose patients, order and interpret diagnostic tests, and prescribe medication; however, some are limited in how much autonomy they have.
While NPs in 23 states and Washington, D.C. have full prescriptive authority, the remaining 28 states allow either reduced or restricted authority. In reduced-authority states, NPs can diagnose and treat patients, but they need physician oversight to prescribe medications. For NPs who work in restricted states, they cannot prescribe, diagnose, or treat patients without physician oversight.
Doctors are able to prescribe, diagnose, and treat patients in all 50 states and Washington, D.C.
Salary Expectations
NPs can expect to earn an average annual nurse practitioner salary that is a little more than half of what doctors make. The lowest 10% of NPs earn less than $84,120, while the highest 10% earn $190,900. Salaries can also depend on the work setting. Those who work in hospitals earn a little over $10,000 more than those working in educational ones.
While physicians who have a doctor of medicine (M.D.) or doctor of osteopathic medicine (D.O.) generally earn around $100,000 more than NPs on average, their salary depends on their specialization. For example, pediatricians earn an average of $184,750 per year and anesthesiologists earn $271,440.
Education Differences Between Nurse Practitioners and Doctors
When deciding between the two careers, some key factors to consider include the type of degree required, total clinical hours, and the length of time it takes to complete the program.
Doctors are required to complete a doctoral program in medicine and NPs must complete a master of science in nursing (MSN). The time it takes to complete these programs also differs significantly. Doctors spend approximately twice the amount of time completing their program than NPs for an MSN degree. These differences often guide learners to one position or the other.
Education Time Line
The time it takes for doctors to earn their degree and license is considerably longer than NP programs. The difference in length is due to the type of degree and a doctor's need to complete their residency.
While both positions require an undergraduate degree, NPs move into a master's program, while doctors enroll in a doctoral program. Both positions require an entrance exam as part of the application process for graduate or medical schools. Before practicing, passing a licensure exam is also required for both.
Nurse Practitioner
Undergraduate degree: Four-year bachelor's program
Entrance exam: National Council Licensure Exam for RNs (NCLEX-RN)
Graduate degree: Master's program (2-3 years)
Practicums: Hours vary
Licensure examination: Specialty board certification exam
Total time: 6-7 years
Doctor (M.D. or D.O.)
Undergraduate degree: Four-year bachelor's program
Entrance exam: Medical College Admission Test (MCAT)
Graduate degree: Four-year professional doctoral program (M.D. or D.O.)
Residency: Three years
Specialty certification: Optional
Licensure examination: United States Medical Licensing Examination or Comprehensive Osteopathic Medical Licensure Examination
Total time: 11-15 years
Degree Programs
NP Degree Programs
true
Undergraduate Degree: Bachelor of Science in Nursing (BSN)
Eligibility: Prospective students typically need to provide high school transcripts, SAT or ACT scores, a resume, and a GPA of at least 2.5 or 3.0. Students should also have experience in math and science, though it is not a requirement.
Program length: Most undergraduate nursing programs take four years.
Curriculum: Programs typically provide students with foundational knowledge in the following areas: anatomy, pharmacology, nursing informatics, pathophysiology, and psychology.
true
Graduate Degree: MSN
Eligibility: Applicants must hold a BSN and their RN license. Those without a BSN can complete an accelerated nursing program and earn a BSN in 12 months. Then, they can move into the MSN. Most graduate schools require a minimum GPA that ranges from 2.5-3.5. While not every program requires it, some request GRE or MAT scores.
Program length: Programs often last two years.
Curriculum: Master's programs typically include the following: pharmacology, physiology, health assessment, and ethics. Programs may also have a focus on clinical nursing, nursing research, organizational systems, and the promotion of healthy habits.
---
Doctoral Degree Programs
true
Undergraduate Degree
While there are premed programs at the undergraduate level, there are several majors that can help prepare students for medical school.
According to the American Medical Association, out of all of the students who enrolled in medical school in 2020, most completed an undergraduate program in the biological sciences, physical sciences, and social sciences. Completion of these programs typically takes four years. Curriculum will vary based on the major.
true
Doctoral Program: M.D. or D.O
Eligibility: While every medical school has different acceptance requirements, the majority of applicants had the following based on 2019 admission numbers:

GPA: The median undergraduate GPA in 2019 was 3.75; however, most schools require a minimum of 3.3.
MCAT: The median MCAT score was 512 out of a maximum score of 528.
Prerequisite courses: Most programs require students to have a range of undergraduate courses that not only include the physical sciences but also English and math.
Undergraduate degree: While there is no specific undergraduate degree required to enter a doctoral program, most medical schools prefer that their students complete a bachelor's program from a four-year institution and not a community college.

Program length: Programs typically take four years to complete.
Curriculum:

First- and second-year courses incorporate general medical topics. Courses include anatomy/physiology, epidemiology, foundations of disease, microbiology, psychiatry/neurology, obstetrics/gynecology, pediatrics, geriatrics, and surgery.
Third-year courses are typically completed through clinical rotations. Some of the most common rotations include family medicine, obstetrics/gynecology, surgery, psychiatry/neurology, and pediatrics.
In their fourth year, students choose clinical rotations that can help them explore specific fields in medicine such as anesthesiology, emergency medicine, and radiology, among others.
Education Costs and Debt
A major factor to consider when deciding between the two pathways is the cost of the programs and student loan debt. While NPs traditionally make less than doctors, the amount of debt owed by doctors is significantly higher.
According to the American Association of Colleges of Nursing, the median amount of debt for NPs ranges from $40,000-$55,000. There are programs for student loan forgiveness for nurses. The National Center for Education Statistics reports that doctors owe an average of $241,560.
Clinical Hours
Both career choices require the completion of a certain number of hours performing hands-on experiences in patient care settings. Clinical hours vary between the two.
NPs are required to complete anywhere between 500 and 1,500 clinical practicum hours, while physicians complete around 6,000 hours. Doctors are also required to complete around 10,000 residency hours, which is not required for NPs.
Licensure and Specialization
Upon completion of their undergraduate programs, prospective NPs must pass the NCLEX-RN, licensing them as an RN. RNs who are looking to become an NP must then complete a graduate program. MSN-NP programs typically require experience as an RN before applying.
Upon completion of the program, they then apply to their state board of nursing to practice. States may use NP certification exams and/or additional requirements for licensure.
Board certification is available in many different nursing specialty areas such as:
Family nurse practitioner
Psychiatry
Pediatric
Orthopedic
Neonatal
Oncology
Once a prospective doctor has earned their doctorate from an accredited medical school and completed their residency, they are eligible to apply for their medical license. Both M.D.s and D.O.s are required to get a license in every state they plan on practicing, which includes required exams, training, education, and fees.
For board certification, doctors must demonstrate expertise in a medical specialty, which can include the following:
Anesthesiology
Internal medicine
Neurology
Obstetrics
Pathology
Pediatrics
Psychiatry
Surgery
How to Choose Between Becoming a Nurse Practitioner vs. a Doctor
In choosing which path to take, it is best to weigh the advantages and disadvantages of both. While it may depend on personal and professional goals, there are factors that can influence the decision.
Overall, in determining which path makes the most sense, these areas highlight some crucial differences. While NPs are in school longer and have less debt, M.D.s typically have higher salaries. Therefore, it is best to determine what matters more — time or money.
Frequently Asked Questions About Becoming a Nurse Practitioner or Doctor
---
Can you become a nurse practitioner or doctor online?
Yes, it is possible to become an NP online. To complete their clinical hours in person, students are typically partnered with a healthcare facility in their region.
There are no online programs for doctors. In order to earn their degree, aspiring doctors must attend a traditional, campus-based medical school.
Which is more stressful: nurse practitioner or doctor?
Since experiences will vary between individuals and workplaces, there is no absolute answer as to which position is more stressful. NP positions offer greater flexibility that helps nurses manage their work-life balance. M.D.s are also typically in charge of making overall decisions regarding a patient's care, which can increase stress and anxiety levels.
When should patients see a nurse practitioner vs. a doctor?
Typically, it is easier to make an appointment with an NP vs. a doctor due to an NP's flexibility. Since they are able to diagnose, treat, and prescribe medicine, patients can book an appointment for urgent issues with an NP instead of waiting for a future appointment with a doctor.
For treatment that may be more experimental or for patients who have an unclear diagnosis, it is best to visit a doctor. Seeing a doctor is also recommended for patients who require surgical procedures or who need invasive treatment.
What can a doctor do that a nurse practitioner cannot?
In 23 states and Washington, D.C., NPs are able to diagnose conditions, treat patients, and write prescriptions, just like M.D.s; however, in the other 28 states, NPs must receive doctor approval before prescribing medication. Laws in 11 states also require career-long supervision for NPs.
Reviewed by:
Elizabeth Clarke (Poon) is a board-certified family nurse practitioner who provides primary and urgent care to pediatric populations. She earned a BSN and MSN from the University of Miami.
Clarke is a paid member of our Healthcare Review Partner Network. Learn more about our review partners.
NurseJournal.org is an advertising-supported site. Featured or trusted partner programs and all school search, finder, or match results are for schools that compensate us. This compensation does not influence our school rankings, resource guides, or other editorially-independent information published on this site.
Are you ready to earn your online nursing degree?
Whether you're looking to get your pre-licensure degree or taking the next step in your career, the education you need could be more affordable than you think. Find the right nursing program for you.
Popular Resources
Resources and articles written by professionals and other nurses like you.