Women's Health Nurse Practitioner Career Overview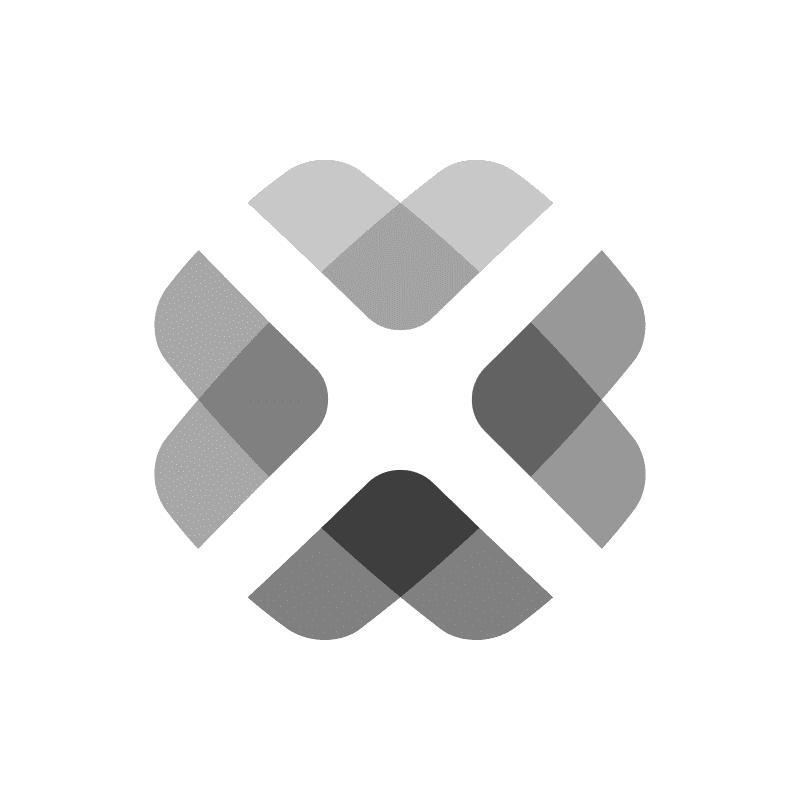 What is a women's health nurse practitioner (WHNP)? A WHNP cares for women of all ages, typically focusing on obstetrics and gynecology along with primary care.
Women's Health Nurse Practitioner Career in Brief
msn or dnp required
certification option
A WHNP provides primary or OB/GYN care for adult women. These NPs may also collaborate with healthcare teams, including physicians, and oversee nurses and nursing assistants.
WHNP jobs generally consist of the following:
Primary Responsibilities
Diagnosing and treating conditions
Educating women on preventative health
Ordering tests and conducting healthcare screenings
Treating fertility-related conditions
Providing contraception advice and prescriptions
Caring for pregnant patients
Treating conditions related to menopause
Career Traits
Communication skills
Empathy
Desire to learn
Strong leadership
Where Do Women's Health Nurse Practitioners Work?
Most women's health NPs are employed at private practices, but they may work in any healthcare setting that treats women. Below are common job environments for WHNPs.
Private Group Practices

WHNPs act as the primary care provider, educate women on preventative care, diagnose and treat conditions related to fertility or menopause, and collaborate with healthcare teams.

Community Health Centers

WHNPs teach women about reproductive health, promote preventative care, provide prenatal care, and offer medical advice on fertility issues and contraception.

Fertility Clinics

WHNPs perform initial consultation with patients, order tests, and develop treatment plans. They also stay up-to-date on fertility options and procedures.
Why Become a Women's Health Nurse Practitioner?
Women's health nurse practitioner jobs can be emotionally rewarding, allowing NPs to make a difference in their patients' lives. In addition, WHNP salaries are considerably higher than the national average. Some women's health NPs, however, face burnout from working long hours and caring for patients who have experienced trauma. Read on for more pros and cons of becoming a WHNP.
Advantages
---
Women's health NPs enjoy high levels of professional autonomy.
The job can be emotionally rewarding and transform patients' lives.
Women's health nurse practitioner salaries are higher than the U.S. average.
Practitioners can develop a specialty.
Disadvantages
---
Some WHNP programs are being phased out or removed in preference for clinical nurse midwife tracts.
The required training and education is very demanding.
WHNPs can experience high levels of burnout and compassion fatigue, especially since the job brings practitioners in frequent contact with women who have experienced domestic abuse or violence.
OB/GYN care faces a higher risk of lawsuits than other practice areas.
How to Become a Women's Health Nurse Practitioner
How Much Do Women's Health Nurse Practitioners Make?
The median annual base salary for women's health NPs in 2019 was $110,000, and the total compensation reached $115,000. Women's health nurse practitioner salaries vary considerably by workplace, with those employed in hospitals earning the most. Compensation is also dependent on region, reflecting each area's cost of living.
Advanced practice nursing jobs are projected to increase by 45% from 2019 to 2029, thanks to the trend of NPs serving as care leaders.
Frequently Asked Questions
Can a women's health nurse practitioner deliver babies?
No. While a WHNP can participate in deliveries, only nurse midwives or physicians are authorized to oversee births. Some women's health NPs also obtain the nurse midwife certification in order to deliver.
How long does it take to become a WHNP?
It takes at least six years of education (four for a BSN, two for an MSN). While the specialty credential itself does not require experience in women's health nursing, most MSN-NP programs do require 1-2 years of clinical experience.
What is the role of a nurse in women's health?
A women's health nurse practitioner serves the role as both educator on health conditions and prevention and practitioner, diagnosing and treating conditions. Women's health NPs can also order tests and prescribe medications.
How much do WHNPs make?
WHNP salaries are above the U.S. average. In 2019, the annual median base salary was $110,000. However, earning potential varies by workplace, professional experience, and geographic region.
Resources for Women's Health Nurse Practitioners
---
---
Reviewed by:
Elizabeth Clarke (Poon) is a board-certified family nurse practitioner who provides primary and urgent care to pediatric populations. She earned a BSN and MSN from the University of Miami.
Clarke is a paid member of our Healthcare Review Partner Network. Learn more about our review partners.
NurseJournal.org is an advertising-supported site. Featured or trusted partner programs and all school search, finder, or match results are for schools that compensate us. This compensation does not influence our school rankings, resource guides, or other editorially-independent information published on this site.
Are you ready to earn your online nursing degree?
Whether you're looking to get your pre-licensure degree or taking the next step in your career, the education you need could be more affordable than you think. Find the right nursing program for you.
Popular Resources
Resources and articles written by professionals and other nurses like you.