RN Coder Career Overview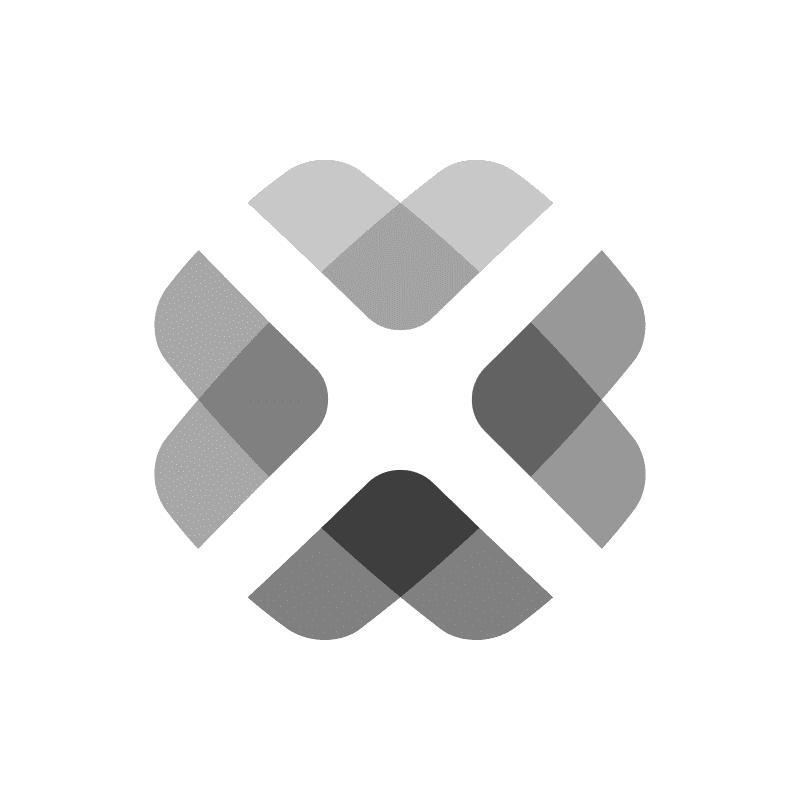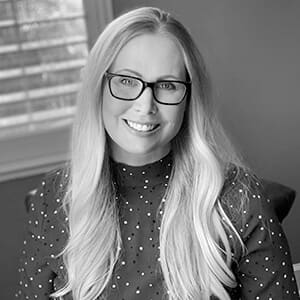 RN coders/clinical documentation specialists are RNs who work with medical data. Learn more about nurse coding jobs, including RN coder salary expectations.
Credit: Hinterhaus Productions / DigitalVision / Getty Images
degree required
ADN or BSN
how long to become
2-4 years
job outlook
8% increase from 2019-2029
(For all medical records positions)
average earning potential
$74,130
SOURCE: ZipRecruiter
If you want to use your nursing degree and experience outside the clinical setting or want to work from home, working as a nurse coder (also known as RN auditor or documentation improvement specialist) may be the perfect fit.
As an RN coder, you will apply your nursing knowledge to ensure that medical records are properly coded with accurate data. In senior nurse coding roles, you'll also analyze and report on medical data.
RN Coder Career in Brief
While many RN coders perform coding tasks themselves, others at senior levels typically review medical records to ensure that patient records are accurate. They work on a daily basis with healthcare administrators and often interact with clinicians. RN coders rarely interact with patients. Nurse coders are vital to healthcare because they help make sure that billing and reimbursement run smoothly, support patient safety, and often, help prevent fraud and waste.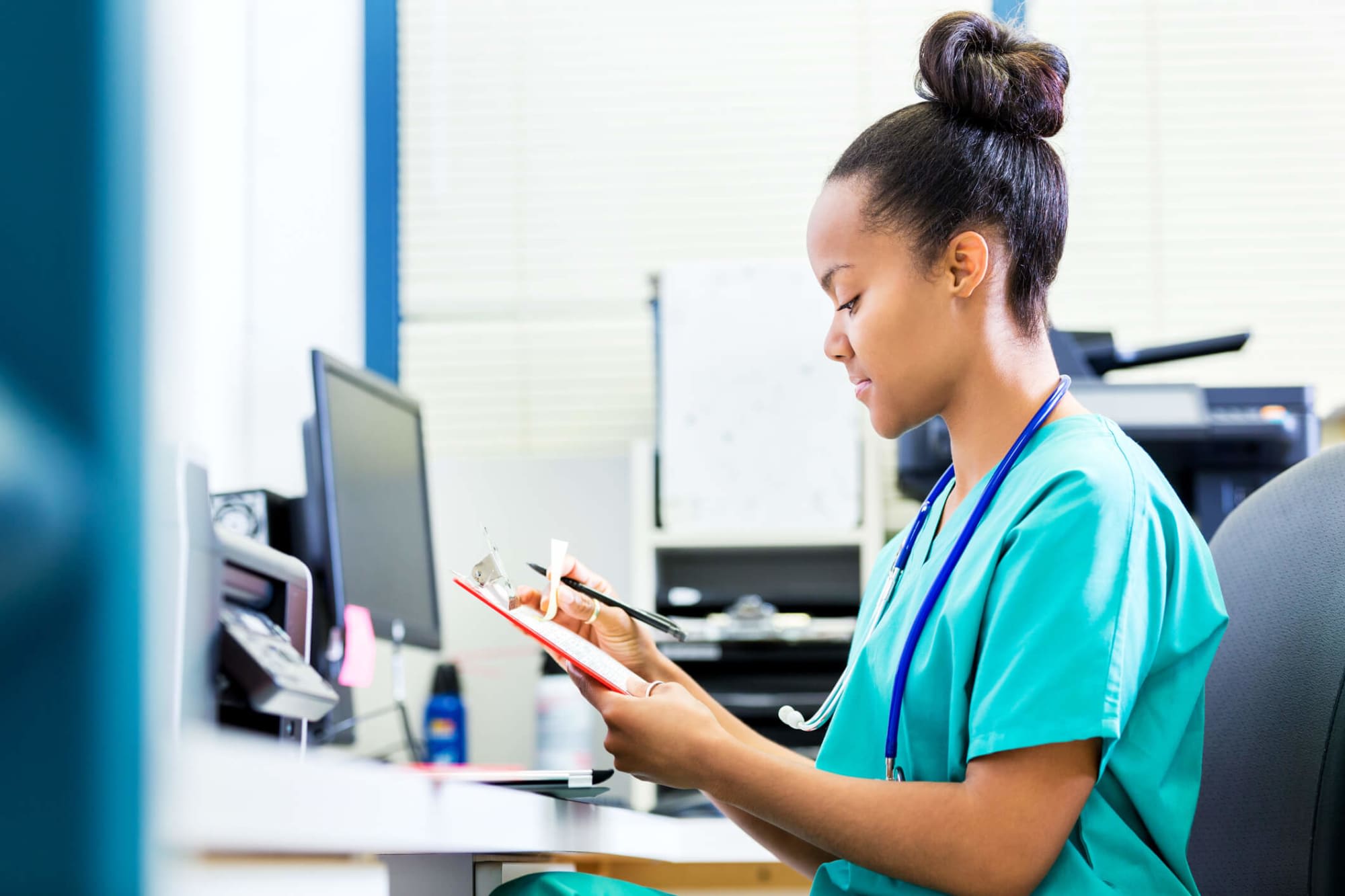 Credit: SDI Productions / E+ / Getty Images
Certification Options
The AAPC (formerly known as the American Academy of Professional Coders) offers multiple certification options, including Certified Professional Coder (CPC)® and Certified Inpatient Coder (CIC)™ certification. AHIMA also offers certification.
Where Do RN Coders Work?
RN coders usually work in business offices for healthcare providers, healthcare consultancies, insurance companies, and government payers like Medicare and Medicaid. Some even own their own business and are able to set their own hours. You must be comfortable with data systems, looking data up, and running data queries.
Why Become an RN Coder?
Nurse coder jobs call for a mix of medical knowledge, understanding of the healthcare system, technical skills, and analytical ability. If you possess these skill sets, this career might be a great fit for you. Additionally, some RN coder jobs can be done from home, unlike most other nursing jobs.
Advantages to Becoming an RN Coder
More predictable hours and work-life balance compared to bedside roles
Ability to work from home as well as on-site
Contribute to healthcare quality and patient safety
Disadvantages to Becoming an RN Coder
Relatively little interaction with patients
Work can be repetitive
It can be difficult to keep up with coding changes
How to Become an RN Coder
There are many certifications you can earn to become a nurse coder, once you have your RN license. Some certifications require or recommend coding experience, while others do not.
Earn an Associate Degree in Nursing (ADN) or Bachelor's Degree in Nursing (BSN).
An ADN takes two years while a BSN takes four years. Some employers prefer a BSN for higher-level or administrative RN coder jobs.
Pass NCLEX Exam to Receive RN License.
This multiple-choice exam is required to become a nurse. The exam covers nursing skills, communication, the healthcare system, and legal/ethical issues.
Gain Experience as an RN.
While some nurse coding jobs do not require experience, many employers prefer at least two or three years experience as an RN. Most specialty certification programs, like cardiology coding, strongly recommend at least two years experience.
Become a Certified Coder or Auditor.
While it's not a legal requirement, many employers prefer certification. There are a variety of certifications, including Certified Professional Coder (CPC), Certified Inpatient Coder (CIC), Certified Coding Specialist (CCS), Certified Professional Medical Auditor (CPMA), and Certified Outpatient Coder (COC).
How Much Do RN Coders Make?
According to ZipRecruiter, the average annual RN coder salary is $74,128. Salaries vary by certification, but keep in mind that these are for all coders. RN coder salaries are higher than the typical clinical documentation specialist salary. Your nurse coder salary will depend on experience, location, and certifications.
Like all nursing jobs, your salary will depend on the cost of living in your area and demand for nurse coders. Salaries are highest in the Pacific Northwest and New England. However, remote nurse coding jobs allow you to live anywhere, though some employers may require occasional travel to worksites.
Frequently Asked Questions About RN Coders
---
How long does it take to become an RN coder?
It takes at least two years to become an RN, and four years if you choose to earn a BSN rather than an ADN. You will also need additional training on medical coding to become a nurse coder. Some coding certifications, particularly specialty coding certifications, strongly recommend at least two years of experience in nursing.
Are RN coders in demand?
RN coder jobs, like other medical data and informatics jobs, are growing faster than the average for all professions. Hospitals and other healthcare providers, insurance companies, government agencies, and law firms specializing in medical issues all hire nurse coders. This demand, plus the widespread demand for nurses in general, keeps RN coder salaries high.
How can nurses gain experience in coding?
Nurses may code or review coding as part of their regular clinical nursing responsibilities or in nurse administration jobs. Many organizations, including associations and commercial training providers, offer online and in-person training in medical coding, including applying codes and analyzing results.
How does nursing experience benefit RN coders?
As a nurse coder, you will benefit from understanding the process and terminology of medical diagnoses and treatment, knowing how electronic medical records (EMRs) work, and being familiar with medical workflow in general. This helps you identify issues and make realistic suggestions for improvements.
Related Pages
Reviewed by:
Brandy Gleason is a nursing professional with nearly 20 years of varied nursing experience. Gleason currently teaches as an assistant professor of nursing within a prelicensure nursing program and coaches graduate students. Her passion and area of research centers around coaching nurses and nursing students to build resilience and avoid burnout.
Gleason is a paid member of our Healthcare Review Partner Network. Learn more about our review partners.
NurseJournal.org is an advertising-supported site. Featured or trusted partner programs and all school search, finder, or match results are for schools that compensate us. This compensation does not influence our school rankings, resource guides, or other editorially-independent information published on this site.
Are you ready to earn your online nursing degree?
Whether you're looking to get your pre-licensure degree or taking the next step in your career, the education you need could be more affordable than you think. Find the right nursing program for you.
Popular Resources
Resources and articles written by professionals and other nurses like you.