RN Coder Salary Guide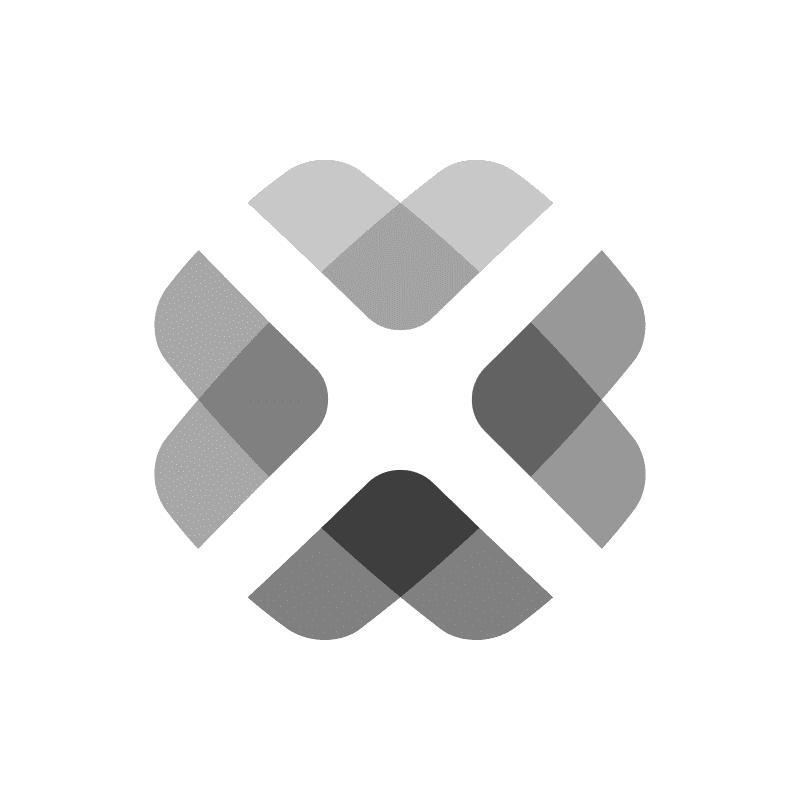 The average salary for RN coders is higher than the national average for all jobs. Explore the highest- and lowest-paying states for the profession, along with ways to increase your pay.
Credit: Monkey Business Images Ltd / Monkey Business / Getty Images Plus
Nurse coding jobs offer another career option to registered nurses (RNs) seeking less clinical work. An RN coder can work from home and has a more predictable work schedule compared to nurses, who often work overnight, holiday, and weekend shifts.
This guide highlights the highest-paying and lowest-paying states for RN coder salaries and how to improve salary potential.
Fast Facts About RN Coder Salaries
Salaries can range from $62,000-$86,500.
The Pacific and New England regions pay the highest average salaries.
Advanced credentials and certifications can lead to higher salaries.
Sources: ZipRecruiter | American Academy of Professional Coders
Average Salary for RN Coders
An RN coder career promises above-average salaries. According to ZipRecruiter, these professionals earn an average annual salary of $74,130 or $36 an hour as of September 2021. RN coder salaries are comparable to clinical nurse salaries but typically higher than most other technical coding and billing careers.
To become an RN coder, an individual must hold an active registered nursing license which requires an associate degree in nursing (ADN) or bachelor of science in nursing (BSN) degree. Holding an RN license means RN coders often earn higher average salaries than other health technology roles. According to the U.S. Bureau of Labor Statistics (BLS), medical records and health information technicians earn a mean annual wage of $60,900 or $29.28 an hour as of May 2020. Registered nurse jobs can pay $53,410-$116,230, as per BLS data, depending on the nursing specialty.
Factors that may influence earnings include type of healthcare degree, experience, credentials, setting, and location.
$74,130
Average Annual Salary
Source: AAPC
$36
Average Hourly Wage
Source: AAPC
Highest-Paying and Lowest-Paying States for RN Coders in 2020
The American Academy of Professional Coders (AAPC) provides state-level salary data for medical billing and coding professionals. While these salaries do not reflect earnings for RN coder jobs specifically, they may provide insights as to where RN coders could anticipate higher or lower wages. On the low end, billing and coding specialists in Alabama make an average annual salary of $47,080. However, these workers earn an average salary of $64,440 in California.
Top-Paying States for RN Coders

| State | Average Salary |
| --- | --- |
| California | $64,440 |
| Massachusetts | $64,260 |
| New Jersey | $61,200 |
| Hawaii | $60,820 |
| Connecticut | $60,360 |
Source: AAPC
Low-Paying States for RN Coders

| State | Average Salary |
| --- | --- |
| Alabama | $47,080 |
| Idaho | $47,630 |
| West Virginia | $47,700 |
| Arkansas | $48,030 |
| Mississippi | $48,080 |
Source: AAPC
How Do RN Coder Salaries Compare to Other Healthcare Roles?
The BLS projects employment for medical records and information specialists to grow by 9% from 2020-2030. The continued use of electronic health records and a growing aging population will contribute to the increased demand for nurse coders.
While an RN earns a higher average salary than coders, RN coders take home a higher average pay than technologists and technicians without an RN licence.
4 Ways to Increase Pay as an RN Coder
Entry-level RN coder salaries do not reflect their full potential for pay. These professionals can increase their earnings by taking proactive steps, including earning certifications, studying specialties, pursuing higher degrees, and changing work settings.
1.

Earn Additional Certifications and Credentials

RN coders earn a higher average salary than the national average, and gaining certification can further boost their salary potential. The 2020 Healthcare Salary Survey indicates that RN coders can increase their paychecks with each certification.

General medical billing and coding professionals earn an average of $41,540 annually without certification and $57,650 a year with certification. Individuals with two certifications make an average of $63,060 a year. With three or more certifications, they can earn a $68,590 average annual salary. RN coders can anticipate higher salary increases based on more advanced credentials.
2.

Choose a Specialty

Experienced RN coders can gain recognition for their expertise and boost their salaries by pursuing specialties through organizations like AAPC. Specialties include cardiology, dermatology, anesthesia and pain management, and pediatrics. Nurse coders understand specific medical terminology to handle insurance and patient claims.
3.

Earn a Bachelor's in Nursing

It only takes an ADN to become an RN coder, but earning a BSN degree provides advancement opportunities. With a bachelor's degree, RN coders can become medical and health services managers who earn a median annual salary of $104,280, according to the BLS.
4.

Change Practice Settings

Salaries for RN coders vary by setting. RN coders can find the highest salaries working for major healthcare organizations. Health systems, which include 3-10 hospitals, pay medical billing and coding professionals an average salary of $56,250, while those at solo practices and small group practices might earn $46,930 a year.
Frequently Asked Questions About RN Coder Salaries
---
Are RN coders in demand?
Yes. The growing aging population will require employers to hire more RNs coders. Individuals with knowledge of specialized systems will be in high demand. RN coders enjoy relative job security —even in the pandemic amid mass layoffs and furloughed workers.
What are the top-paying cities for RN coders?
San Mateo, California, pays nurse coders the highest average salary of $87,700. The city, as ZipRecruiter notes, shows little job growth, however. The second and third highest-paying cities for RN coders are Juneau, Alaska, and Boston, Massachusetts, which respectively pay nurse coders average salaries of $86,020 and $85,860.
What skills can increase RN coder salaries?
Gaining specialized RN coder skills demonstrates professional development goals to employers. Continuing education for nurses allows RN coders to advance to roles with greater responsibilities and earn more money. To secure better salaries, RN coders must adapt to changing times, especially as more coding companies outside of the United States hire remote nurse coders.
AAPC recommends that RN coders earn credentials in specialty areas to compete in the changing job market. RN coders can continue to grow professionally by pursuing higher degrees and keeping up to date on changes in the field.
How much does it cost to become a certified coder?
RN coders pay for courses and exams, along with other expenses. AAPC offers courses that cost about $2,200-$5,530. Exams cost $350. Members receive significant discounts. RN coders can also take supplementary courses in medical terminology, anatomy, and physiology.
---
---
NurseJournal.org is an advertising-supported site. Featured or trusted partner programs and all school search, finder, or match results are for schools that compensate us. This compensation does not influence our school rankings, resource guides, or other editorially-independent information published on this site.
Are you ready to earn your online nursing degree?
Whether you're looking to get your pre-licensure degree or taking the next step in your career, the education you need could be more affordable than you think. Find the right nursing program for you.
Popular Resources
Resources and articles written by professionals and other nurses like you.