Correctional Nurse Career Overview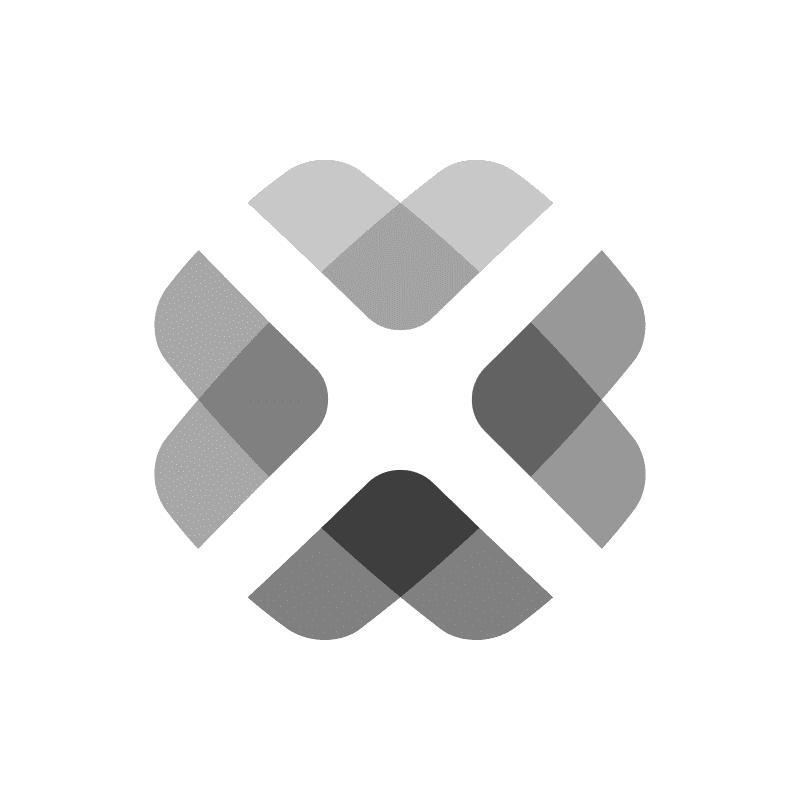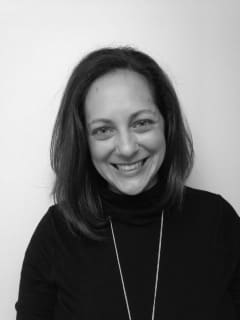 A correctional nurse provides healthcare for people in correctional settings such as jails and prisons.
Correctional Nurse Career in Brief
adn or bsn required
certification optional
Correctional nurses provide healthcare to inmates in correctional institutions. Some also provide care to staff as well as inmates, but inmates are usually correctional nurses' primary population.
Correctional nurses work under the direction of physicians or nurse practitioners and may supervise nursing assistants. They monitor inmates' health, treat inmates' health conditions and injuries, and may provide health education and coaching.
Career Traits
Communication skills
Collaborative
Empathy
Interpersonal skills
Maximizing resources
Where Do Correctional Nurses Work?
Correctional nurse jobs are almost entirely in jails or prisons, but correctional nurses may also work in halfway houses, group homes for juvenile offenders, and work-release settings.
Jails or Prisons

Correctional nurses triage healthcare issues, provide direct care under a physician or advanced practice nurse, conduct health testing, and educate inmates on preventative health.

Halfway Houses

Correctional nurses conduct health testing, educate inmates on healthy eating and other health habits, and provide direct care.

Group Homes

Correctional nurses offer health education, including on substance use and reproductive health, provide direct care, and coach on healthy habits and behaviors.
Is Correctional Nursing Right for Me?
Correctional nurse jobs can be tremendously demanding both physically and emotionally. Inmates may exhibit antisocial behaviors toward correctional staff and have multiple or complex health problems. Facilities also may not be well resourced. Still, correctional nurses have the satisfaction of knowing they are helping people in need of care and that they can play a role in rehabilitation.
Advantages to Becoming a Correctional Nurse
---
Making a difference by teaching healthy or rehabilitative behaviors
Treating a wide variety of health conditions, both chronic and acute
High appreciation from inmates who may have received little to no healthcare in the past
High demand
Disadvantages to Becoming a Correctional Nurse
---
Work can be emotionally draining with high burnout.
Facilities maintain high safety protocols, but nurses may need to be more alert and vigilant than in other healthcare settings.
Correctional institutes are often under-resourced.
How to Become a Correctional Nurse
Correctional nurses can practice as a licensed practical/vocational nurse (LPN/LVN), registered nurse (RN), or advanced practice RN. (Terminology is the only difference between LPNs and LVNs; Texas and California use the term "LVN.")
Some nurses begin their career as LPNs, since that takes just one year of education. Others start with the two-year associate degree in nursing (ADN) or four-year bachelor of science in nursing (BSN) degree.
Earn your high school diploma or equivalent
All nursing programs require a high school diploma or equivalent, such as the GED. (Most schools recognize international equivalents of high school diplomas but may require a test in English-language proficiency.)
Graduate from a BSN, an ADN, or LPN/LVN program
An
LPN program
takes one year, an ADN takes two years, and a BSN takes four years.
Pass the NCLEX-RN or NCLEX-PN to receive nursing licensure
LPNs/LVNs must pass the National Council Licensure Exam for Practical Nurses (NCLEX-PN), while RNs take the NCLEX-RN. Only a graduate with an ADN or a BSN can take the
NCLEX-RN exam
to become an RN.
Gain clinical nursing experience
A licensed nurse can begin entry-level work as a correctional nurse, but because of the complexity and demands of the correctional environment, some nurses may prefer to gain clinical experience elsewhere first.
Consider becoming a certified correctional health professional (CCHP)
Certification is not mandatory, but some employers or positions require or strongly prefer certification. The
CCHP certification
is the entry-level certification and a requirement for the CCHP-RN credential. The American Correctional Association also
offers certifications
.
Advance your career by earning a master of science in nursing (MSN)
The
MSN degree
is required to become an advanced practice nurse, such as a nurse practitioner. Advanced practice nurses can diagnose conditions and prescribe treatments, including medications.
Certifications in Correctional Nursing
How Much Do Correctional Nurses Make?
The average annual base salary for correctional nurses is $54,000, according to PayScale, and total pay ranges from $38,000 to $78,000. A number of factors determine correctional nurse salaries, including experience, required credentials, and geographic location.
Overall, the U.S. Bureau of Labor Statistics projects 7% growth from 2019-2029 for all RN jobs. However, correctional nurse job growth will depend upon funding for correctional institutions, changing inmate healthcare needs, and any regulations that affect correctional staffing levels.
Frequently Asked Questions
How long does it take to become a correctional nurse?
It can take one year to become an LPN and either two or four years to become an RN, depending on whether the nurse has an ADN or a BSN degree. Entry-level CCHP certification does not require experience.
What kinds of questions are on the CCHP-RN exam?
The questions on the CCHP-RN exam cover correctional nursing practices, including policies, legal and ethical issues, disease transmission and prevention, communications, and nursing program management. The questions are multiple choice.
Is correctional nursing safe?
While many might view working in a correctional facility as unsafe, these facilities follow high security protocols to ensure the safety of all inmates and staff. In any setting, nursing presents health risks due to exposure or interactions with people under severe stress or with mental health conditions. Correctional populations can present additional risks, but in all settings, following best practices and procedures greatly reduces risk.
What unique challenges do correctional nurses face?
Correctional healthcare facilities are often under-resourced, and correctional nurses may feel some ambiguity about caring for persons who have committed certain crimes. However, most nurses caring for inmates see their role as serving an at-risk or vulnerable population.
Resources for Correctional Nurses
---
---
Reviewed by:
Nicole Galan is a registered nurse who earned a master's degree in nursing education from Capella University and currently works as a full-time freelance writer. Throughout her nursing career, Galan worked in a general medical/surgical care unit and then in infertility care. She has also worked for over 13 years as a freelance writer specializing in consumer health sites and educational materials for nursing students.
Galan is a paid member of our Healthcare Review Partner Network. Learn more about our review partners.
NurseJournal.org is an advertising-supported site. Featured or trusted partner programs and all school search, finder, or match results are for schools that compensate us. This compensation does not influence our school rankings, resource guides, or other editorially-independent information published on this site.
Are you ready to earn your online nursing degree?
Whether you're looking to get your pre-licensure degree or taking the next step in your career, the education you need could be more affordable than you think. Find the right nursing program for you.
Popular Resources
Resources and articles written by professionals and other nurses like you.